The food dishes of the Northeastern state of India, Assam, are famous for their diversity. The Assamese people use an array of spices along with a unique culinary technique. Being close to West Bengal, the Assamese foods are quite similar. However, in terms of taste, it is completely different.
Here are some classic food dishes of Assam:
1. Masor Tenga
Embraced by a myriad of rivers, Fish is one of the main food ingredients of the to the people of Assam. Amongst many fish recipes, Masor Tenga is one of the most favored dishes by the locals. The word Tenga defines sour in Assamese. This savory curry perfectly pairs with a bowl of steamed rice.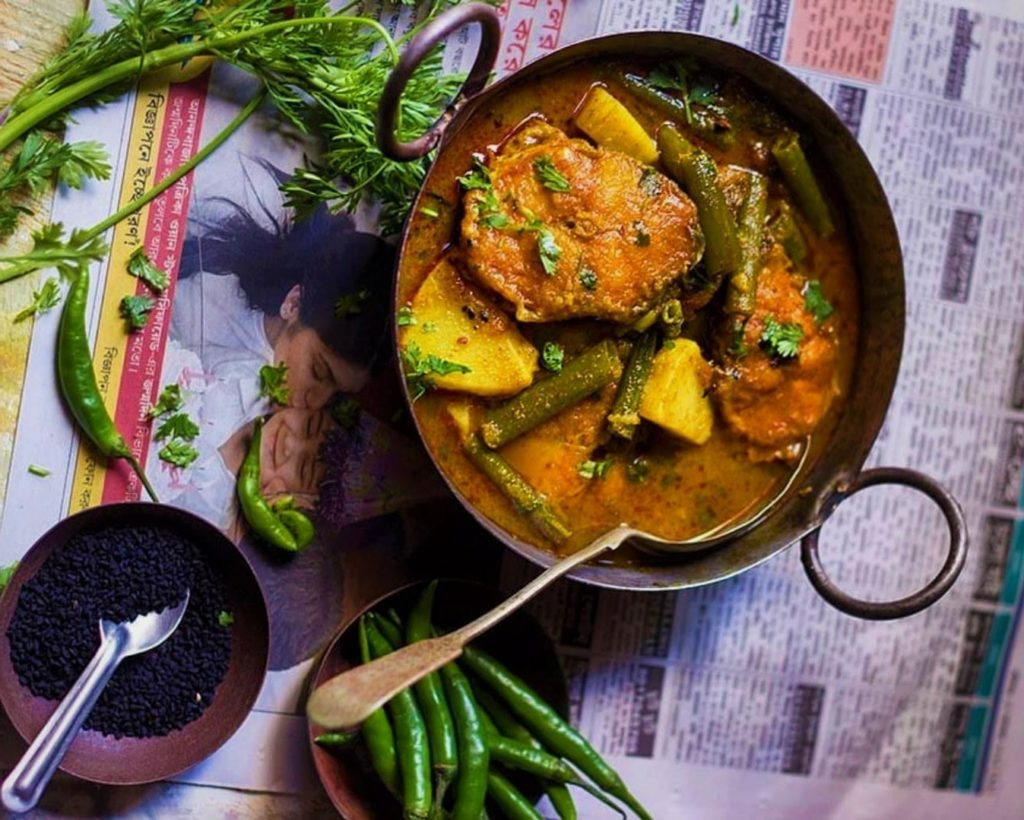 Take a few pieces of a large or medium size you like. For the sureness, you can use tomatoes, dried mangosteen, lemon, raw mango, or elephant apple. The light, sour curry is good to beat the summer heat.
Also Read:
2. Aloo Pitika
A bowl of steaming rice, Aloo Pitika, a little butter or ghee, and lunch sorted. This combination is the perfect comfort food you can have on any day. Moreover, the making process is so easy that you can make it at any time.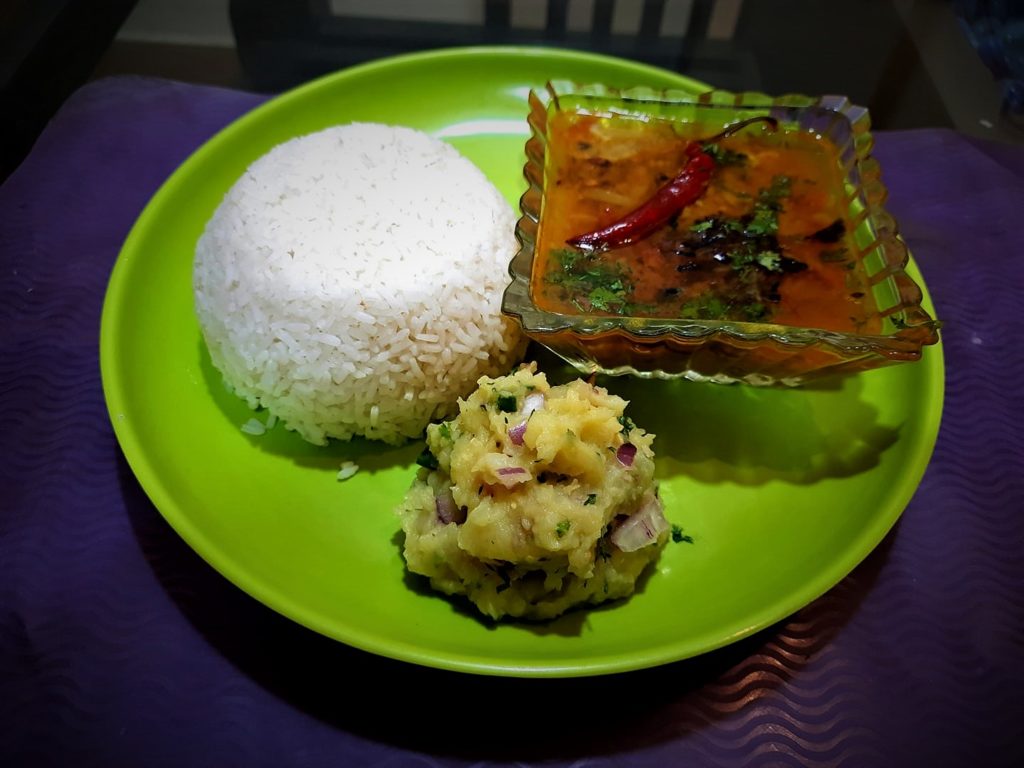 There is a variety of Aloo Pitika. Aside from the potato, you can use eggplant, pumpkin, red lentils, and fish. Boil or Charred your ingredients and add chopped onion, chilies, coriander, mustard oil, and salt, and it's ready to eat.
Also Read:
3. Paro Mangxo
This traditional delicacy Paro Mangxo may not sound appetizing to everyone, but it is a classic in Assam. Paro or Pigeon is a popular food ingredient if you look through history.
Pigeon meat has a high nutritional value. Moreover, it also helps to maintain body warmth in the winter. One of the popular recipes includes cooking Paro with banana flowers and peppercorns.
Also Read:
4. Polu
Another authentic food of Assam, Polu, is not a cup of tea for everyone. The silkworm is a favored delicacy in the tribal neighborhood. Aside from that, several countries, including China and Japan, enjoy this food.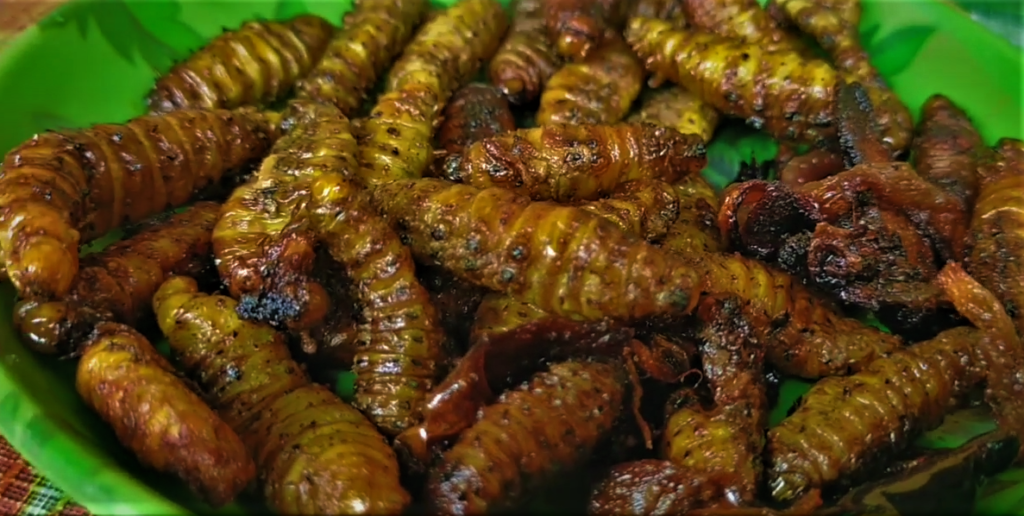 You can boil or fry the dish as you like. Season the silkworms with spices and savor them. According to many, the crunchy outside and soft gooey inside taste delicious.
Also Read:
5. Duck Meat Curry
Have you ever tried duck? If not, try your first taste-testing with this classic Assamese duck meat curry recipe. Cooked with several spices, the dish also has a rich flavor.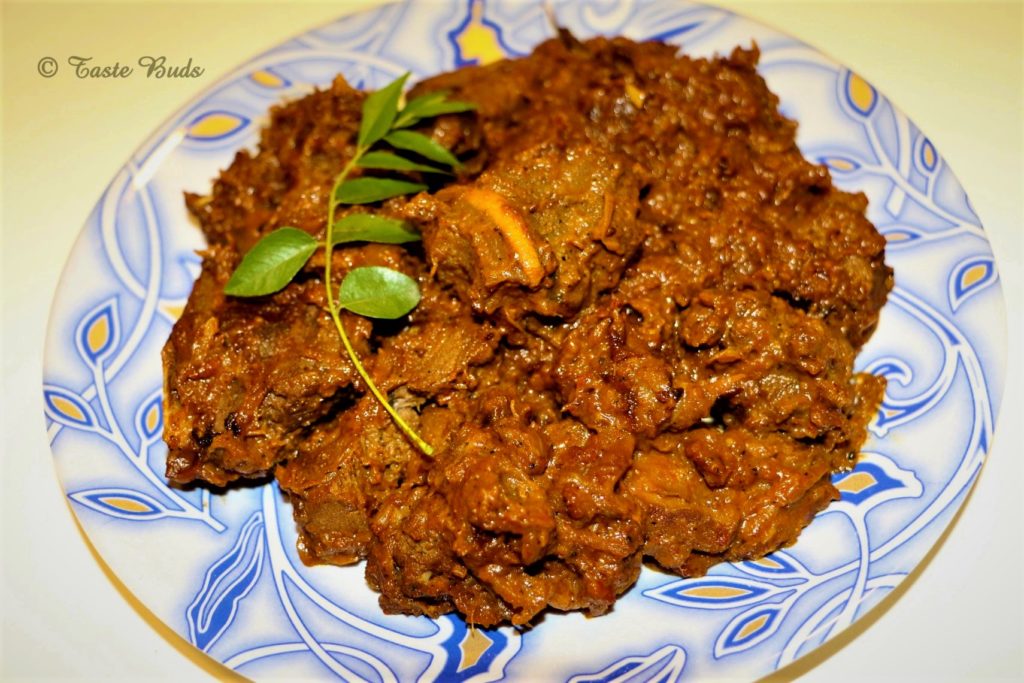 Duck meat is a special dish made on many festive occasions in Assam. Moreover, it is an excellent source of iron and protein that is good for your health.
Also Read:
6. Baanhgajor Lagot Kukura
You might have had Bamboo Biryani, but have you ever tried bamboo shoots? Coming with another unique dish, Baanhgajor Lagot Kukura that might not be suitable for every pallete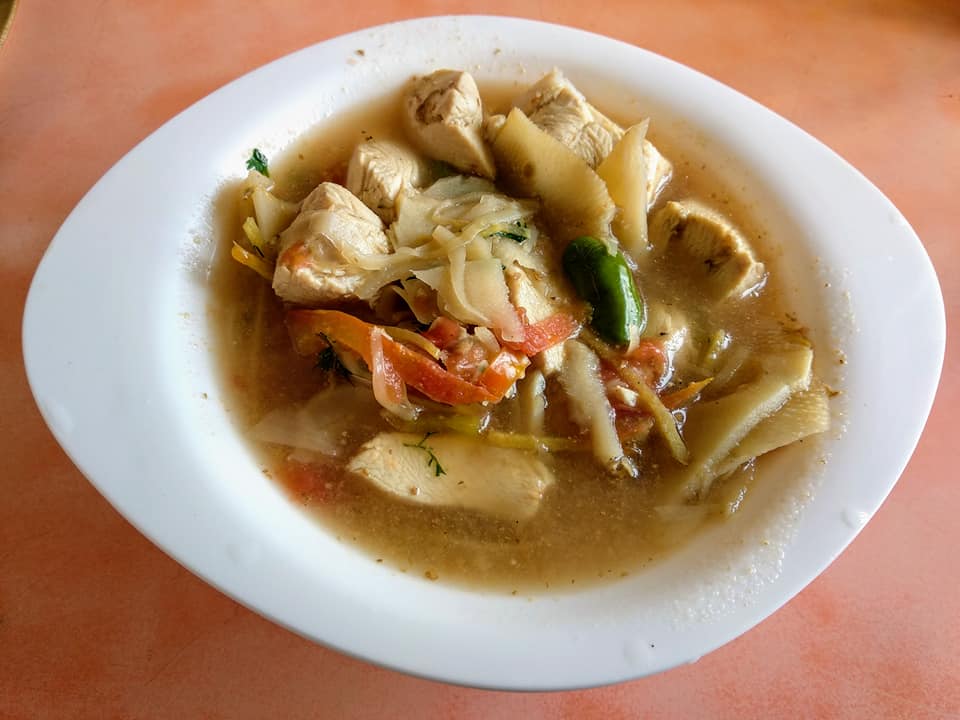 Regardless, many have fallen in love with the dish after trying once. This food has a subtle flavor boiled with chicken meat, bamboo shoots, and lentils,
Also Read:
7. Ou Khatta
Chutney is a classic food famous in every state in India. It can be both savory and sweet. Oh, Khatta is a sweet chutney favored in Assam.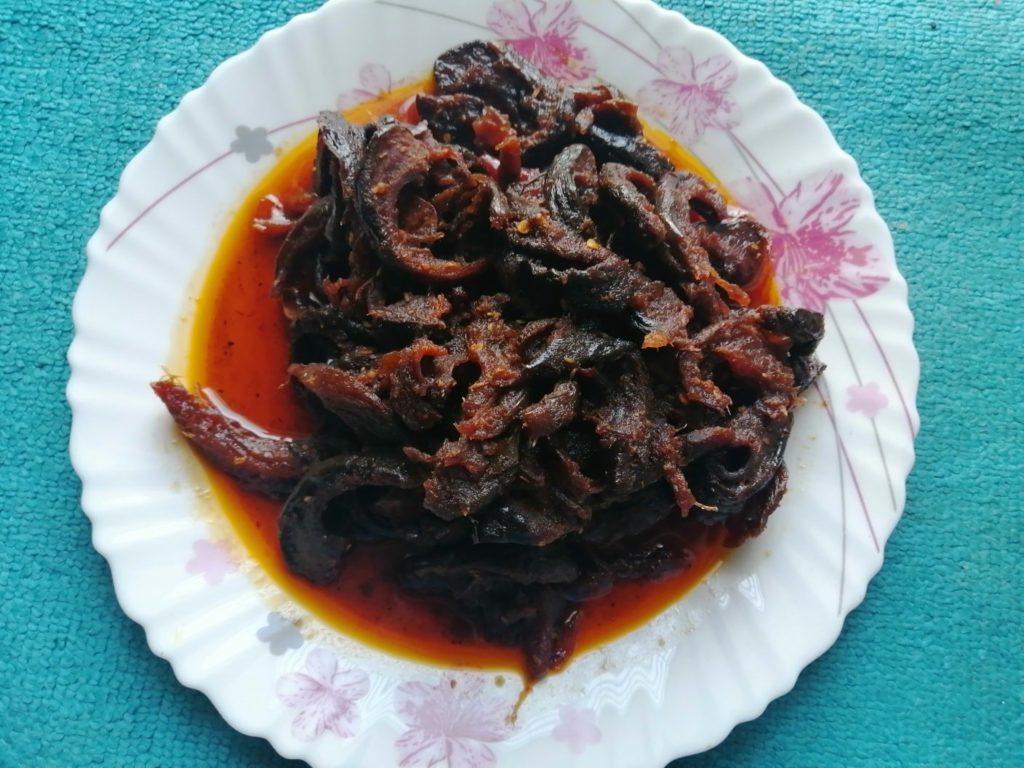 You can make the chutney with elephant apple and jaggery. Boil the fruit and gently mashed. Then sautee with mustard seeds in oil, and add jaggery or sugar.
Also Read:
 8. Pitha
Pitha is a traditional dish that is a social custom in Japan. Many Assamese households made the dish during festivals.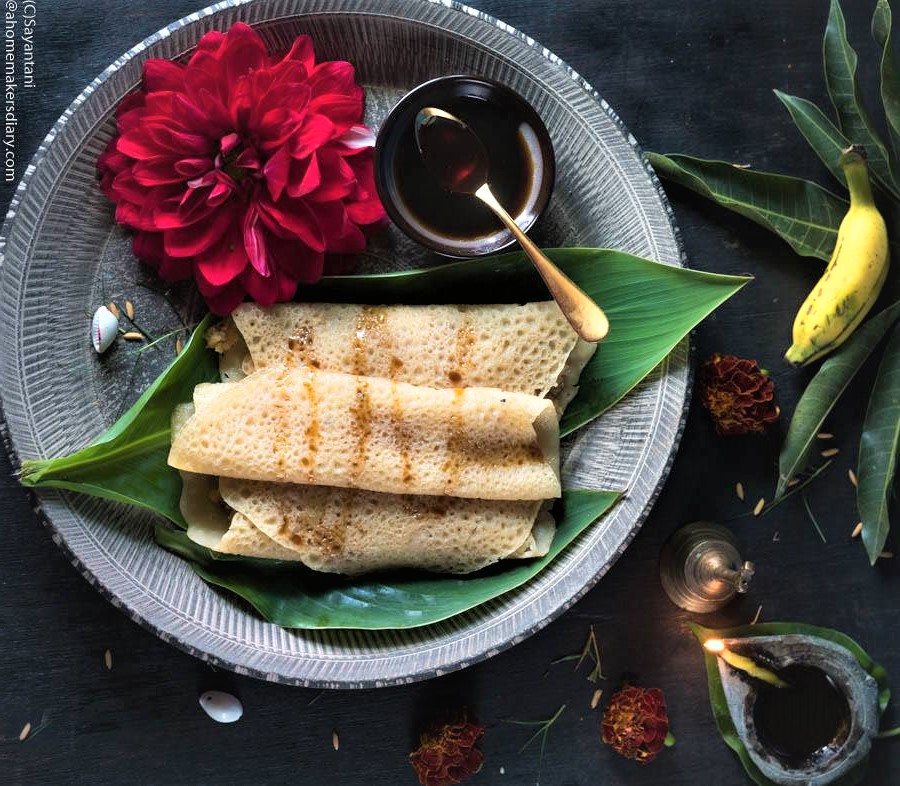 The main ingredient used in the preparation of Pitha is rice powder. The dish comes in a variety also. You can get sweet, savory, steamed, or fried all kinds of Pitha.
Also Read: