The year is coming to an end. And as we look back, a bunch of memories wraps us in nostalgia. The past few months were rough for some but joyous and beautiful for others. Many of us have lost the people we love, while others have made vows to be together forever. We all have our own stories to tell. Nonetheless, with an end, there is also a new beginning. A New Year is coming with hope, love, and challenges. So, why not welcome the year with New Year's Resolution?
It might not be easy to make a huge change in life. But with small goals, it might not be impossible. So, for this New Year's Resolution, plan something that you can achieve and be proud of.
Here are a few suggestions for New Year's Resolution for you:
1. Be more Physically Active
Do you want to lose weight? Losing a lot of weight in a small amount of time might be hard. But there is a beginning for everything. So, this new year plans an active routine for yourself. Join a gym or yoga class and take your first step.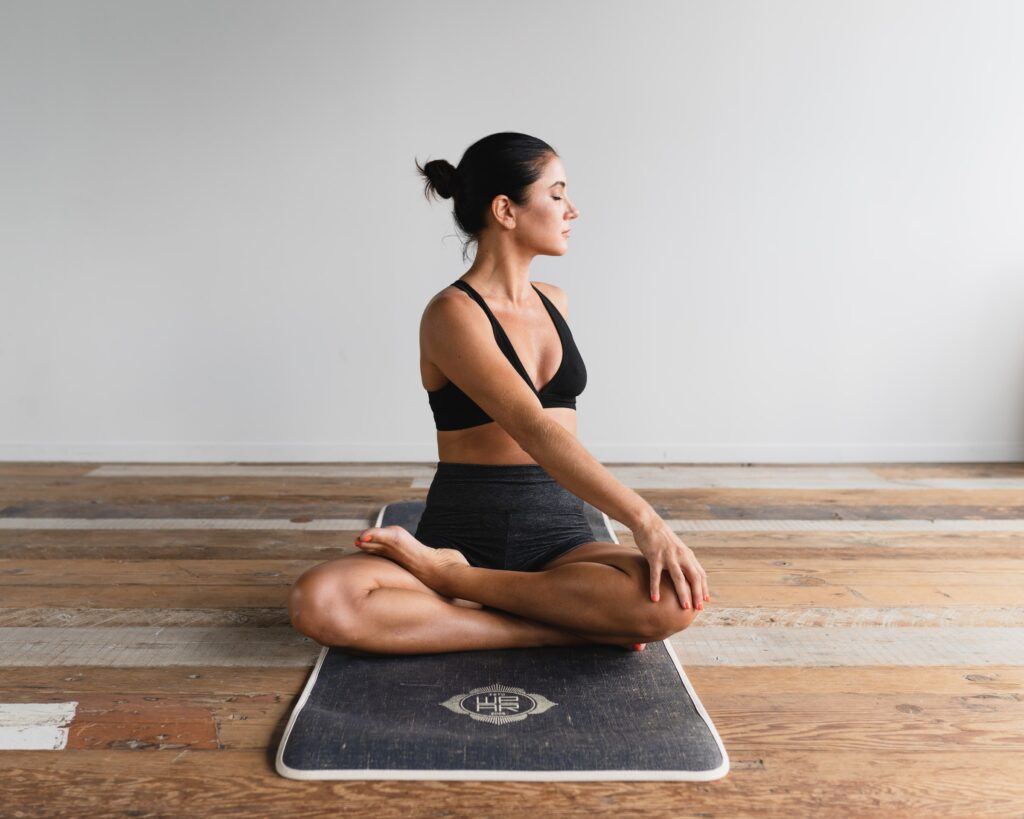 If you are not sure how to find a gym or yoga, take a look below:
6 Useful tips for finding the perfect gym for you in town
7 Tips To Find The Best Yoga Class in Your City
2. Eat Healthy
A balanced diet is necessary for your health. Eating a healthy diet can prevent several chronic diseases, like cancer, diabetes, and heart disease. So, for this new year, try to incorporate more veggies, protein, carbs, and other nutritious elements into your diet.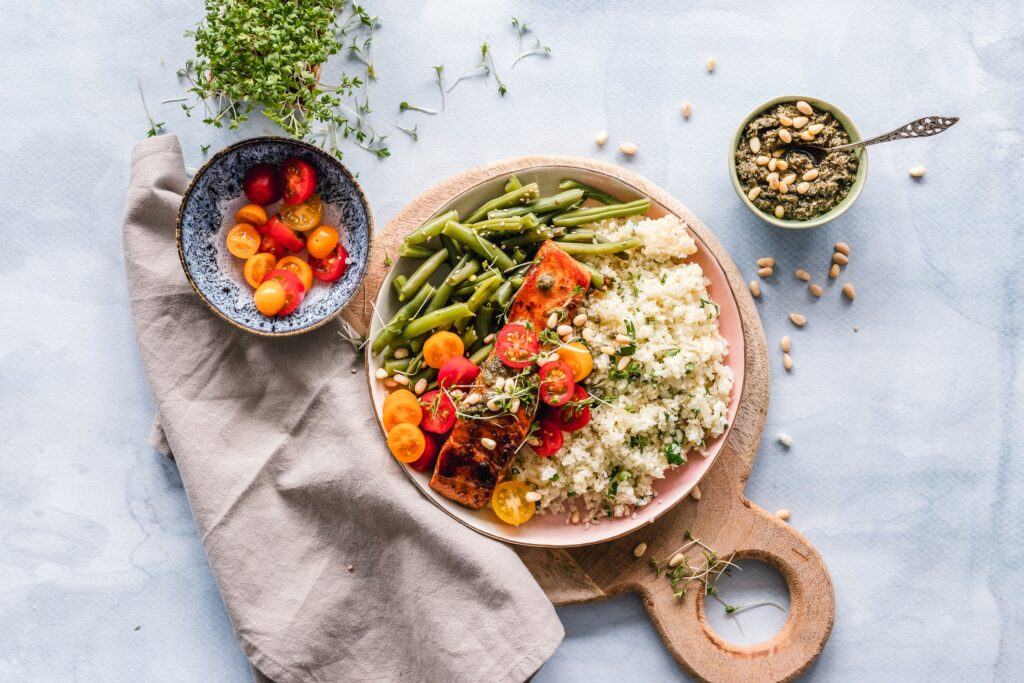 3. Make Time for Family & Friends
Growing up, we often get busy with our life, work, and other adult concerns. But even if you are busy, it is necessary to make some time for your family and friends. Visit them once in a while. Have a small chat, learn about what's going on in their life and share your stories too.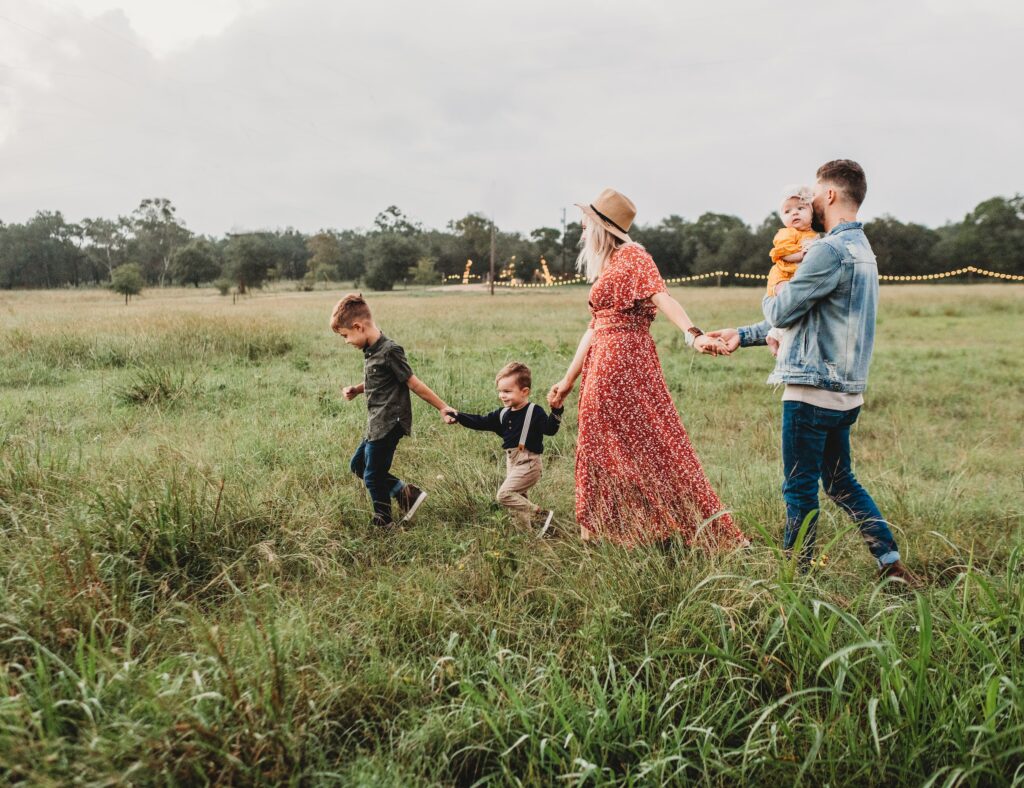 4. Start Saving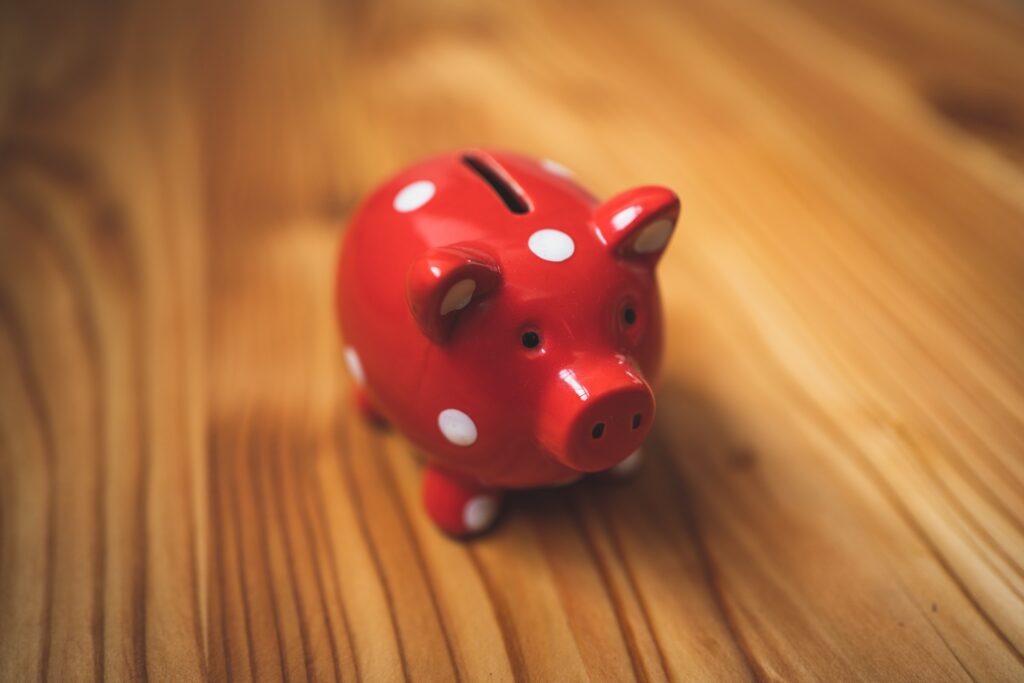 5. Explore New Places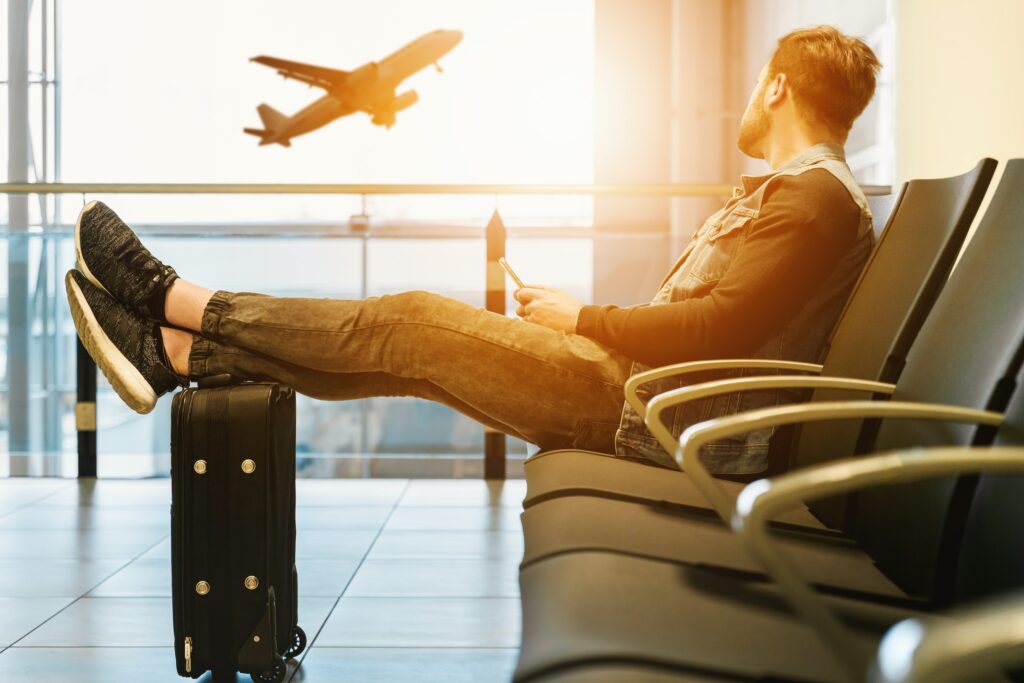 6. Learn something New
7. Make Time for Yourself
8. Quit Addiction
9. Rekindle long-lost Hobbies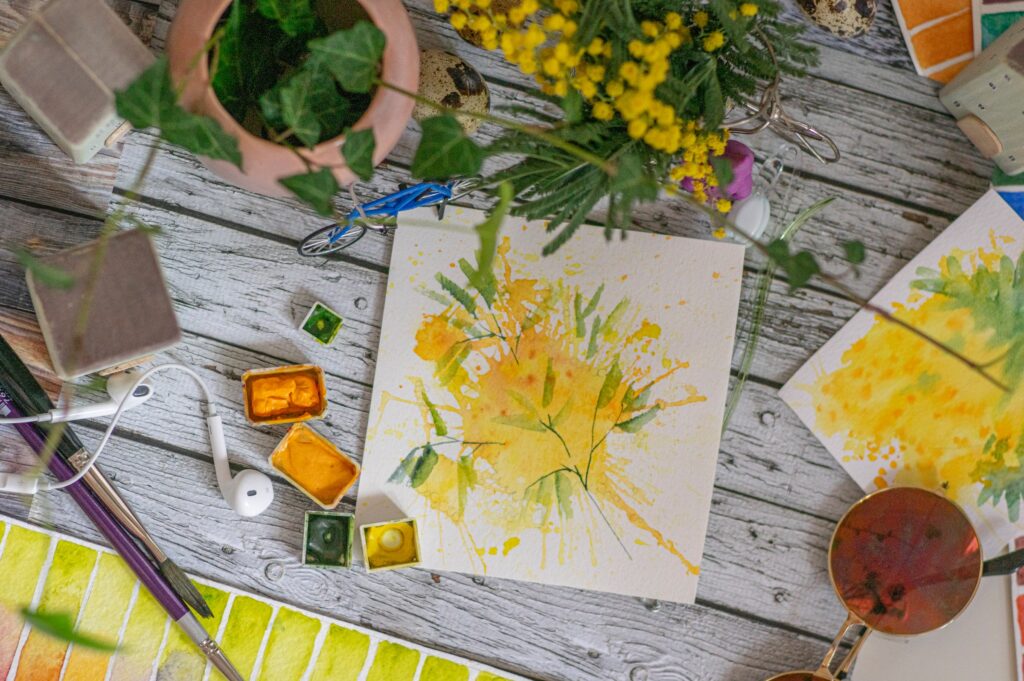 10. Live to the Fullest
Also Read: