Moving into a new place has a thrill on its own. You are going to a new neighborhood, meeting new people, and making new friends and habits. But it can be a little scary, and you might feel overwhelmed. When it comes to shifting, the most common problem you have to face is moving your belongings. Home relocation can be hectic because it is a mix of various tasks like loading, packing, storing, unloading, and rearranging. Here are some of the Best Qualities in Packers and Movers should have.
There are many moving companies available in the market. They offer door-to-door packing and moving services. Depending upon the agency, you can have a comfortable experience or see the worst. But how to pick a good mover and packer? What qualities should you consider before choosing one?
Here are some suggestions that might help you to find the Best Qualities in Packers and Movers to have a pleasant experience.
Authenticity: Authenticity is one of the most crucial things a moving company should offer. Relocating an office or an organization is a challenging task. It involves packing and transporting every little trifle carefully. There might be some sensitive and valuable goods that should be handled carefully.
Ask your contracted moving company to show you the license and necessary documents. A genuine company will have all the data in place. If they hesitate to show you the papers, look for another corporation.
Service: Relocation can be a complicated task, and packing is a significant part of it. Poorly wrapped goods can be damaged while traveling. Ask your moving company about the service they are providing. Several obligations need to be maintained before hiring a transport organization, such as transporting goods by air, water, or surface, storing accessories for a certain period, proper paperwork and documentation, rearranging all the goods, etc. Ask them if they provide insurance of goods in case of any damage or loss during the relocation process.
Using high-grade materials in packaging and provide end-to-end pack-shift-organize services with the utmost professionalism, responsibility, and care is very important. Time also plays a crucial role in moving. Everyone wants to complete their relocation as early as possible. So, they can start their life soon without any difficulties.
They should be 100% Reliable And Trusted and offer Door Pickup and Door Delivery for a Safe, Fast, and Hassle-Free Relocation.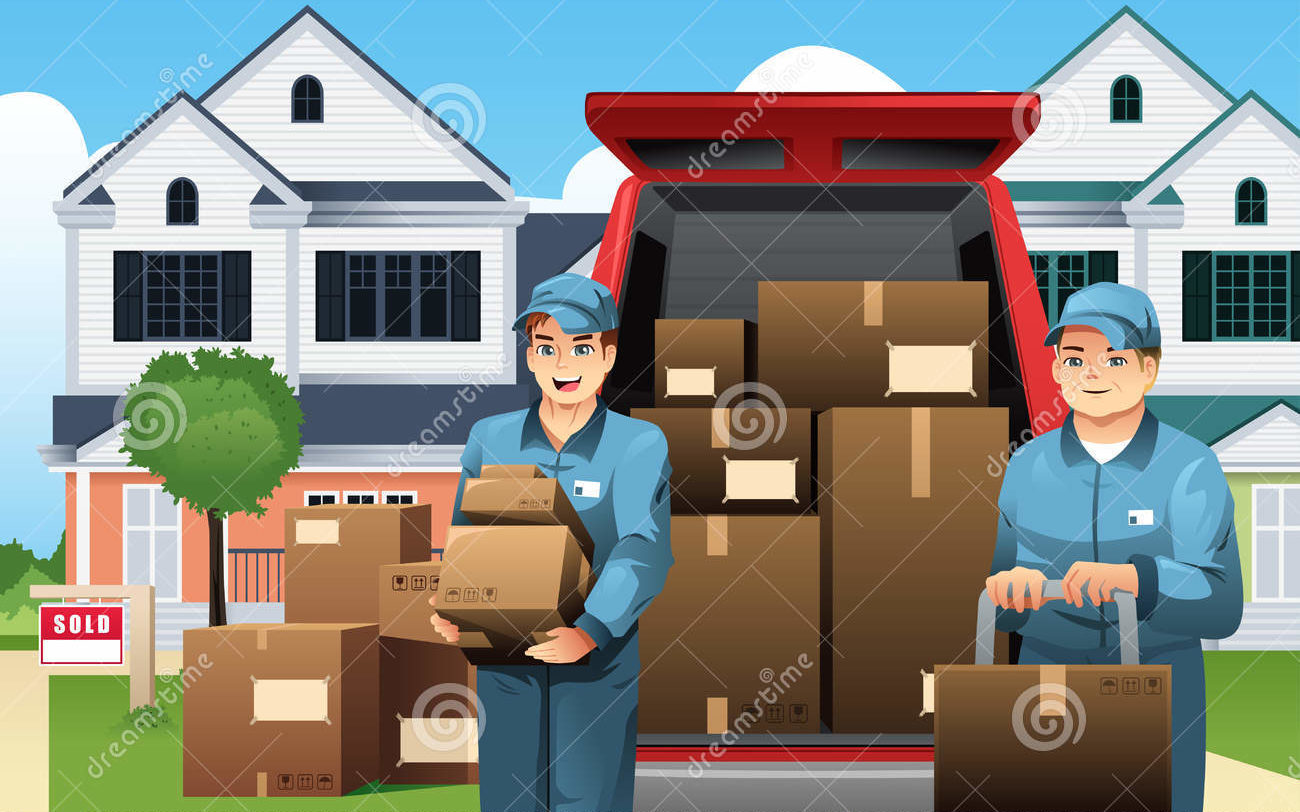 Budget: Moving can be overwhelming without proper planning. Budgeting in advance helps things go occasionally. Paying a higher price doesn't necessarily mean the safety and security of your goods. Determine what you want to move and organize accordingly. Before finalizing a courier service, look for different companies. Compare them according to their service, price, and other variables and choose the one that ensures safety as well as a reliable delivery in an affordable way.
Searching on the internet can provide you with some efficient information. People often leave their reviews on the internet that can help you choose.
Experience: Experience affects the quality of a transportation company. Regardless it is vehicle transportation, office/home relocation, or courier service. A company with years of experience in the field can move your goods more deliberately. Bike relocation needs huge containers that help shift vehicles. Fragile goods need extra care in packaging, or they might break on the way. An organization with veteran employees will help you feel more safe and secure. They should always be in constant touch and communication with their customers until the job is complete.
Team Work: Teamwork is one of the Best Qualities in Packers and Movers'. Moving is a long process, including pick up, transportation, loading, unloading, etc. Speed and efficiency are two key factors you should consider before choosing a courier service. A professional team can thoroughly complete all the tasks. They can also guide the customers to make every shift a comfortable and easy one. They can explain the most suitable preparation for a vehicle in case of delay or other problems.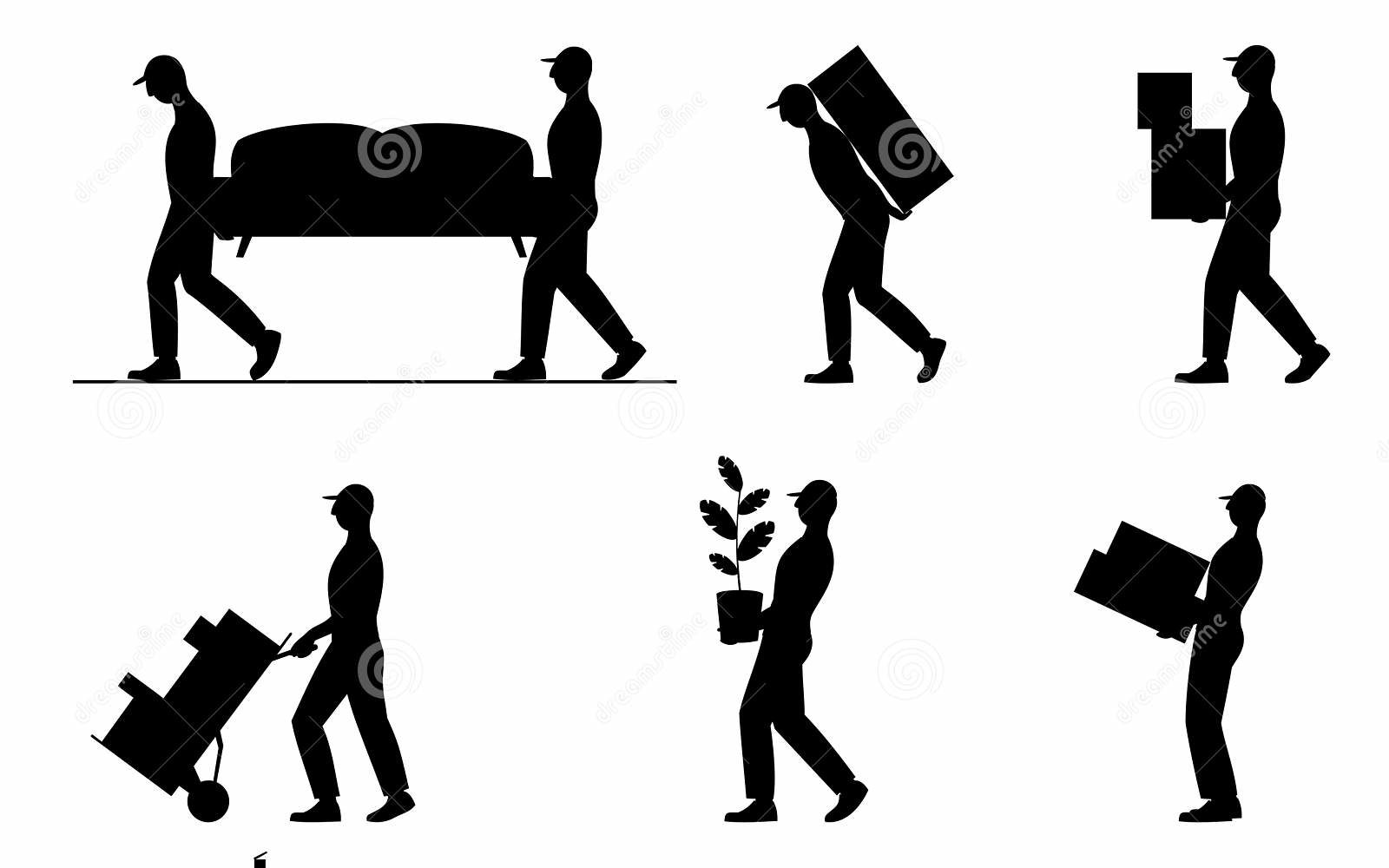 It may seem at first glance that working with professionals is expensive, but it is better for the long term.
Moving into your dream home is one of the most exciting times in your life. When you change location, you leave your old home, maybe your job, and even your friends. These changes are unavoidable, and you will get used to the new environment as time goes on. Hire a professional team of movers and packers for a smooth moving process and enjoy your new life.
These are the 5 best Packer and Mover Company located in Kolkata. You can check them out if you want.https://5bestincity.com/packers-and-movers-in-kolkata-wb