As the world is moving at a faster pace, taking a break has become a necessity. Solo Traveling can be an exhilarating life-changing experience one can ever have, regardless of your age. It is a place of opportunities to know yourself better and unleash yourself from the daily stressful life. It can also be a little intimidating for your first solo trip. Tips and Tricks to Travel Solo that will make your trip memorable.
Here are some travel suggestions that might help you prepare for your first solo trip:
• Prepare in Advance: When you are traveling on your own, planning ahead of time will make your holiday more enjoyable. Plan everything before starting your adventure. Select the place you want to go to and search accordingly. Look for all the tourist spots and activities. Select where you want to go and what you want to do. Booking a hotel or residency beforehand will help you to loosen up.
• Play Safe: A solo trip can be a little risky, but that is the same in other cases. By considering a few things, you can stay away from any trouble. Join the crowd, avoid any desolated areas. Except for major cities, most places are empty at night, so try to travel during the day. For navigation, ask the traffic police, local vendors, or shop owners.
• Pack Lightly: You are independent when you travel alone. Traveling with heavy luggage can be inconvenient. Pack lightly, don't take anything unnecessary with you. Pack the things you need and avoid using too much baggage. Use a backpack so you can use your hands freely.
• Remember the Essentials: Because you are on your own, you may not know what you will need and when you will need it. So never forget to pack essential things like a medical kit, torch, mosquito repellent, phones, etc.
• Don't Walk with Expensive Things: One of the most important things you should remember is not to move with anything expensive. If you carry expensive items, hide them properly. People with bad intentions are all over the world. It is always better to be safe than sorry.
• Enjoy Your Own Company: Do things that interest you. Eat where and when you like, travel at your own pace. You don't have to wait for your partner to pack up, and you never need to negotiate where to eat or when to call it a day. Just be yourself and enjoy your time.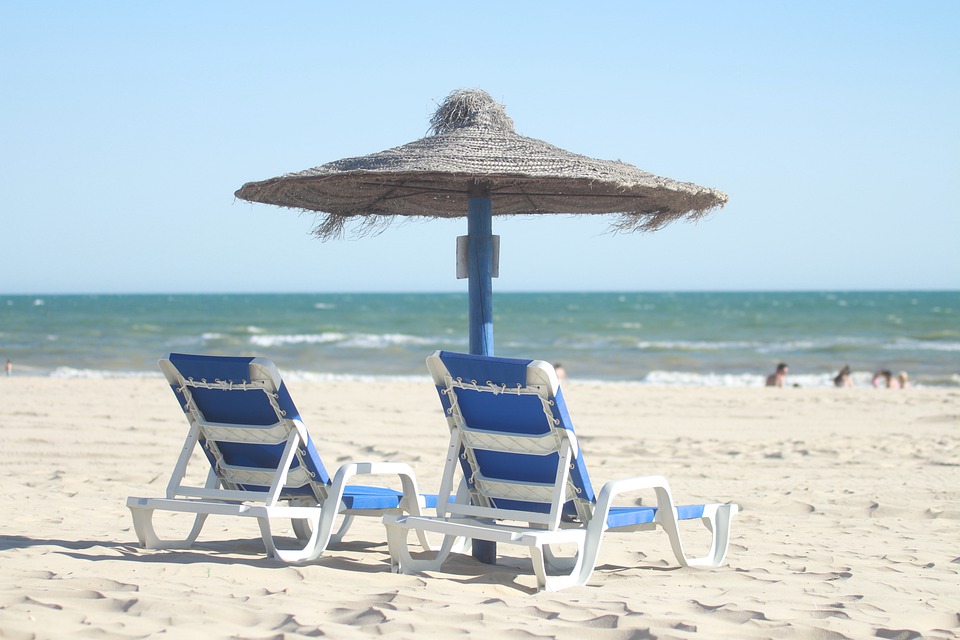 • Meet with New People: Traveling on your own allows you to be more present and open to your surroundings. At most tourist sights, you'll meet more people in an hour than you would at home in a day. Try to connect with them. You can offer to take someone's picture with their device.
You're more likely to experience the kindness of strangers.
• Learn New Things: When in Rome, Do as the Romans Do. One of the best things you have access to is moving on your whim. Read a book or ride a bicycle, if you have any hobbies try to do those.
Learn about the local activities and try them out. You can live like them for a day. Know about their history. Enjoy their hobbies, try their cuisines.
• Make Friends: You may run across vagabond buddies. If you stay in hostels, you'll have a built-in family with people of all ages and different cultures. Have a conversation with the locals. Know their story and share yours too. You might get to hear some amusing tales. Strangers are the best people to share your embarrassing stories. Connect with people and explore their culture.
With the rising popularity of solo traveling, adventuring alone draws people more and more. You may discover more about yourself at the same time you're uncovering more about the places you traveled so far to visit. Traveling on your own is fun, challenging, vivid, and exhilarating. Realizing that you can guide yourself in an unknown place is a thrill known only to solo travelers. Your trip is a gift from you to you.
Here are some of the Tips and Tricks to Travel Solo to make your trip memorable.
Solo travel can be intensely introspective. Show a little courage and prepare yourself to take your very own life-changing journey.