Who doesn't want to move their body the way they want? Taking admission to a yoga class is the perfect way to achieve what you want. It is an effective way to be flexible and strengthen your core.
A yoga teacher can help you keep a good posture. So you can achieve a goal without hurting your body. Besides, yoga classes can help you find solutions to your health, fitness, and wellness problems.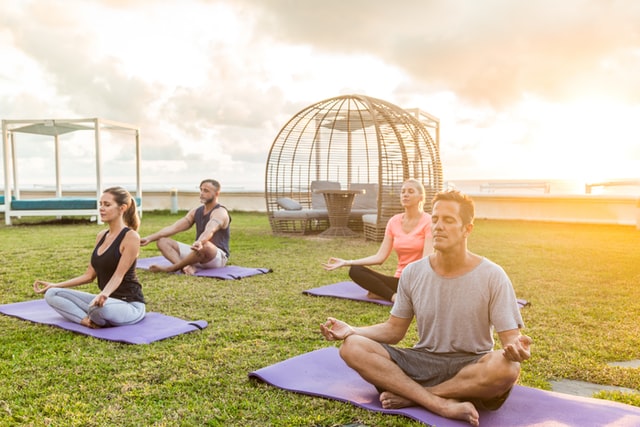 Find the best yoga studio in your city with the following tips:
1. Whereabouts of The Yoga Class:
Keep in mind these two facts to facts-
Close to You:
There might be many yoga classes in your city. And you can feel tempted to join those classes. But choose a studio that is close to your home or office. It will save you time.
Transport-friendly Yoga Class:
Look for a yoga class where you can travel easily. So even if you pick a place far from you, you can maintain regularity.
Moreover, make sure to check for a parking area if you have a car or bike.
2. Environment Of The Yoga Studio:
Yoga classes not only fix your body but also heal your mind. So, keep in mind that the studio you choose has a pleasant atmosphere. It can also boost your productivity.
Find a place that helps you feel calm. Generally, a bright, colorful ambiance with light music lifts our moods.
3. Try Different Trainers:
Sometimes making a connection with your yoga trainer is more important than the yoga classes.
Because achieving your goal is a lengthy process. You can find a teacher that meets all your requirements and motivates you when you feel down.
So, don't hesitate to experience all of the instructors you can.
4. Try Different Yoga Studio:
The place where you will spend a part of your time regularly holds a significant place. So, don't feel embarrassed to check out different studios.
Sometimes you find a yoga teacher but don't like the studio. In such cases, ask the trainer if they teach in another place. If they do, then join that class.
5. Types Of Yoga:
There are so many types of yoga you can try.
Here are some of the well-known styles:
Vinyasa yoga.
Hatha yoga.
Iyengar yoga.
Kundalini yoga.
Ashtanga yoga.
Bikram yoga.
Yin yoga.
Restorative yoga.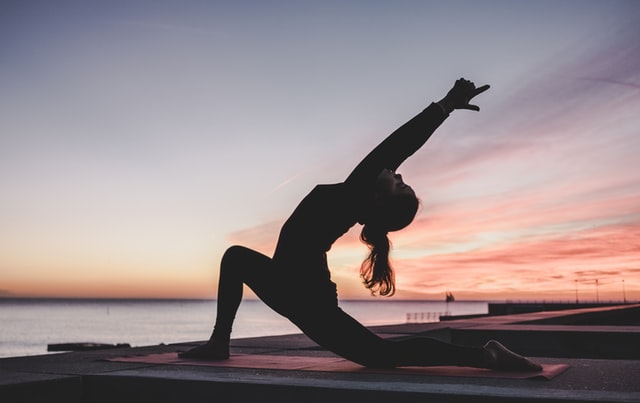 Choose the yoga class that offers a wide variety of styles.
If you have a trainer, you can consult with them and choose the best for you.
6. Search on the Internet for Recommendation:
In this 21st century, we have the power to have all of the information at our fingertips. With the help of social media and search engines, you can find your unique yoga studio.
Here are a few suggestions to find a yoga class online:
Facebook:
Facebook is an ideal site to find local yoga communities. You can contact your friends or join local yoga groups to get recommendations.
Instagram:
Instagram is also a popular site to find yoga teachers and yoga studios.
Discover the yogis you can connect with and join their classes.
Google:
Google is a well-known search engine to find what you want. Read different reviews and look for ratings before choosing a yoga studio.
7. Set A Budget:
Budget plays a significant role while selecting a yoga class. Don't let yourself hold back by the costly fees of yoga classes.Many yoga studios offer discounts for yoga classes during off-peak hours. You can search and join one of these classes. If you think trying yoga now is quite late, or it might not be for you, then reconsider for a second time.
You can begin the classes at your speed and level of comfort. You can find plenty of company and increase your intensity step by step. In reality, there are many misconceptions about yoga. And knowing the facts before unfurling your mat for the first time can help you appropriately honor its origins and make the most of your experience.
Also Read: