Smartphones are an essential part of this 21st century. It allows you to store data and connect with people. These phones have a wide range of varieties and prices. And you can purchase them in any mobile store.
However, not all mobile stores are of your preference. There are many things you need to consider before choosing a cellphone store.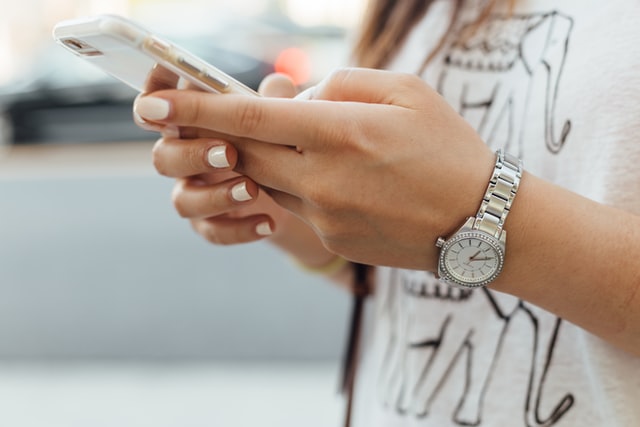 Here are some tips that you might think advantageous when you go to a store to buy a mobile.
1. Pick a neighborhood Shop:
There are many mobile stores available in your city. But picking a shop near your locality is always beneficial to you in the long run.
Here are the reasons why:
Knowing the Owner:
Usually, when you know the seller, there is a higher chance that you will get a good deal. You can even pay for the purchases later if there is a shortage of cash at that moment.
Easy Inquiries:
You can easily access the mobile store for inquiries, like new phone launching, which phone is better, etc.
2. Availability of abundant Goods:
Proper presentation of the products will let you see all the items the mobile store has to offer. Choose a shop that has a good collection of mobile phones to offer.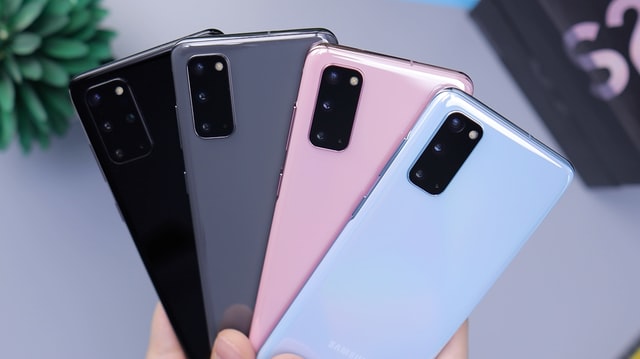 Every person has their priorities. Suppose you need a phone with good camera quality and battery backup. But you don't want a certain that fulfills your requirements. The shop should have different types of brands. So you can choose the best phone of your choice.
3. The behavior of the Staff:
A good environment increases the shopping experience. Make sure you pick a mobile store where the employees are polite and provide good services like: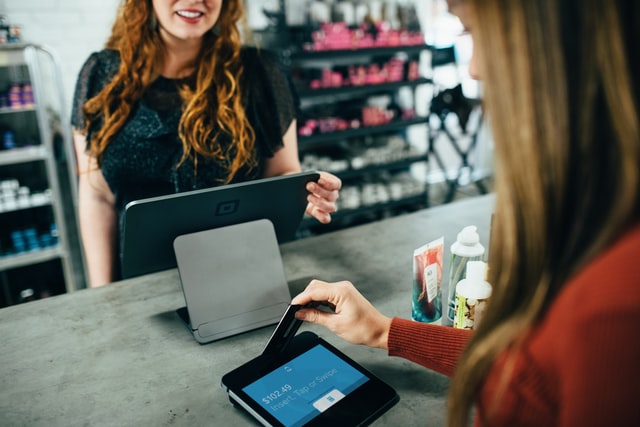 Fast Assistance:
No one wants to wait when they go to purchase goods. Employees who work fast are the best. Pick this type of shop for a better customer experience.
Knowing the details of products:
Employees who have poor knowledge of the product or are ignorant to share the details are the worst.
Avoid these shops, or they will make you feel irritating.
4. Service provided by the store:
Choose a store that offers good services, including:
Mobile repairing:
When you purchase a mobile from a cellphone store, ask them about the guarantee and warranty policies. Choose a shop that offers replacement of the phone or free servicing for an extended time limit. So if something happens to you within that period, you don't have to spend your money.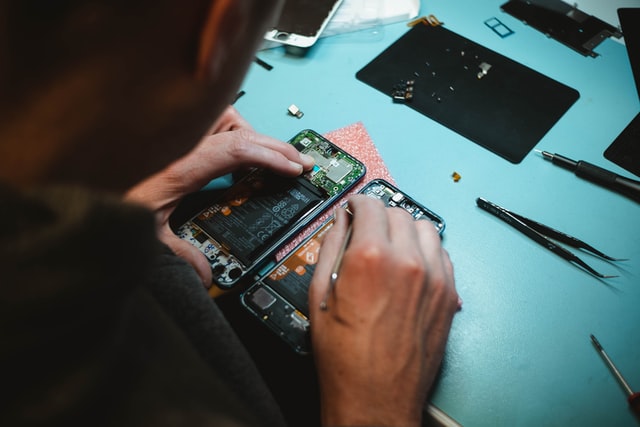 Basic Phone Accessories:
See if the shop offers accompaniments like temper glass, back cover, etc. So you don't have to go to a different store right after purchasing your mobile.
5. Your Budget & the bargains offered:
Revise your funding before finding the best mobile store you want. If you have a phone that you fancy, check for the bargains. In case the deals are not up to your mark, search for another store.
If you don't have a phone of your choice but have an idea of what you want, ask the employees. You might have to increase your allocation but do not raise too much. Just go to a different store
6. Go through the Internet:
The Internet is the best way to find the things you want. Search different models that offer additional facilities and compare the prices when you visit the mobile shop.
7. Effortless exchange and Return policy:
Ask the mobile shop owner about the exchange and return policy. There might be cases when your phone can suddenly stop working after using it for a few days.
Know all the details beforehand. So even if you face any problems, you can get a new phone or have your money back.
The smartphone is a life-changing technology. With the abundance of applications, you can connect with your closed even being far apart. Pictures are a great way to hold your memories.You can buy a smartphone online. But going to different stores, seeing various items, and touching them has its own amusement.
Also Read: