There is something old-school and nostalgic about riding trains. Amongst the cars, conductors, and the world flying by outside your window traveling in trains feel refreshing. Walking through scanners, checking in luggage, waiting for hours before departure, unlike airways, you can merely walk in the station and board your train. Here are 7 Rules and Regulations of Indian Railways that everyone should know before traveling.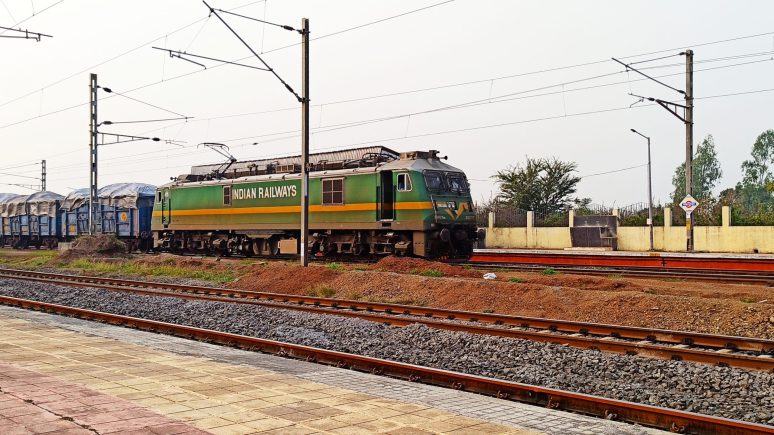 Indian railways have an extensive network throughout the country. You can enjoy a peaceful train journey by retaining these few rules. Check out these Rules and Regulations of Indian Railways:
1. Reservation:
You can book up to six passengers on one requisition form for the same destination and the same train. Passengers reserving a PNR for embarking journey in any class have to have any one of the ten prescribed proofs of identity in original:
1. Voter identity card of India.
2. Passport.
3. PAN Card.
4. Driving License.
5. Photo identity card having serial number issued by Central/State Government.
6. Student Identity Card with photograph issued by recognized School/College.
7. Nationalized Bank Passbook with a photograph.
8. Credit cards issued by banks with laminated photographs.
9. Unique Identification Card Aadhar.
10. Photo identity cards having serial numbers issued by Public Sector Undertaking of State/Central Government, District Administration, Municipal bodies, and Penchant Administration.
If you fail to bring one, you will have to pay charges.
2. Concession Rules:
Indian railways provide concessions for senior citizens. For women, the minimum age to avail it is 58, while for men, it is 60. Female passengers get 50% of the basic fare, and male passengers get 40%. Concerned passengers have to carry documentary proof showing their age or date of birth, issued by any Government Institution, Agency, or Local Body, like Identity card, Driving License, Passport, Educational certificate, etc.
Students participating in tournaments held or recognized by schools or universities will be eligible for the concession. It is admissible only in respect of basic fares.
No concession is applicable for additional charges, viz. super fast surcharge, reservation fee, etc. For trains like Rajdhani, Shatabdi, Jan Shatabdi, it is acceptable for total value, including food.
3. Tatkal Scheme:
Tatkal tickets are issued for actual distance of travel, instead of end-to-end, subject to the distance restriction applicable to the train.
1. Tatkal facility is available in the Executive Class of Shatabdi Express trains for five seats per coach.
2. Tatkal booking opens at 10 AM for AC Classes and 11 AM for NON-AC Classes, One day in advance of the actual date of journey.
3. Duplicate Tatkal tickets are not allowed. You can use it only in exceptional cases on payment of full fare, including Tatkal charges.
4. You can book a maximum of only four passengers per PNR for Tatkal tickets.
4. Name Change:
You can only use the berth reserved by your name. Seats reserved by your name are not transferable to any other person. For students of a recognized educational institution, it is possible to transfer the reservation to any other student of the same institute. In such cases, the Head of the institution needs to write 48 hours before the scheduled departure of the train.
5. Luggage:
When boarding a train, you should address your luggage legibly and pack securely for booking and carriage. If you want your luggage to travel on the same train, you have to be present at the luggage office of the booking station. Also reach at least 30 minutes before the advertised departure time of the train. The bulky surcharge is applicable only on packages weighing above 100 kgs or exceeding 1m*1m*0.7m outside measurement. 
You can not carry offensive articles, explosive, dangerous, empty gas cylinders, dead poultry, acids, and other corrosive substances in Indian Railways.
6. International Tourists:
The International Tourist Bureaus are in various important cities all over India, as New Delhi & Varanasi offices. They support foreign tourists and Nonresidential Indians inquiries, booking, reservations, travel planning, etc.
7. Refund:
Indian Railways offers a refund on canceling reserved tickets occurring within the prescribed time. If you cancel tickets before the preparation of the chart or before 4 hours of the scheduled departure, you will get an instant refund.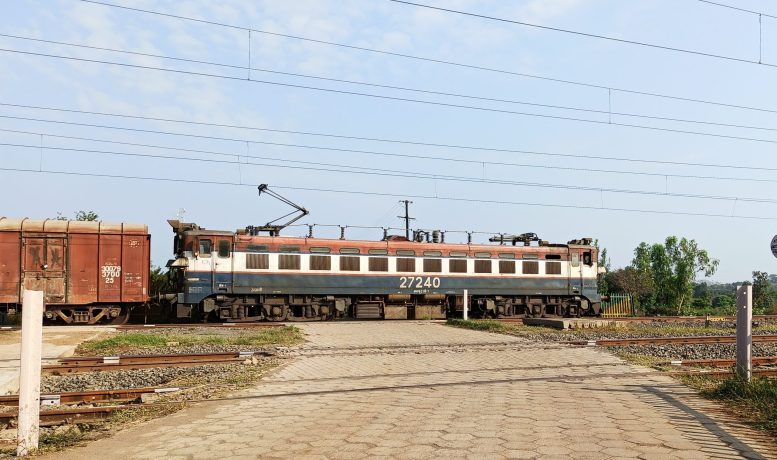 After the given time, for cases like passengers not turning up, Failure, Partial Journey Travel, Travel in Lower Class, Train Canceled, you need to file a ticket deposit receipt (TDR) to get a refund.
 Railway Coaching Refund deals with such TDR refunds. Admissibility and payment of such TDR refunds in such cases depend on parameters such as TDR time, current status, journey class, etc. You will get back TDR refunds after proper verification by Railways.