Want to lose weight or have a healthy Body and Lifestyle? Start working out today. Exercise helps you feel better, have more energy, feel positive and even add years to your life. The health benefits of regular exercise and physical activity are hard to ignore. Here are a few Qualities of Good Gym you should consider.
Muscle Build up plays a vital role in your overall strength. Apart from the obvious functions like helping us move freely and perform daily tasks, it boosts metabolic rate and immune systems, increases bone strength, and aids in weight loss.
Not all gyms are the same. What qualities do you need in a gym? How to find a good gym?
Here are some facts you should know before choosing a gym:
Location:
Workout is a regular activity. If your gym is far away from your workplace or home, it will be an inconvenience to you. If you are a student or an office goer, a gym close to the college/ office might be advantageous. 
Gyms near public transportation are always a good option. If you have a car and want to drive to your location, a gym with a parking area or near a parking area is essential.
Trainer:
Trainers are necessary when you are starting work out. Personal trainers help you find what is good for your body and demonstrate the correct posture for each exercise to protect your body. They will put together the perfect routine to help you achieve your goals and help you safely increase the intensity of workouts as progress. If you are overweight and want to lose a few pounds, hiring a trainer will be a good decision. 
It is a lengthy process to lose weight and build muscle. Exercising can be tiring, and sometimes you might feel like giving up. A trainer must help you fight these difficulties and be motivated. Muscle building requires protein intake. You can consult your trainer for a good supplement or a diet chart.
Choosing a gym with a professional trainer will make your journey unburdening.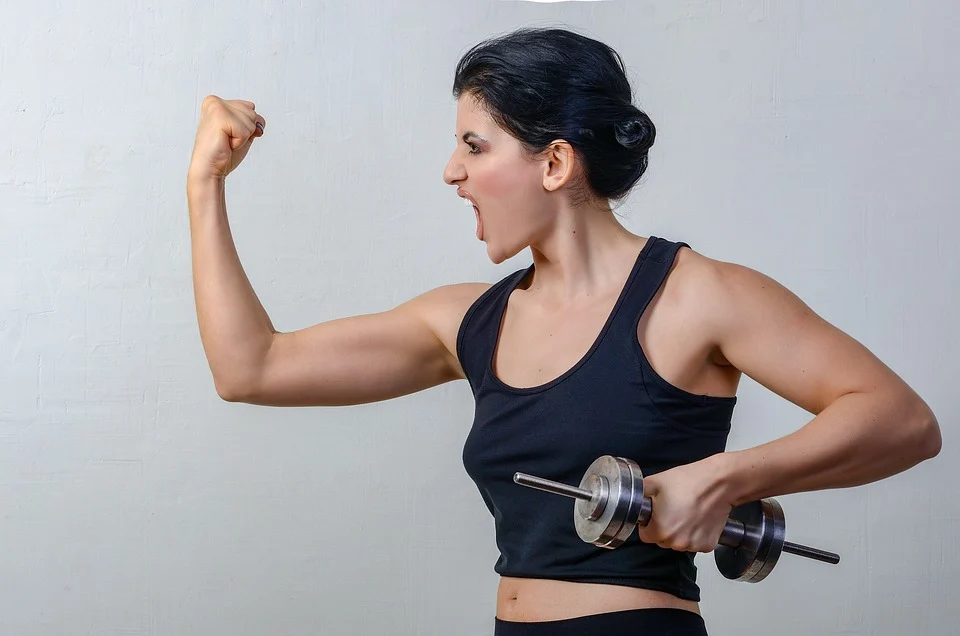 Environment:
Environment plays a fundamental role in your physical health, mental health, and overall well-being. A good atmosphere boosts your productivity. 
A bright and cozy interior will enlighten your mood, while a shabby one will do the opposite. Music, light, temperature, and the surroundings play a crucial role. Choose a gym that fits your requirements.
Budget:
Choose a gym that fits your budget. Picking an expensive gym can burn a hole into your pocket. Many gyms offer a range of packages. Taking a yearly membership or lifetime membership may seem cheaper than a short-term membership. But it is all about mindset. If you are a beginner, starting with a one-month membership or a smaller subscription might help you understand the process and save you some bucks.
Equipment:
To gain muscles, doing bodyweight exercise might not be enough. Equipment like Dumbbells, leg extension machines, bench press, leg press machines helps to increase muscle strength. Most of the equipment and exercise machines are adjustable in weights and sizes. You can choose accordingly depending on the person's ability and stamina. Machines work faster as they provide external pressure on the body that helps in losing weight and building resistance.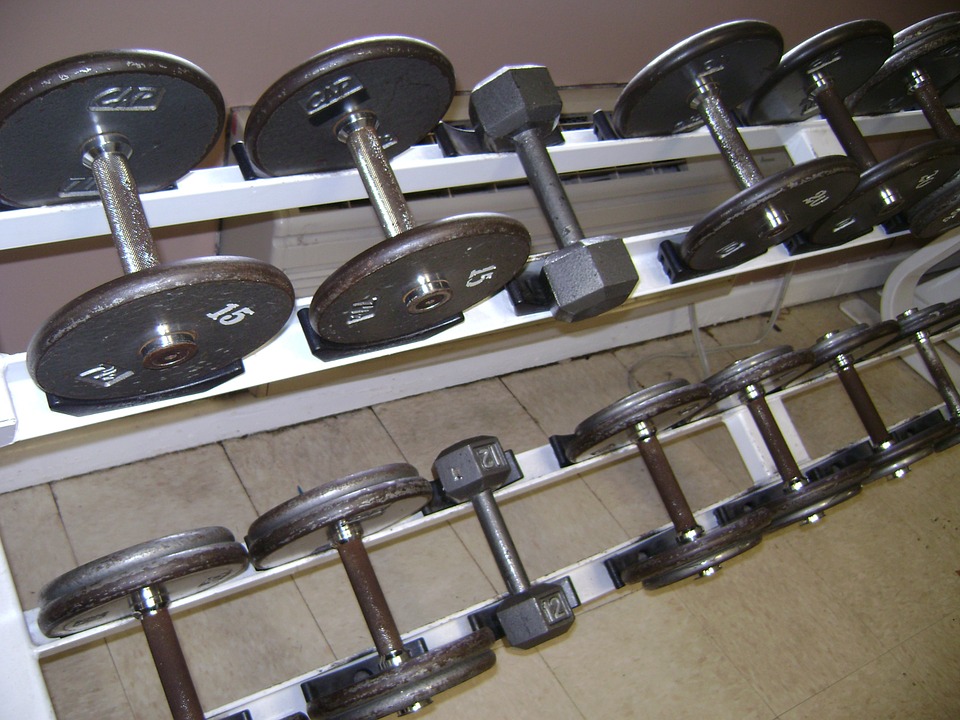 Hygiene:
Cleanliness and hygiene are crucial for any fitness club or gym. An untidy place can make you feel irritated and disgusted. It can also lead to many diseases and illnesses. A clean environment helps you concentrate more.
Exercising makes you sweat a lot, which causes body odor. A tidy washroom will make you feel fresh after an exhausting workout. A clean association shows professionalism. When you choose a gym, keep in mind to check its hygiene.
Rating and Reviews:
When you choose a gym, keeping an eye on the reviews beforehand might be favorable to you. People often share their experiences online. If you look around a little, you might find a good one. If you have a specific gym in mind, you can look for its good and bad qualities. It will help you have a gist about the place and what to expect from them.
For many fitness club clients, the goal is to look better. They want results, and they want them fast. A well-equipped gym with multiple options for gear and machines offers you a great deal. Consider these Qualities of Good Gym and choose your preferable gym, and be healthy.
Also Read:
Check out few Gyms, if you are planning to join https://5bestincity.com/gym-in-kolkata-wb