The land of diversity, India has an assortment of dishes. Indian food is famous for its delicious taste and aromatic spices. The rich flavor burst in your mouth, making you crave for more. Moreover, the taste and aroma differ from one place to another.
Here is the list of top 10 famous Indian food you must try at least once:
1. Butter Chicken
Right at the top of the list of famous Indian food is Butter Chicken. This North Indian dish is not only popular over but across the world.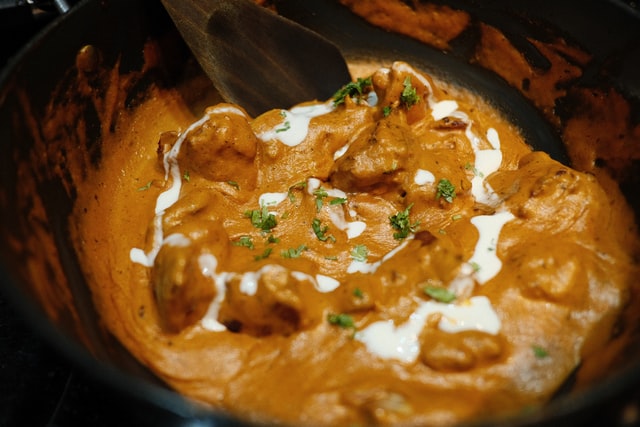 You can have your butter chicken with steamed basmati rice, roti, or naan. The rich and creamy gravy made of tomato, spices, butter, fresh cream, along other ingredients taste heavenly. Moreover, the chicken is so tender that it melts in your mouth.
2. Biryani
Biryani is another well-known delicacy of India. This rice dish, made with meat, eggs, potatoes, is a perfect dinner. Although you can eat biryani as it is, it goes really well with raita and gravy.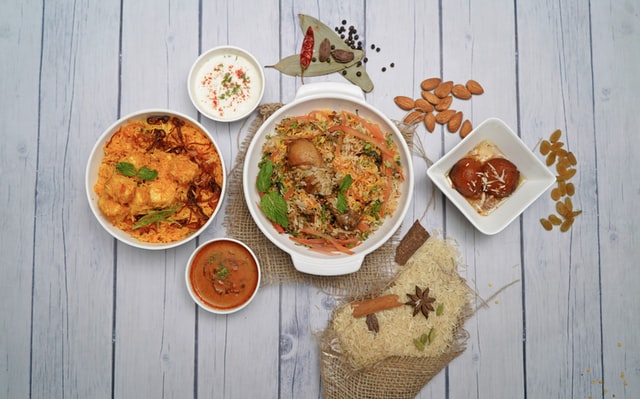 There's a variety of biryani, like Lucknowi Biryani, Hyderabadi Biryani, Kashmiri Biryani, Kolkata Biryani. The taste and the way of making also vary from place to place.
3. Tandoori Chicken
This famous food of India has worldwide popularity. The origin of Tandoori chicken was in united Punjab, around late 1940. You can have it as an appetizer or main course with naan.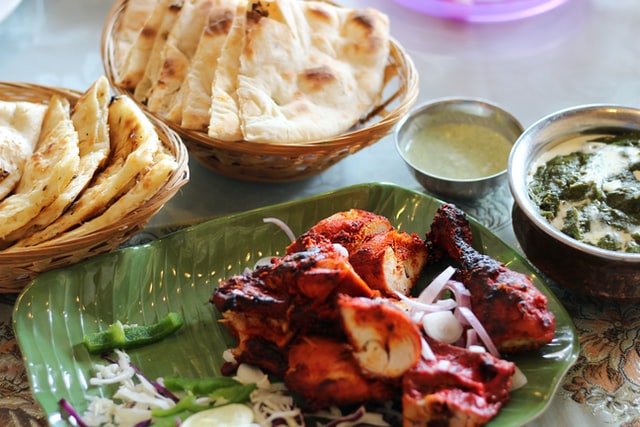 Even though the red color of the dish looks spicey, it is actually healthy. The marination of the legs and thighs of chicken is a mixture of yogurt, lemon juice, and spice. Then pieces are roasted in a tandoor.
4. Rogan Josh
Originated in Kashmir, This lamb curry is a famous delicacy of India. The color of Rogan Joh comes from alkanet flowers and Kashmiri chilies. Persian cuisine has an influence on this dish.
The pieces of lamb or mutton, smeared in a gravy made of garlic, ginger, and aromatic spices, taste delectable. The dish goes well with rice and naan.
5. Palak Paneer
As a huge part of Indian citizens are vegetarian, there are several veg Indian dishes. One of the most favored food among those is Palak Paneer.
The tender cubic pieces of cottage cheese in the spinach gravy are delectable. This North Indian delicacy is served in restaurants all over India.
6. Dal Makhni
Dal Makhani is one of the most popular lentil recipes from the North Indian Punjabi cuisine. Made with Whole Black Lentils, this authentic Indian food goes well with both rice and bread.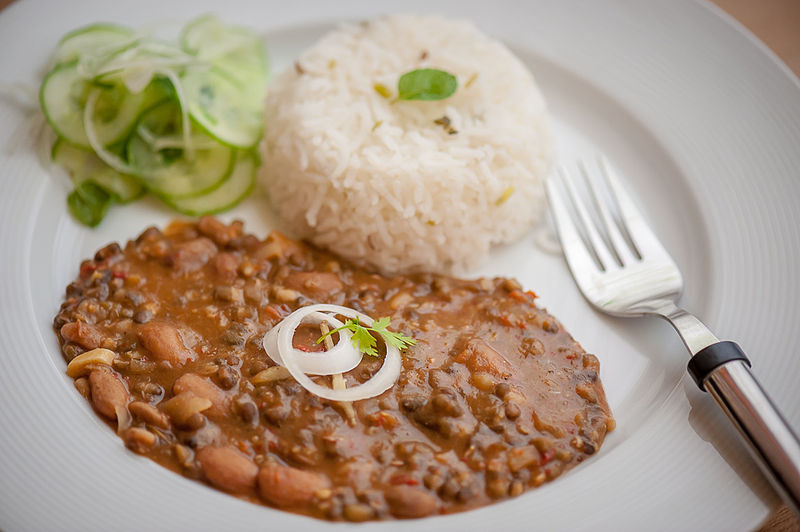 7. Fish Curry
Fish curry is a staple Indian food, famous in many parts of India. The main ingredients for making a fish curry are fish, turmeric, ginger, garlic, onions. However, the ingredients may change depending upon the area.
8. Dosa
Dosa is a South Indian delicacy, consumed as a breakfast or a quick meal. The thin and crispy texture goes well with the sour sambar and the coconut chutney.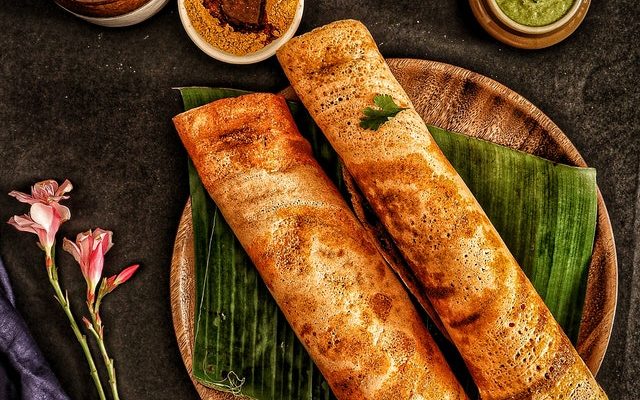 Over the years, the stuffing and batter of dosa have increased. Some of the well-known recipes are masala dosa, paneer dosa, cheese dosa, egg dosa, oats dosa, etc.
9. Chole Bhatore
From street food to restaurants, chole Bhatore is a famous Indian food.
The boiled chickpeas in a sauce of tomatoes, onions, and herbs add an extra flavor to it. The hot bhatore with pickles and onions goes well.
The spicy and savory chole with soft bhatore is a perfect breakfast to have. You can also drink lassi with it to counter the spiciness of the chole.
10. Paratha
Parath is the classic Indian food, eaten by people all over India. You can use both whole flour and all-purpose flour to made paratha. You can use stuffing like mashed potatoes, cauliflower, paneer, etc.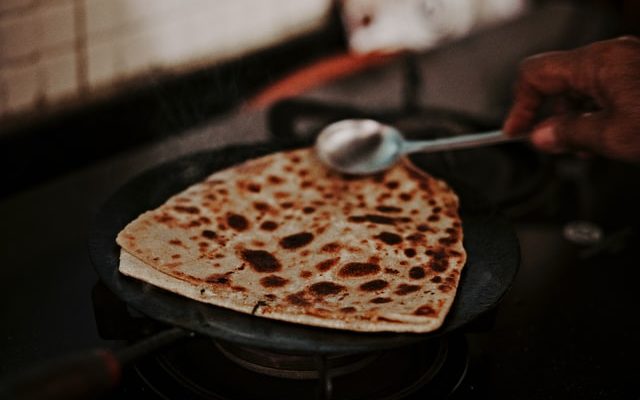 It is a traditional breakfast in many regions. Many people have it for lunch and dinner also. People normally dine paratha with curd, fried egg, omelet, chicken curry, mutton keema, and more.
Also Read: