From historical blessing to the surreal wilderness, this European country Spain is worth a visit at least once in a lifetime. Aside from that, the unique arts and culture, delicious food, and luxury resorts lure travelers of all ages. So, if you want to visit Spain one day, take a look at these beautiful places:
1. Madrid
Rich with the history of the past, the capital city of Spain, Madrid, is a perfect holiday destination. Adorned with royal palaces, theaters, and museums, the city never fails to charm the tourists.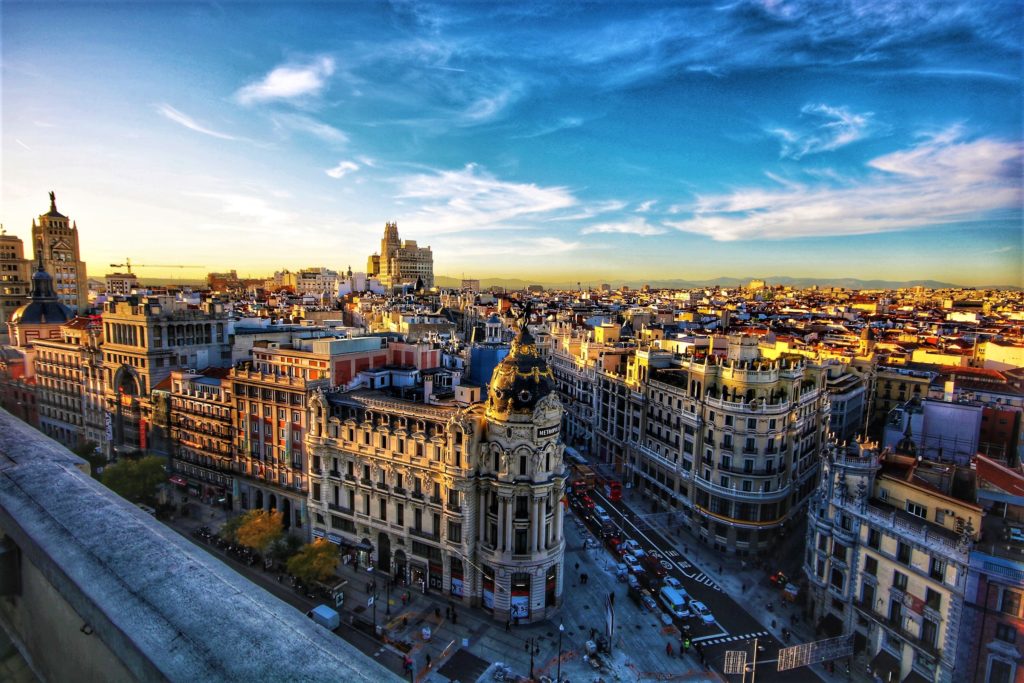 Places to Visit in Madrid:
Prado National Museum
Parque del Retiro
Santiago Bernabeu Stadium
Royal Palace of Madrid
Museo Nacional Thyssen-Bornemisza & more.
Best Time to Visit Madrid:
Visit Madrid in the fall months of September to November or spring from March to May.
Also Read:
2. Barcelona
With impeccable beaches, waterfront restaurants, and never-ending parties, the laidback vibe attracts tourists all around the world. Take a stroll or rent a bike and wander around the city.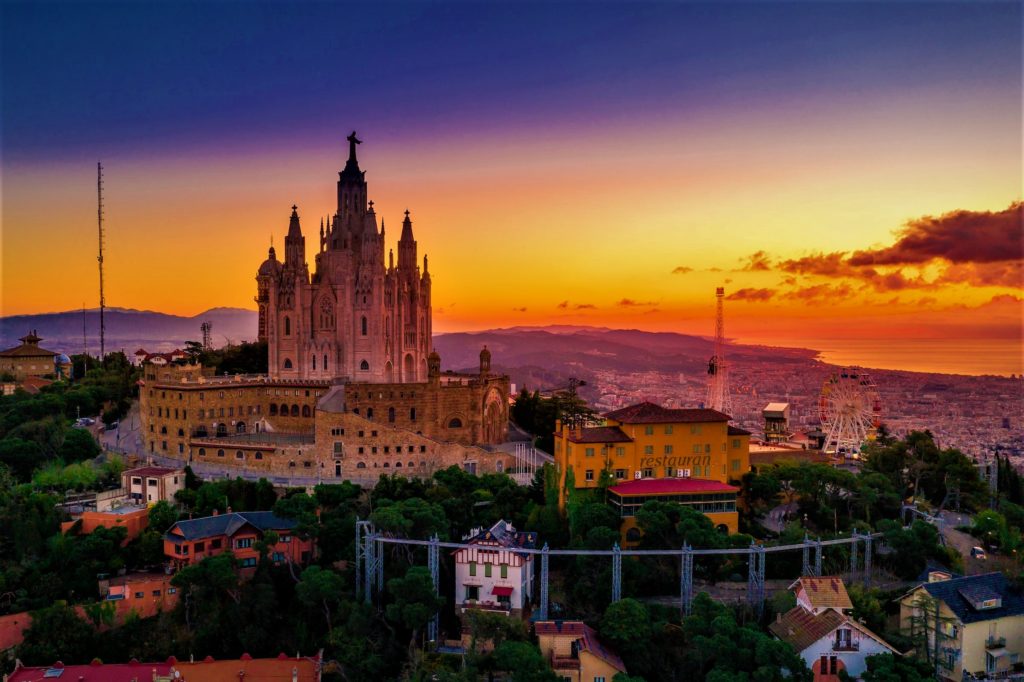 Places to Visit in Barcelona:
Basilica de la Sagrada Familia
Gothic Quarter
Casa Batllo
Palace of Catalan Music
Casa Mila – La Pedrera & more.
Best Time to Visit Barcelona:
The best time to visit Barcelona is from May to June. The weather remains pleasant during this time of the year. You can also enjoy their local celebrations, including San Fermin and Haro Wine festivals.
Also Read:
3. Granada
Cherishing the grand Islamic architecture, palaces, tapas, and street art, the southern city of Spain, Granada, is a sight to behold. The peerless beauty of this city with centuries of history lures wanderers all over the world.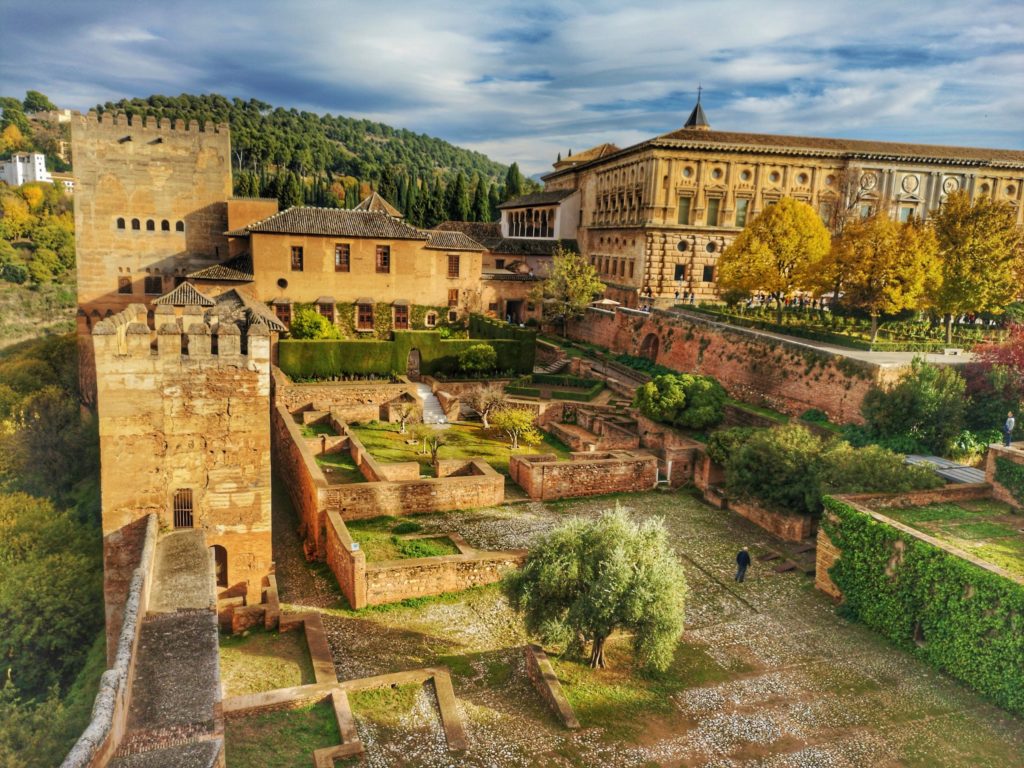 Places to Visit in Granada:
Alhambra
Catedral de Granada
Nasrid Palaces
Palace of Charles V & more.
Best Time to Visit Granada:
Granada looks beautiful during the months of many and June with fully bloomed flowers. The temperature also stays cool. Aside from that, you can visit the city between September and October.
Also Read:
4. Tenerife
Snuggled in the Atlantic Ocean opposite the northwestern coast of Africa, Tenerife is the largest Canary Island in Spain. The unbounded golden beaches, azure blue water, and cozy weather attract sea-loves from every corner of the world.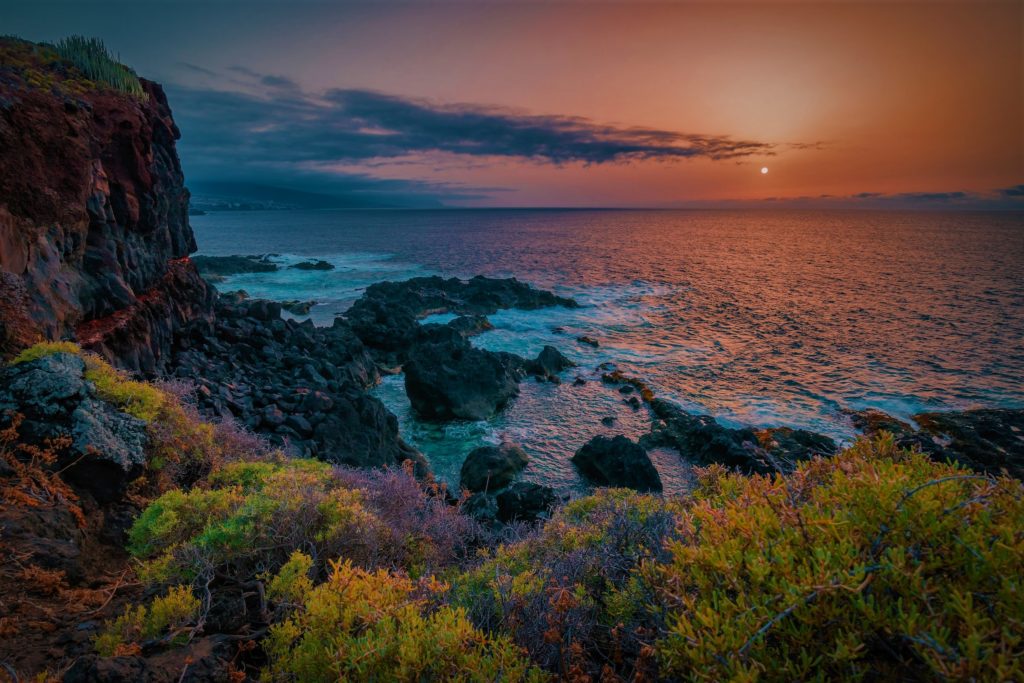 Places to Visit in Tenerife:
Siam Park
Loro Park
Teide National Park
Playa de las Americas & more.
Best Time to Visit Tenerife:
The best time to visit Tenerife is between June and September.
5. Ibiza
Home to numerous resorts, Ibiza is one of the best vacation spots to visit in Spain for party lovers. Dance in the bits of music, in any of the nightclubs, chic beach clubs, and banging pool parties.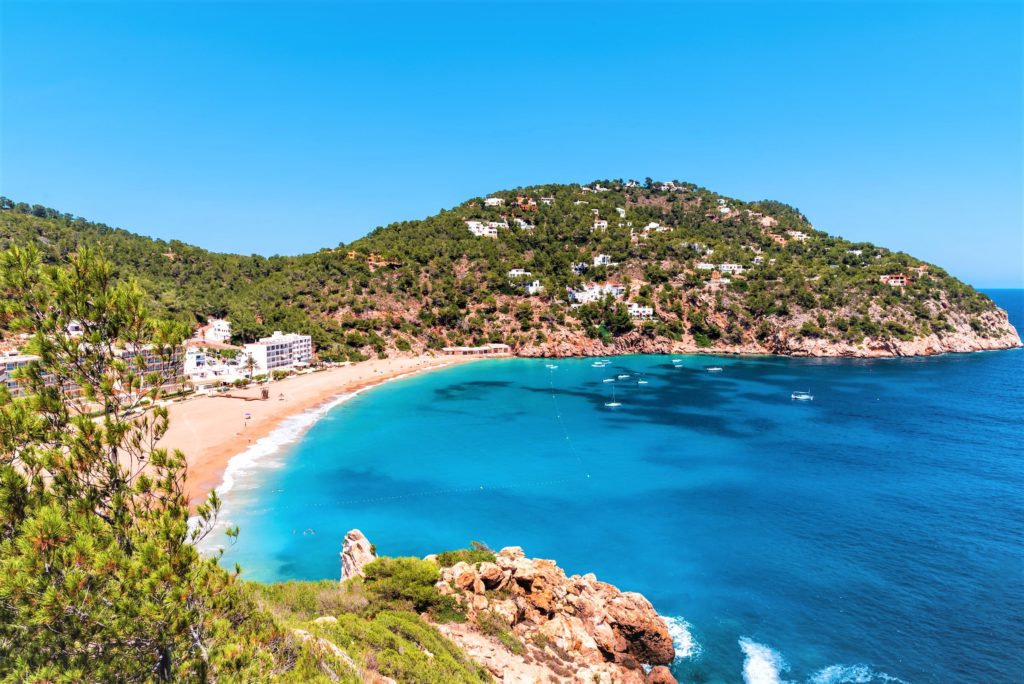 Places to Visit in Ibiza:
Balearia
Es Vedra
Dalt Vila
Sa Caleta
Playa Cala Salada & more.
Best Time to Visit Ibiza:
If you love warm weather, the months between June and August are the best time for you to visit Ibiza.
Also Read:
6. Seville
Portrayed in the famous franchise of HBO, Game of Thrones, Seville is one of the most stunning places to visit in Spain. Harboring the long-living history of the country, this city is an attraction for people worldwide.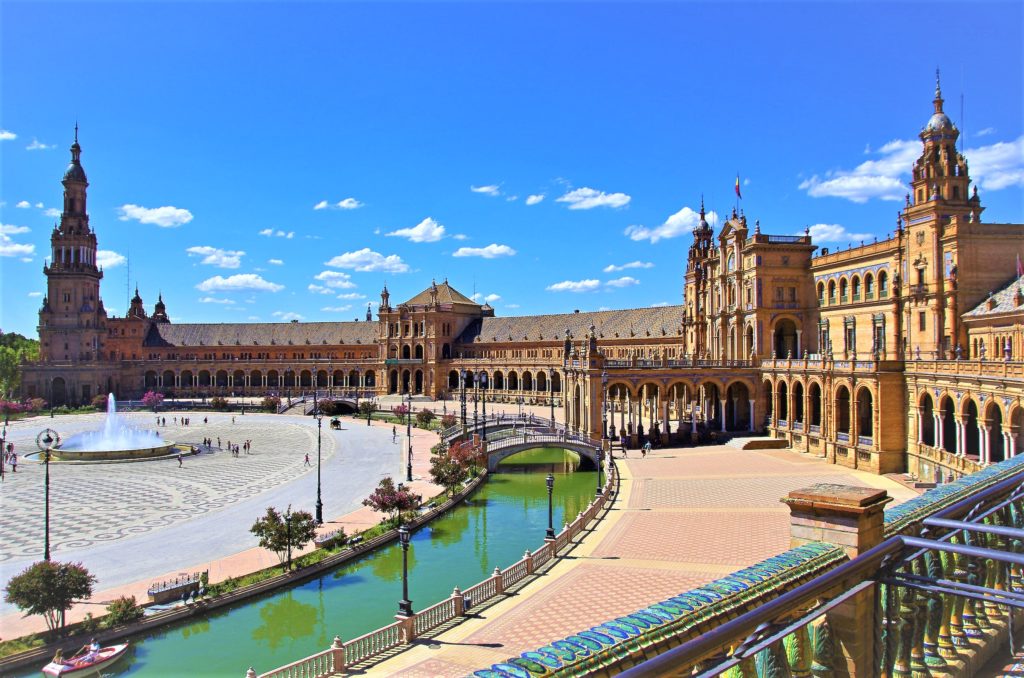 Places to Visit in Seville:
Royal Alcazar de Sevilla
Plaza de Espana
Catedral de Sevilla
Barrio Santa Cruz
Torre Giralda & more.
Best Time to Visit Seville:
Visit Seville from March to May when temperatures are gentle, and the streets are not overcrowded with tourists.
Also Read:
7. Bilbao
Nestled in the northern part of Spain, Bilbao is famous for its golden beaches. Explore the local cultures, distinctive food, and beautiful tourist places on your visit to the city.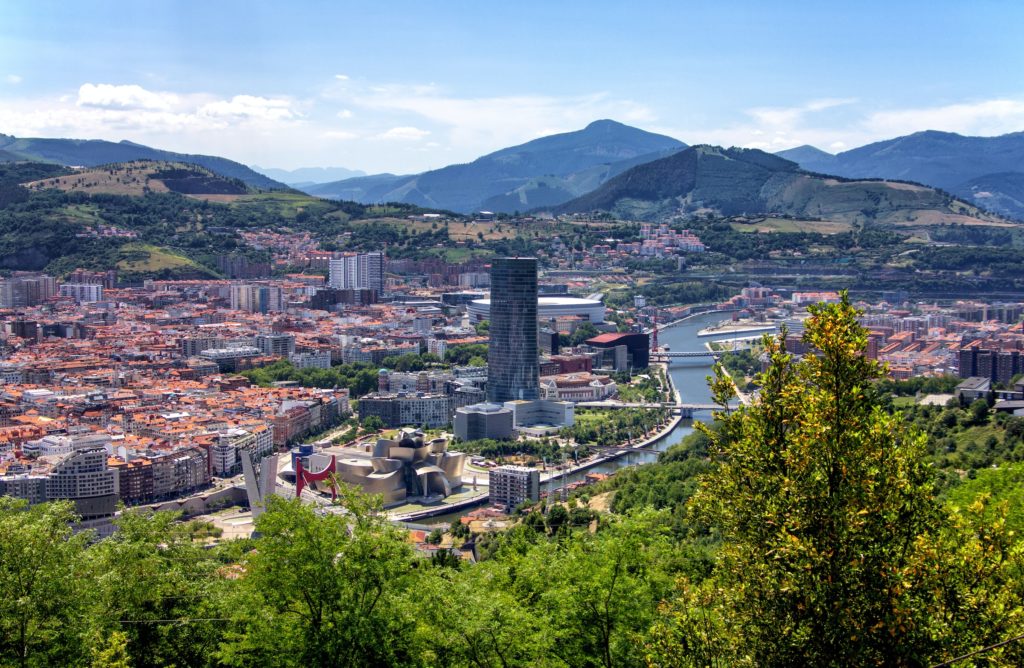 Places to Visit in Bilbao:
Guggenheim Museum Bilbao
Casco Viejo
La Ribera Market
Bilbao Fine Arts Museum
Plaza Nueva & more.
Best Time to Visit Bilbao:
The best season to visit Bilbao is the summer, from June to mid-September.
8. Malaga
Emphasizing the influence of the North Africa, Malaga is a city of vast beaches, historical monuments, and museums. Enjoy a cozy vacation in a luxury resort savoring the seafood dishes.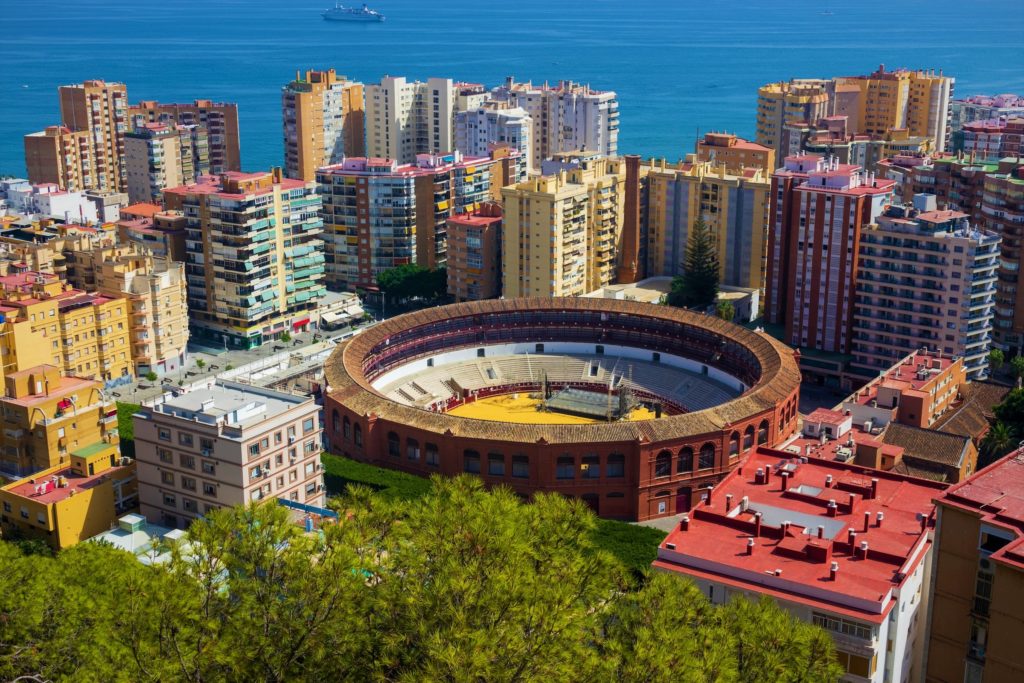 Places to Visit in Malaga:
Alcazaba
Museo Automovilistico & de la Moda
Mercado Central de Atarazanas
Malaga Cathedral & more.
Best Time to Visit Malaga:
If you are from a warm-weather country, visit Malaga between June and September. The average temperature during this time is about 25°C – 31°C.
Also Read:
9. Valencia
Boasting sandy beaches, striking architecture, food, and culture, the port city Valencia connects Spain with the world. Take a look at the ancient sites and historic architecture of the bygone era during your stay.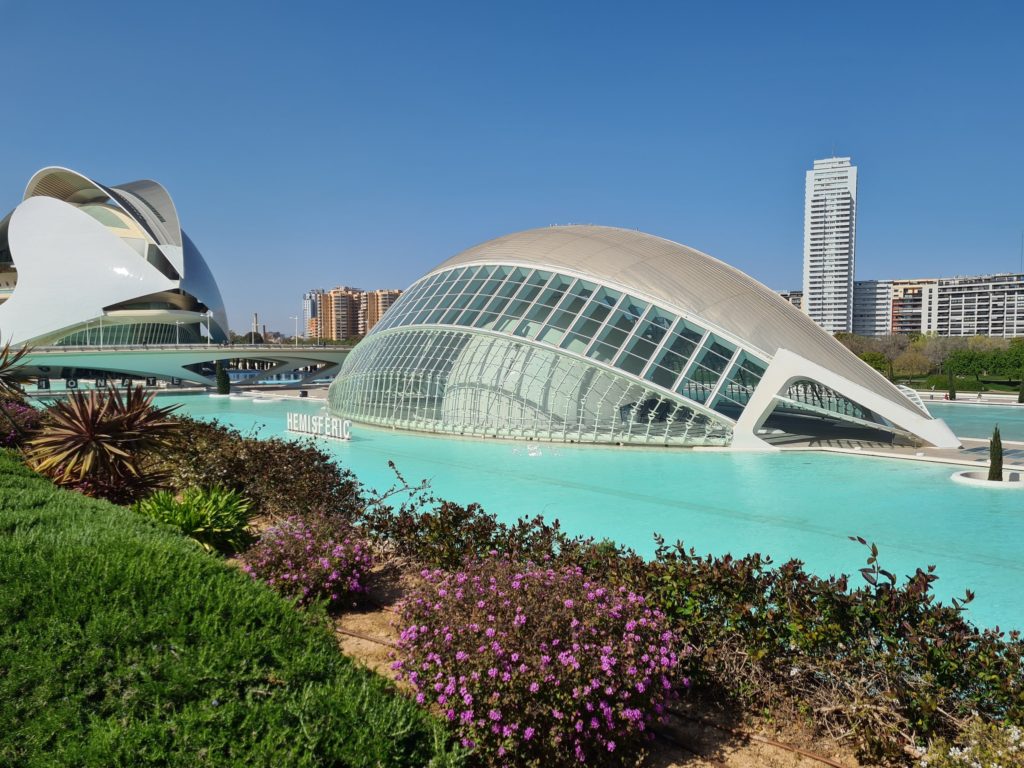 Places to Visit in Valencia:
Bioparc Valencia
Central Market of Valencia
Ciudad de las Artes y las Ciencias
Oceanogràfic València & more.
Best Time to Visit Valencia:
With a Mediterranean climate, the weather of Valencia remains delightful all around the year. Nonetheless, the best time to visit Valencia is in April and May.
Also Read: