Are you tired of your life and want to go on a trip? However, taking days off for a long tour is not possible. Well, worry not. If you live in or near Hyderabad, we have the perfect weekend getaway for you.
From the stunning nature to the historical places, we have all the peace you want. These offbeat places offer a breath of fresh air away from the city. So, pack your bags, and start a journey to any of these places you wish.
1. Mahbubnagar
Around 2hr journey from Hyderabad, Mahbubnagar is a perfect weekend getaway near Hyderabad. Visit the 700-year-old Banyan tree Pillalamarri, which stays across three acres of land. You can also look for the diamond mines. Many believe that the Kohinoor diamond came from this region.
Distance from Hyderabad: 134 km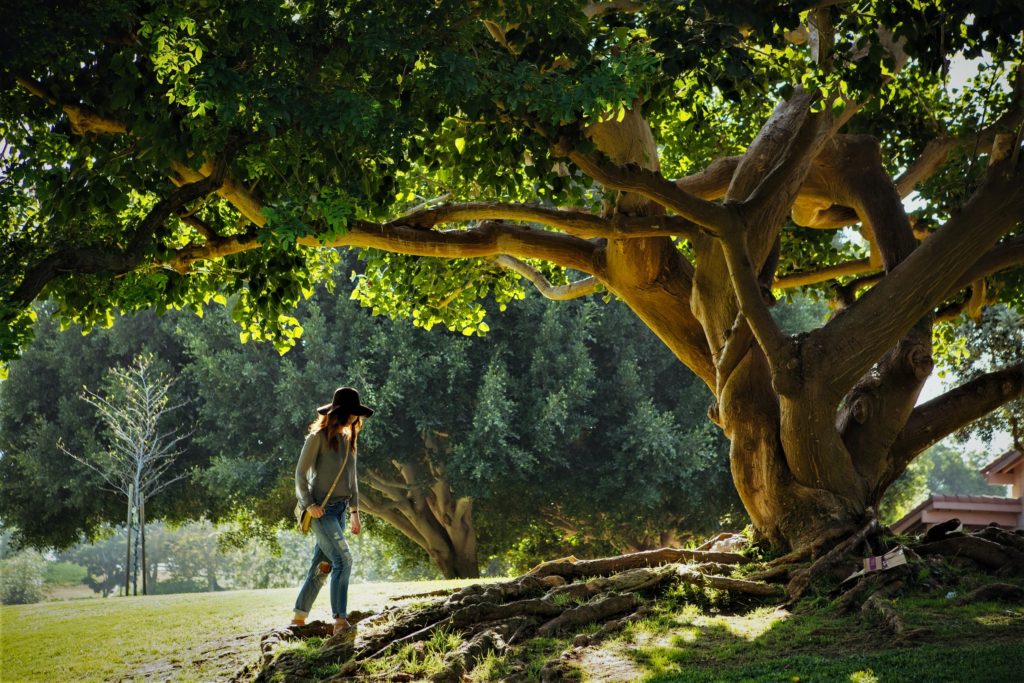 Places to Visit in Mahbubnagar:
Jurala Dam
Koilkonda Fort
Koilsagar Dam
Gadwal Fort
Also Read:
2. Warangal
Take a trip to the past in this historical city of Warangal. Ruled by the Kakatiya dynasty, the city still harbors the past of the bygone era. The ancient fort, temples of Lord Shiva, and wild nature will soothe your soul.
Distance from Hyderabad: 145 km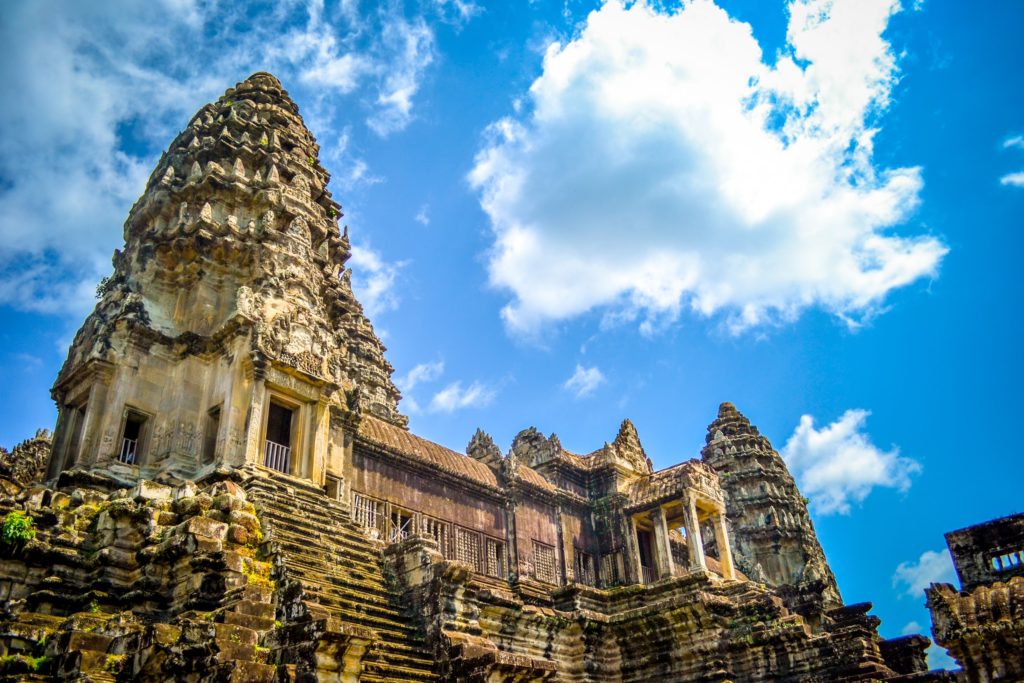 Places to Visit in Warangal:
Ramappa Temple
Bhadrakali Temple
Pakhal Lake
Thousand Pillar Temple
Also Read:
3. Bidar
The rich history and the variety of flora and fauna make Bidar an ideal place for a relaxing vacation. Away from the urban life, this weekend getaway is just a 3hr drive away from Hyderabad. Besides this, the city is famous for its handicrafts. Buy souvenirs for your loved ones on your way back.
Distance From Hyderabad: 145.6 Km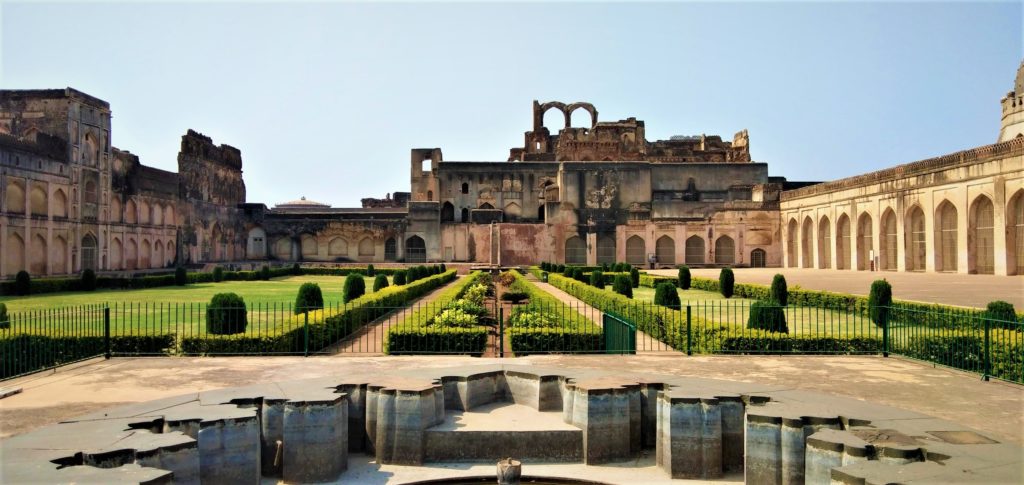 Places to Visit in Bidar:
Narasimha Jhira Cave Temple
Bidar Fort
Bahmani Tombs
Papnash Shiva Temple
Also Read:
4. Nagarjunasagar
Distance From Hyderabad: 154 Kms
Explore the iconic water reservoir built over the Krishna River in this ancient city of Nagarjuna Sagar. The dam is also well-known as one of the largest dams in Asia. During the monsoon, the dam is truly a sight to behold.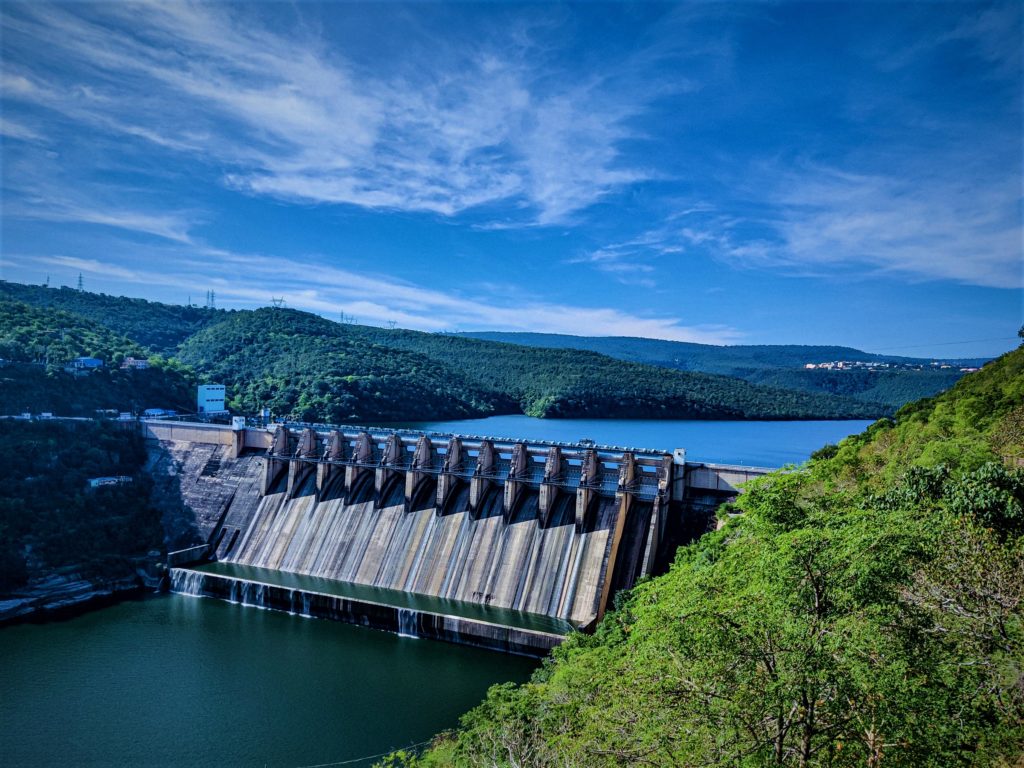 Places to Visit in Nagarjunasagar:
Ethipothala Waterfall
Nagarjunasagar Dam
Wildlife Sanctuary
Nagarjunakonda Museum
Also Read:
5. Kurnool
If you are a sincere devotee of Lord Shiva, visit this sacred land of Kurnool. Explore the Uma Maheshwara Temple, established between the 5th and 6th centuries. It is the only temple where they worship the idol of Lord Shiva. The air will replenish your heart with spiritual emotions.
Distance from Hyderabad: 212 km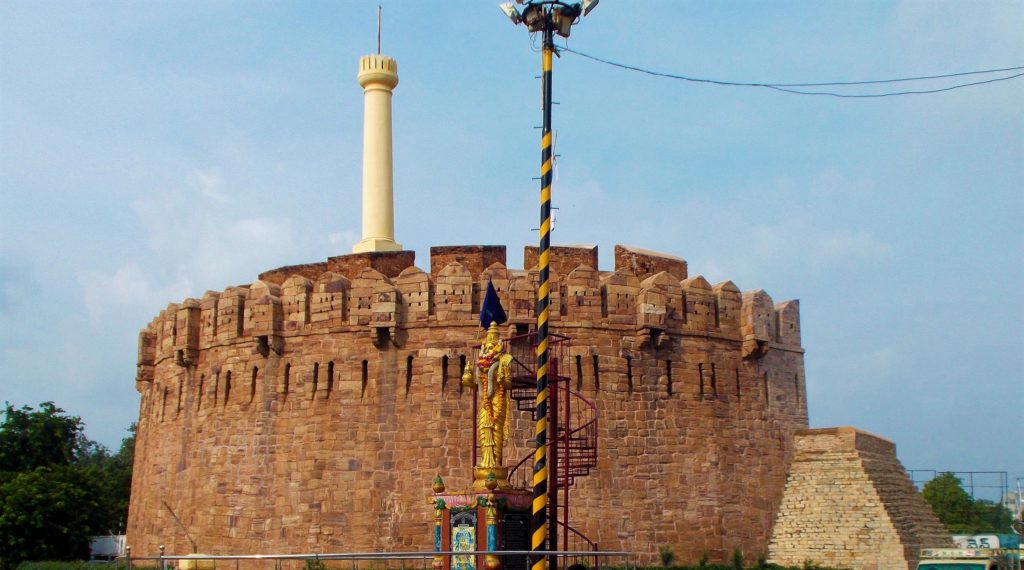 Places to Visit in Kurnool:
Diguva Ahobila Lakshmi Narasimha Swamy Temple
Lakshmi Narasimha Swamy Temple
Yaganti Temple
Mahanandi Temple
Also Read:
6. Adilabad
Bearing centuries of ups and downs, this native land of the south Indian state Telangana tells many stories of the country. The old buildings and rich culture will take you on a journey to the past. Moreover, the River Godavari, beautiful waterfall, and nature are worth staying a day or two.
Distance from Hyderabad: 300 km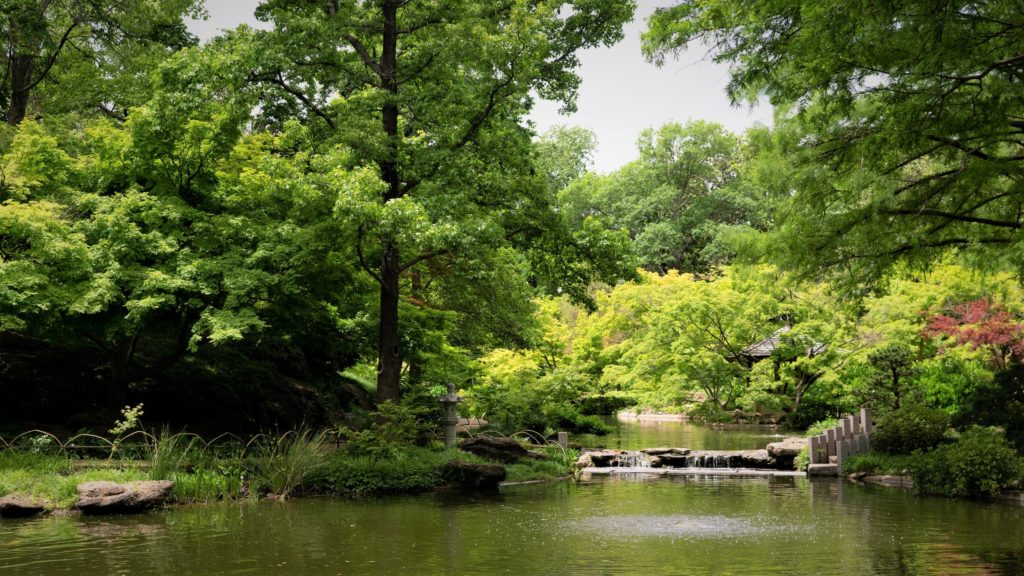 Places to Visit in Adilabad:
Basar Saraswati Temple
Kuntala Waterfall
Kadam Dam
Pochera Waterfalls
7. Belum Caves
Nestled in the south-eastern state of India, Andhra Pradesh Belum Caves is the second largest cave in the country. First discovered by Robert Bruce Foote in 1884, the cavern was once a habitat of Jains and Buddhist monks. You can find many Buddhist relics as well as stalactites.
Distance from Hyderabad: 322 km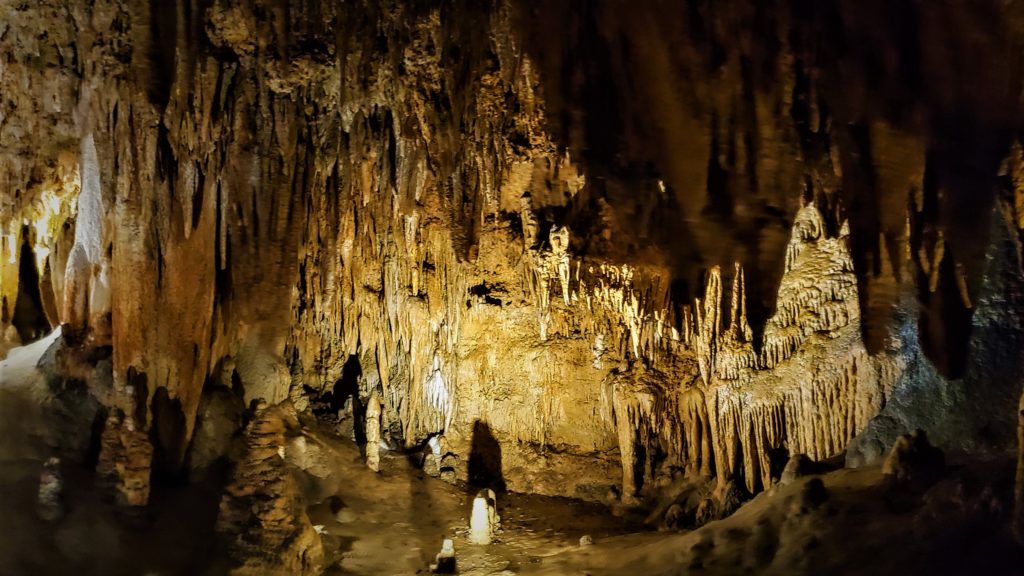 Places to Visit in Belum Caves:
Owk Waterfalls
Venugopalaswamy Temple
Yaganti Temple
Gandikota Tents
8. Pattadakal
Housing the ruins 7th and 8th centuries under the Chalukya dynasty, Pattadakal has made its name in the UNESCO World Heritage Site. You will enjoy the unison of Southern and Northern India.
Distance from Hyderabad: 398 km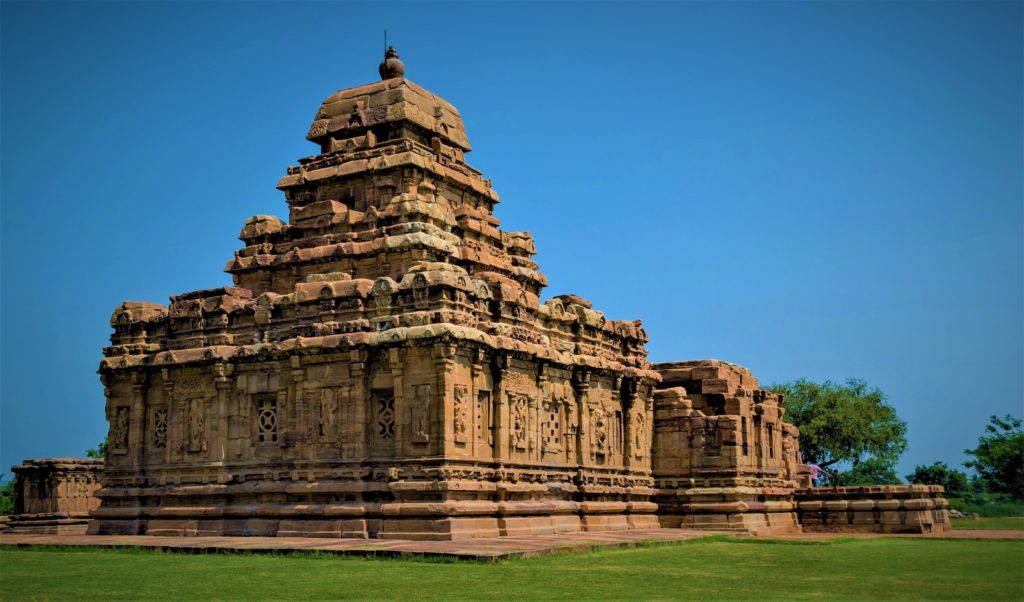 Places to Visit in Pattadakal:
Virupaksha Temple
Kashi Vishwanath Temple
Jain Temple
Sangameshwara Temple
Also Read:
9. Papi Hills
If you want to relish the serene beauty of nature, visit the hillside in Telengana, Papi Hills. The lush greenery, winding Godavari river, and the pure air will refresh your body and mind.
Distance from Hyderabad: 400 km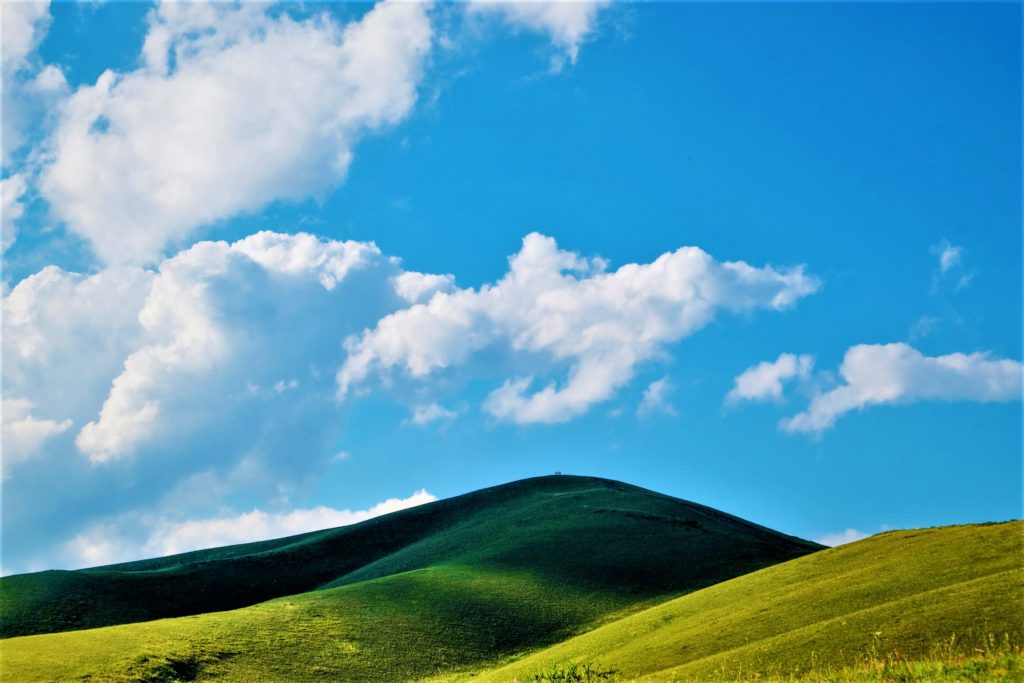 Places to Visit in Papi Hills:
The PapiKondalu hills
Gandi Pochamma Temple
The Perantapalli Village
Papi Kondalu national park
Also Read:
10. Badami
Cradled in the Bagalkot district of Karnataka, Badami will win your heart. The city is famous for its rock-cut temple. Moreover, the serene lake and lush greeneries look beautiful.
Distance from Hyderabad: 418 km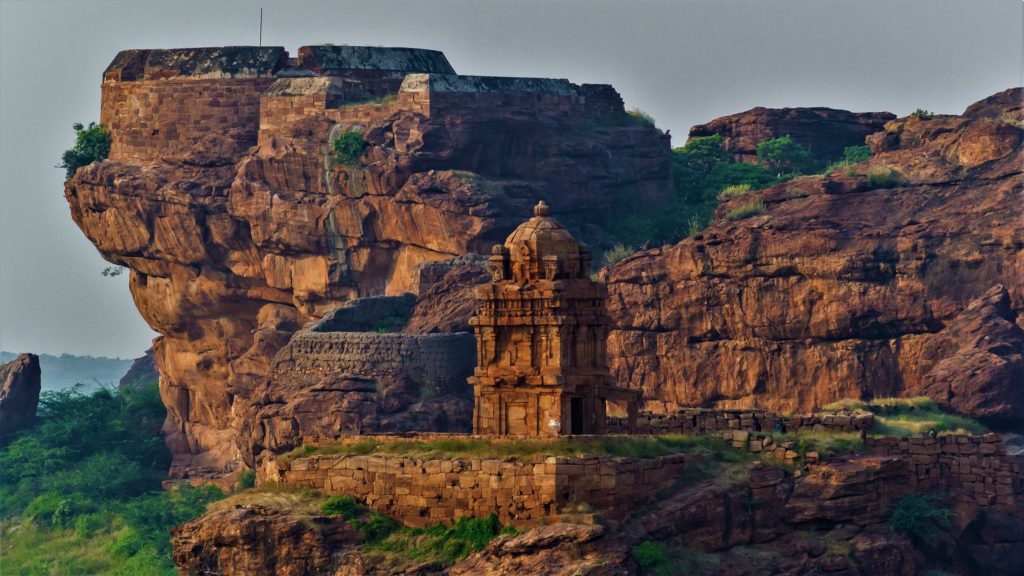 Places to Visit in Badami:
Cave Temples
Agastya Lake
Badami Fort
Aihole