Traveling is the best way to relieve stress. We all want some space from the hectic daily life. However, taking the road with our closed ones has a distinct essence in it. There are several places in India where you can experience some of the best road trips.
Here are some of the best Road trips you can plan in India:
1. Manali to Leh (473 Km)
Duration: 2 days
A Road trip to Ladakh is on the Bucket list of many. The pristine valleys, picturesque landscapes, and snow-covered mountains will replenish your soul.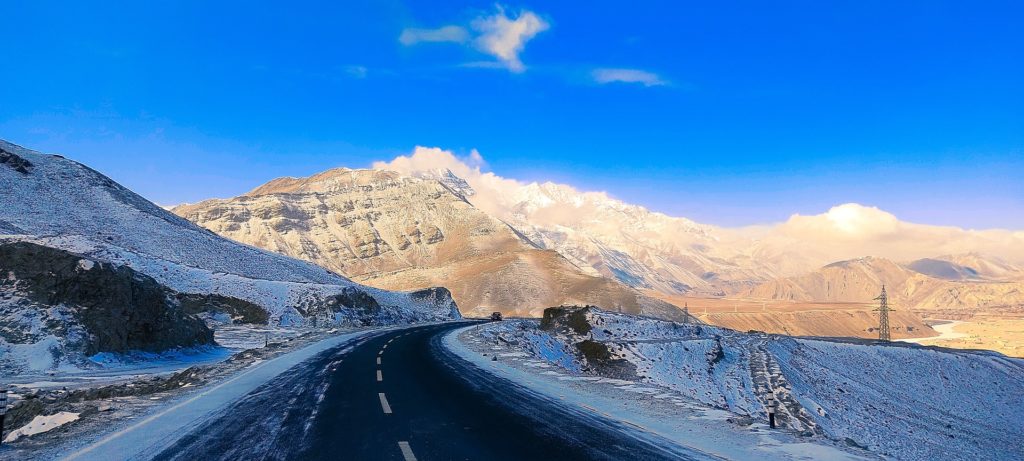 On your first day, take a break at Rohtang Pass. The land offers a fascinating sight. You can stay at Sarchu, Jispa, or Keylong at night. The best time to plan your tour is between July to September
If you live on planes, this high-altitude ride can be a little challenging for you. So, take precautions beforehand.
Also Read:
Top 7 Hill Stations to Visit in North India
2. Mumbai to Goa (587 Km)
Duration: 10-11 hours
Plan the Perfect Road trip with your friends from Mumbai to Goa. The best time to travel is during the winter. The 587 km long road trip will feel effortless since the NH 17 is in good condition. The roads filled with bright and stunning vistas will captivate you.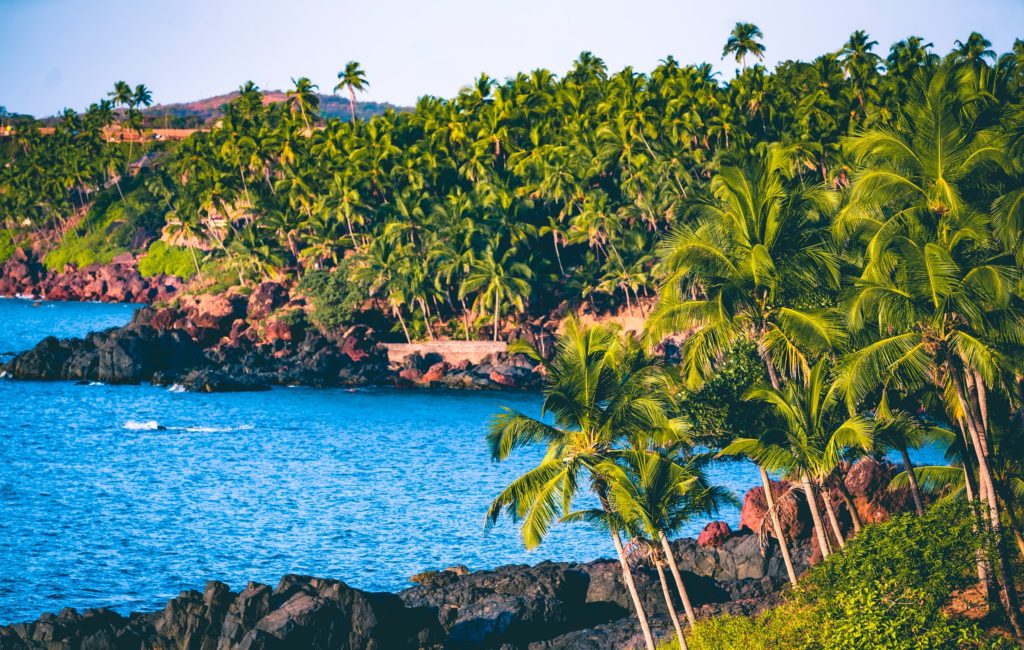 Take a break to appreciate the beauty of Lonavala and Satara. Moreover, the whole pathway has numerous cafes and restaurants to munch.
3. Delhi to Agra Road Trip (238 Km)
Duration: 5 hours
The city of love, Agra, attracts tourists all over the world. Nestled at a distance of 238 km from Delhi, the city of India is also flawless for planning road trips. You can also visit the sacred city, Mathura, on your way.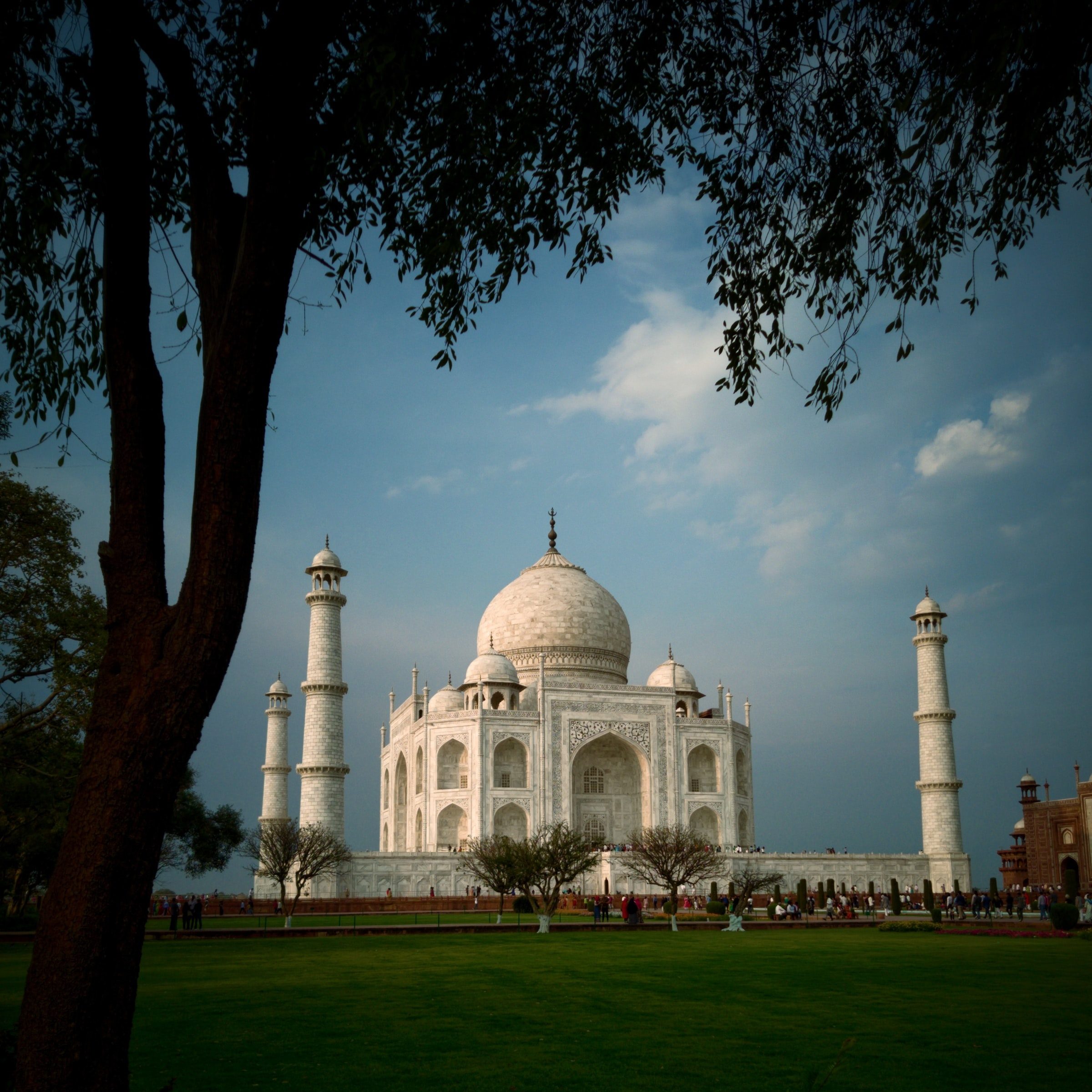 The Yamuna Expressway is so smooth that you will not feel tired during this 5 hours-long journey. Start your trip in the morning and have your breakfast in the roadside cafes or Dhabas.
Also Read:
Visit the best Places in the Land of God: Uttarakhand
4. Shimla to Manali (249 Km)
Duration: 8-9 hours
If you love trips, then plan your next one from Shimla to Manali. The summer capital of India is well-known for its unparalleled beauty. Add Mandi and Kullu to your travel route to experience the stunning view and thrilling adventure.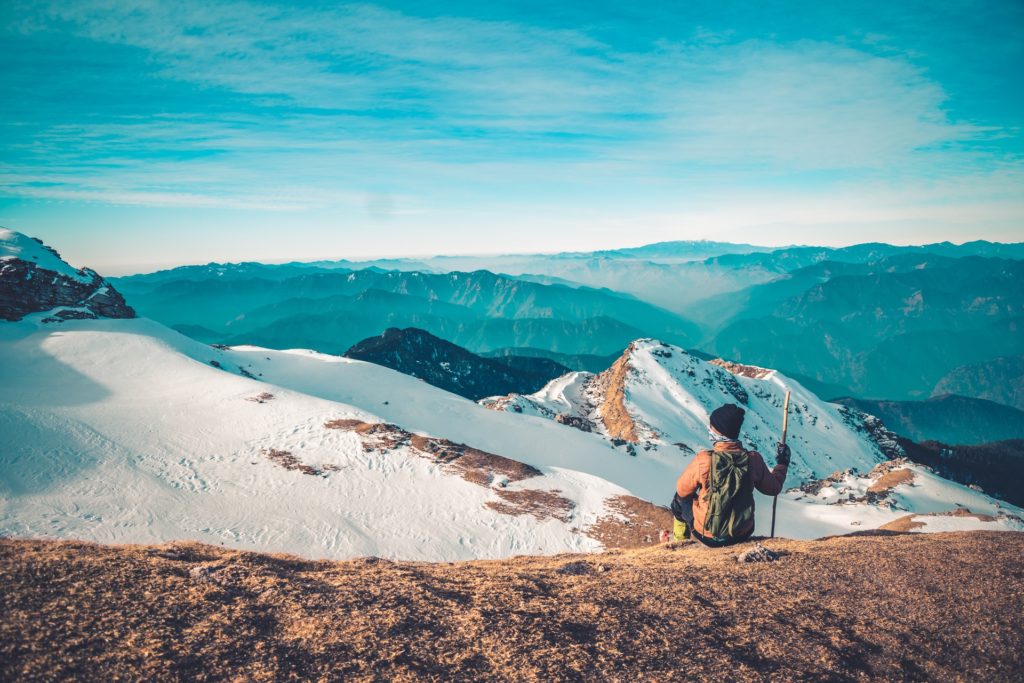 This 249 km of distance can take up to 8 to 9 hours. Even though the road from Shimla to Manali is in good condition, try to avoid riding at night.
Also Read:
Best places in Himachal Pradesh to Satisfy your Wanderlust
5. Bengaluru to Ooty (278 Km)
Duration: 6-7 hours
The queen of Hills, Ooty, is a popular tourist destination in Tamil Nadu. At a distance of 278 kilometers away from Bengaluru, the hill station is also perfect to plan road trips all year round.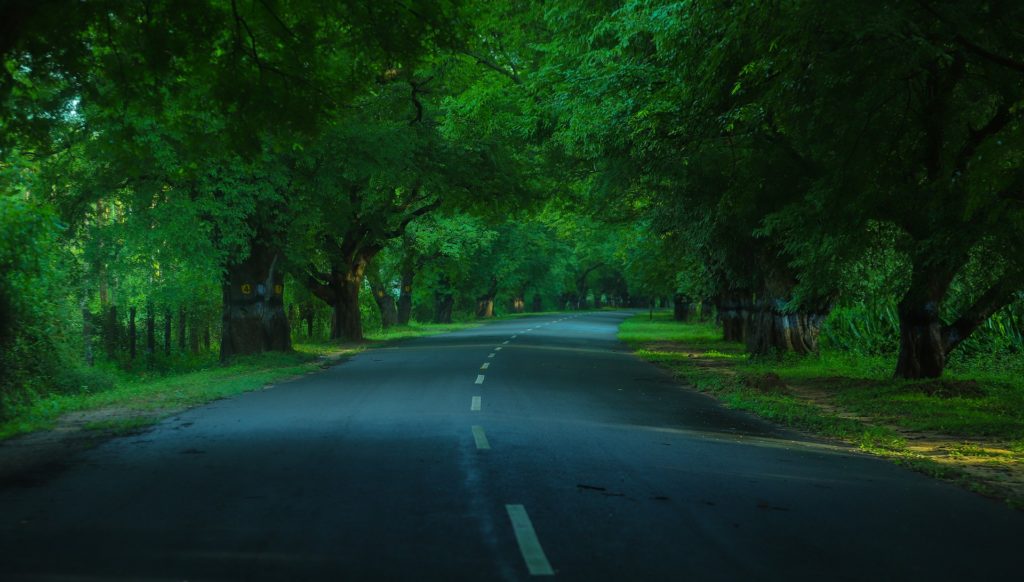 The picturesque sceneries on the path from Bengaluru to Ooty will please your heart. You will find several cafes and restaurants on the road. Order your favorite dishes and have a lavish brunch. You can also stop by cities, including Ramnagara and Mysore.
6. Visakhapatnam to Araku Valley (116 Km)
Duration: 3 hours
The enchanting scenery of the Bay of Bengal and the Eastern Ghats reflects elegance. At a mere distance of 116 Km from Visakhapatnam is the stunning Araku Valley.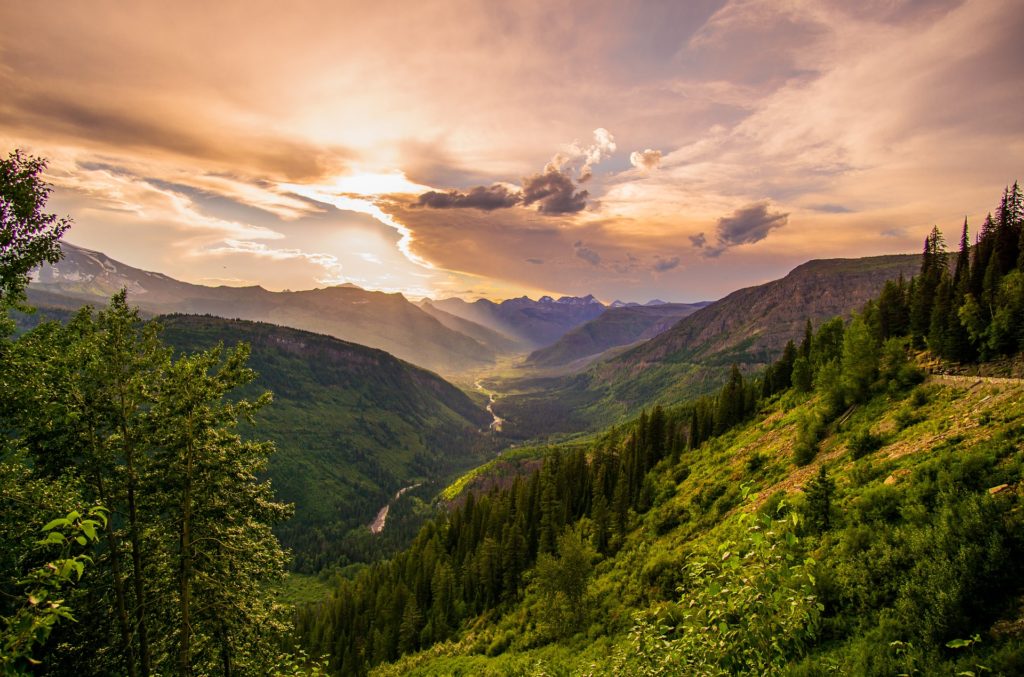 Venture to the land of lush greeneries and pristine sea, and enjoy your vacation. The wildlife and the mystifying atmosphere will soothe your soul. The best time to visit Araku Valley is September to February.
7. Kolkata to Digha (184 Km)
Duration: 3-4 hours
Plan your weekend getaway in the exquisite Bay of Bengal, which is around two hundred km away from Kolkata. Visit Digha or the neighboring untouched beaches, including Mandarmani, Udaipur, and others.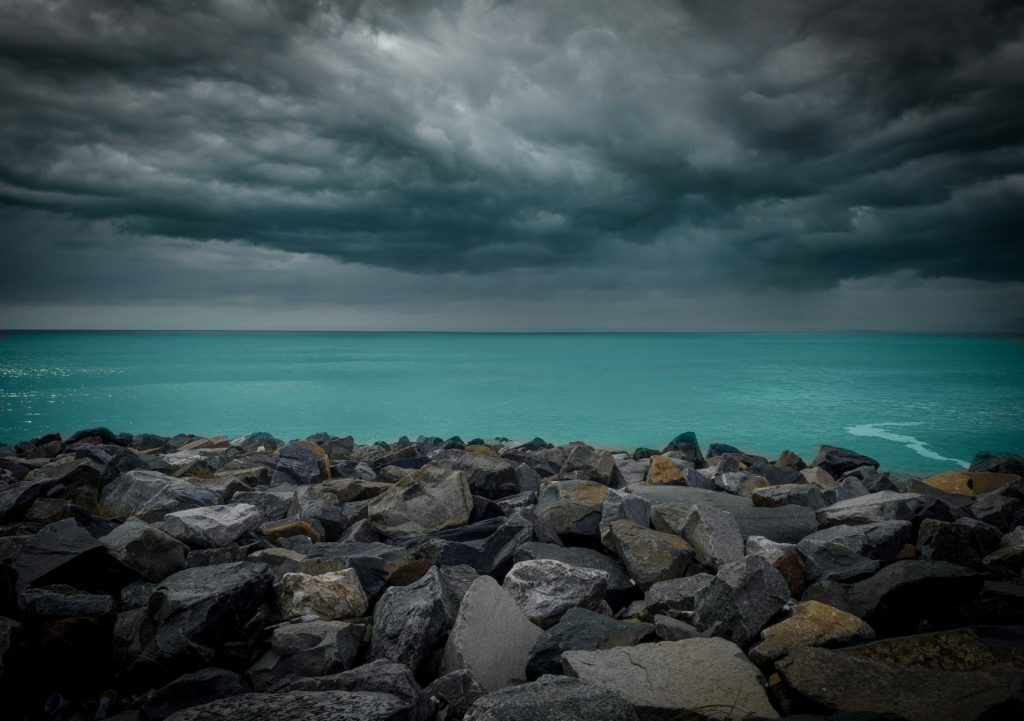 This road trip will just take 3-4 hours to cover. So, even if you start your journey on Saturday morning, you will have almost the whole day left. Throughout your way, you will also find several Restaurants and Dhaba to dine at.
Also Read: