We all know working is hard. Sitting in front of your system and wondering when the week will end is exhausting. So, why not give it a break? Take your eyes from coding all week and plan a weekend tour with your friends to restore yourself. If you live near Bangalore, then check out these weekend getaways.
Plan the Perfect Weekend Getaways from Bangalore in one of these places:
1. Nandi Hills
Encircled by the mystical clouds, the vista of Nandi Hills is enchanting. That is the reason thousands of people visit this hill station in Karnataka.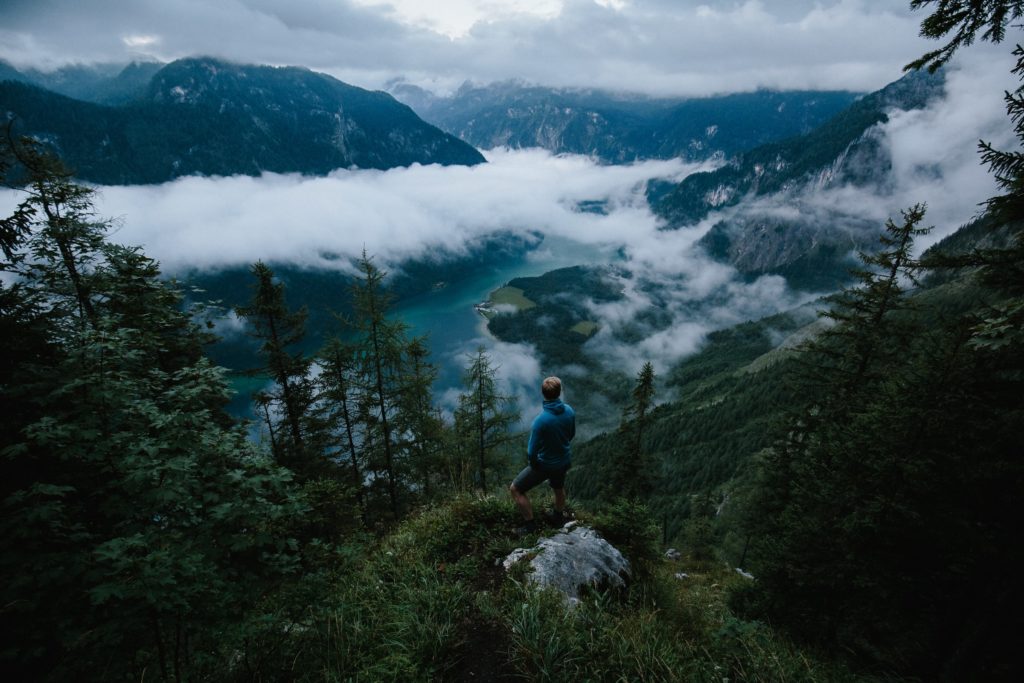 At a mere distance of 60km away from Bangalore, Nandi Hills has become a perfect destination to plan a weekend getaway. In addition to the breathtaking sights, you can also enjoy adventure sports, camping, or trekking with your friends.
Also Read:
2. Shivanasamudra Falls
Located in the Mandya District, the Shivanasamudra Falls is well-known for its pristine beauty. Being the second-largest waterfall in India, the fall attracts lots of visitors.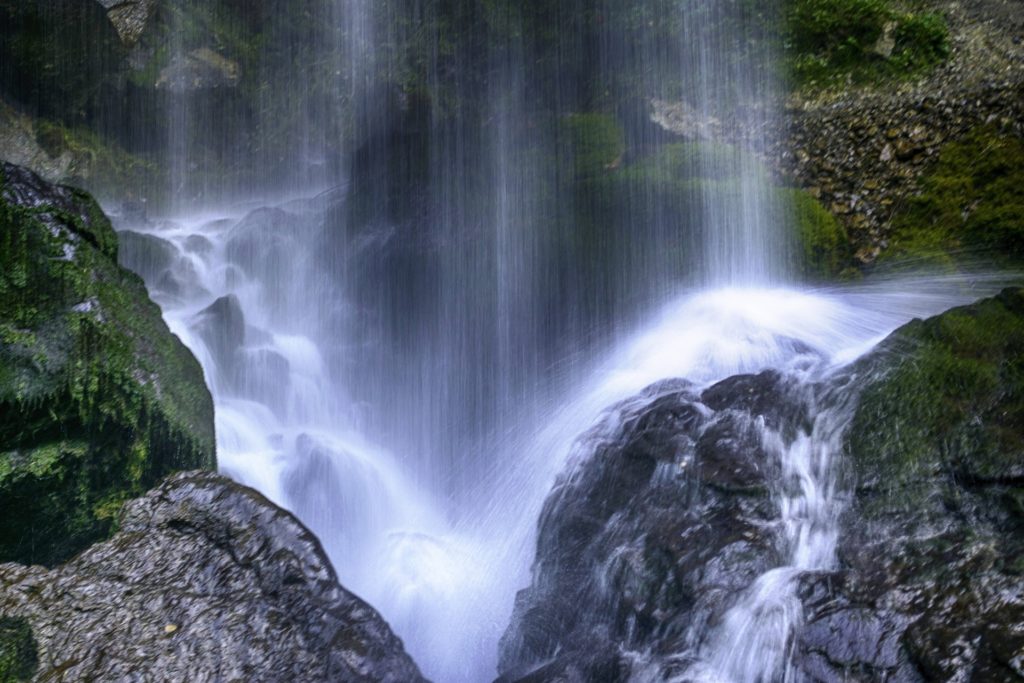 Since Shivanasamudra Falls is just 133 km away from Bangalore, you can also plan a road trip. Relish the delicious local cuisine in the eateries on your way.
3. Ooty
Encircled by the Nilgiri Hills, the small hill station Ooty is beautiful. Boasting pleasant weather throughout the year, you can plan a trip to Ooty at any time.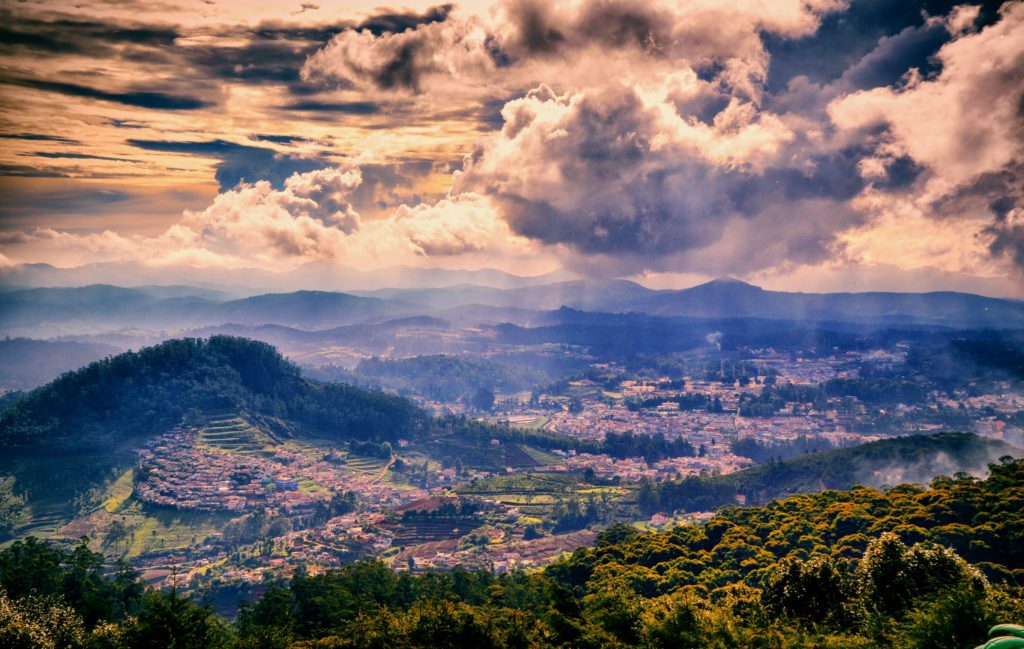 Covered with blooming flowers, chirping birds, squirrels, and greenery, Ooty will make you feel alive again. Although the place is about 265 km away from Bangalore, it is perfect for people of all ages. So, plan a weekend getaway with your friends and families.
Also Read:
4. Kunti Betta
Escape from your daily stressful life, and take a breath of fresh air on the lap of mother nature in Kunti Betta. This region of Bangalore is famous for adventure activities.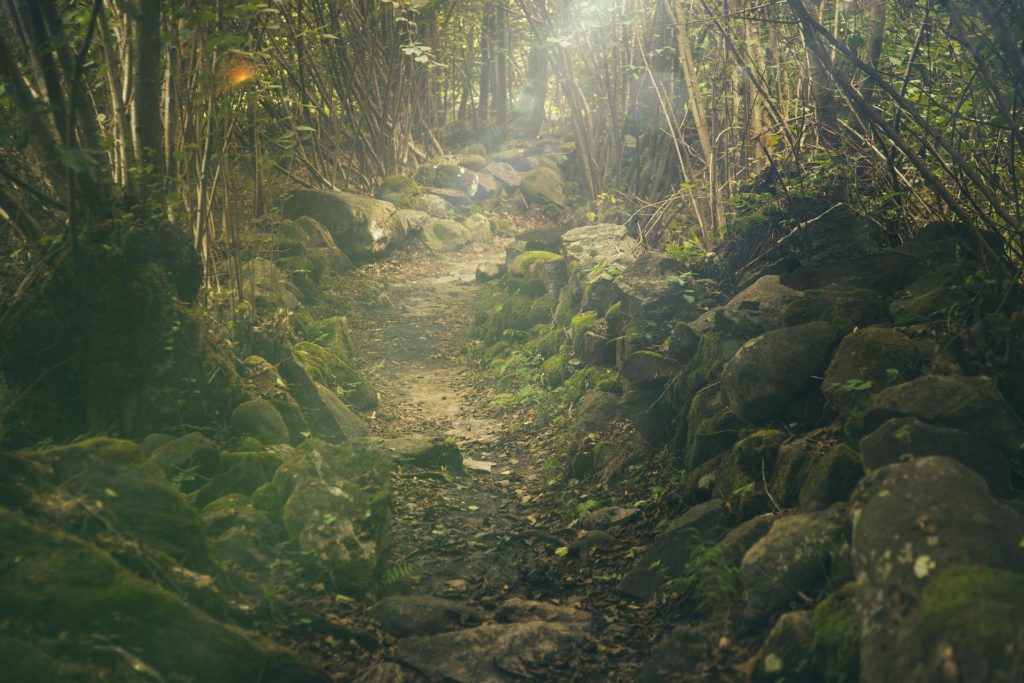 With an altitude of 2282m, you can try rappelling on the hills. In addition to that, the thrill of kayaking inside the waters will make you feel restored.
Also Read:
5. Lepakshi
This small village of Andhra Pradesh, Lepakshi, is a treasure of history. The three shrines of Lord Vishnu, Lord Shiva, and Lord Veerabhadra, architecture, and rich culture lure history lovers worldwide.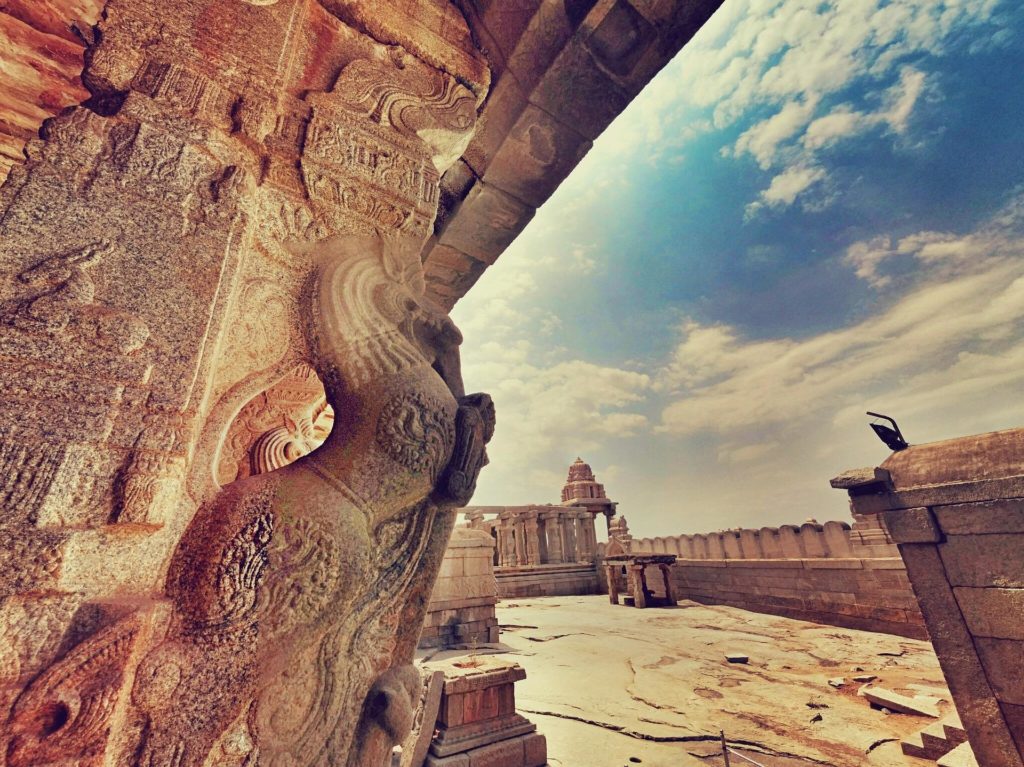 Nestled at a distance of 123km from Bangalore, Lepakshi is an excellent getaway venue. Spend your weekend visiting the temples, hanging pillars, and caves. You can also buy souvenirs for your relatives, like kalamkari paintings, jute handicrafts, and more.
Also Read:
6. Mysore
With monuments, stunning palaces, and engraved temples, Mysore is one of the most famous weekend destinations to visit from Bangalore.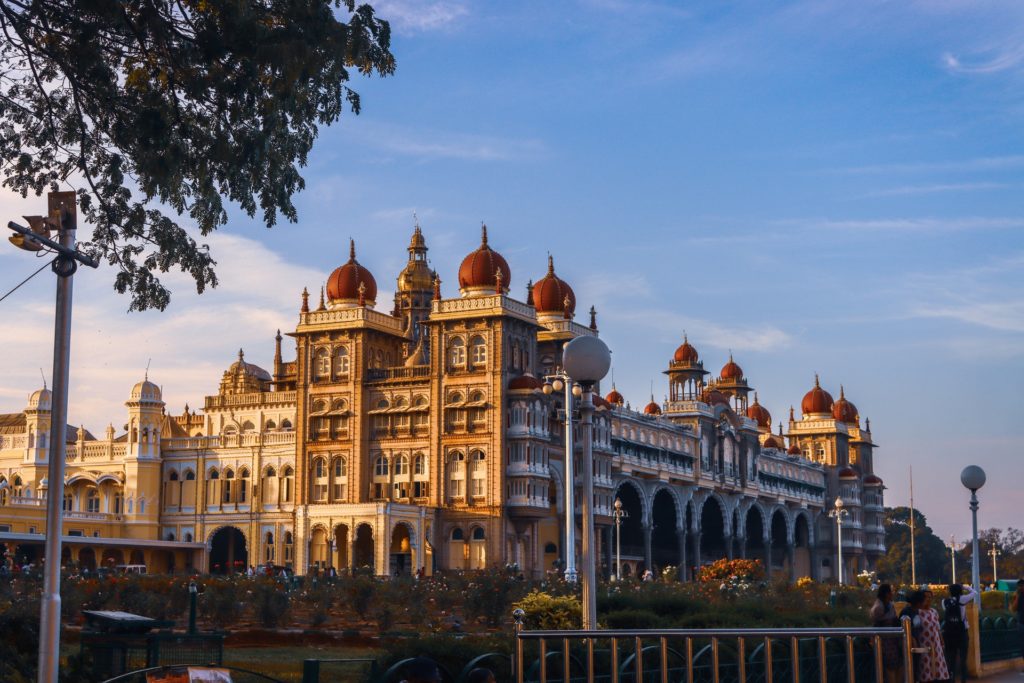 Visit the magnificent UNESCO World Heritage Site, Mysore Palace, bearing years of history. Don't forget to shop for Mysore-famous Silk, sandalwood, and handicrafts.
Also Read:
7. Coorg
Explore the countless streams, rich flora & fauna, and lush forests in the hill station of India, Coorg. Enclosed by the majestic Western Ghats, the vivid sceneries will fascinate you.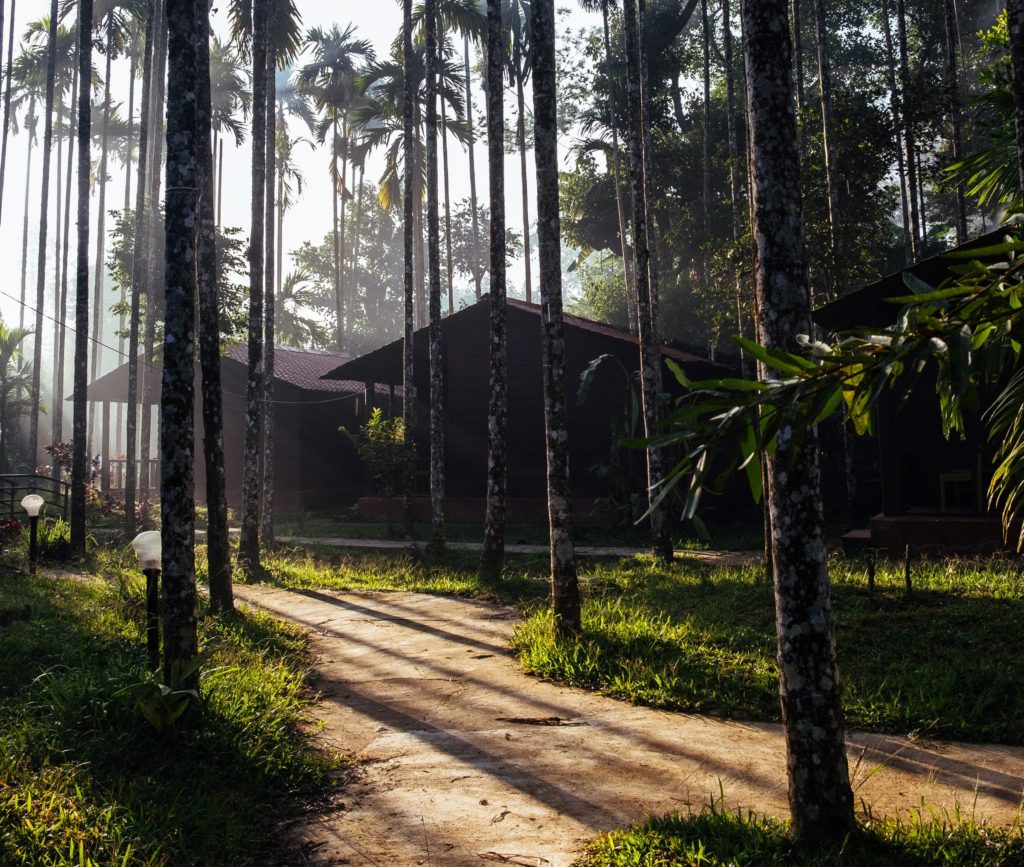 If you are looking for a tranquil atmosphere, then Coorg will be the perfect spot to relax over the weekend. You can also try river rafting, jeep safari, and other adventure activities.
Also Read:
8. Hassan
Plan the perfect getaway, exploring the rich history and cultures of Hassan. The age-old temples, including Lakshmi Narasimha Temple, Kedareshwar Temple, and Hoysala Temples, will take you to a different era.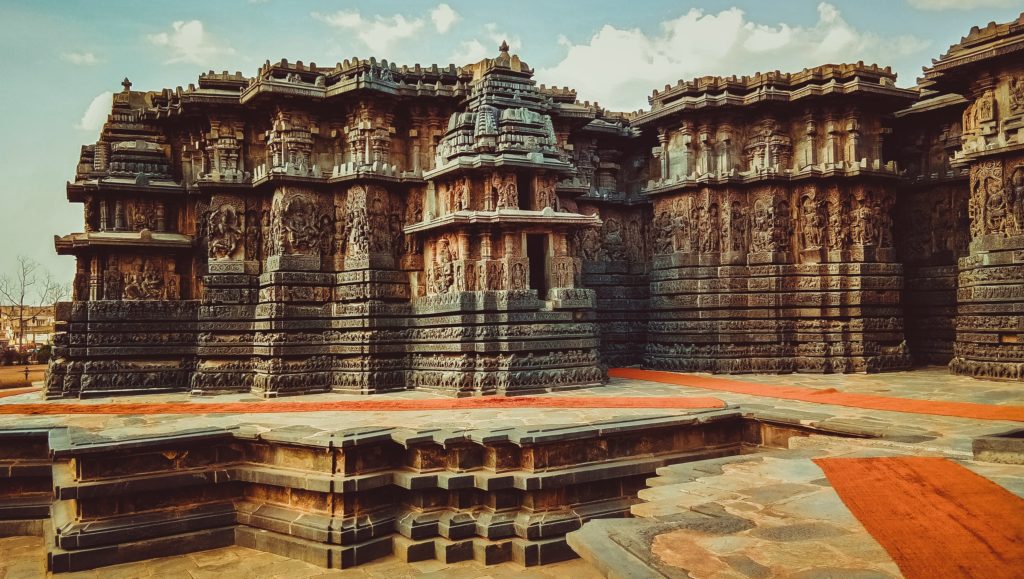 Around 180 km away from Bangalore, Is Hassan is a hidden gem. Your parents will love touring this ancient land.
9. Kabini 
This famous wildlife sanctuary in Karnataka, Kabini, is worth spending a weekend on. This beautiful place was once a private hunting ground for the British.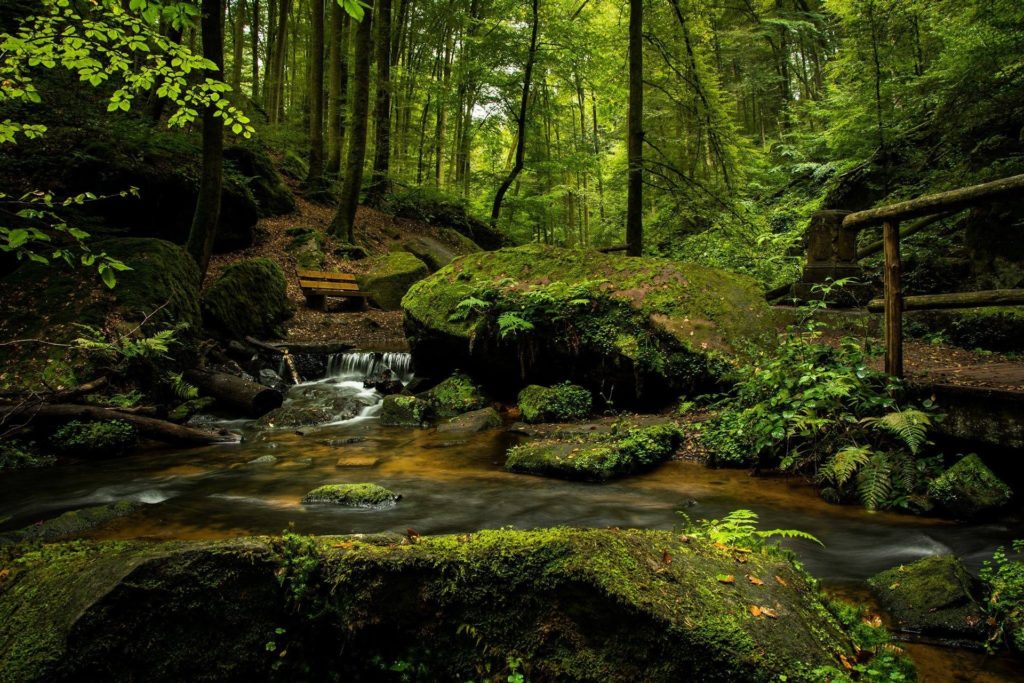 One of the most popular things you can do on Kabini is an Elephant safari. Venture into the forest on the top of elephants will offer a unique view of the wildlife.
10. Chikmagalur
In the foothills of the Mullayanagiri Peak, the hill station Chikmagalur is ideal for having a short tour. Encircled by tropical rainforests, the place has a pleasant climate all year round.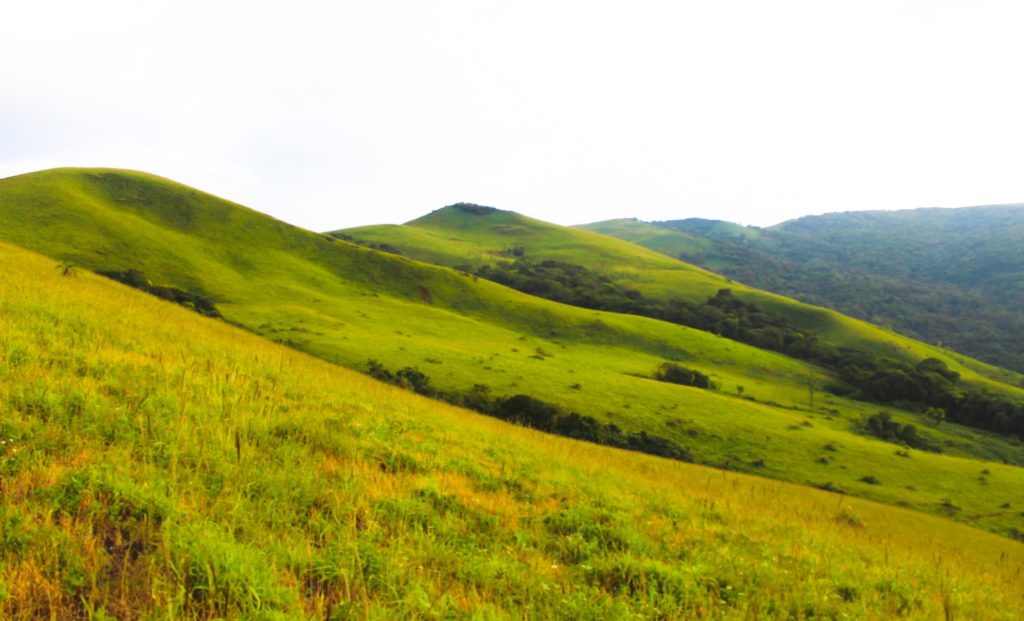 This exhilarating hill station has several luxurious hotels to enjoy your weekend. You can also visit local markets and eat delectable meals at the restaurants.
Also Read: