Are you tired of the dull daily lifestyle? Do you want to leave everything and go somewhere far away? Then you might have come to the right place. Today we are presenting some of the best Jungle Resorts in India for a cozy vacation.
The work pressure, traffic, noise, and pollution of the city can make all of us stressed. However, you can forget your pent-up stress and breathe fresh air at these Wildlife Resorts.
So pamper yourself with the best vacation in the lap of nature in these Jungle Resorts in India:
1. Corbett Leela Vilas, Corbett
Established in 2009, Corbett Leela Vilas is one of the luxurious Jungle Resorts in India. Shrouded by the lush green forest, this Jungle Resort is the perfect hideaway to stay close to nature.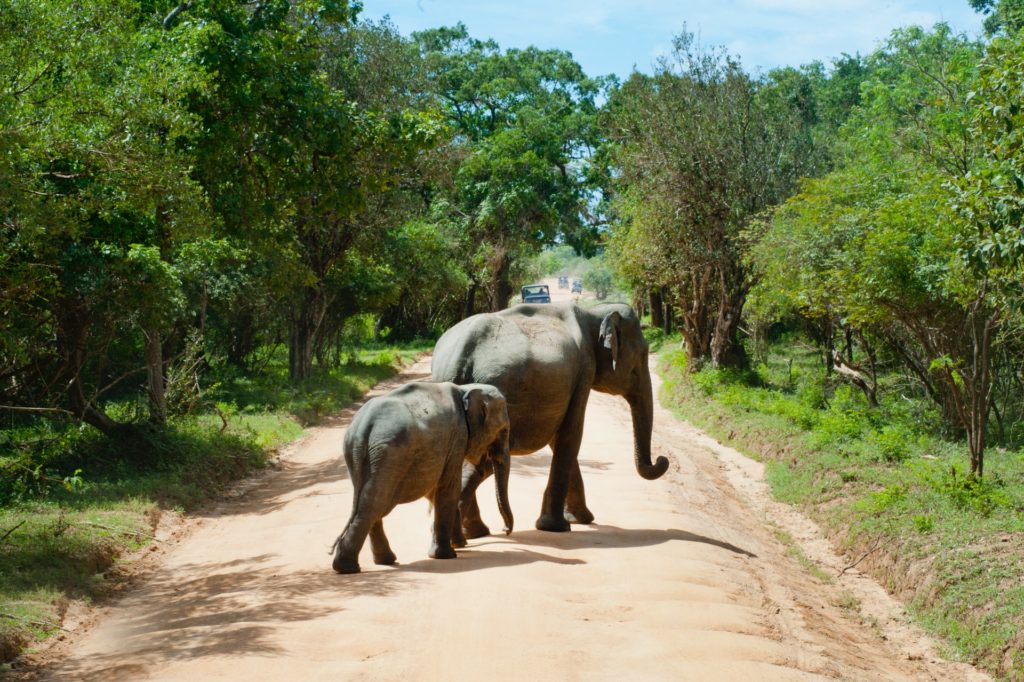 This luxurious hotel features 12 exclusive cottages. Each cottage has modern facilities, including an attached bathroom, mini bar, and room services. Have a wonderful vacation with a wild safari in the morning and later a bonfire.
Also Read:
2. Tusker Trails Resort, Dandeli
Encircled by the lush green woodlands, Tusker Trail is perfect for nature lovers. Located near Moulangi Eco Park, this resort offers a tranquil atmosphere to its guests.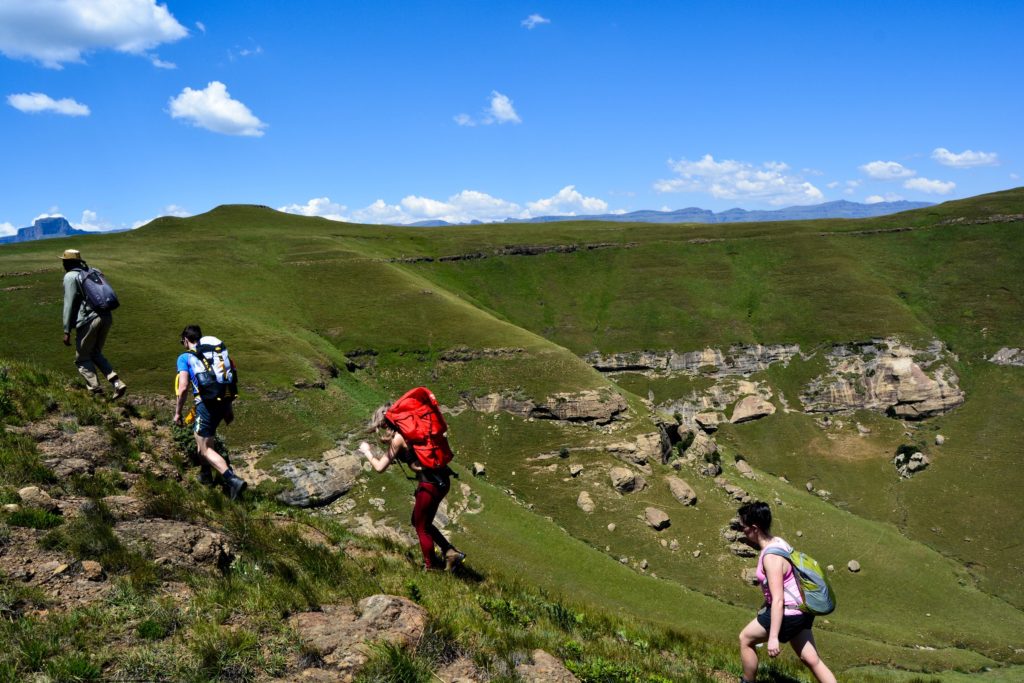 Ths well-maintained resort has a variety of rooms, including Cottages, Deluxe Rooms, and dormitories. You can also live in tents to enjoy camping in the woods. Aside from the pristine wilderness, this resort is an ideal place for adventure activities. Spend your day trekking and rock climbing in the mountains.
Also Read:
3. Aman-I-Khas Resort, Ranthambore
Uncover the wildlife, rich history, and culture of Rajasthan in this exotic resort Aman-i-Khas. At the threshold of the Ranthambore National Park, this luxury resort will take you on a journey you have never experienced.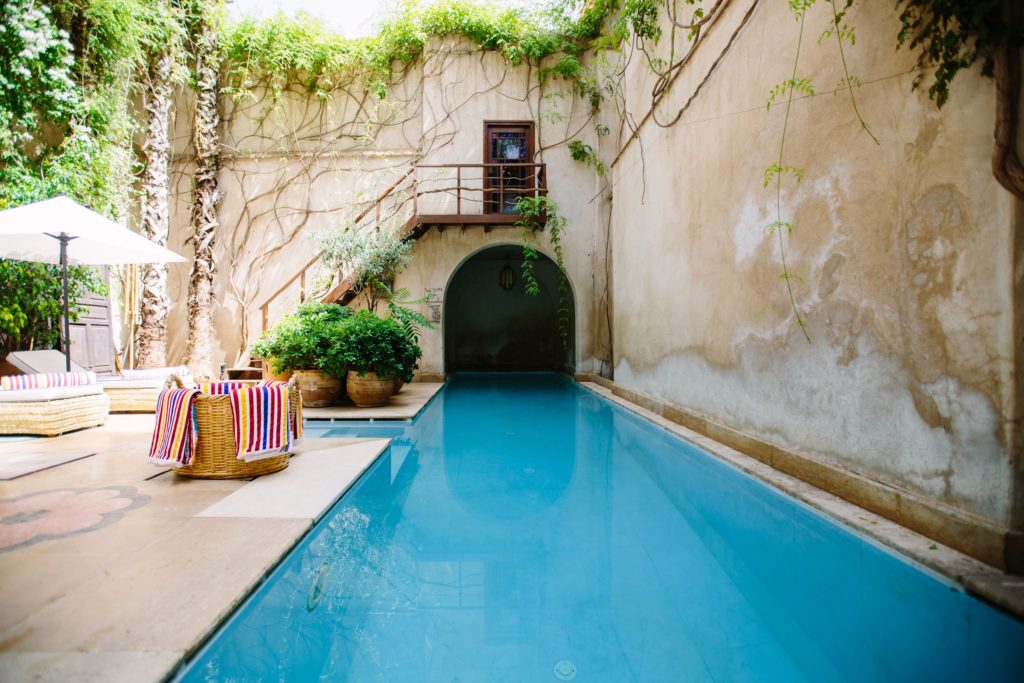 This luxury resort offers ten elegant, Mughal-inspired tents to enjoy the wildlife close. Feel the thrill while listening to the roar of the Royal Bengal Tiger at night.
Also Read:
4. Baghvan Jungle Lodge, Pench
Cradled at the verge of Pench national park, Baghvan Jungle Resort is an exotic location to experience the wilderness.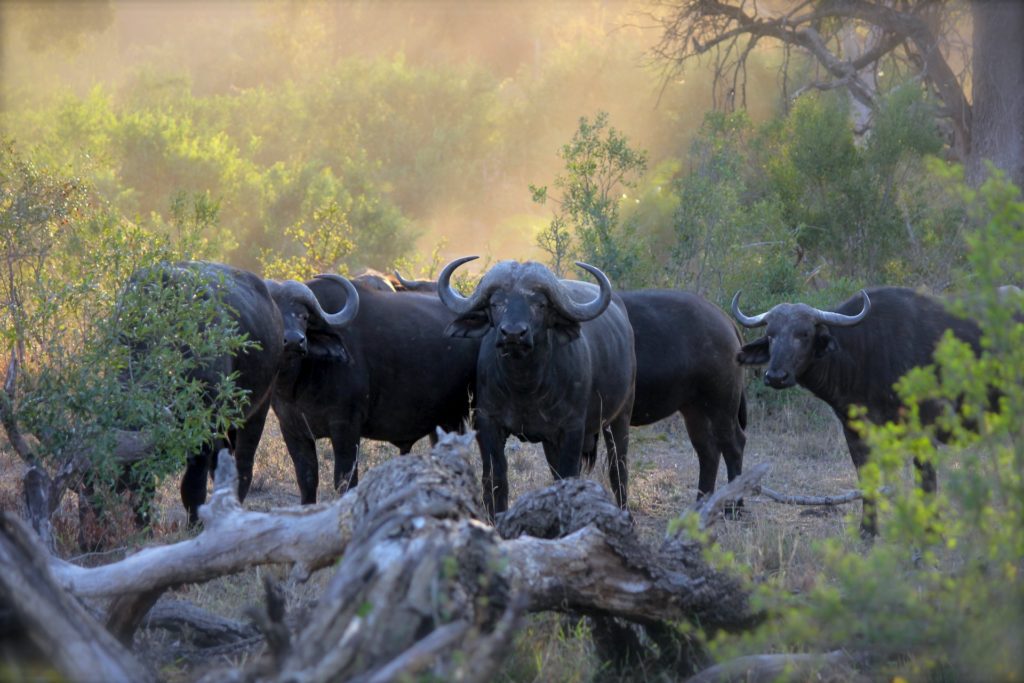 This luxury safari resort features 12 exclusive bungalows with modern facilities. Moreover, the vintage decor, metal chandeliers, and indoor and outdoor shower areas will make your vacation more relaxing. The open rooftop machines and high decks are the perfect spots to watch the wild animals and birds.
Also Read:
5. Tree House Hideaway Resort, Bandhavgarh
Shrouded by Mahua, Tendu, Peepal, Banyan, Palash, and numerous trees, Tree House Hideaway Resort, Bandhavgarh will reminisce your childhood dreams. This exotic Jungle resort is located in the desne forest of Bhandavgarh.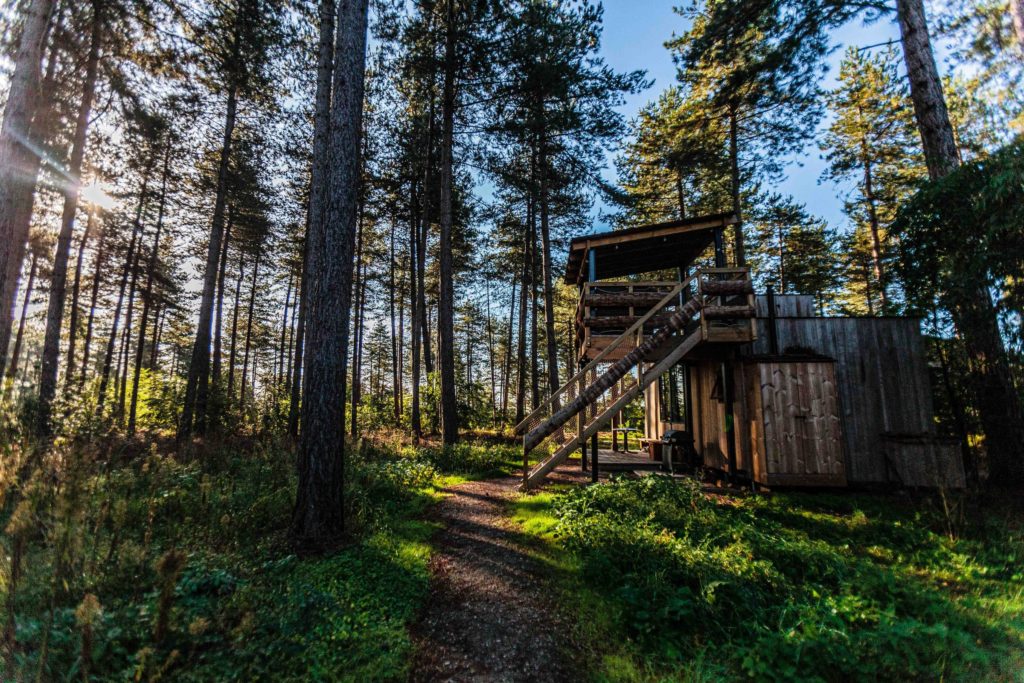 The resort boasts five tree houses which modern bathrooms, a mini bar, room services, and others. Moreover, the serene ambiance lets you get closer to your close ones. You can also try their delectable Indian and Continental cuisine.
Also Read:
6. Kanha Earth Lodge, Narna
Sprawling across an area of f 1,949 sq. km, Kanha Tiger Reserve is the habitat of numerous animals, birds, and reptiles. Just a 25 min journey from this park, Kanha Earth Lodge is a famous tourist hub for nature lovers.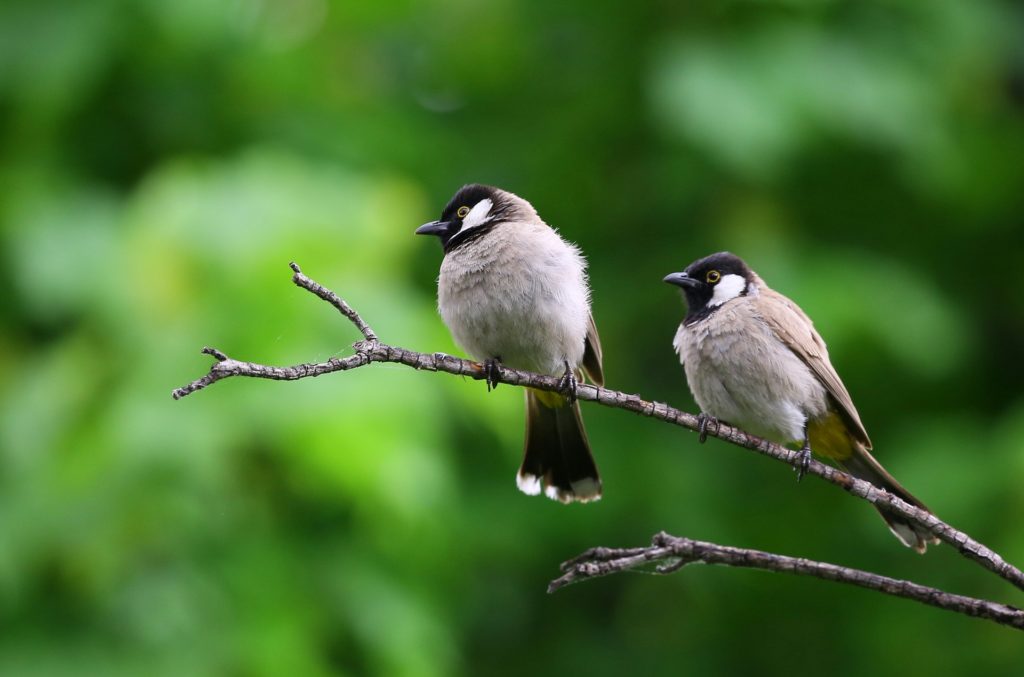 The hotel offers twelve luxurious and elegant bungalows with a tranquil atmosphere. You can also enjoy the picturesque beauty of the forest from the open verandas. Relish your day savoring the delicacies, taking walks, watching birds, and other activities.
Also Read:
7. Hotel Sonar Bangla, Sundarban
Venture into the only mangrove forest in India, Sundarban. The mystical air, flora fauna, wild animals, and saltwater will port you to a mysterious universe.
Spread across 9 acres of land, HSB Sundarban is the first luxury Jungle resort of its kind. The hotel authority has also taken all the steps to maintain eco-friendliness. The 75 luxurious rooms and cottages have world-class amenities. Apart from that, the resort offers several activities, including Nature Trail Hiking, Photography Tours, Birdwatching Tours, and others. Spend a leisurely vacation with your loved ones.
Also Read: