Digital marketing strategy holds a significant role in extending your business. For small business owners, it can be hard to make people aware of their products and services.
However, with the help of digital marketing, it is easier to promote your business and maximize your sale. There are several main areas of online marketing that are of interest to a small business.
There are multiple digital marketing strategies available. You can try different methods and pick the best for your business. Analyze your customer's habits and recognize where they spend their time online. Understand the pattern and preference of your target audience to get a positive result.
Here are some digital marketing strategies for you:
1. Use different Browsers for Digital Marketing:
Expand your small business with the help of different browsers. Nowadays, many people prefer to check online before buying services and products. Try to use search engine optimization (SEO) friendly content. So, if your product or service comes top of the search list of customers, there is a higher chance they will choose you.
Depending on your search engine results, you can compete with larger companies.
Here are some suggestions to improve SEO:
Provide good quality.
Use more keywords.
Try to link one topic to another.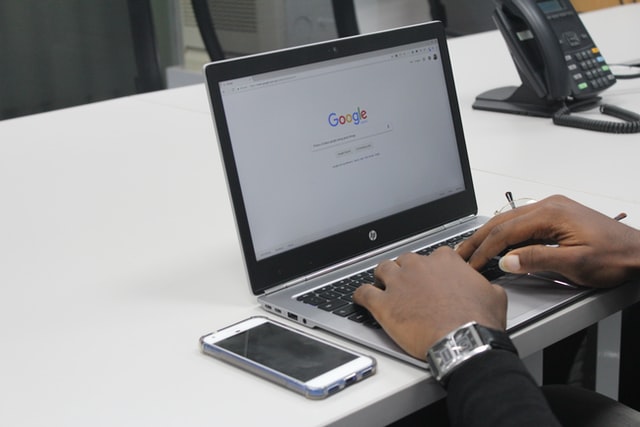 2. List Your Business on the Google Map:
Location-based marketing includes website optimization for search results but also integrates a search engine's maps function. This is especially true with Google, where your business can be listed with mapping and address information, giving the prospective customers what they need to visit your establishment. Your phone number and website address can also be listed. Customer service will often be available to help someone decide if they are interested in your product or service.
3. Offer Quality Content:
The most significant factor you should bear in mind is the quality of content. The data you offer to customers decides the impression of your business. If the information is not attractive, people will skip it.
However, words are not enough to reach to connect with your customers. People prefer visuals more than words. Images, infographics, and videos can help people comprehend your content more.
4. Social Media Marketing:
Social media is gaining popularity day by day in the digital marketing industry. Lots of people use social media as a mode of entertainment.
There are many social sites, including Facebook, Instagram, Twitter, and more. You cant take advantage of these sites to connect with your customers. You can also let them know about your products and services.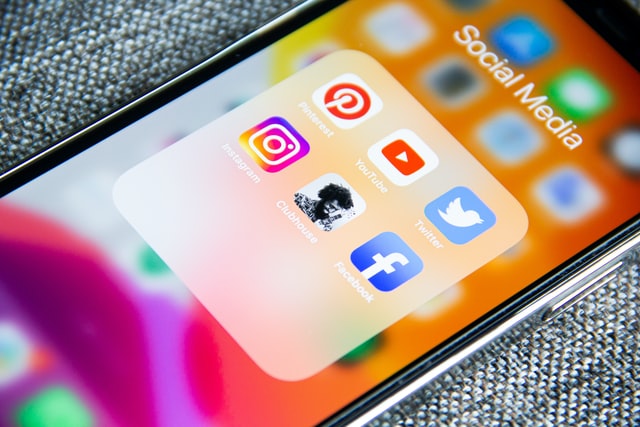 However, extending your business through social media platforms can be challenging. In such cases, you can take help from professionals. your ideal tool. Does your marketing have a strong visual aspect? Instagram could be the best fit for your business.
Social media marketing helps to connect with your customers. You can tell your success story to motivate them. Utilize the platform to listen and engage with your online clients.
5. Make an Email Marketing Strategy:
Email is one of the effective ways to reach your customers. Email marketing promotes products and services via newsletters, updates, promotions, and general messaging. This strategy helps both new and existing customers to remember your business. It can be crucial to expand your small business's online or offline success.
6. Collab with Local Influencers:
Expand your business with the collaboration with influencers. They harbor a significant position in today's society. If you think influencer marketing is just for the fashion industry, then you might be wrong.
For example, if you are in the food industry, you can boost your brand awareness by approaching local food bloggers. Similarly, you can do the same with other influencers.
For small business owners, digital marketing is the key to achieving your goal. This marketing strategy has a vast number of options. You can increase your customers by utilizing it properly. Develop a plan with your marketing team and incorporate it with your other marketing efforts. You can hire experts to help you. We hope these methods can be a part of your journey.
Also Read: