Social media is a rising platform for digital marketing to target audiences. Nowadays people use a lot of their time on their smartphones and computers.
Social media are reasonable sites to outspread your business. For small companies, a little investment can lead to a greater benefit. The key element for improving your business is knowing your targeted customer's habits.
There are various social media channels available that can help you attract the right customers. These channels are experts in their field. They provide efficient information about your products and brand at the right time for consumers.
Social media and digital marketing offer various strategies to expand your small business.
Here are some reasons to use social media marketing for your business.
Help to Build a Connection with Audience:
Social media forums like Facebook or Instagram can make an online presence of your business. You get a chance to interact with your audience and connect with them.
Moreover, you get a chance to tell your story. You can share your journey to forming a bond with your audience. Their reaction will also aid you in understanding your audience.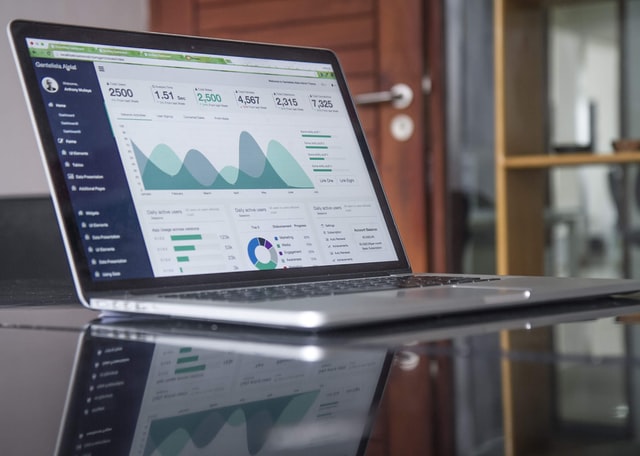 Content is a crucial factor that will enhance your business presence. The customer's impression depends on the quality of the content. You can consult with your marketing team or higher professionals to improve your scope. Spread your stories to create brand awareness.
Utilizes Smaller Budget to Grow Audience:
With the help of social media advertising, you can market your business digitally, even with a small budget. There are also various advertising tools available on these panels. It is an ideal opportunity to exhibit your product at a lower expense.
You can create a page on social media networks. Uploading relatable content of your business will make your audience aware of you.
Try to use more SEO-friendly content, as the digital competition is always at its peak. So, utilizing suitable and trending keywords will enhance your rankings.
You can Make a Good Impression on Targeted Audience:
To upgrade your audiences to buyers can be a difficult task. To do that, you have to create an impression of your business. So that, the first thing that comes to customers' minds is your company.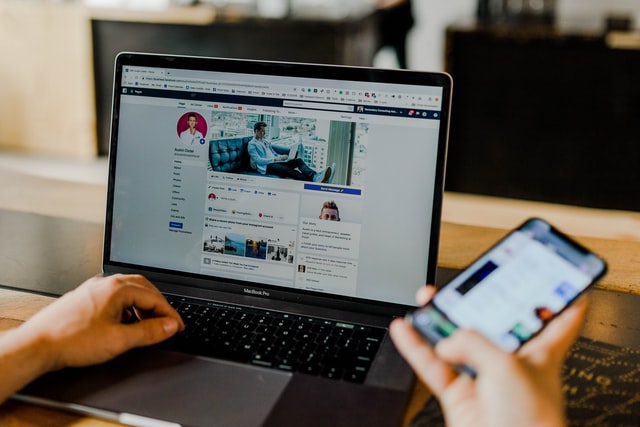 Social media marketing can help you to achieve this goal. The stronger the influence on your potential buyer plays, the better. It increases the chances of them being loyal and stable clients.
You can Comprehend Buying Habits of Your Customers:
Social media is a widespread site. It allows you to observe your consumers' activities. Knowing your likes, dislikes, and interests will help you to develop a better strategy.
You can focus on the things that attract customers. As well as the thing that is unnecessary. So, you can make digital marketing methods to draw customers and meet their demands.
Increases Your Branding:
Boosting your brand awareness is the first step to targeting an extensive group of customers. Make your content more attractive to accomplish that.
Try to make your content more bright. Visually appealing content catch more attention. The customers will spend more time on your posts, allowing them to know your brand's name. However, posting once will make your customer forget. So, frequently remind your target audience that you exist.
Once you have made awareness of your brand, you will notice your audience visiting your site often. You can also see the visitors becoming buyers.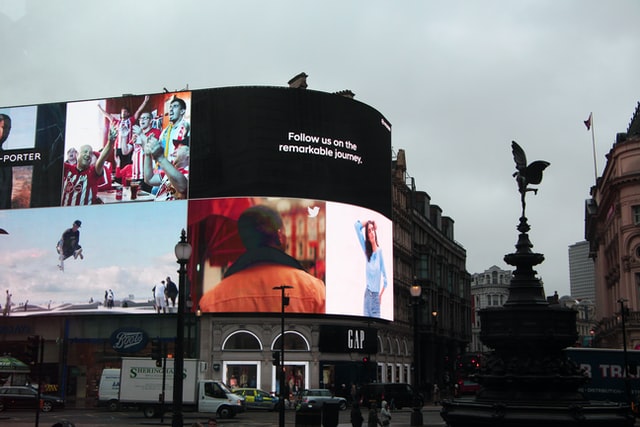 You can Advertise Your Products And Services:
Advertising your products and services will let customers know more about your business. You can also promote on social media platforms like Facebook, Instagram, etc. These forums are much easier to handle. You can put up the images of your products with details to attract your customer.
For example, Facebook gives you options to promote your products through different advertisements. You can upload a handful of pictures of your products and links. Before publishing posts, consult a social media strategy that executives, the legal team, marketing, and sales will agree on.
With time marketing technologies have developed. Companies that couldn't go with the flow have fallen behind. Social media and digital marketing are the rising stars in the marketing industry. So, the sooner you start embracing social media as a critical business function, the more promising it will be.
Also Read: