Winter is the perfect time to get cozy by the fireplace and enjoy some hot chocolate with family or your loved ones. With events like Christmas and New Year winding up, you can travel to your hometown and have a fun vacation with your family. Here are 7 Tips and Tricks to get glowing skin in Winters.
Whether you live in a mofussil or a big city, you can enjoy the beauty of this season. But it is not exactly the most pleasant season for your skin. The dry air draws moisture away from your skin. Harsh winter winds outside can cause your skin to crack and even start bleeding.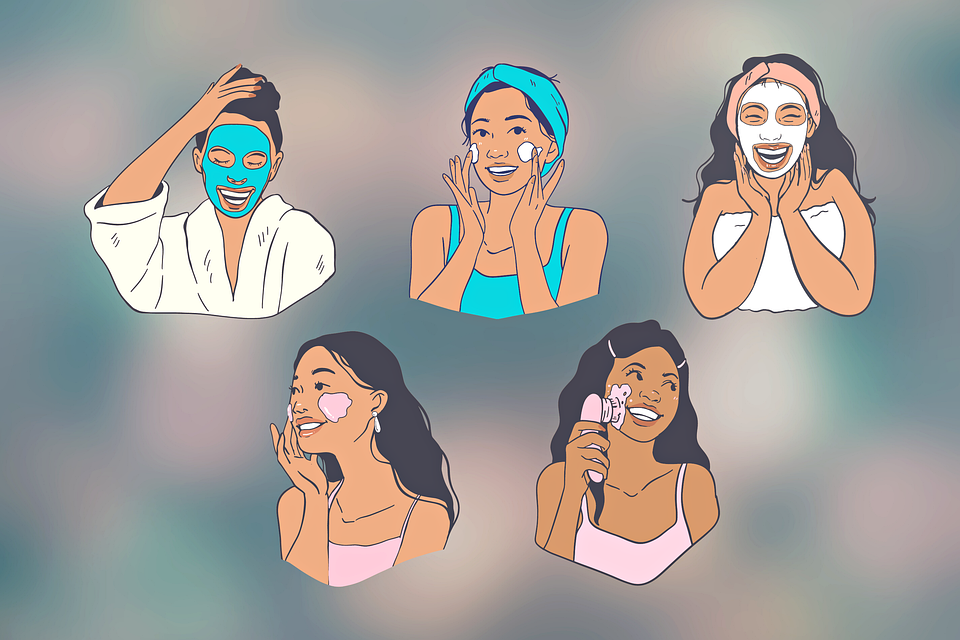 However, you should follow these 7 Tips and Tricks to get glowing skin in Winters:
• Remain Hydrated: People get less thirsty in winter, so even without realizing it, you might avoid drinking enough water. But our body still loses moisturizer without sweating.
Dehydration impacts your body and skin. Drink plenty of water. It helps maintain your skin's elasticity and avoids wrinkles and soft lines.
• Use Lukewarm Water: Hot showers are the perfect temptation in winter. But it not only dries out the skin but also can damage the skin.
Use lukewarm water instead of hot water. Most dermatologists agree that lukewarm water is more suitable to keep oil and moisture in your already-dry skin.
• Let Your Skin Flourish At Night: During the winter months, your skin is probably going to lose its glow and moisture. Skin conditions such as eczema or psoriasis may also start flaring up. Taking care of it will give you long-lasting health benefits. Apply a nourishing cream at least twice a day.
Nights are the perfect time to moisturize your skin. A pre-bath warm oil massage aids in the blood circulating. The long sleep hours help to replenish your skin.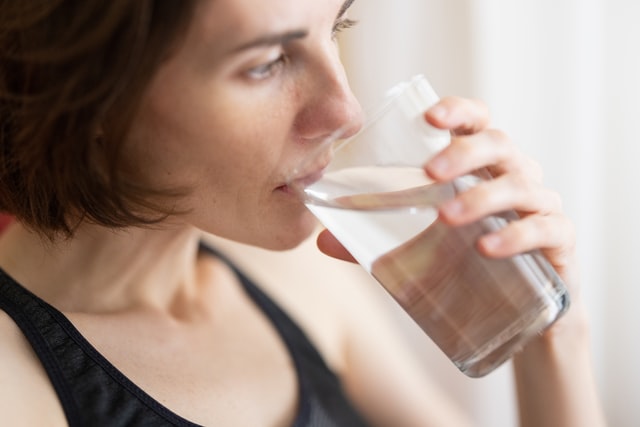 • Moisturizing is the Key: Your skin secretes natural oils when washing your face or body. These oils help to lock in moisture. The cold winter wind makes your skin parched, and moistening it orderly can benefit your skin. Using an oil-based product rather than a water-based one might help keep the hydrating oils in your skin.
• Handpick Your Skincare Products: Winter is like a nightmare to people with persistent skin issues like eczema. Your skin becomes fragile, and exposure to allergies can trigger your symptoms. Switching up your skincare routine and products will help you have glowing skin.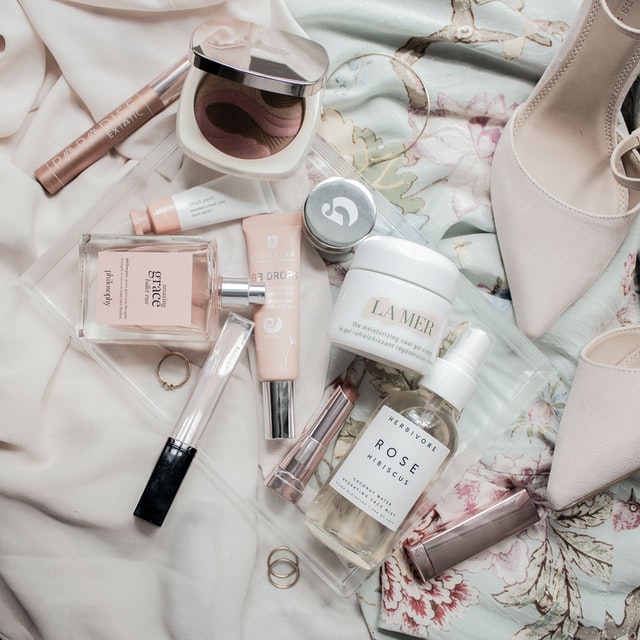 Avoid using alcohol-based products. Mild skin care products are the key to healthy and glowing winter skin. If you suffer from acne or breakouts, use products containing elements like ceramides and hyaluronic acid.
• Don't Forget Sunscreen: One of the common mistakes people make in winter is to avoid using sunscreen. Wearing sunscreen in the winter is a necessity. Although winter means less sunlight and you might seek the warmth of the sun. The rays can still affect your skin.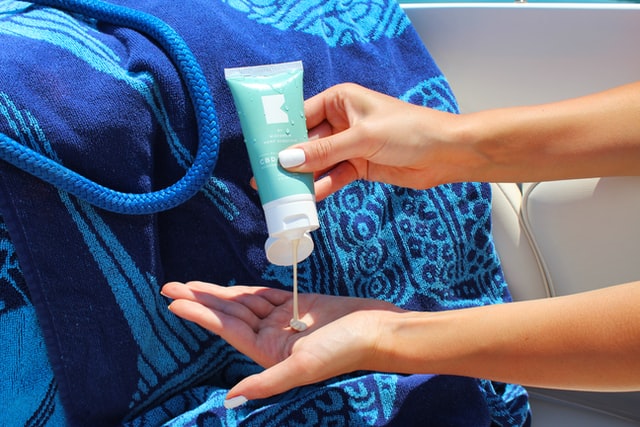 Exposure to UV rays can do damage even if you're not getting burned. That's why you can skip the sunscreen when you go out at night. But in winter, when the days are short, and the sun often hides behind the clouds, UV rays are beaming down, ready to hit your skin.
• Pamper Your hands and feet: Winter is a season to cover yourself up from head to toe. The cold atmosphere causes the narrowing of blood vessels in your hands and feet. People often suffer from cracked skin on their feet and heels.
Soaking your feet in hot water for a few minutes every day can aid you. Boots help to keep our feet warm. However, picking a tight pair of shoes will harm your feet. Your feet need space to breathe, so choose comfy shoes.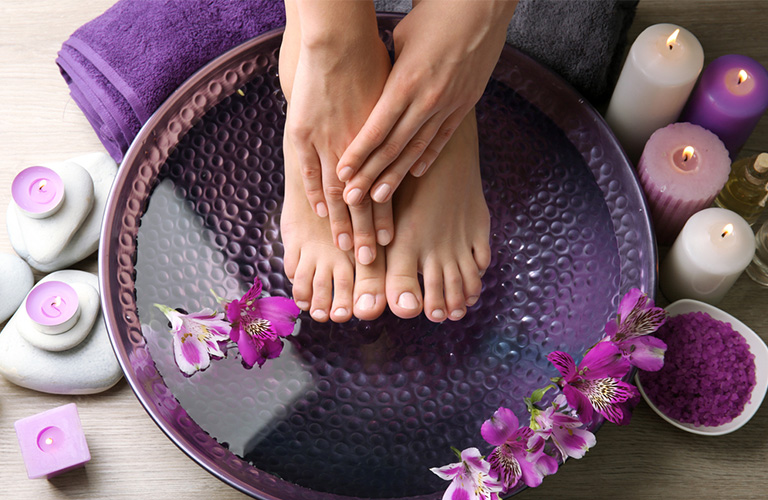 Winter is the best time to sit around a bonfire and reminisce about embarrassing moments with your family and friends. You can enjoy movie night at the end of the weekend under a warm blanket and cuddle with your loved ones. Follow these 7 Tips and Tricks to get glowing skin in Winters which will boost your confidence and self love.
Don't forget to love your your skin and enjoy a happy winter.