A Jewelry Shop is the best place to have the asset of a lifetime.
If you love attention, jewelry is the best way to stand out in the crowds. Whether it's your wedding or you are going to a party or occasion, jewelry is a must. Since ancient times jewelry has been a way to flaunt beauty.
But many scams happened in a jewelry shop with the quality. And it is hard to trust and buy the ornament.
Here are a few tips that might help you find a store you trust.
1. Certificate of Authenticity:
Knowing the authenticity of a piece of metal is not enough. When purchasing jewelry, even if the seller is reliable, you should have a confirmation of your own. The certificate of authenticity is proof of authentication of the interaction between the client and the server.
So, if you find the ornaments or gemstones you have bought are not genuine, you can complain to them.
You can e legal action against the jewelry shop.
2. Hallmarking:
The hallmark is a print forged on jewelry to certify the purity of the metals and stones like gold, silver, diamond, etc.
It proves that the jewelry has gone through several tests to prove its genuineness. Pure gold jewelry has a hallmark signifying its karat count.
The Ministry of Finance in India has declared via the press that gold hallmarking is mandatory. This rule helps you to get consumer protection.
So, if a shop declines to show a hallmark on a piece of jewelry, leave the shop.
3. Ask for Reference:
If you're a first-time buyer of jewelry gemstones, it's a good idea to learn beforehand about them. You can ask your friends or relatives for suggestions.
They can give you ideas regarding:
Quality:
Quality is one of the most crucial things you should know when purchasing jewelry.
Metals like gold, platinum, and silver are expensive. When making a piece of jewelry, these metals combine with other metals like copper, bronze, etc.
Take help from your family or friends for this purpose. So you don't feel overwhelmed when going to buy your goods.
4. Designs Available:
Choose a shop that offers a wide variety of designs. Whether you desire traditional jewelry or unique jewels of today with trendy design, determine this before you venture to a jewelry shop.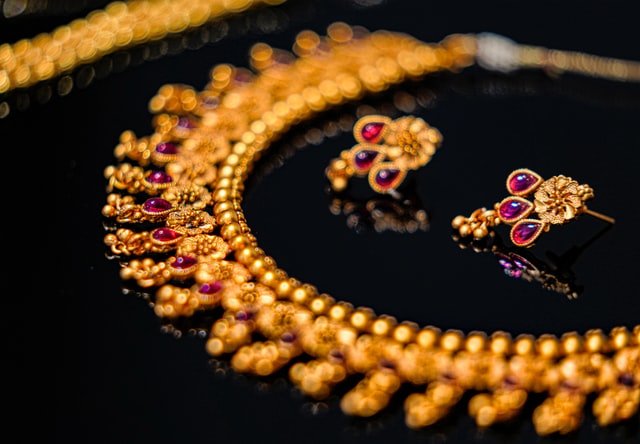 If you are searching for bridal jewelry, then go to a shop that offers a wedding collection. You can look for day-to-day jewelry also.
5. Varieties of Gems & Stones:
If you never went shopping for jewelry or gemstones, it is reasonable to understand the types of goods available in the market. Which kt of gold, diamond, or other gems you should purchase.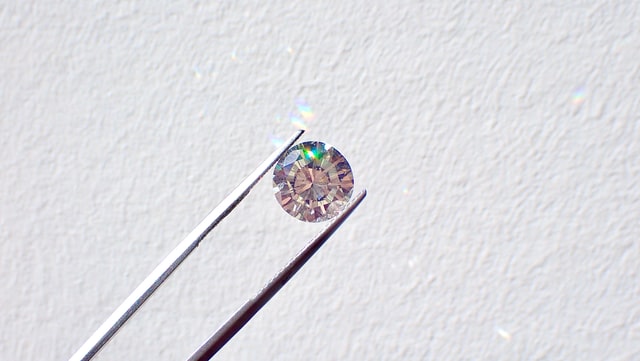 For example, you can see numerous terms with tags like 14kt, 18kt, 22kt while visiting a jewelry shop. If you don't have any idea what this is, there is a chance that you might just get scammed if you go to an unreputable seller and they figure out you are a first-timer.
So, research thoroughly about the variation of gems and metals.
6. Compare Prices:
If you don't have a sound idea about jewelry prices, comparing prices at different shops is the best choice.
Keep this tip in mind when you go to a jewelry shop for jewelry. And that is, don't purchase the first thing you see.
Look around different stores. Jewelry stores offer various rates of making charges on jewelry. You might uncover the same piece of jewelry at a lower price in another place.
7. Search on the Internet:
In this 21st century, we have the blessing of the internet. So, take this opportunity to solve your concern, research on the internet about the best jewelry shops. Check on:
Facebook:
Facebook is a popular social site to search about things. You can add into groups. The people of those groups can suggest unique shop details and even provide expert advice.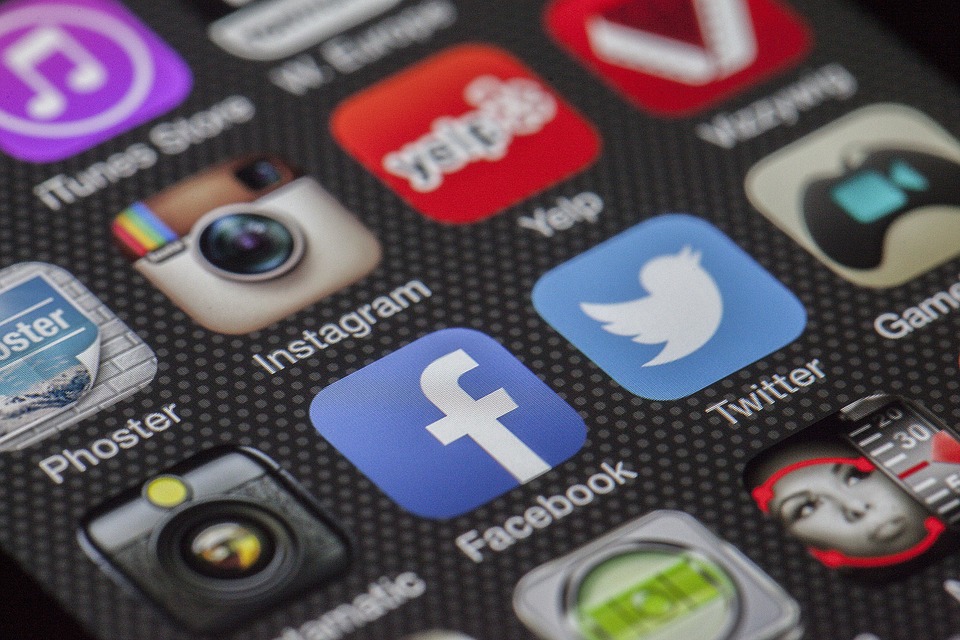 Google:
Google is a well-known search engine that has made our life easier. There are lots of jewelry shops you can search here.
Look for the rating and read all the reviews. People share their genuine experiences. It will help you to get an idea about what to expect.