For experienced motorbike riders, they have a better grasp of their need. However, for a newbie purchaser, it can be an inexplicable task. Moreover, these bikes can be expensive. So, buying a motorbike that doesn't go with you and your personality can be devastating.
Riding a bike can be more efficient than riding a car. As they consume less fuel than cars. Moreover, riding a motorbike is fun and exciting. And the motorbike industry is giving a neck-to-neck service with their customer's needs. There are ample options to explore in the motorcycle industry.
So, if you are feeling confused about what to pick, here are some of the tips that might make you find your ideal type.
Select Bikes that Compliment your Skill:
Riding a two-wheeler can become dangerous. For beginners, it might be safer to pick one with lower horsepower and lighter weight.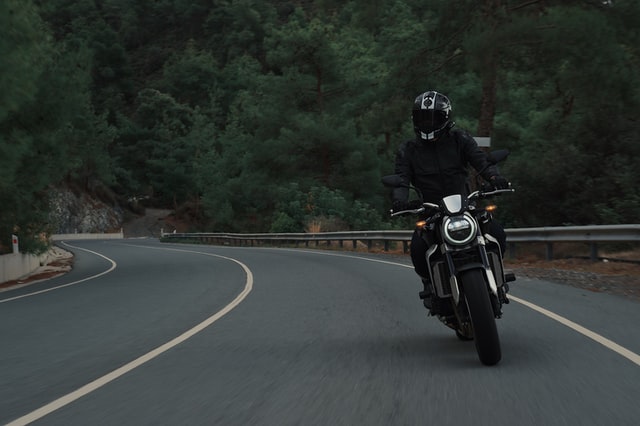 There are lots of things you should consider, such as a standard braking system, windscreen, etc.
Your Motive for Buying the Motorbike:
Think about the purpose of the investment. For some people, racing is their passion. However, for some, it is only a mode of transportation. So think about the reason for your purchase.
There are different types of bikes available for different occasions. Some of them are day-to-day life, long traveling, family travel, enthusiasm, or just expressing style.
Performance of the Motorcycle:
One of the things you should consider when picking your motorcycle is performance. There are a lot of things you should remember:
With the increasing price of fuel, a bike that provides reasonable mileage can be beneficial.
Find a bike that you can manage easily. Choosing a heavy motorbike more than your capability can trouble you.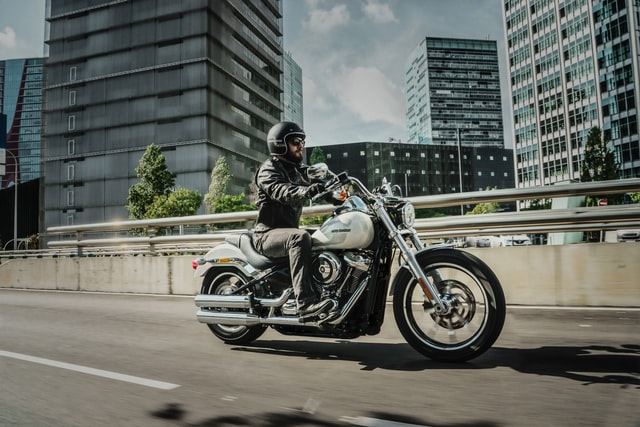 Consider a motorcycle that goes well with your height.
Many motorbikes need more maintenance than others. So, select wisely.
Types of Motorbike:
The motorcycle industry has developed with time. There are loads of options to meet your preference. Here are some of them:
Cruiser bikes are for enjoying the ride. As the motorbike has a low seat height, it gets easier to touch your feet on the ground. However, The hands are up relatively high so the spine is vertical or can lean back.
With the classic look, cruisers are more comfortable to ride at a moderate speed.
Sport-bikes provide speed, acceleration, braking, handling, and grip. It is perfect for those who love speed and power. However, with a higher power, they offer relatively lower mileage.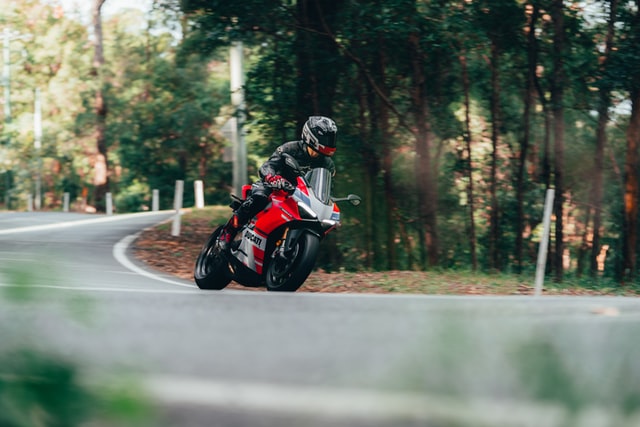 The bikes are usually lightweight. There are high power motorbikes, from the 600 cc's and 1,000 cc models. Nevertheless, 300 cc sport-bikes are also available.
Scooters offer a higher mileage. They are relatively less expensive. Scooters provide a comfortable broad seat, light handling, and smaller wheels.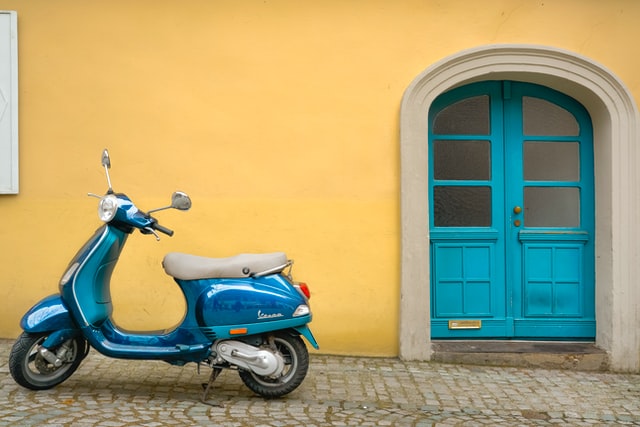 There is a wide range from 50 ccs to 650 ccs scooters. These are capable of long-distance highway travel.
Dirt bikes are specially developed for off-road use. These are good for riding on rough surfaces like sand, mud, or snow.
Dirt bikes are lighter and more flexible. However, they are a rarity in India.
Dual-sports are excellent for the driver, who wants to ride a long journey. They have lights, mirrors, signals, and other essential tools. They offer a high center of gravity and tall seat height, good on rough ground.
Assurance:
Having an assurance can help you live life, avoiding some anxieties. So, never forget about checking the guarantee and warranty when purchasing a bike. In case there are some problems, you can replace your bike or have free servicing.
Budget:
One other aspect to regard is how much you want to spend on your motorcycle. Many bike dealers offer an installment process (EMI). So, if you have a shortage of money at that time, you can pay every month.
There are various types, options, and configurations when shopping for a motorcycle. Just picking one type or one brand can be a tough choice. So, searching in advance before buying a motorbike will be beneficial. We hope the tips will be helpful for your first purchase.