Netaji Subhash Chandra Bose is an evolutionary figure. Even after more than 75 years of his life coming to an end, he is remembered. Many unbelieve the fact that he had died in a plane crash. They assume that he mysteriously disappeared. However, one thing is for sure, Netaji still has an imprint in the heart of every Indian.
He was a prominent leader with superior commanding skills. There are so many books about his journey. As well as films about his biography. Some of them are: Netaji Subhas Chandra Bose: The Forgotten Hero and, The Forgotten Army — Azadi ke Liye shows his struggle beautifully.
The title Netaji was given by German and Indian officials at the Special Bureau of India in Berlin. The life of Subhash was like a roller-coaster ride. At his birth anniversary, let us reminisce about the forgotten stories of this heroic individual.
The Early Life Of Netaji Subhash Chandra Bose:
On 23rd January of 1897, a child with extraordinary talent was born in Cuttack city of Orissa- Subhash Chandra Bose. His father, Janaki Nath Bose, was a famous lawyer.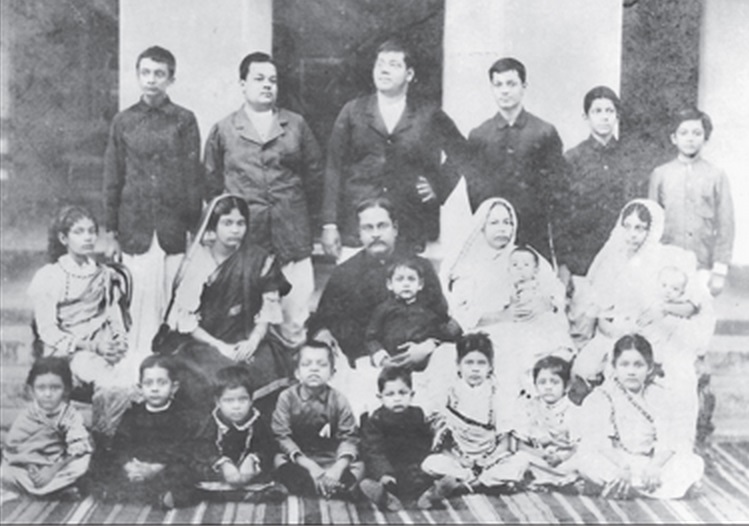 Netaji was a brilliant student even as a child. He studied at the Presidency University of Kolkata and then went to the University of Cambridge to prepare for civil service.
Subhash passed the civil service examination in 1920, at the age of 23. However, at that time, the massacre in Jallianwala Bagh distressed him deeply. As a result, he quit his apprenticeship and rushed back to India.
A Journey with different Indian Political Leaders:
Subhash entered the non-cooperation movement prompted by Mohandas K. Gandhi. He started working under the mentorship of Chitta Ranjan Das. Subhas acknowledged him as the teacher to learn politics. However, the activities led to his imprisonment.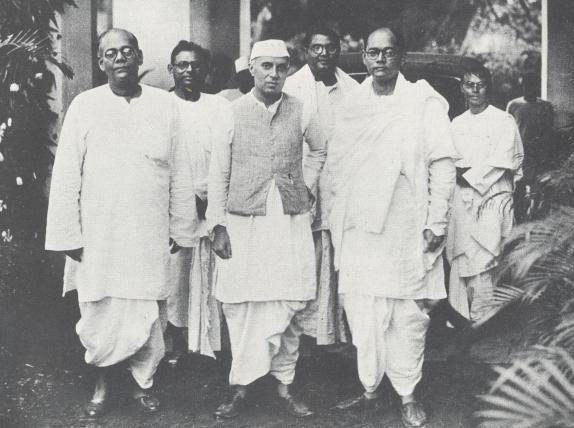 After the death of CR Das, Subhash came in contact with Jawaharlal Nehru. Two of them became the two general secretaries of the Indian National Congress. Soon he displayed his leadership spirit and achieved popularity in the congress. Subhas became the president of the congress in 1938.
However, as a disagreement between Gandhi and Subhas, Subhas left congress in 1939. Gandhi believed in peaceful means of struggle, and he despised using arms or violence. Regardless, Bose's method was the exact opposite. He believed in emphasizing using force to obtain freedom. According to him, "Freedom is not given – it is taken"
Leaving the Country:
Even as a member of Congress, Bose was a revolutionary. He influenced others that only force could drive the British out of India. "Give me blood, and I will give you freedom!" – His quotes motivated the youth of India.
Subhas Chandra Bose started a gathering against British rule utilizing civilians and men for the war. Moreover, there was an enormous response to his call. As a result, he was under house arrest in Calcutta. In January 1941, Subhas disappeared by deceiving the British government.
Reviving of the Azad Hind Fauj by Subhash Chandra Bose:
After leaving India, Subhash arrived in Germany via Afghanistan. Then he revived the Indian Independence League in 1942. Later the army was known as the Indian National Army or the Azad Hind Fauj. Countries including Japan, Croatia, Indonesia, Germany, Italy, and many other countries praised the Azad Hind Government.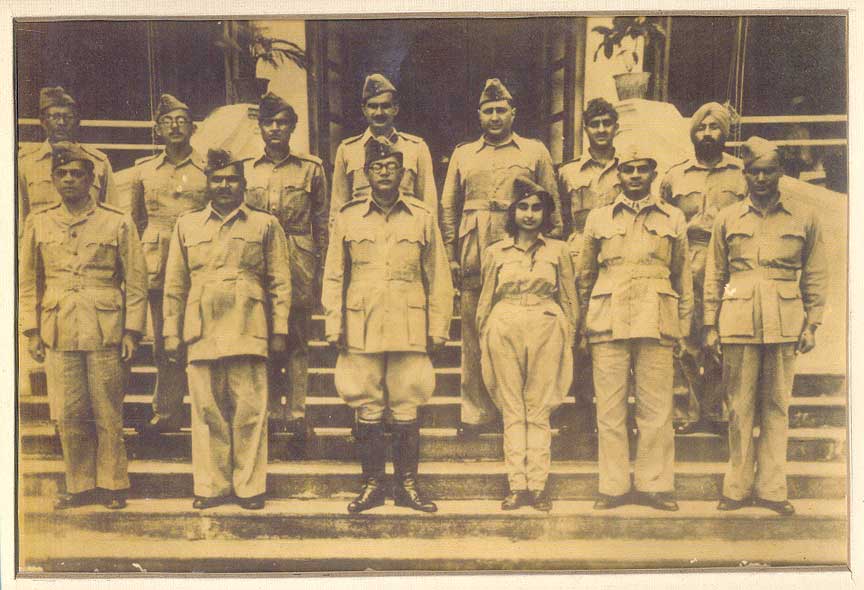 On 4th July, Subhash Chandra Bose accepted the administration of the Indian Independence Movement in East Asia. Furthermore, they took the resources of the Japanese to assemble a trained army of about 40,000 troops.
The army moved to inaugurate an interim independent Indian government alongside Japanese troops. They advanced to Rangoon and reached India by land.
A fierce battle happened with the Britain army around the city of Imphal. Without the help of Japanese air support, the army became overpowered. As a result, they retreated. By March 1945, the INA troop strength was reduced by about 35,000. In May 1945, Azad Hind Fauj disbanded, and its corps surrendered.
The freedom fighter Netaji Subhash Chandra Bose may not have succeeded in the battle. Nonetheless, his exceptional capability to uplift people cannot be denied. His contribution to the freedom struggle holds a rightful place in the pages of Indian History.