Summer! The season for blue skies, ice cream, vacations, and so many more. However, the season is also sweaty, sunburned, and oily skin. The hot and humid weather can affect our skin differently. So, taking care of your skin in summer is a must. Here are some skincare tips that might help you to have luminous skin in summer:
1. Use Face Wash Regularly
For those with oily skin, summer is the worst season for you. In summer, oily skin can get even more oily. So, use a face wash. It is better to use the one suited to your skin type. It is better to use it at least twice a day. Clean your face thoroughly. Otherwise, it can cause pimples. Also, try not to use alcohol-based face wash.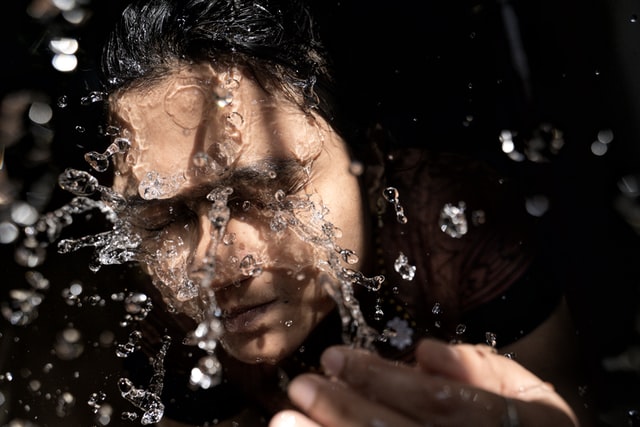 2. Follow a proper Skin Care Routine
Summer is the season to take more care of your skin. Try to maintain a proper skincare routine. The season can make your skin more oily. If you have dry skin, you can choose light gel-based for your skin. For those with oily avoiding cream-based products are better so your face will not feel greasy.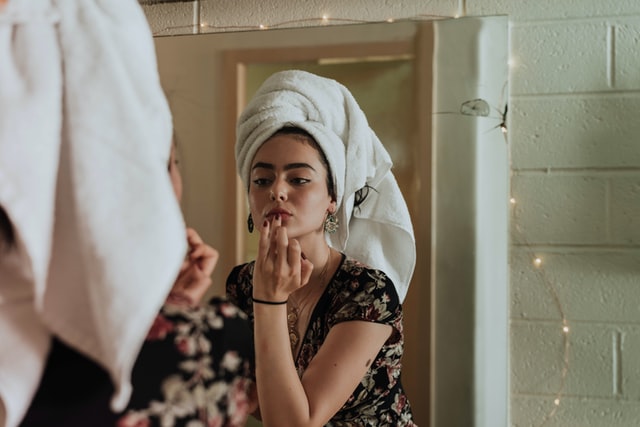 You can use a toner to close the open pores on your face. Applying an aloe vera or cucumber-based toner can help to control sweat and oil from blocking. You can also use a face mask wash at night to hydrate your skin.
3. Use Sunscreen thoroughly
No matter the season, sunscreen is the best benefactor for your skin. The UV rays in summer are more severe than in any other season. However, wearing sunscreen protects you from the harmful rays that can cause skin cancer. Besides, sunscreen also helps to prevent sunburns, unwanted tan, premature aging, and more.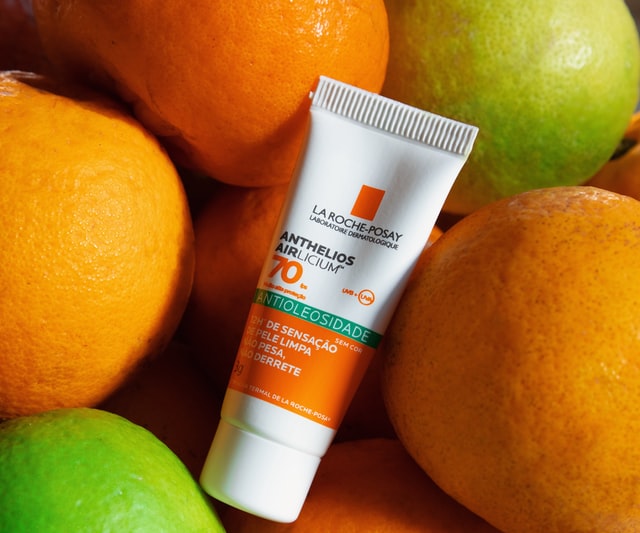 During this season, try to use sunscreen with SPF 30 or above. Always use sunscreen while going outside or being exposed to the sun.
4. Moisturize Your Skin
The summer heat can dehydrate your skin. The pricking rays can take away your natural oils, making your skin dry. So it is really necessary to moisturize your skin. Using moisturizer hydrates your cells and makes them more lively.
If you do not use moisturizer in summer because you have oily skin, you should reconsider it. Not using a moisturizer can make your skin sensitive and cause inflammation or irritation.
5. Stay Hydrated
Hydration is crucial in the hot and humid weather of summer. In summer, we are more prone to sweating. As a result, our body becomes dehydrated fast. So, you should drink an adequate amount of water regularly. Drinking 2- 3 liters of water daily will be beneficial in you summer skincare.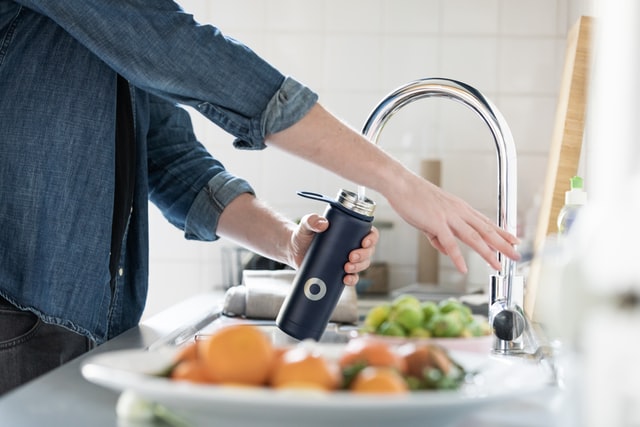 Summer is also a season of some delicious fruits, including lychees, mangoes, watermelons. These fruits contain enough water as well as nutrients needed for the body. You can eat them as it is or make fruit juices. Aside from that, you can also drink Sattu Sharbat, Buttermilk, Coconut Water, Sugarcane Juice, and Lassi to beat the heat.
6. Don't forget Antioxidants
Antioxidants play a vital role in your skin in summer. All the heat and humidity can cause skin damage, including breakouts, dark spots, hyper-pigmentation, and early aging. However, regular usage and intake can tackle these problems.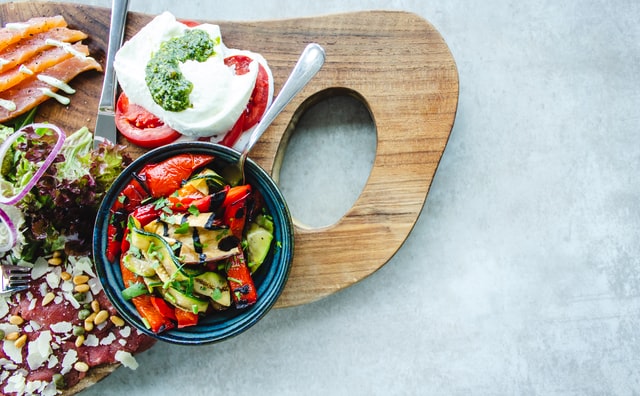 You can use antioxidant serums to hydrate your skin. So, try to include an antioxidant in your summer skincare routine. Besides that, you can also have salads and vegetables like cucumber lettuce, sweet potatoes, squash, pumpkin. These vegetables are full of natural antioxidants.
Also Read:
7. Try to Avoid long Showers
Taking a long shower in the summer just feels so tempting. The cold water splashing in your body in the hot weather feels heavenly. However, taking a long shower is not good for your skin.
Many experts say that taking a shower for 5 to 10 minutes is enough to hydrate your skin and cleanse your body. Taking long showers can damage your skin. You can also experience increased body odor, an conditions like eczema, psoriasis, and dermatitis.
Find the best shop for Skincare product in your city in 5bestincity.   
Also Read: