If you love getting your nails done but are unsure about visiting a nail salon, you have come to the right place. Today we are sharing some tips for choosing the best nail salon for you to make your first visit to a nail salon memorable.
So, if you have any doubts, have a look at these tips for choosing the best nail salon:
1. Check out the Venue of the Salon
If it is your first to have your nails done, the location of the shop will be a significant factor. Choose a location convenient for you. It can be a place near your home, office, or university. If you choose a shop far away from you, the next time you want to do anything, it might become a hassle.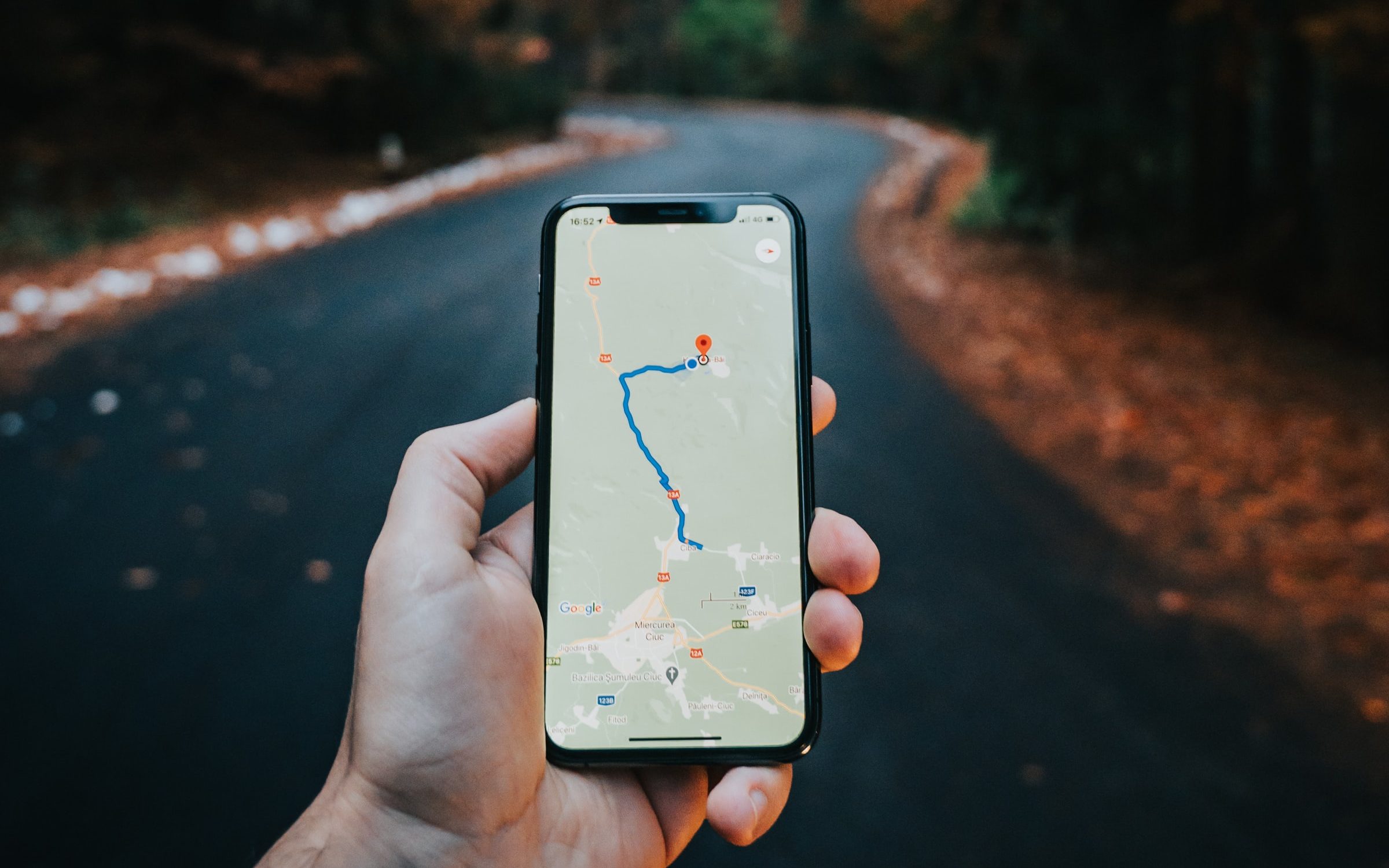 Another thing you should consider when choosing a nail salon is accessibility. If the place is within walking distance, then it's better. In case it is not that close, check if you can reach it by public transport or your car or bike.
Also Read:
2. Look into the Reviews
Nowadays, almost every shop has online appearances, be it on social media or search engines. So, it is easy for you to notice the reviews about the nail salon before you visit the shop.
Go over all the comments and reviews that showcase other people's experiences with the salon. You will learn the negatives and positive sides of the nail salon and can avoid wasting money.
Also Read:
3. Observe Hygiene of the Nail Salon
Before you get your nails done, take a look if your nail salon maintains hygiene. An untidy nail salon is not only gross but also bad for your health. See if they sterilize the tools or use a new one for you. Apart from that, things like mold, dirty chairs, and tables can get you a bacterial infection.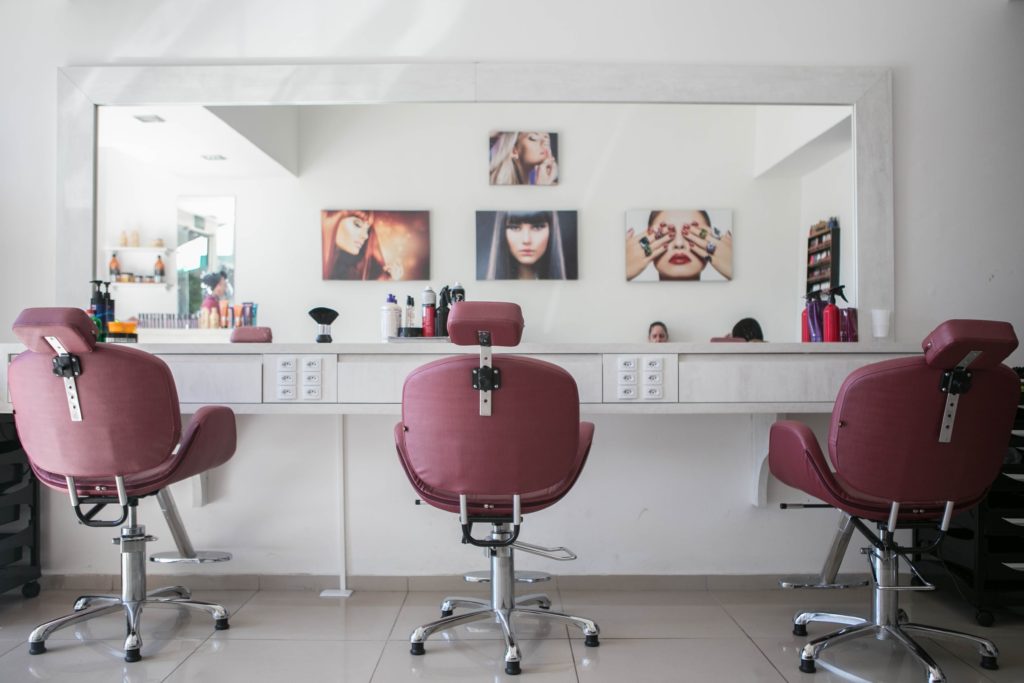 You should also take a look if the nail salon is too stuffy. Nail artists use several chemical products that can be toxic to you. So, make sure the store has enough ventilation.
Also Read:
4. Know the Service Charge
Finding a good nail salon is good and all, but you have to think about your budget too. Many salons offer cute nail art at a lower price. So take your time searching thoroughly that fits your budget.
You can also ask nail technicians about the price of the services you want to purchase. You might also find a great deal at a lower price. Remember to ask if they charge for every single service or if it is all-inclusive.
Also Read:
5. Look Over the Types of Services
Nail Salons are the same as Beauty Salons. They provide a variety of services such as Manicures, Pedicures, Acrylic overlays, UV gel overlays, Dip powder nails, SNS nails, Nail Design, and extensions.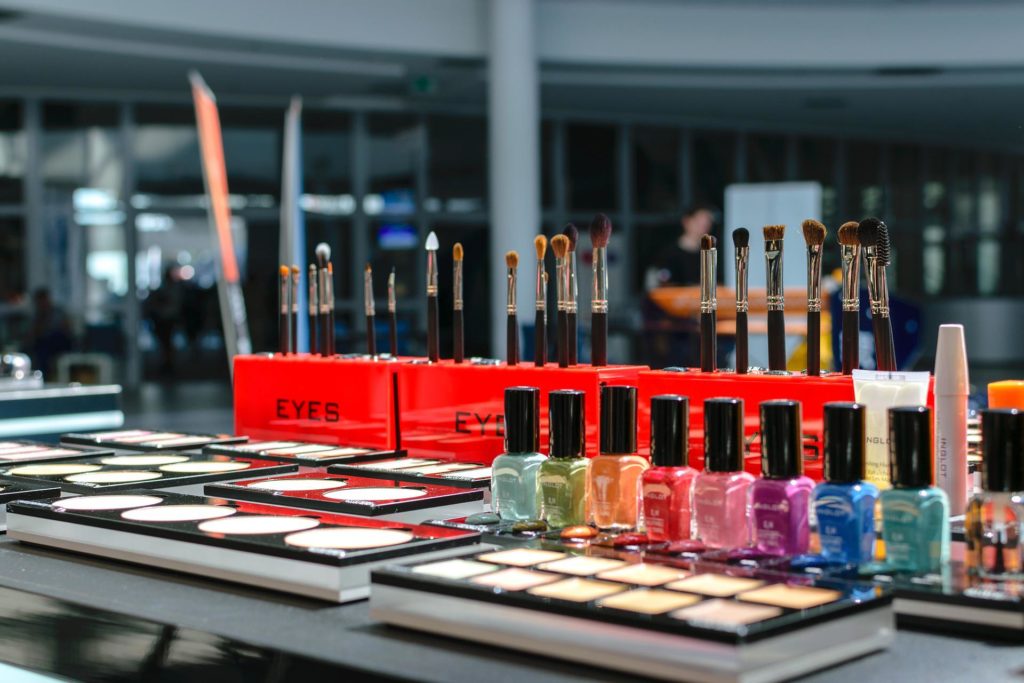 However, each Nail Salon focuses on services and styles that are different from others. So, choose the saloon that specializes in the style you want to try.
Also Read: