Every year on the 8th of March, we celebrate International Women's Day. It is to honor women for what they deserve. For centuries, women had restrictions on many things. They did not have their freedom, and India is also not an exception.
However, Women are not just for household work. If you give them an opportunity, they can fly a rocket or take weapons in their hands. Nowadays, women have the right to many things. Nonetheless, they have shined even when there were constraints.
These women have stood their heads high and also inspired us till now. Some are still doing marvelous things and making our whole country proud. So, today, let us give a tribute to the inspiring females of India this International Women's Day:
1. Laxmi Bai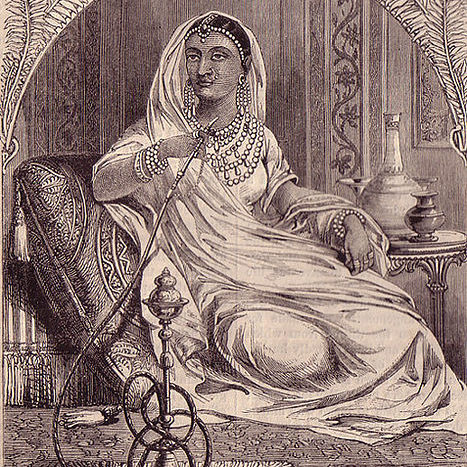 We all know the Rani of Jhansi and the tale of her courage. This International Women's Day, let's honor her once again.
Manikarnika was born into a Maratha family in 1828. However, after marrying Gangadhar Rao Newalkar, the king of Jhansi, she became queen Lakshmibai.
She holds a significant role in Indian history for her participation in the great rebellion of 1857. Even when the British army tried to siege the fort of Jhansi, she remained fearless.
2. Mother Teresa
We can never forget to tribute to Mother Teresa for these International Women's Day. Even though she was not an Indian by birth, her contribution to our country is unformidable.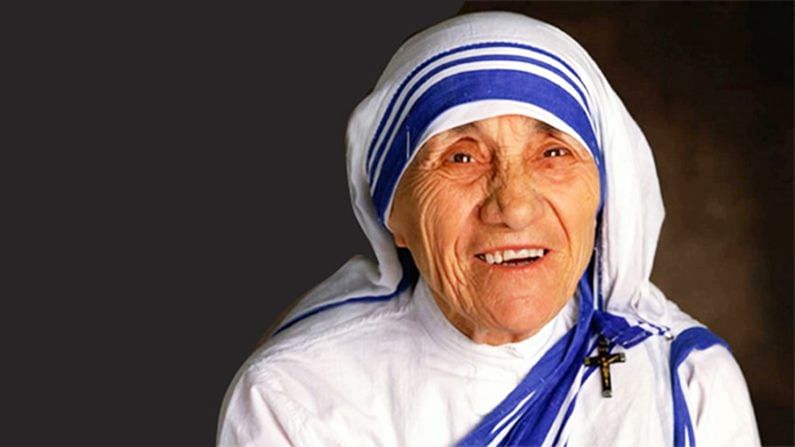 Mother Teresa was born on 26 August 1910 into a Kosovar Albanian family in North Macedonia. She dedicated her life to caring for the poor. She also got a noble peace prize for her heartily devotion.
3. Indira Gandhi
Indira Gandhi is one of the revolutionary women of India. The daughter of the 1st prime minister of India was also the first female prime minister of India.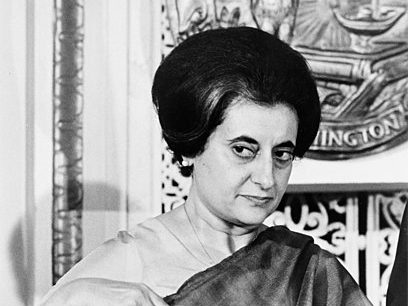 During her lifetime, she employed several policies to improve the economy of India. Her influence on the liberation of Bangladesh from Pakistan can not be denied.
4. Pratibha Patil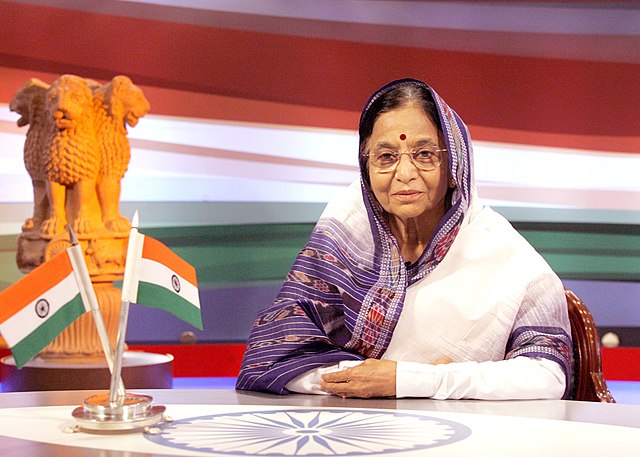 Pratibha Patil is the first female president of India. This politician is an idol of many.
Pratibha Devisingh Patil was born in 1934 at Nadgaon village of Maharashtra. She was a memebr of Indian National Congress.
Pratibha has served as the 12th president of India from 2007 to 2012. Before that, she was the governor of Rajasthan.
6. Kadambini Ganguly
On the occasion of International Women's Day, we should reminisce one of the first female doctors of India, Kadambini Ganguly. She was the first Indian woman to have a degree in medicine during that time.
Born in 1861 in Kolkata, Kadambini was the first woman to get admitted to Calcutta Medical College. However, studying medicine was not an easy task. She has to go through much criticism. Regardless, she successfully completed her degree.
5. Kalpana Chawla
Kalpana Chawla is another Indian who has inspired several young-hearted daughters of India. She was the first Indian woman to go to space.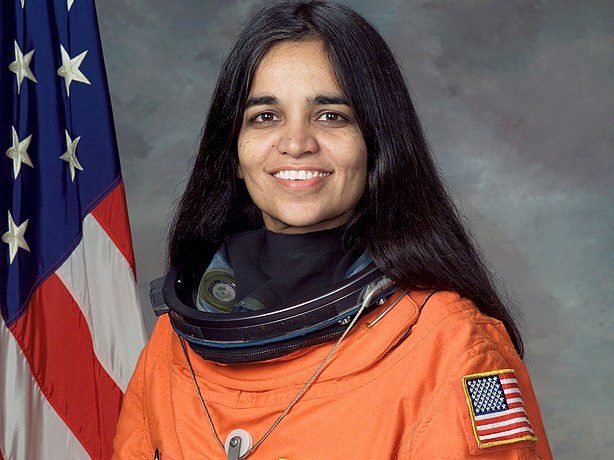 Kalpana was born in 1962, Karnal. She was an American-based astronaut. She first went to Space Shuttle Columbia in 1997 as a mission specialist and primary robotic arm operator. However, on her second aviation, she died in a tragedy in 2003.
7. Shakuntala Devi
Shakuntala Devi is a well-known Indian Mathematician. She was born into a Kannada Brahman Family of Bangalore in 1929. She has made her stand in the Guinness book of world edition 1982.
In 1977, she answered the 23rd root of a 201-digit number in 50 seconds. However, the high-speed computer UNIVAC 1101 took a long time. Her remarkable calculative power to beat a computer has earned her the name Human-Computer. She has also written books to make math more fun.
8. Kiran Bedi
Kuran Bedi is the first Indian to become an Indian Police Service (IPS) officer. She was also the lieutenant governor of Puducherry.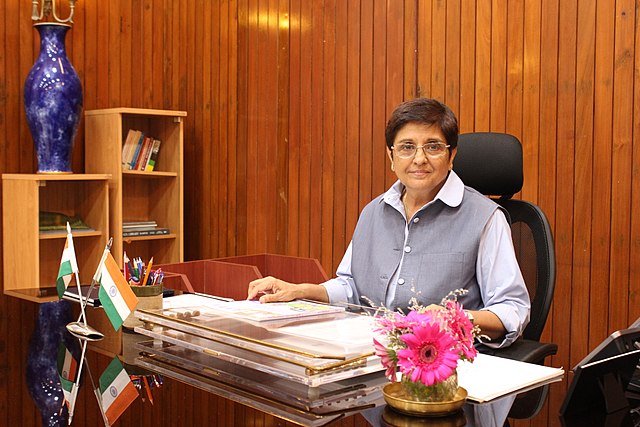 Kiran was born into a Punjabi family of Amritsar in 1949. Aside from that, she is also a veteran tennis player. Her achievement is an inspiration to many.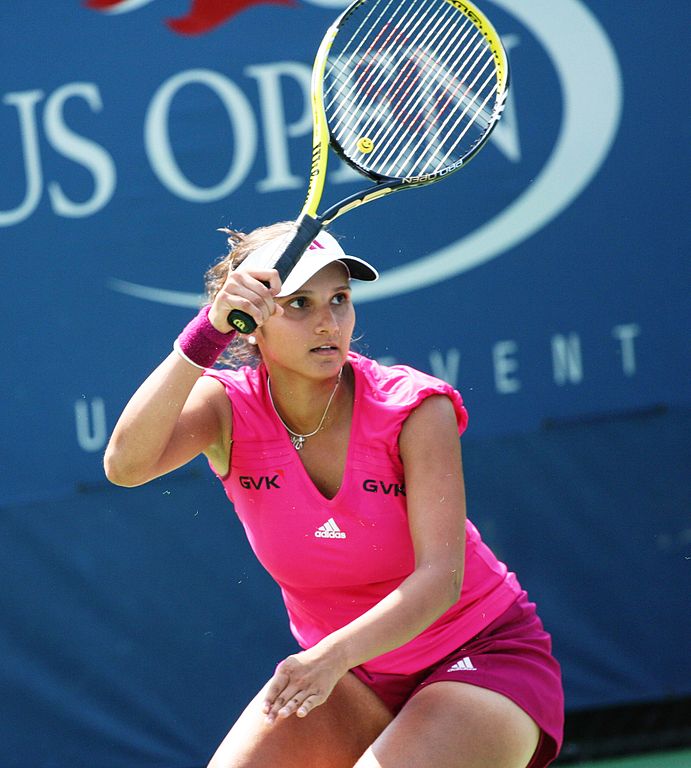 9. Sania Mirza
We all have heard the name of Sania Mirza. This veteran Indian tennis player is an inspiration to many youngsters.
Sania Mirza was born on 15 November 1986 in Mumbai. She got the rank as the no 1 player in India by the Women's Tennis Association. She has also won six grand slam titles in doubles.
10. Dr. Tessy Thomas
Tessy Thomas is the first woman scientist to guide a missile project in India. She is a part of the Defence Research and Development Organisation.
This Indian scientist is a Director General of Aeronautical Systems. She was also the former Project Director for Agni-IV missile. Subsequently, her contribution has attained her the names Agni Putri and Missile women of India.
Also Read: