We all love playing games. Be it online streaming or playing offline, games are the perfect amusement to pass your time. Over time, the gaming industry has developed and presented us with some of the best games you can even play on your android. What's more, is that you can make gaming your profession.
So, if you just love playing games, or want to be a professional gamer, check out the list of 10 best games for your android:
1. Call of Duty
Right at the top of the list of best games for Android is Call of Duty. The game has over 100 Million downloads on the play store, and you can play it on your android as well.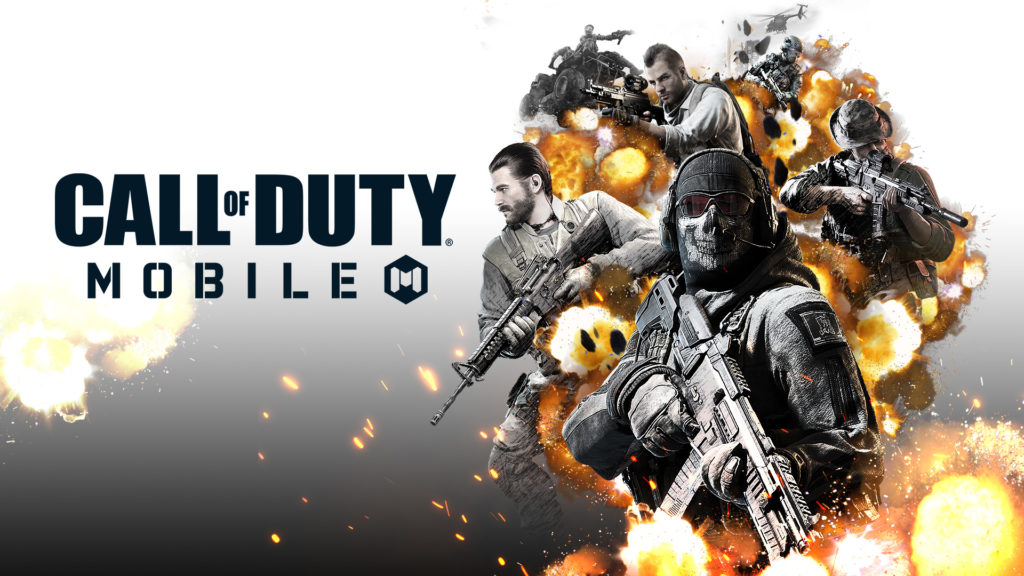 Call of duty is a multiplayer free-to-play shooting game. You can not play the game offline, and your android 5.1 and up. It has several themes, including World War II, Cold War, futuristic worlds, and more.
2. Battlegrounds Mobile India
BGMI (Battlegrounds Mobile India) is a popular battle game. The game is a version of PUBG, made for Indian players. It was released on 2 July 2021 for Android devices. The game has over 50 Million downloads within just one year.
You can play the game with your friends or other people. However, the game is online.
3. Garena Free Fire Max
The combat game, Garena Free Fire, has crossed more than 100 Million downloads. Designed by 111dots Studio and published by Garena for Android as well as Apple, the game was the most installed game of 2019.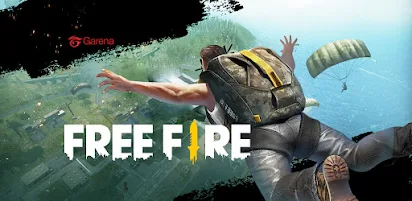 The plot of the game is survival on an island. Around 50 players land on an island and kill each other by equipping weapons. You can also make teams and play with your friends.
4. Clash of Clans
Designed by Supercell, Clash of Clans is one of the best games released for android in 2013.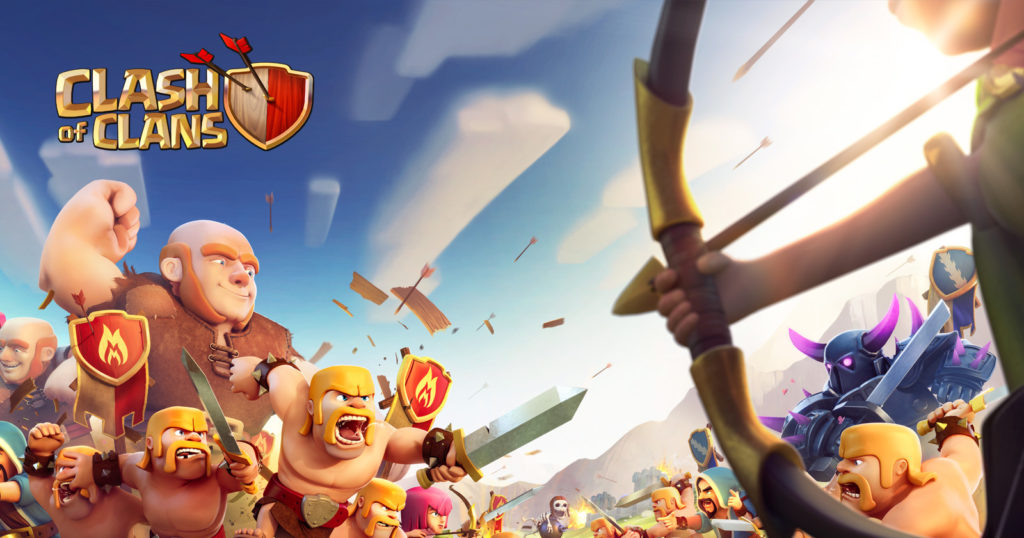 This fantasy game is set on building a village. Each player is the chief of their area. They use their reinforcement to loot other villages and grow their villages. You can also make a clan with other players and participate in a war with other teams.
5. Minecraft
The famous video game Minecraft of Mojang studios also has a game version for android. You can go to the play store and download the free version of Minecraft.
The game has over 100 million downloads. You can go on adventures and explore countless worlds, make buildings, and experience dangers.
6. 8 Ball Pool
8 ball pool is one of the best games on android you can play. The game has won worldwide popularity within just a few months of its launch.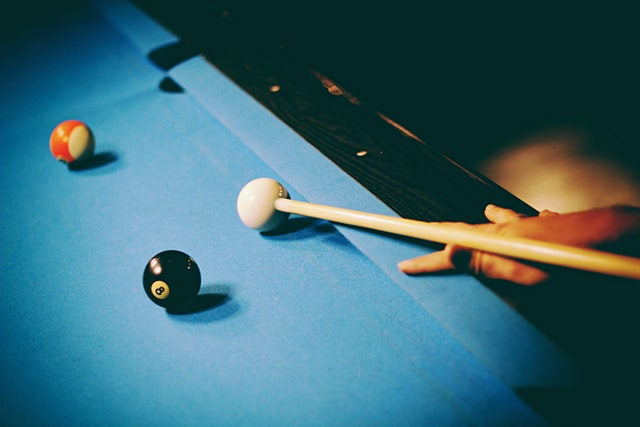 The game is the most downloaded pool game, with 500 Million downloads. You can play online and even customize your cue and table. There is a practice area to sharpen your skills. Win a game to purchase the exclusive items available in the pool shop.
7. Subway Surfers
Subway Surfer is an endless running game to avoid being caught. Developed and published by Kiloo and Sybo, it is an entertaining game. While playing, as time goes on, the speed of the running increases.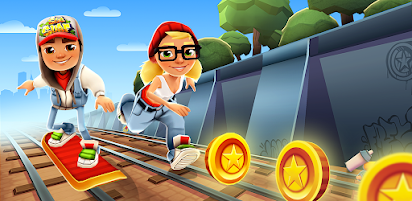 The game has over 1 Billion downloads on the google play store. You can purchase different characters and other items with coins you collect while running.
8. Ludo King
Ludo King is the online version of the Indian board game Ludo. Developed and published by Gametion, it is a multiplayer game. The game is prevalent in India and has over half-billion downloads. Ludo King is one of the best android games to pass time.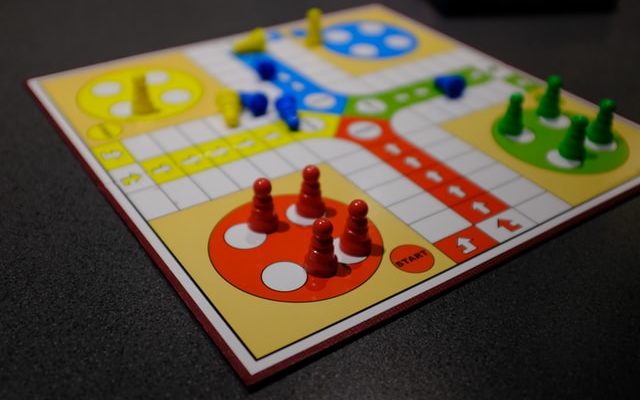 9. Candy Crush Saga
Candy Crush Saga is a puzzle video game you can play online and offline. The game has over 1billion installs. In the game, you have to match three or more same colored candies to achieve your goals. The game has more than ten thousand levels.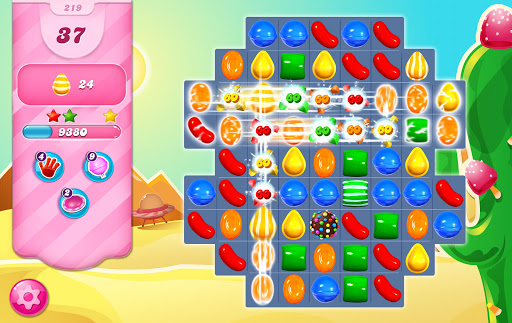 10. FIFA
FIFA is one of the best football games series you can play on android. The mobile version of FIFA is available on the google play store. The game is free to download. There are more than 15000 players, including your favorite ones. Make your own team and enjoy the game.