Are you planning to go to a restaurant to celebrate a special occasion or to try something new? Make sure you choose the right restaurant as it can make your night special or an absolute disaster. Here are seven things to consider when choosing the perfect restaurant or hotel.
Online and Offline Reviews:
Technologies like smartphone apps and online reviews have made it easier to find a restaurant to go to. Guests post honest reviews and comments about the restaurants they visit. Reading their experiences will help you know which restaurant to go to. Even offline reviews like word of mouth can have a huge impact on restaurant choices.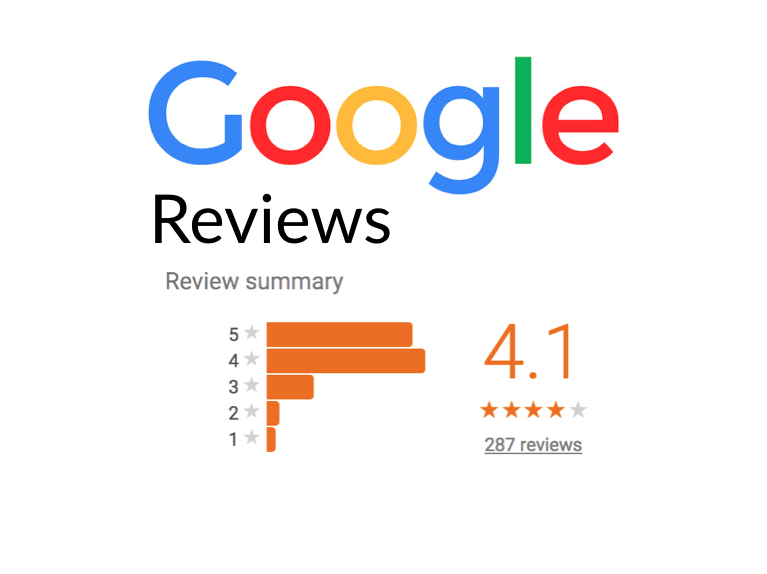 Food matters:
A restaurant's menu and cuisine are one of the most important factors to consider. If you want to eat Chinese food, look for a restaurant that only serves Chinese food or has Chinese food on its menu. If each family member has different culinary preferences, go to a multi-cuisine restaurant. You can also search for a restaurant depending on whether you want ethnic cuisine or local produce, meat or seafood.
Proximity is an important factor:
Make sure the restaurant's location is within your reach. There is no point in traveling hundreds of miles just to eat a few hundred rupees worth of food. Go to a restaurant nearby or a reasonable distance away. In addition to distance, you can also consider the surrounding area when choosing a restaurant. For example, look for restaurants with panoramic views or near a lake, mountain, or ocean. Lunch or dinner in such places would be worthwhile.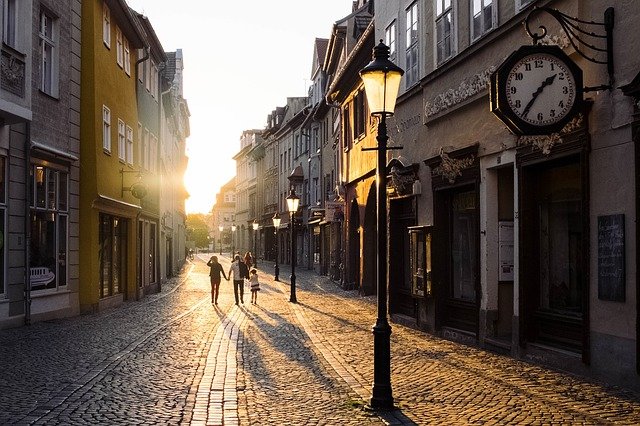 Waiting time:
If one of the restaurants in Vadodara is very full it usually means that it is a very good restaurant. You
can choose to go the extra mile to visit such places. Some restaurants can see a lot more people on weekends or festivals. In such cases, make a reservation so that you don't have to wait long. If you haven't made a reservation and want to shorten your waiting time, come to the restaurant earlier than usual before the rush starts.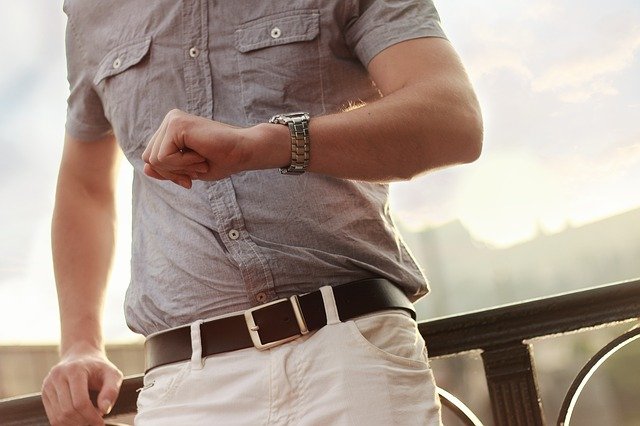 Hygiene factor:
Does the restaurant have a bad reputation when it comes to hygiene standards? If so, it would be better to avoid such places. Unsanitary restaurants expose you to health problems like food poisoning and a bad stomach. Make sure the restaurant is hygienic and clean.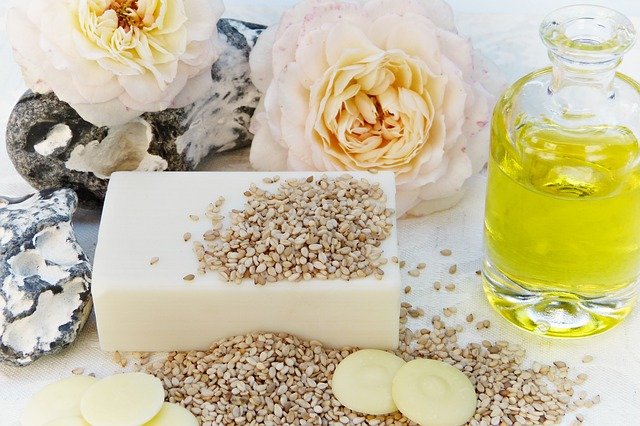 Affordability:
You need to be sure that you can comfortably pay the bill. It's okay to splurge every now and then, but it would be a good idea to stick to restaurants that you can afford. Second, look for a restaurant where you can get a meal that is worth the price you would pay. Either in the form of generous portions or in the form of exceptional service. If you start out with a lot of experience, you can be confident that the money is well spent.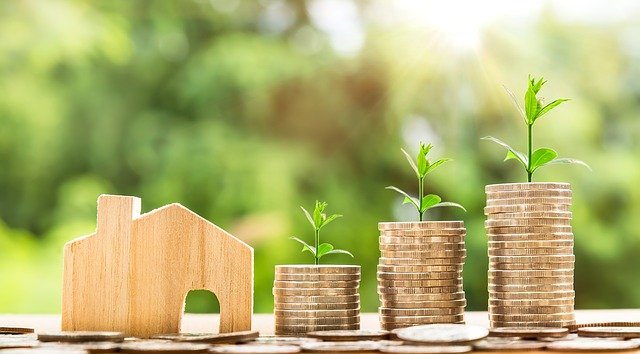 Quality of Customer Service:
Service is an integral part of a dining experience. Whichever restaurant you visit, the attitudes and behavior of the staff can determine whether your experience is good or bad. Look for a restaurant that is known for its excellent customer service.