Growing up, we have left behind many things. One of them is to spend time with family. As the burden of life increased, we started focusing on our careers, personal life, and other problems. However, the nostalgia we feel seeing our close ones hits differently. Many of us might have become awkward or find it hard to express ourselves. So, why not try a little and be what it was like before. Plan an exciting vacation with your family doing all the fun things you would love.
Here are a few ideas of fun things you can do with your family:
1. Go on an Picnic
Outings are always fun, no matter how old you are. If you are not married, plan with your parents. Call your siblings and surprise them with this outing. Arrange a small picnic on the weekend with lots of delicious food.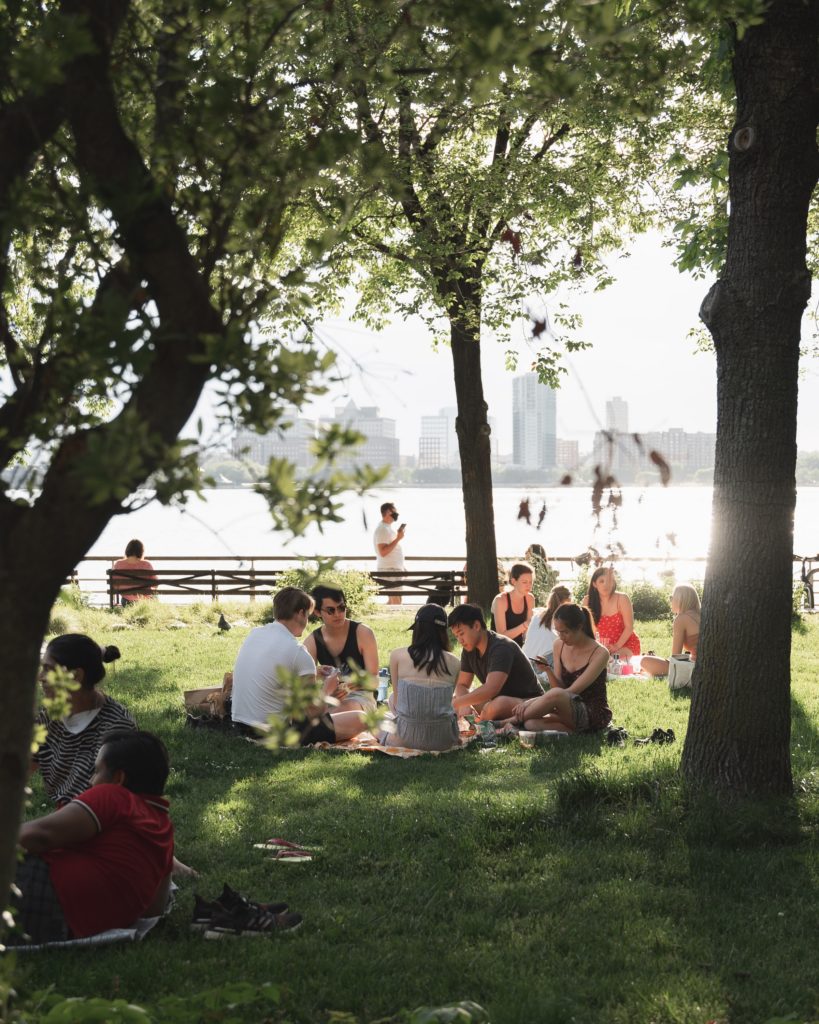 If you have children, then you can add them to your planning. They would love to be a part of it, and it will also help them in the future. 
2. Arrange a Family Dinner
Do you remember going to a family dinner in your childhood? Ordering the same food, chatting with each other, and having a yum dessert at the end was fun. Nonetheless, as you grew up, it became rare. So, why not recreate the memories again. Reserve a table at a good restaurant and enjoy a pleasant evening.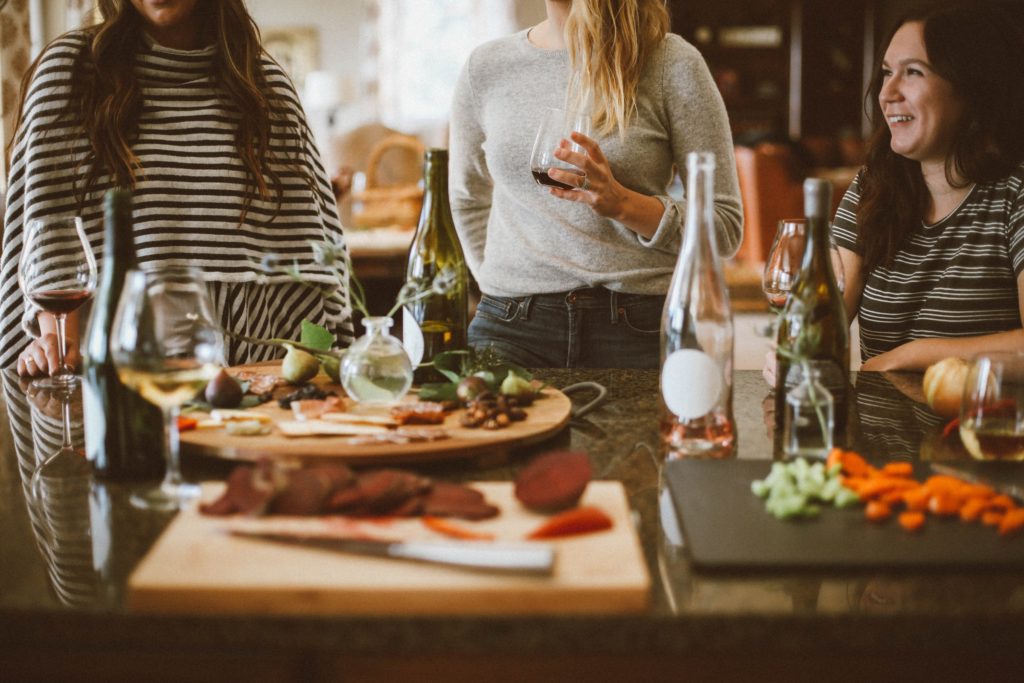 3. Plan a Game Night
Do you not want to go outside but have a good time? Well, do not fear. These games are coming all the way to save you from a dull evening. Along with the classic offline, there are so many online games you can play.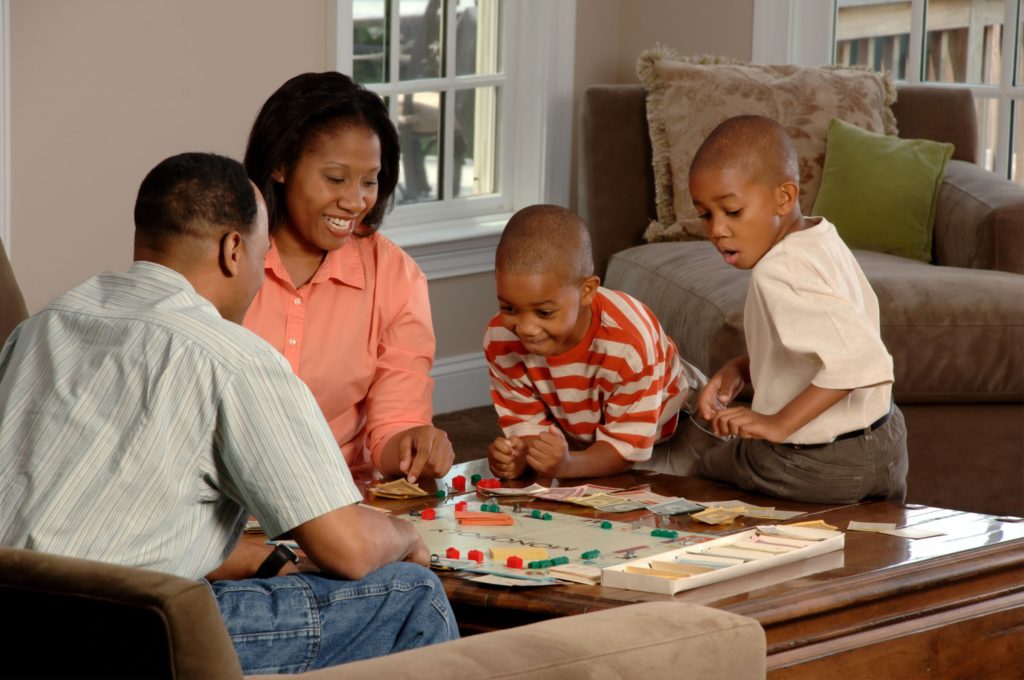 4. Make a Family Tree
It is the best activity to do with kids. It allows them to learn and connect with the members of their family. Help them to draw the trees and gather information about their family. Believe me! It will bring back many memories you might have forgotten.
5. Visit an Amusement Park
Amusement parks are people of all ages. The exciting rides, games, and delicious foods will release your stress. If you are going with children, they will love the place. Experience the adrenaline rush in your body with the adventure rides.
6. Cook a Meal Together
Cooking things together is a fun family time. It also forms closer bonds and makes lifelong memories. Learn the secret recipe from your mother that she has been hiding for this long time. For kids, it is a good opportunity to learn something new. Let them do something, like adding salt or bringing the pepper so that they also feel engaged.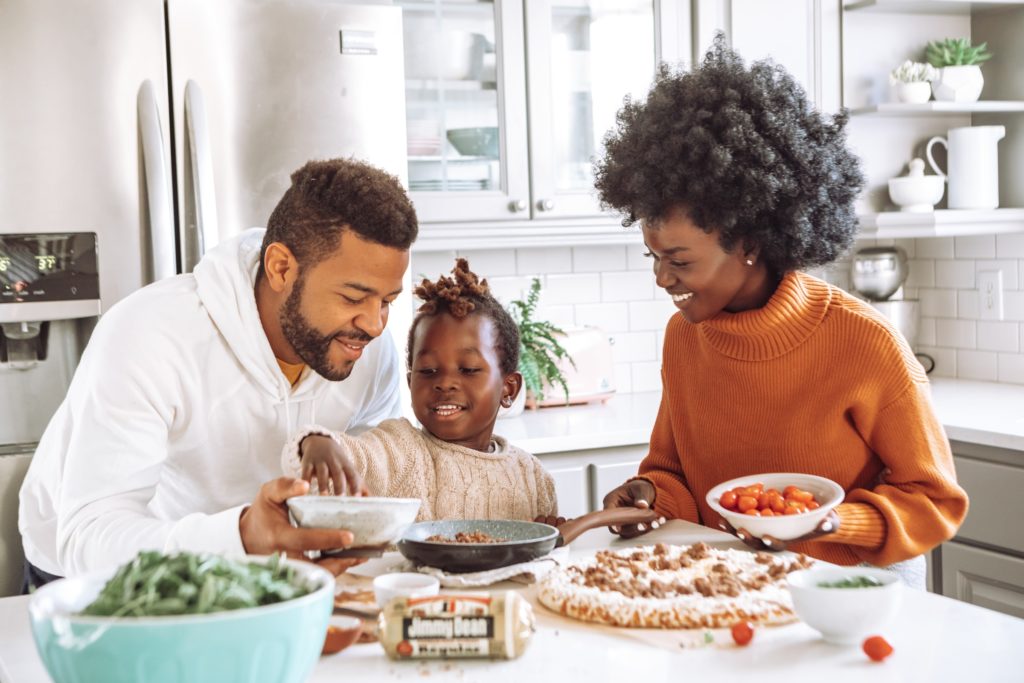 7. Plan a Movie Night
Enjoy your weekend watching a movie at the theater with your family. You can also go to a late-night show if you want. If you do not want to go outside, then plan a movie night at home. Grab some popcorn and drink and binge-watch the new movies or TV shows.
8. Go on Camping
Have you ever gone camping? If not, then it is the best time for you to try once. There is nothing better than mother nature. Start your day listening to the birds chirping and watching the stars at night. However, be sure to prepare in advance if it is your first time.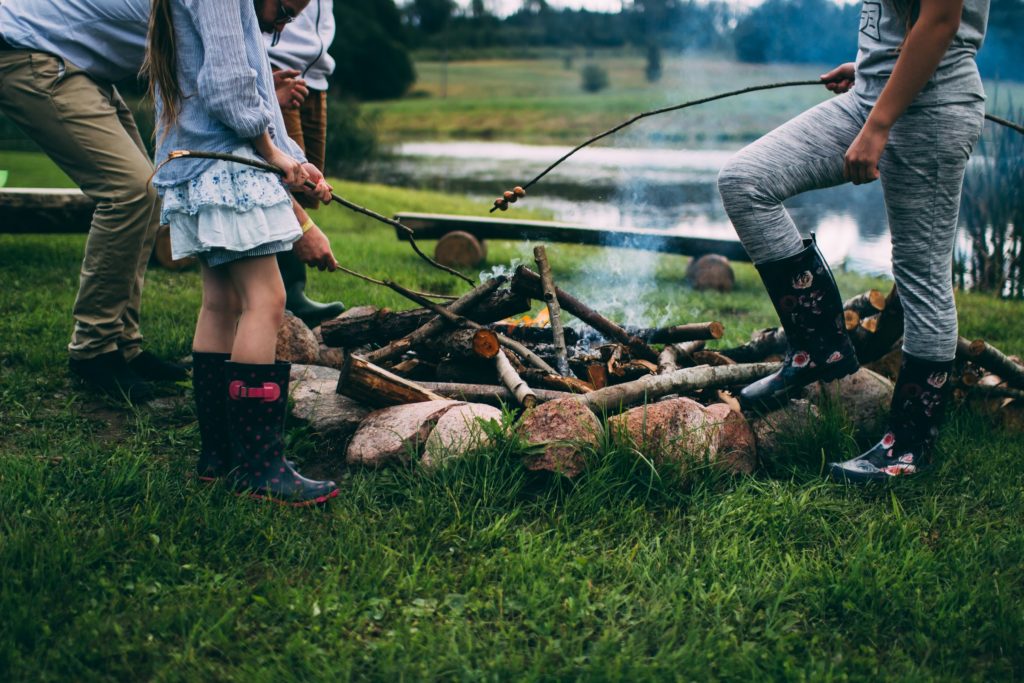 9. Try DIY-Crafts
There are so many DIY videos on social media, including Facebook and Instagram. Some of them are so amusing that you might want to try that at home. So why not involve your family in this? Crafting is an opportunity for kids to explore new things.
10. Go on a Treasure Hunting
Treasure hunting is one of the most entertaining plays for kids. You can also join in on this. Hide some treats in and outside your house, and make some puzzles for the kids to solve.
Also Read: