A mother's sacrifice for their children can not be described by mere words. She always thinks about their well-being. No matter how old you are, she will always be concerned for you. She will make your favorite dishes and wait for you if you are late. So, why not do something for her. This Mother's Day, make your mom proud and happy with something special.
Here is a list of things you can do on Mother's Day:
1. Take her to a Fancy Restaurant:
If you have a busy schedule but want to do something special for your mom, then take her to dinner. Reserve a seat in a fancy restaurant in advance. Treat her to the dishes she loves. Furthermore, don't forget the dessert.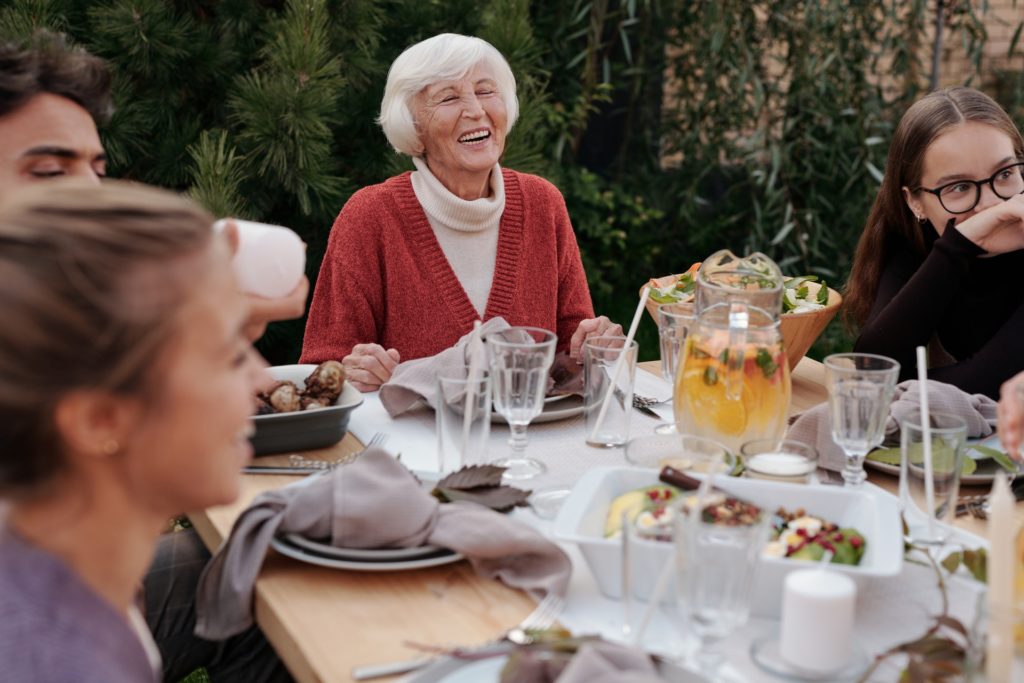 Catch up with the silliest things or other matters going on in her life. You will see the most genuine smile on her face.
2. Take her to a Long Drive:
A long drive is the best way to relieve stress. Taking the road without any proper destination and reaching an unfamiliar site feels exciting. This mother' day, grab the opportunity to enjoy an amusing drive with your mom.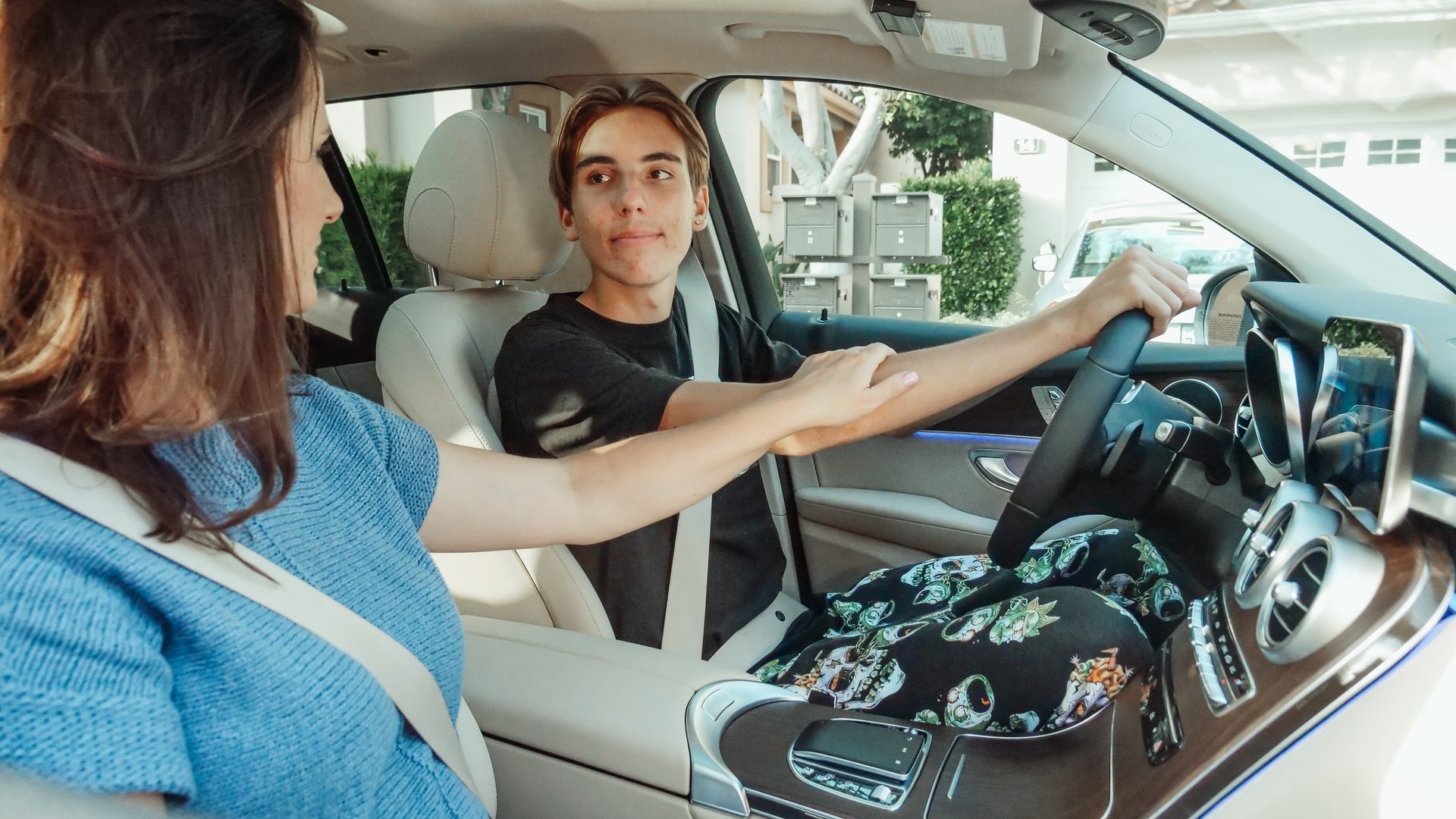 Ask your mom if she wants to go somewhere. You can leave home early in the morning and have a lavish breakfast at a roadside cafe.
3. Spend some Quality time with Her:
Growing older has made us busy. Many of us don't even call our parents regularly. So, this Mother's Day, take the time to appreciate your Mom.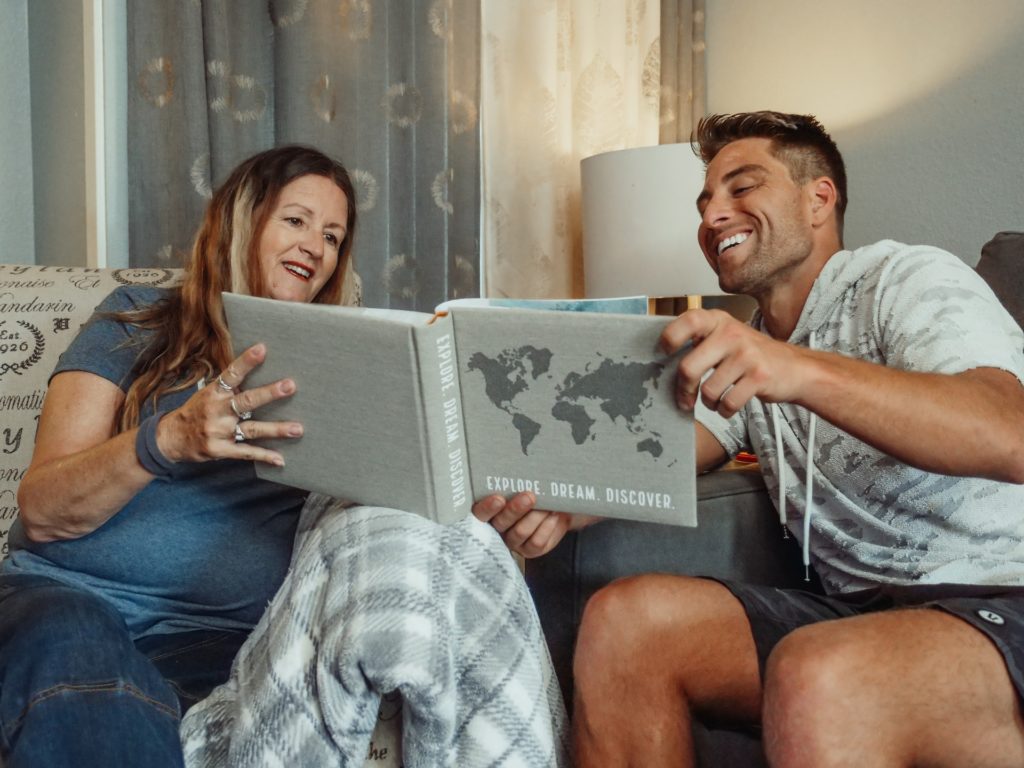 Visit her place and spend some time with her. You can also look at the old photo album together and reminisce the outlandish moments.
4. Take her to Shopping:
When was the last time you went shopping with your Mother? Nonetheless, you can take her with you now.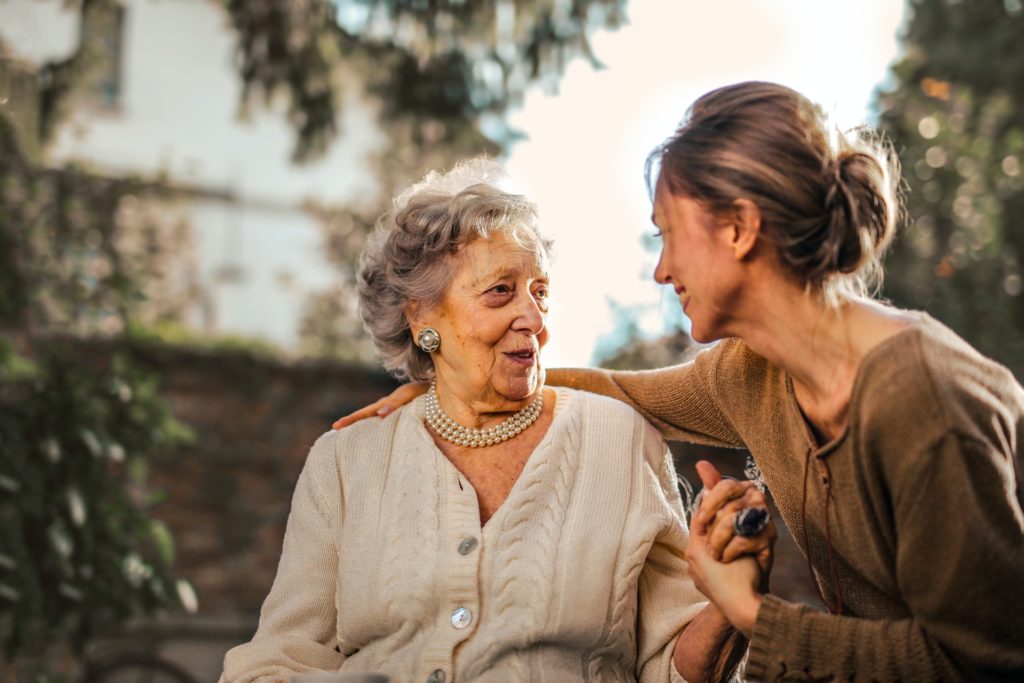 Try new clothes and accessories. Even if you do not have something to buy, you will have a good time for sure.
5. Pamper her with a Spa:
In your childhood, mom has done so many things for you. Now it's your turn. Pamper your mom with an exclusive spa in a parlor. Moreover, don't forget to compliment her.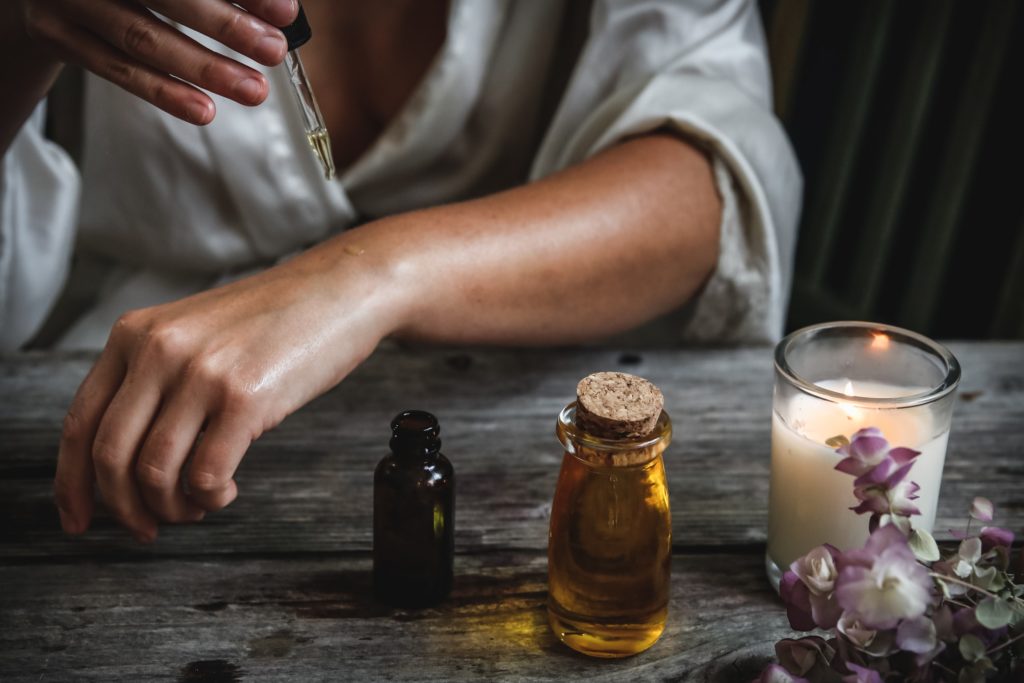 You can also arrange a mini spa at home. Pick her favorite products, including hair masks, face masks, and others. Also, prepare a cozy shower or bath with her favorite wine or juice.
6. Watch a Movie Together:
Celebrate Mother's Day by watching a movie with your Mom. Plan a movie date and visit the multiplex.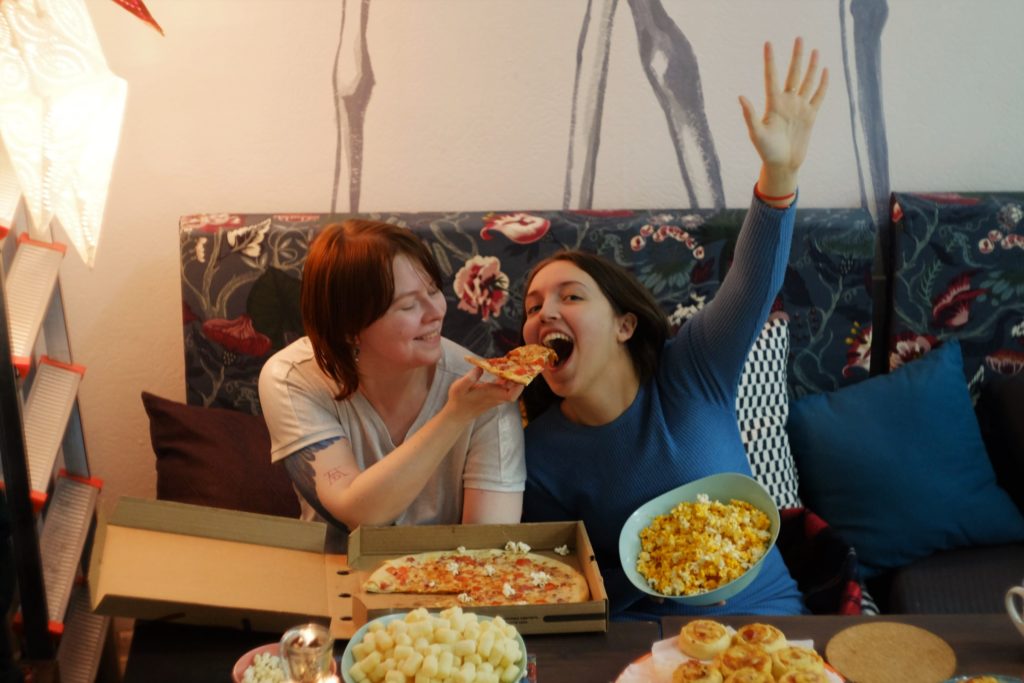 If you don't want to go outside, then you can make your theater at home. Grab some popcorn and cold drinks, and enjoy your favorite shows.
7. Have a Get Together:
What would make your mom happier than a family get-together? Call your siblings and give her a surprise by visiting together.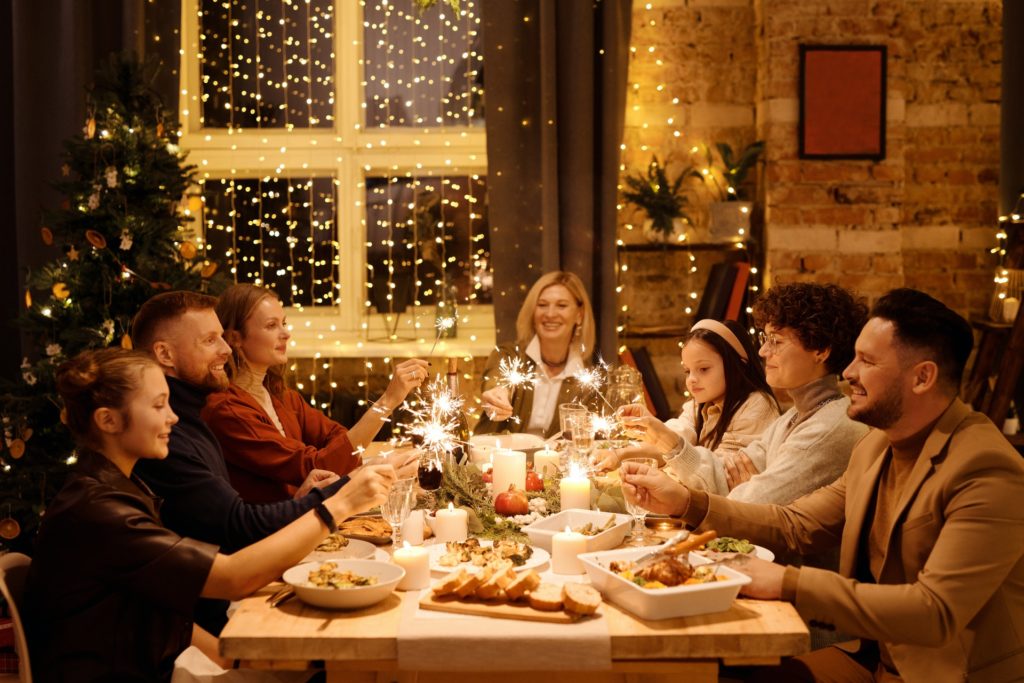 Have a blast with your family. Catch up with all the conversations you have missed. Have some good food and if possible then stay with your parents.
8. Cook her Favorite meal together:
Have you ever cooked for your Mom? She has done it countless times and made you the dishes you love. So, why not cook for her?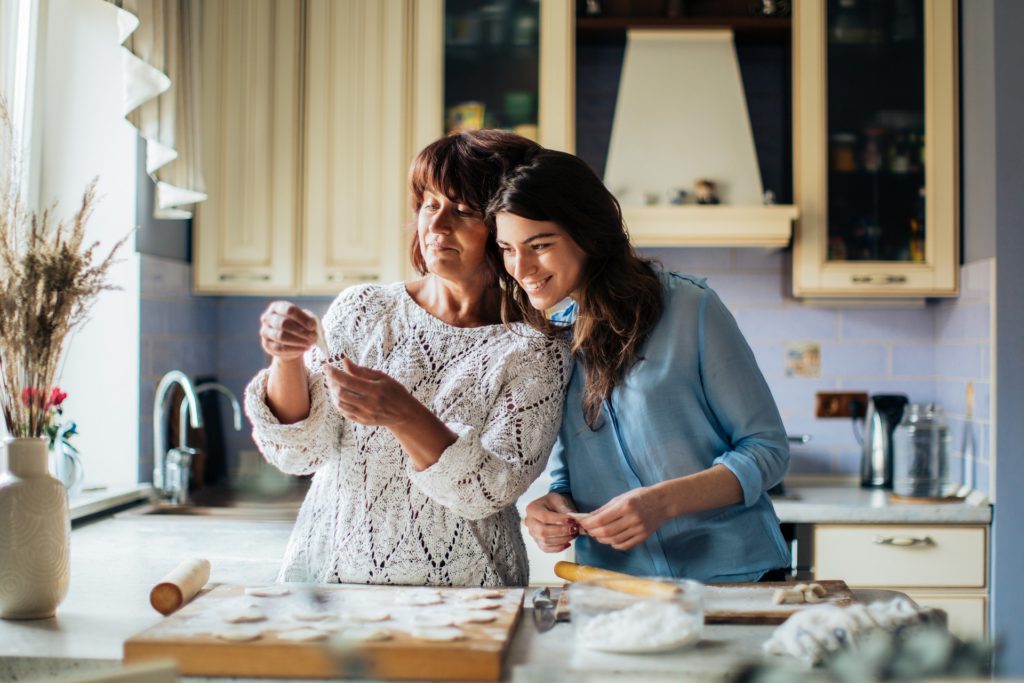 Try making her favorite dish. If you don't know how to cook, then ask your mama. You can also try new recipes. Even if that became a disaster, that would be a funny moment you can laugh at later.
9. Go on a Date with her:
Plan a date with the most beautiful woman in the world, aka your mom. Ask her to dress up, and you can also do the same.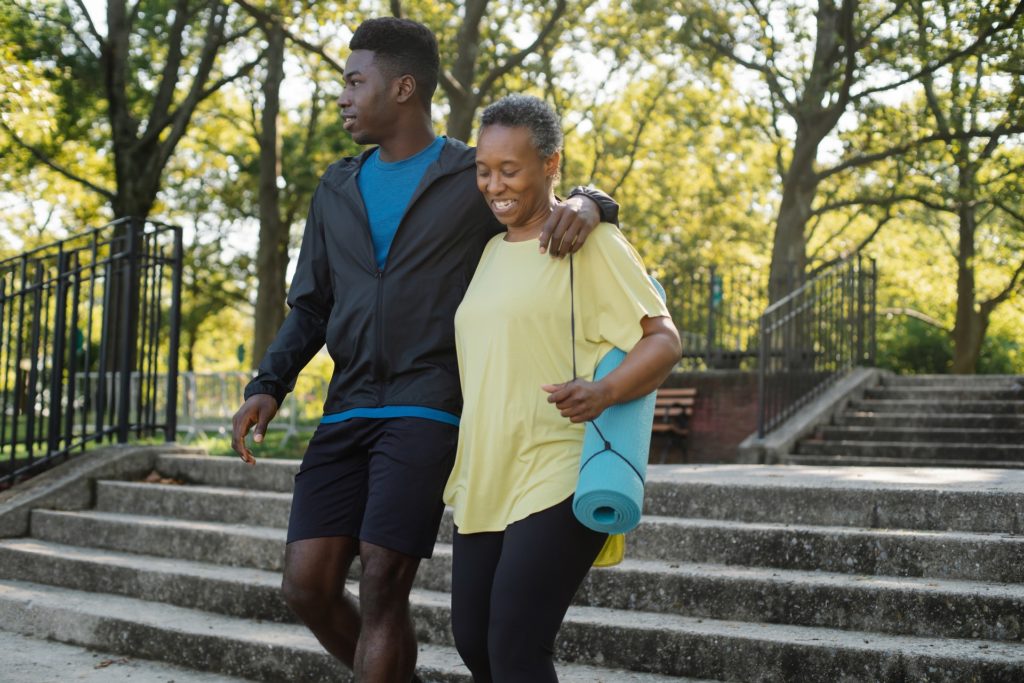 Start your date by giving her a bouquet of her favorite flowers. You can add some activities like pottery, baking, and others. Then end your day with a delicious dinner at her favorite place.
10. Go on a Vacation:
Who does not love a vacation? To make this Mother's day memorable for your mother, plan a trip with all your family.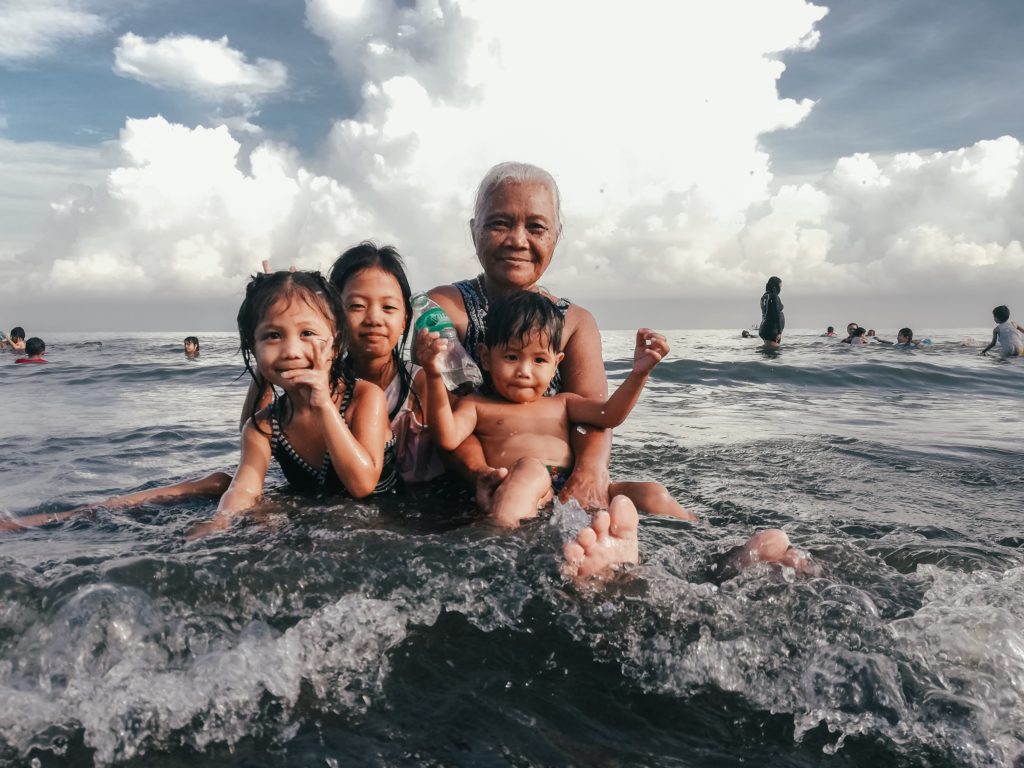 Ask your other siblings to free their schedules. If you have kids, they will also love to spend some time with their grandmother. Moreover, you are also a parent, and you deserve that.
Also Read: