The land of down under Australia is world-famous for its untouched magnificence. The wildlife, beaches, food, and culture can enchant you. The unique marine life, surfing, snorkeling, and the sheer beaches of Australia are a temptation to any wanderer.
Here are some of the best beaches in Australia you can visit to make your vacation more memorable:
1. Whitehaven Beach, Queensland
Nestled in the heart of the Great Barrier Reef, the stunning Whitehaven Beach is well-known as the best beach in the world. The pure white sand coast and the turquoise blue will enchant you.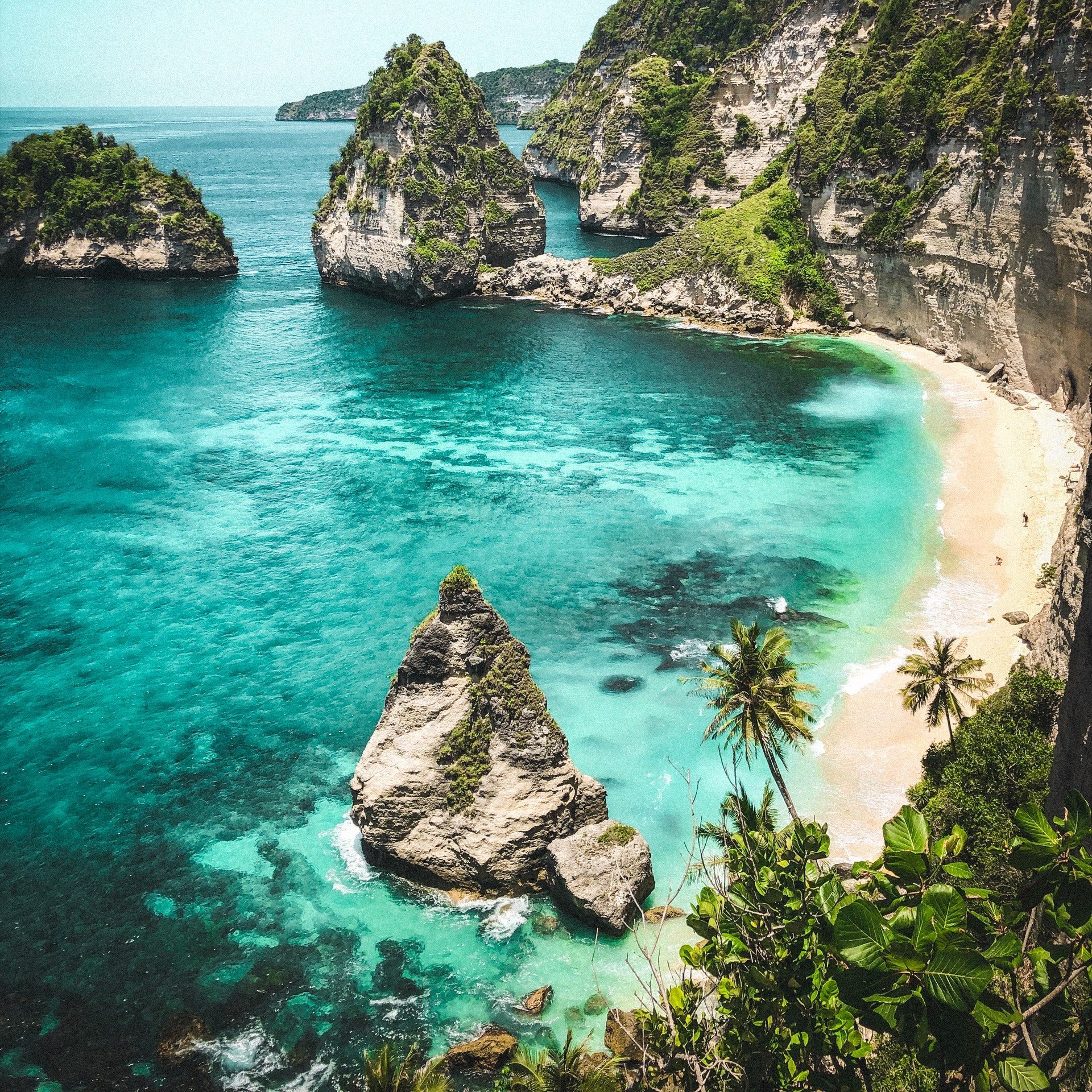 How to Reach:
You can take a ferry from Arlie Beach. You can also ride in a high-speed catamaran from Hamilton Island. There is also yacht, helicopter, and seaplane available.
Best time to Visit: Early Spring (September)
2. Turquoise Bay, Western Australia
Explore the luminous blue-green water and the velvety shores in Turquoise Bay, Western Australia. This beach is the perfect spot to have a get-together. Indulge yourself in swimming and snorkeling in the clear waters harboring aquatic life.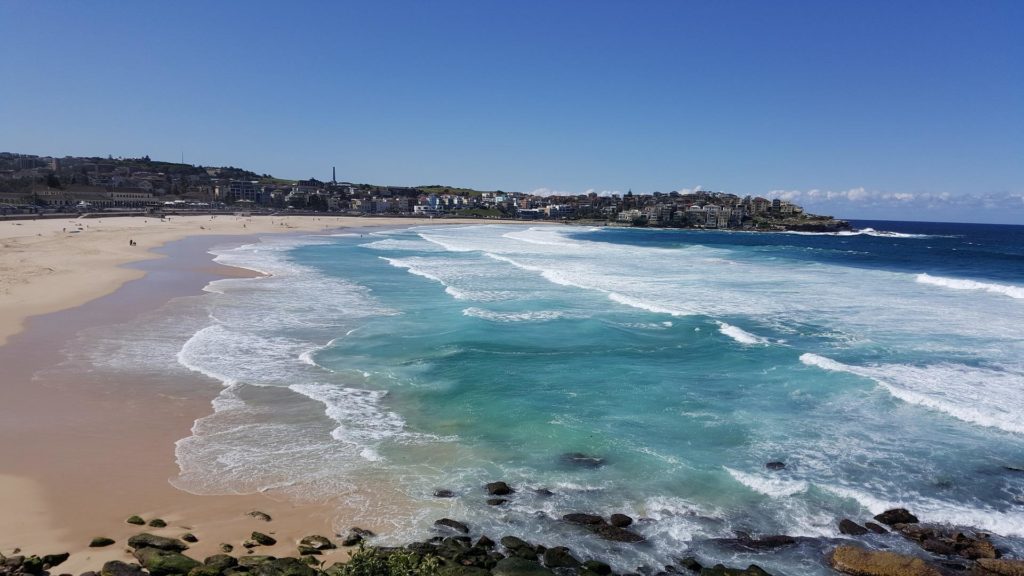 How to Reach:
Turquoise Bay is around 63 kilometers from the Exmouth township, inside the Cape Range National Park. The nearest airport from Exmouth is Learmonth Airport.
Best time to Visit: April to October
3. Noosa Main Beach, Queensland
Shrouded by palms, pandanus, and casuarina pines, Noosa Main Beach attracts travelers all over the world. Moreover, the mystical golden sand and blue-green water make it one of the best beaches in Australia. Spend your weekend in this calm atmosphere to relieve yourself from hectic daily life.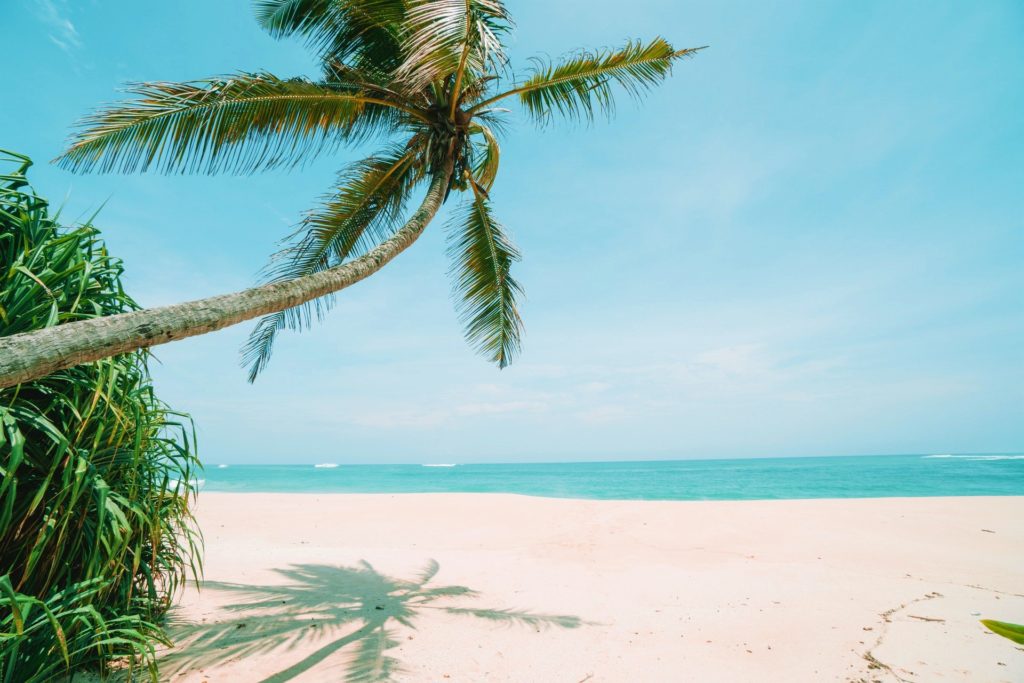 How to Reach:
Noosa Main Beach is well-connected through air and road. You can travel via train or bus, or car. The closest airport is Sunshine Coast Airport.
Best time to Visit: September to November
4. Bondi Beach, Sydney
Let yourself loosen up from the hectic day-to-day life and enjoy a weekend at the exclusive seaside of Australia Bondi Beach. Just a few km away from Sydney, this coast is the embodiment of luxury. Try the exotic food and the wild beach life.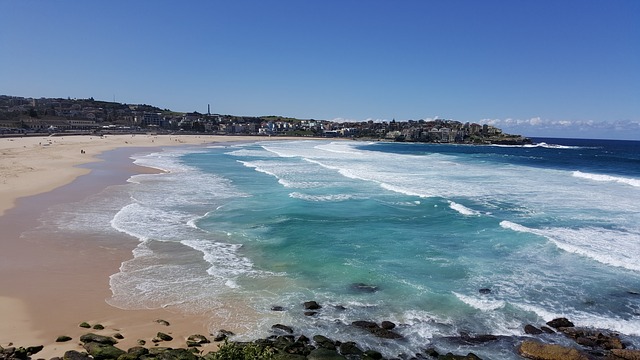 How to Reach:
Sydney is the nearest airport. You can take a train, bus or cab from the city.
Best time to Visit: December to February
5. Surfers Paradise Beach, Australia
True to its name, Surfers Paradise Beach of Australia indeed lure surfers, swimmers, and joggers around the world. The three-kilometer-long immaculate beaches with golden sand look like a photo from a postcard. You can also hop across shops, cafés, and restaurants a step away.
How to Reach:
If you are traveling from a different country, you can reach Gold Coast Airport. From there you can take a train bus or a cab.
Best time to Visit: December to February & March to May
6. Lucky Bay, Western Australia
If you love water sports and other water-based activities, then Lucky Bay of Western Australia is a must-visit for you. Whoop it up snorkeling, surfing, swimming, and fishing on the turquoise blue ocean. You may even find Kangaroos and other animals lounging on the shore. People across the world visit this beach to see Kangaroos.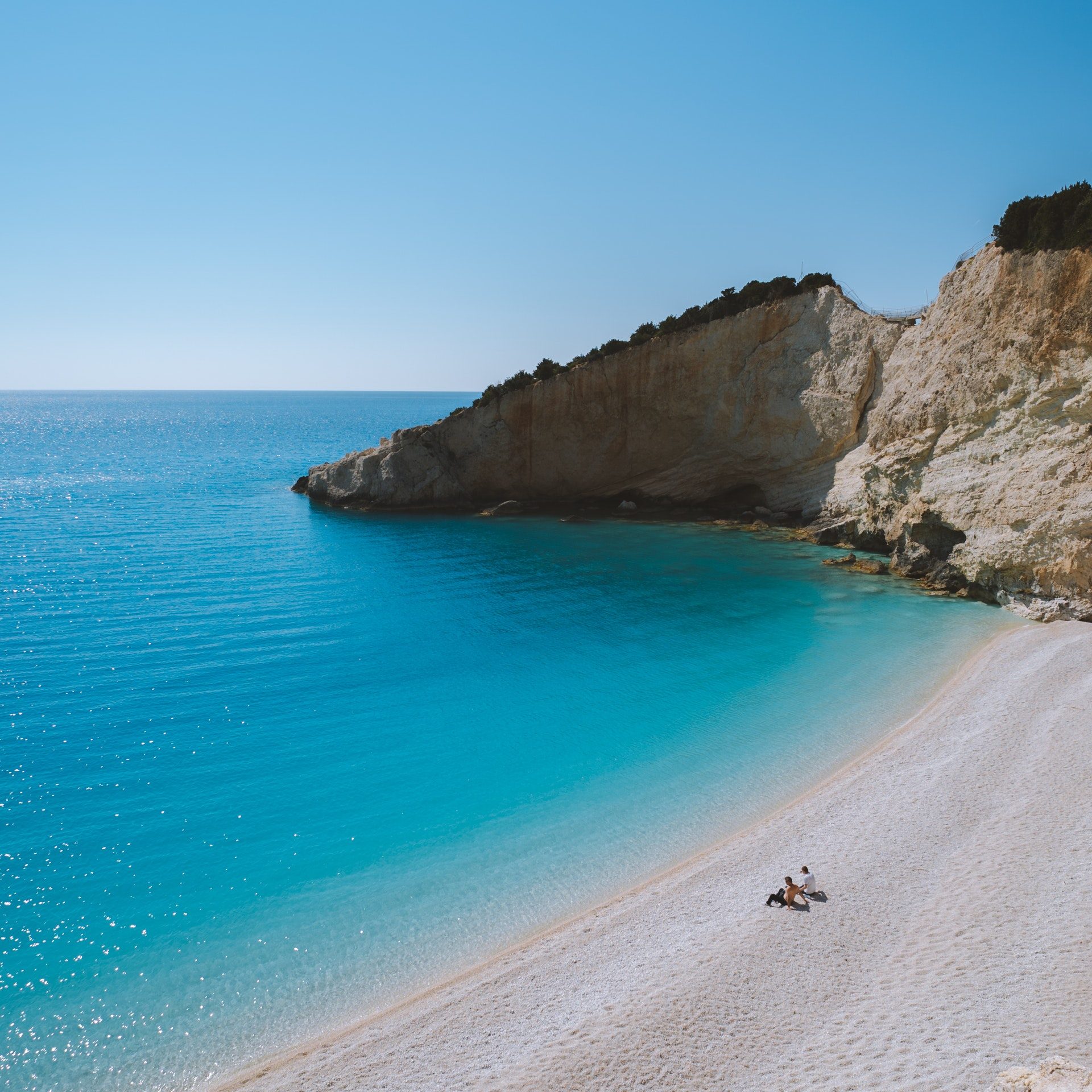 How to Reach:
The lucky bay is about 50kms from Esperance. You can travel there by road. The beach also allows driving on the sands.
Best time to Visit: July to October
7. Cossies Beach, Cocos Islands
Situated on the secluded banana-shaped Cocos island, the 300-meter-long Cossies beach is the perfect location to plan your honeymoon. The crystal clear waters, silver sand, and serene ambiance will get you closer to your partner.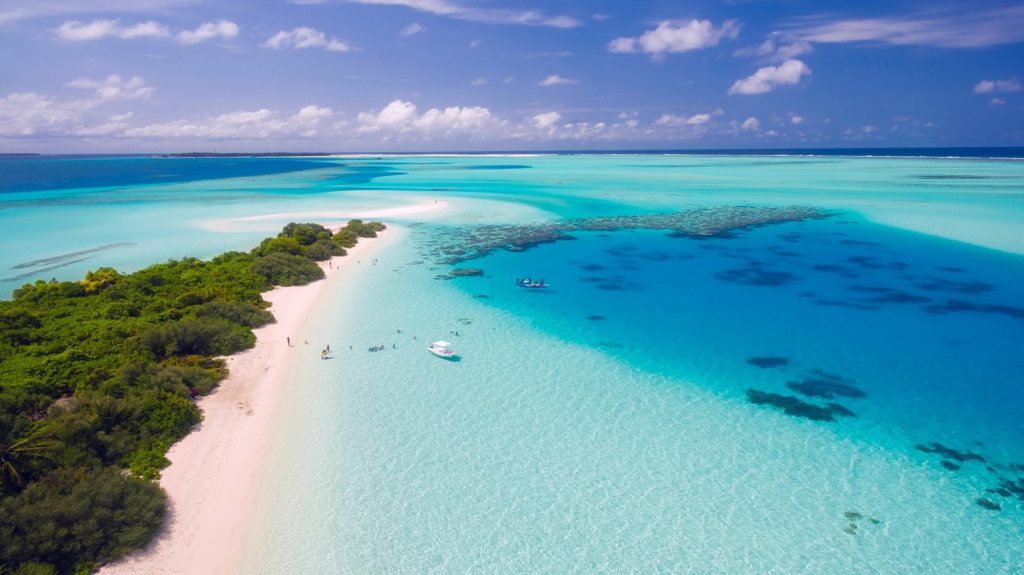 How to Reach:
The flights to Cocos island depart from the Perth International Airport twice a week. You can also take a ferry from the neighboring West island.
Best time to Visit: April to November
Also Read: