Traveling is the best way to relieve mental and physical pressure and get some distance from work. Traveling allows you to know yourself better. The North Bengal of India has to offer some best tourist spots to visit. Mountains, historical places as well as jungles, there are so many places you can go.
Here are some of the Best tourist spots in North Bengal to spend a vacation with family, friends, or loved ones.
Darjeeling
Darjeeling is one of the Best Tourist Spots in North Bengal. In the foothills of the Himalayas, the Queen of Hills is a temptation to people across the globe.
Tourist Spots:
The view of the third-highest peak of world Kanchanjungha and the sun rising in Tiger hill is captivating. You can also visit Batasia Loop, Peace Pagoda, Rock Garden, Padmaja Naidu Himalayan Zoological Park, Mahakal Temple, Singalila National Park, Happy Valley tea, Toy Train Ride, Estate, and Tea Garden View.
Conveyance and Lodging:
Tourists can reach by air, train, and road. Staying near Mall Road is best as most services are available there. Darjeeling Mall is also best for shopping and buying souvenirs. Travelers can book travel agents in advance. Moreover, there are a variety of tour packages are available according to the budget. They can engage with local traders for the native experience.
Darjeeling is a mix of cultures with variety in cuisine. Local and ethnic foods including Thukpa, Kinema, Gundruk, Chhurpi, Sha Haley are a paradise for food lovers. Moreover, the world-famous Darjeeling tea is a popular drink.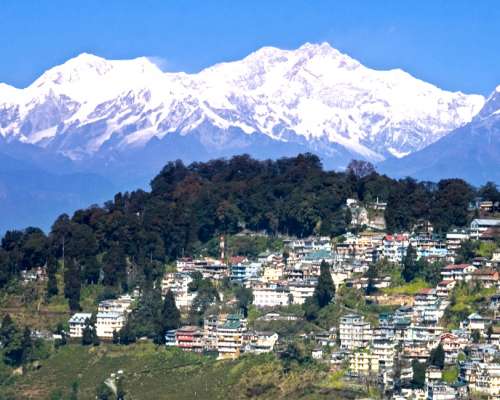 Kalimpong
Kalimpong is a beautiful city perched on the ridge above the Teesta River.
Tourist Spots:
This well-connected city has so many great places to visit. Tharpa Choling Monastery, Thongs Gompa, Pine View Nursery, MacFarlane Memorial Church, Neora Valley National Park are the most popular places.
Conveyance and Lodging:
The nearest airport from Kalimpong is Bagdogra Airport. You can also reach via train. Jalpaiguri is the nearest station. Direct trains are available from Kolkata, Delhi. There are lots of hotels and home-stays you can stay at. You can also reserve rooms by using traveling agencies or directly.
A hidden gem for adventure lovers with fascinating adventure activities, such as Paragliding, River Rafting, Hiking, and Camping by the Teesta river.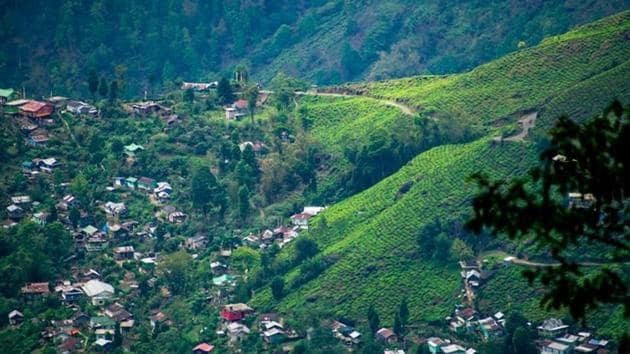 Jalpaiguri
Jalpaiguri is a must-visit tourist spot in North Bengal with plenty of tourist places.
Tourist Spots:
Gorumara National Park Bengal, Safari Salugara Monastery, Lal Jhamela Basti, Malbazar Park Chapramari Wildlife forest, Gajoldoba View Point, Gajoldoba View Point are also places of attraction to travelers.
Conveyance and Lodging:
Jalpaiguri is accessible from Bagdogra airport. You can also reach by train, Siliguri and New Jalpaiguri are the nearest stations. Various hotels with a wide range of budget rates exist in the area.
Outdoor activities such as climbing, camping, nature and wildlife tours, and safaris are accessible. Tourists can book a travel agent for a comfortable excursion.
Cooch Behar
Cooch Behar is one of the most attractive cities in north Bengal. In addition to that, the remnants of the Royal Family are alluring to any history lovers.
Tourist Spots:
The main attraction here is the Cooch Behar Palace. Designed with European and Italian sculptures, it looks magnificent. Madan Mohan Temple is another enchanting masonry Located in the heart of Cooch Behar. You can also visit other tourist destinations, including Rajbari Park, Maharaja N N park, Sagar Dighi.
Conveyance and Lodging:
Cooch Behar has its airport and stations. Traveling by road is also accessible. Moreover, a wide range of hotels and restaurants are for travelers. You can also choose a travel agency as they offer several holiday packages at different budgets.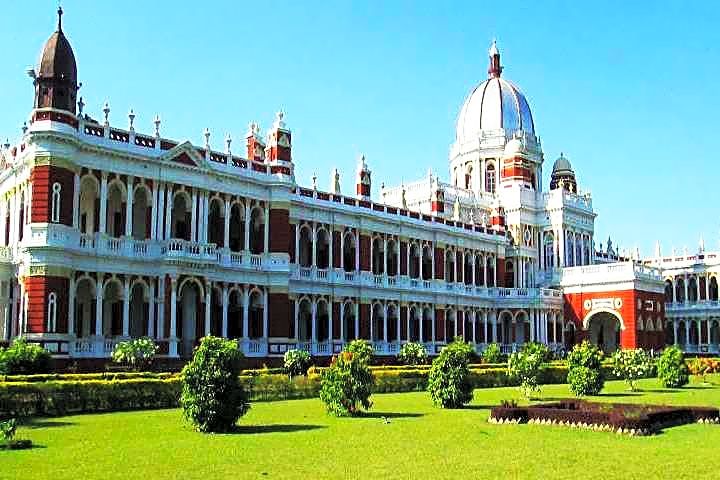 Malda
Malda is one of the ancient cities in West Bengal. This historical location has witnessed the rise and fall of different dynasties since the Mauryan Empire. It is a feast for history lovers.
Tourist Spots:
Gaur and Pandua are the two historic cities in Malda. Monuments including Firoz Minar, Dakhil Darwaja, Choto Sona masjid, Malda Museum, as well as Lukochuri Darwaja, Qutub Shahi Masjid, Adina Masjid are some of the renowned illustrations of archeological specimens.
Conveyance and Lodging:
Malda Railway station and central bus stand are well connected. Most of the hotels and lodges are near Rabindra Avenue. You can also stay in WBTDCL's ( West Bengal Tourism Development Corporation) lodge. The place is in RathBari.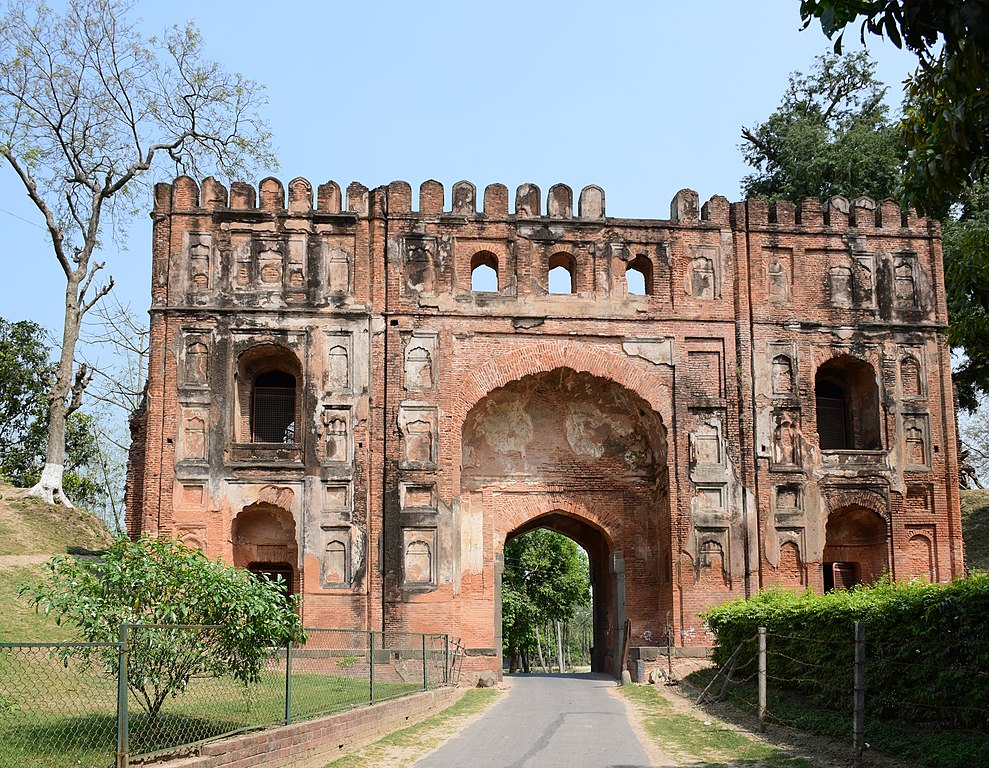 These are the Best Tourist Spots in North Bengal for people looking for a spent precious time.
Also Read: