Bengalis love to travel. From mountains to the sea, pilgrimages to historical places, they crowd the places all around the years. So, if you are Bengali and live in Kolkata, here are some weekend getaways for you.
Check out these exclusive weekend getaways a stone's throw away from Kolkata:
1. Digha
Distance: 183km
The seaside town, Digha, is no doubt one of the best weekend getaways you can plan from Kolkata. Take a dive or dip your feet into the water. The pleasant ambiance will relieve your stress. Also, do not forget to munch on the variety of seafood dishes available on the shore.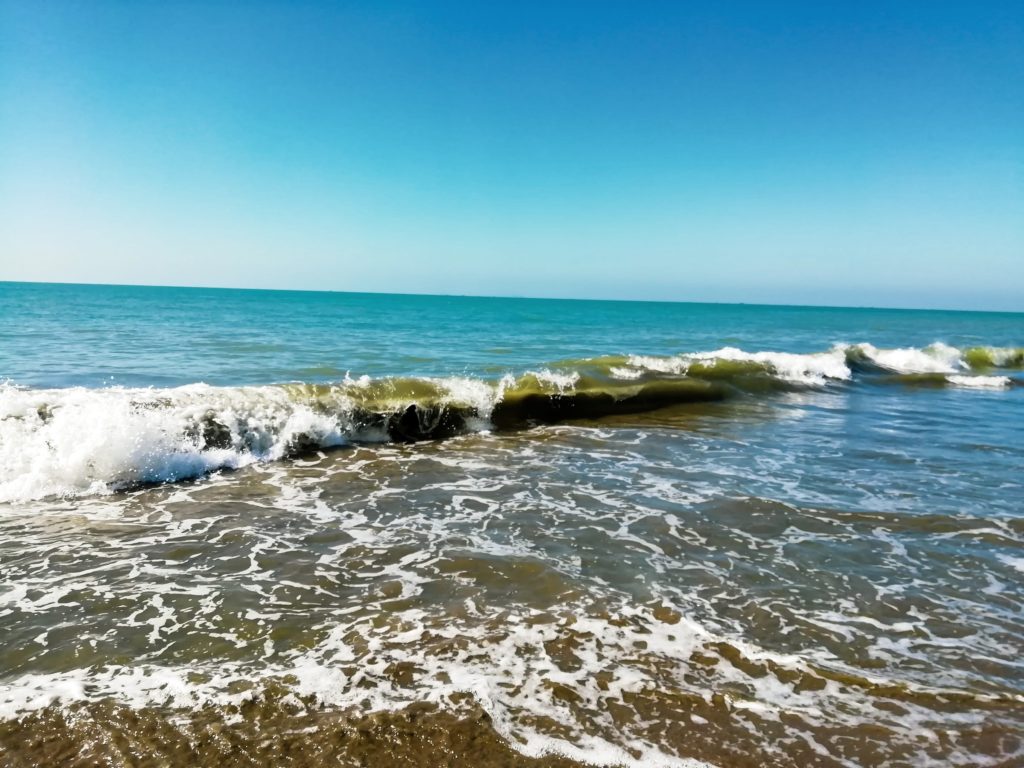 How to Reach:
There are many buses available from Kolkata to Digha. You can also travel via train.
Also Read:
2. Shantiniketan
Distance: 163km
As the name says, Shantiniketan is for those who want to stay in a place of serenity. Famous for the Viswa Bharati University, founded by Rabindranath Tagore, this place holds a special emotion in the heart of every Bengali.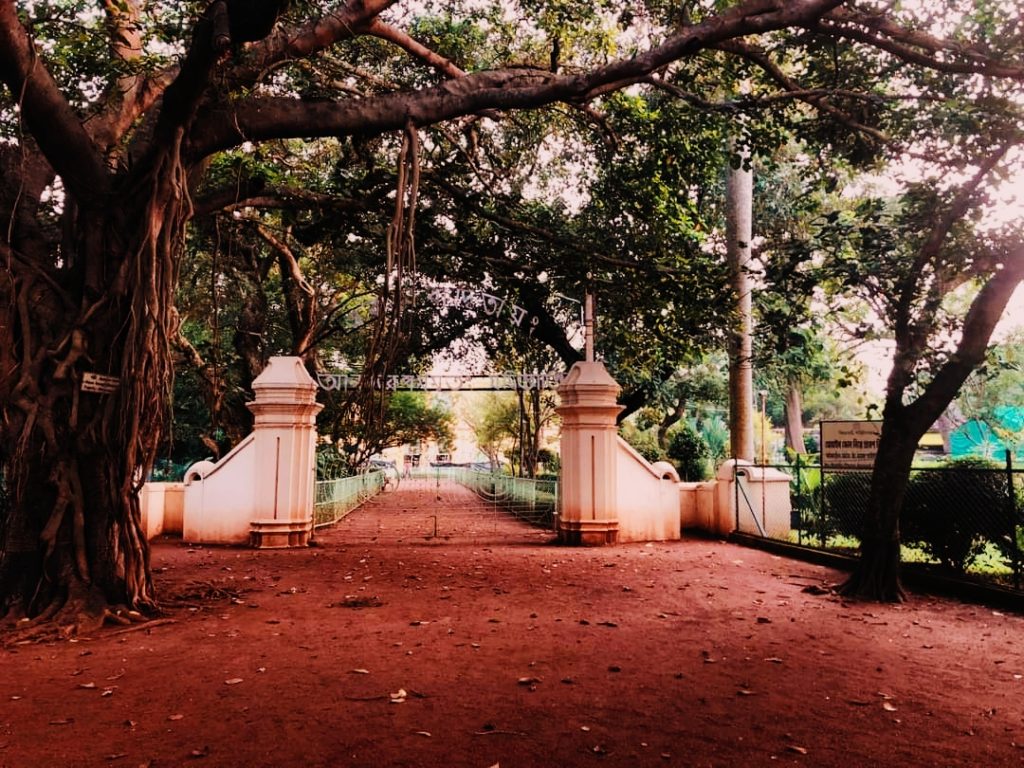 How to Reach:
You can go to Shantiniketan by car. However, the best and easiest way to reach the city is via train.
Also Read:
3. Bishnupur
Distance: 140km
Embraced with beautiful terracotta temples, Bishnupur is an ideal place for a two-day vacation. Established by the Malla Kings, this old city has a unique charm. Explore the ancient architecture and the lush forest on your next visit.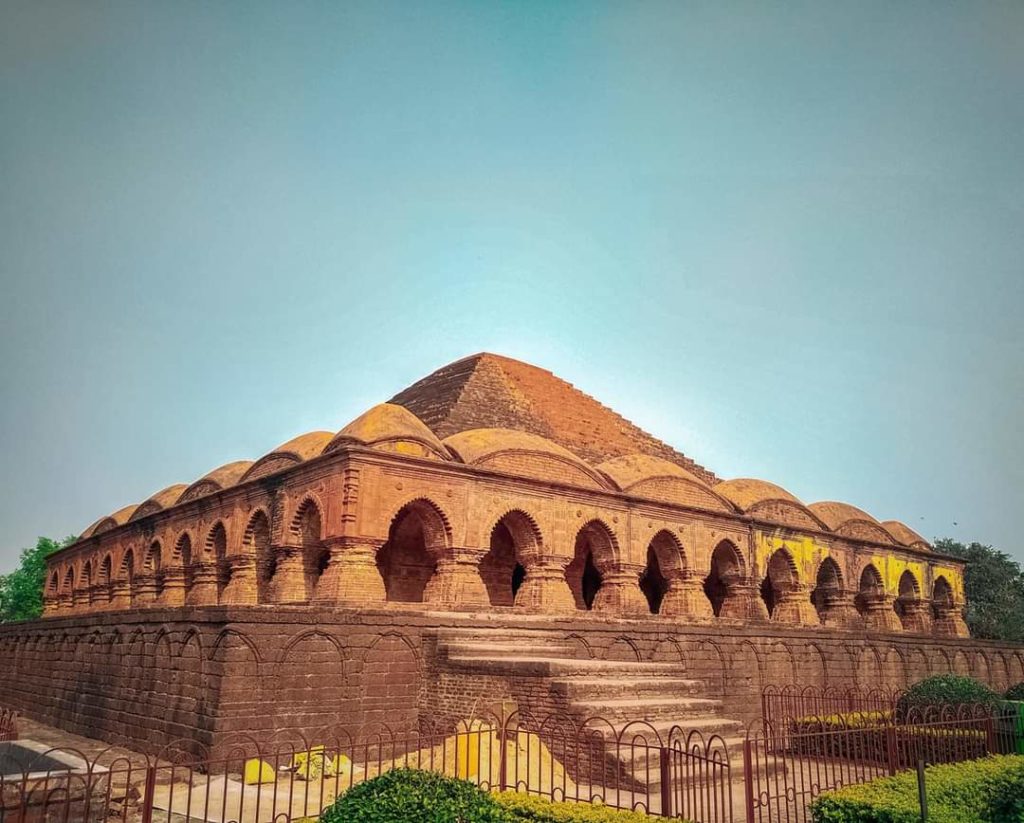 How to Reach:
The city is accessible from Kolkata both by bus and train. You can also drive to the location.
4. Mandarmani
Distance: 170km
If you do not like the crowd of Digha, Mandarmani might be the ideal place for you. A few kilometers away from Digha, this serene beach will soothe your soul. The place also has a few cozy hotels to stay at.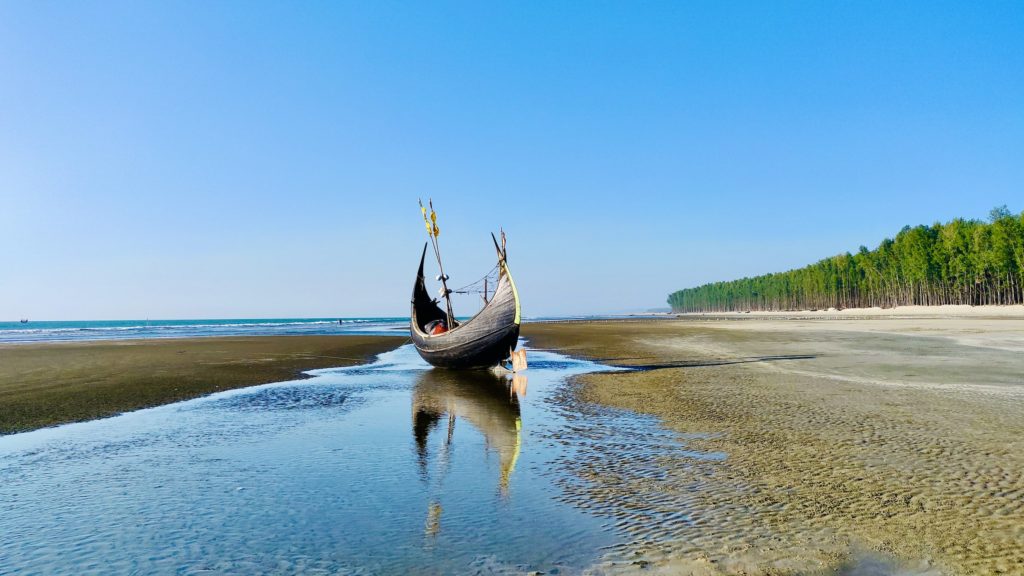 How to Reach:
The closest station to Mandarmani is Digha. You can book a cab or take a bus from there.
Also Read:
5. Mayapur Nabadwip
Distance: 130km
Not sure where to visit this weekend? Plan a short tour with your family to the sacred city of Nabadwip and Mayapur. The birthplace of Sree Chaitanya, Nabadwip harbors several ancient temples with age-old history. Aside from that, the Iskcon temples in Mayapur displaying skillful craftsmanship will make your day.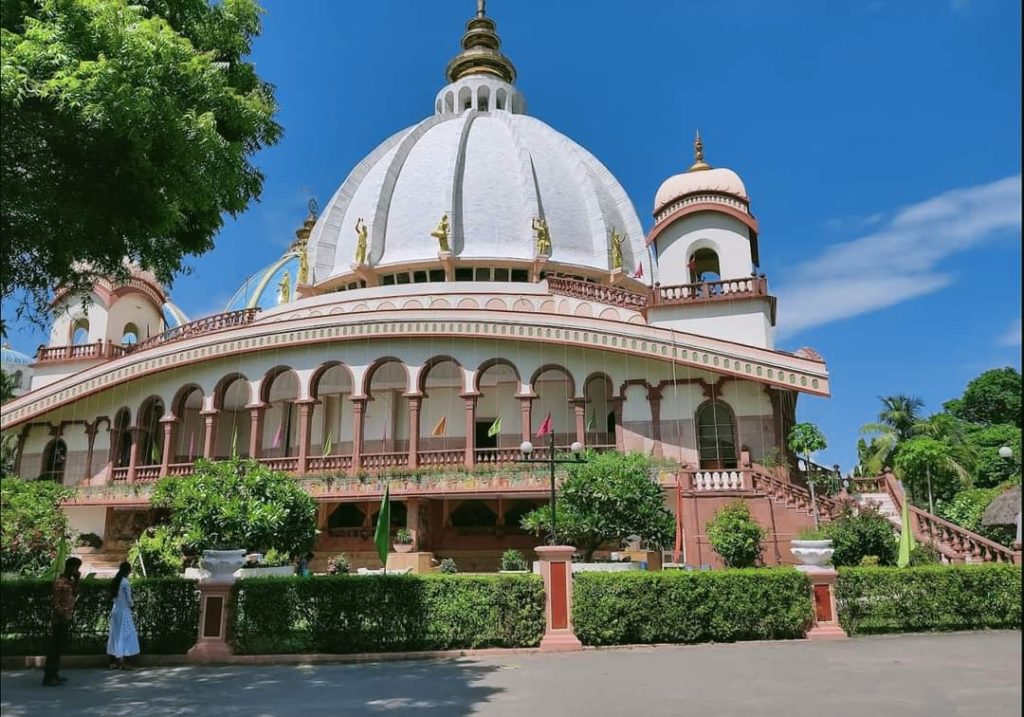 How to Reach:
Both taxi and bus services are available to travel to Mayapur from Kolkata. You can reach the city via train from Sealdah Station.
6. Murshidabad
Distance: 229km
Well-known for its Mughal and British colonial history, Murshidabad is the place for you if you love history. Explore the Hazarduari Palace Museum, Katra Masjid, Motijheel Park, Kathgola Gardens, and many historical sites.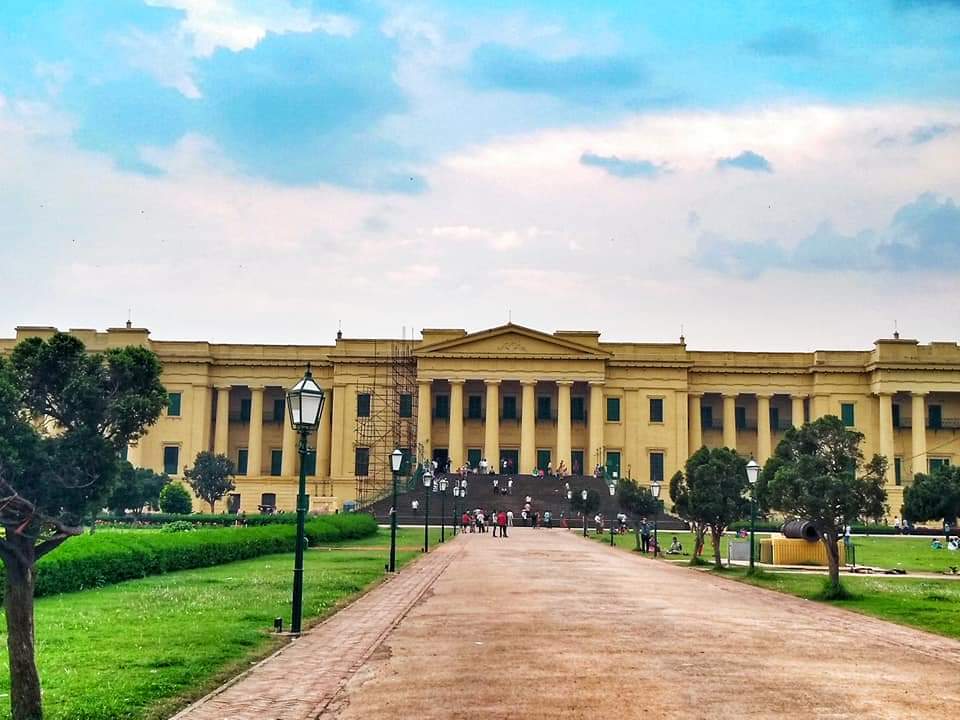 How to Reach:
Murshidabad is about 6hour journey by road from Kolkata. Apart from that, there are a few direct and connecting trains from Kolkata.
7. Malda
Distance: 350km
This ancient city of West Bengal, Malda, is famous for its rich history and luscious mangoes. Harvesting mangoes on more than 31,000 hectares area, the place is called the mango city. Take a look at the historical architecture, including Adina Mosque, Dakhil Darwaza, Maa Johura Temple, Eklakhi Mausoleum, and more.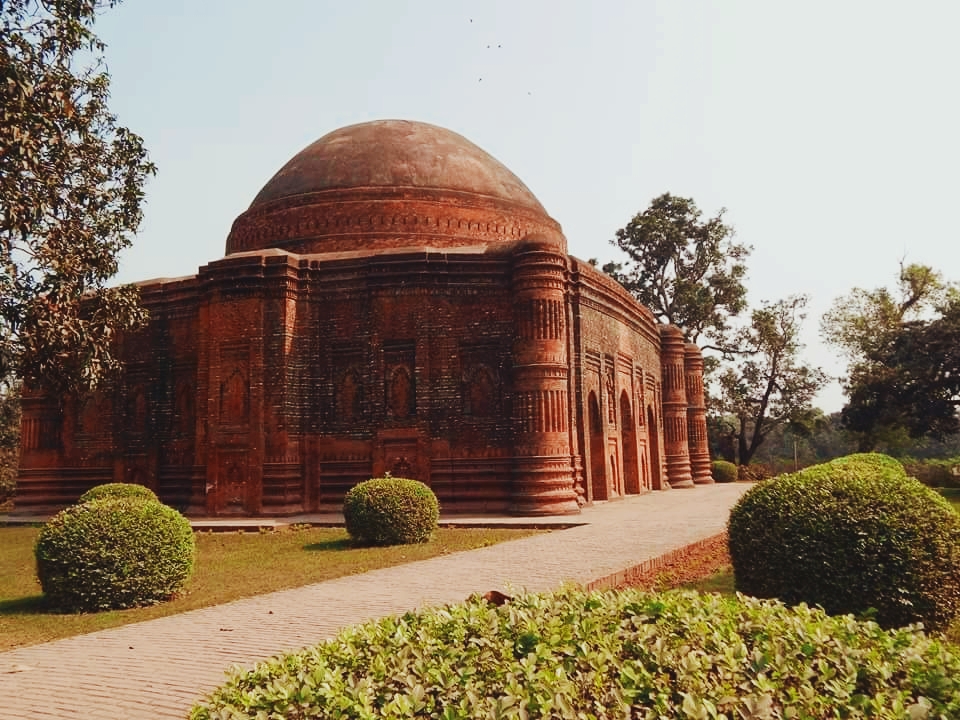 How to Reach:
The fastest way to reach Malda is by train. It takes around eight and a half hours from Kolkata.
Also Read:
8. Kalimpong
Distance: 652km
If you love mountains but do not want to handle the crowd of the popular crowdy hill stations, visit Kalimpong. With panoramic views, Buddhist monasteries, and Tibetan handicrafts, this city of North Bengal is a treat to the eyes.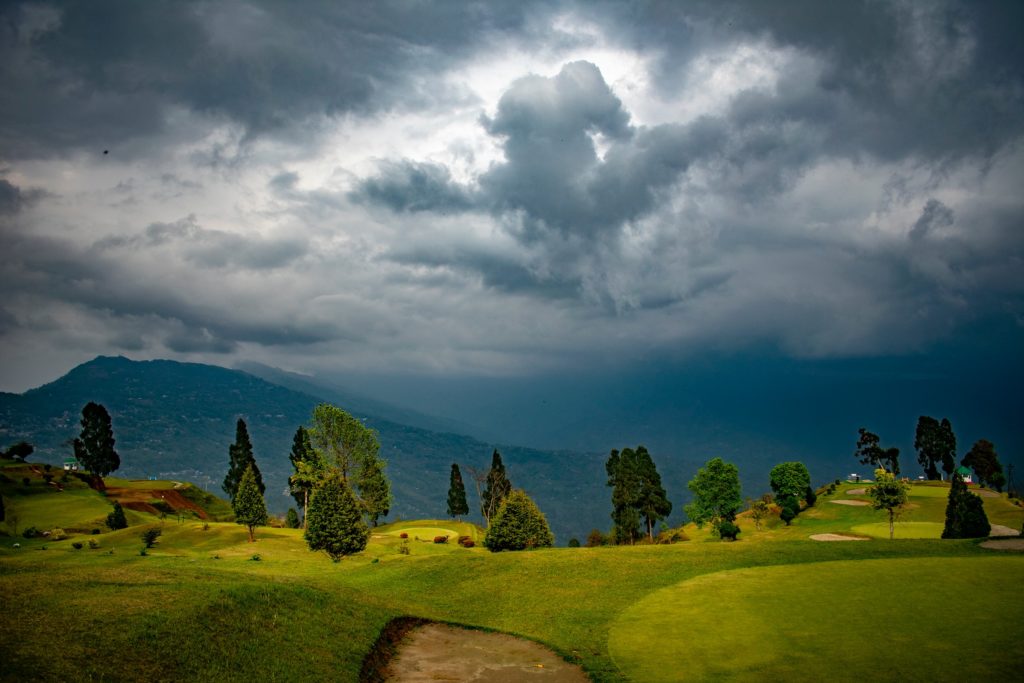 How to Reach:
The nearest airport from Kalimpong is in Bagdogra. The city is also well-connected by roads with many major cities from Kolkata.
9. Darjeeling
Distance: 643km
The queen of hills, Darjeeling is a part of the famous tourist places of Bengalis, DiPuDa (Digha, Puri, Darjeeling). Behold the magnificent look of the third highest peak of the World, Kanchanjangha, during your visit to this hill station.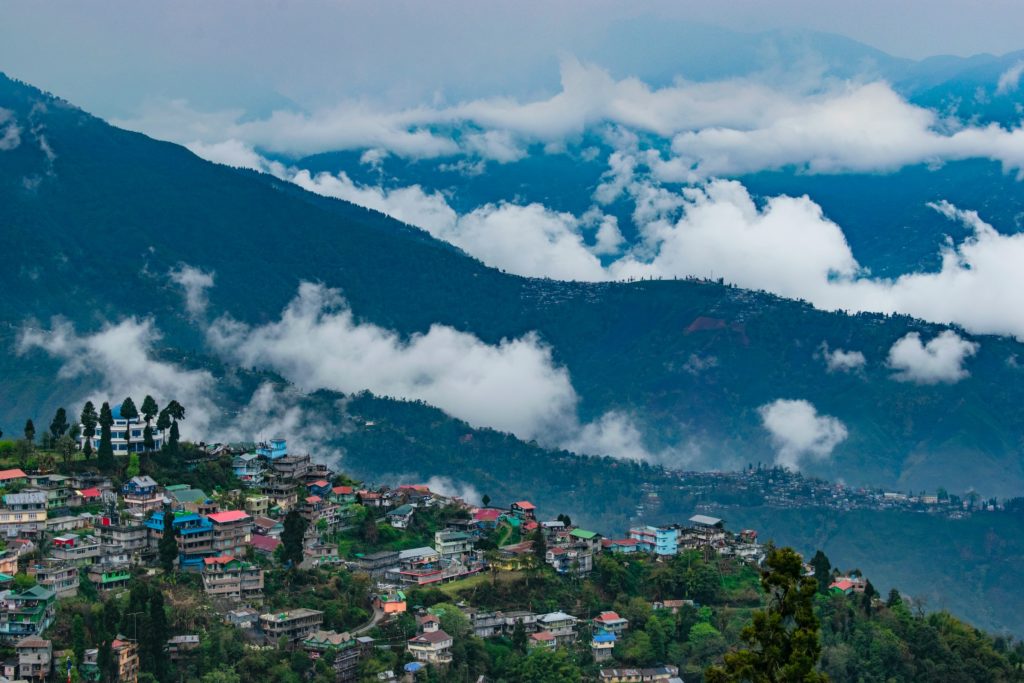 How to Reach:
You can take a flight to Bagdogra. Darjeeling has no major station. The nearest stations are New Jalpaiguri, and Siliguri.
Also Read:
10. Puri
Distance: 497km
Adorned with the holy temple of lord Jagannath and the vast golden sand beach, Puri draws thousands of visitors every year. Although two days might not be enough for the tour, you can visit the city on a long weekend.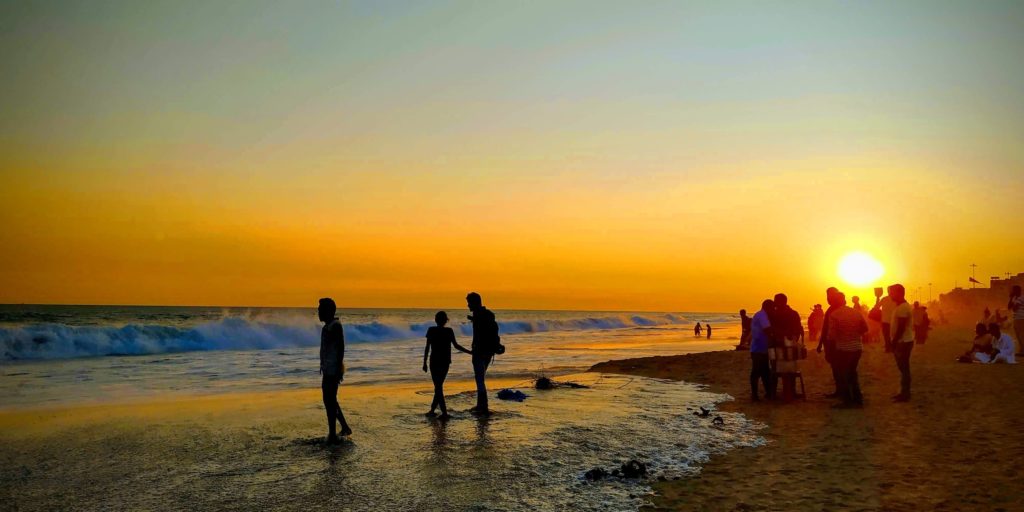 How to Reach:
You can visit Puri from Kolkata by train, road, and air.
Also Read: