Do you want to make your home elegant but are not ready to spend a lot? Well, do not stress about it. You can decor your home to look like a luxurious hotel even on a low budget. Just keep in mind the following few tips when you paint your walls or go furniture shopping.
1. Contrast Room Walls
Painting your walls can be expensive, but the good thing is that it's a one-time investment. Neutral colors like grays, creams, browns, and honey shades make your room look luminous. Use these colors in the dining or living room to make it more vibrant. You can add bold shades with contrasting colors or wall stickers in your room to make it look lavish.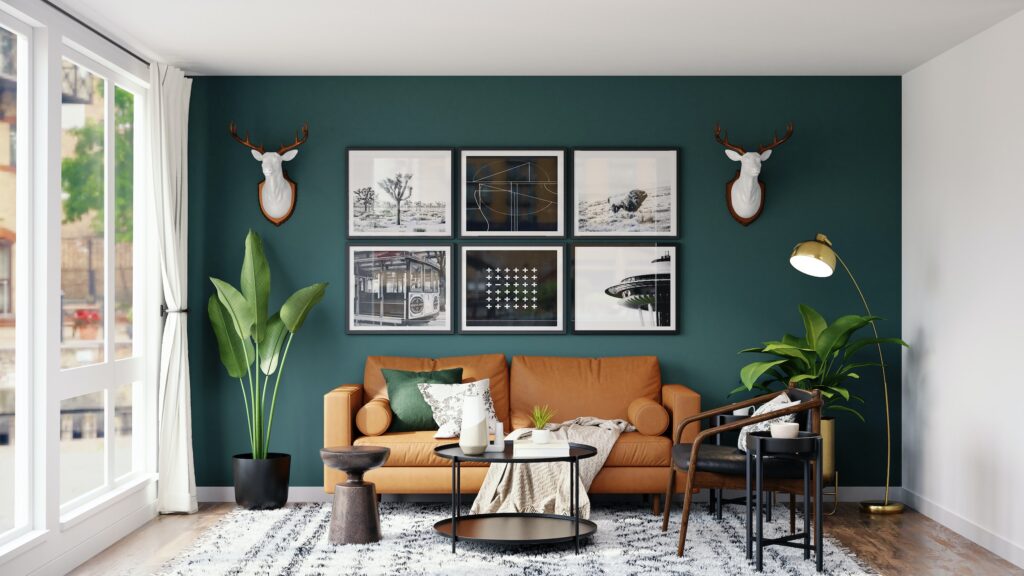 To Find the Best Designer in your city, Visit 5Bestincity
2. Buy Cushions of Vibrant Color
Cushions are the perfect home decor if you are on a low budget. There is a variety of cushions of different shapes, textures, and shades. The vibrant colors of these pillows will make your home look more classy. Buy cushions that go well with the other pieces of your living room. You can also add cushions to your bedroom.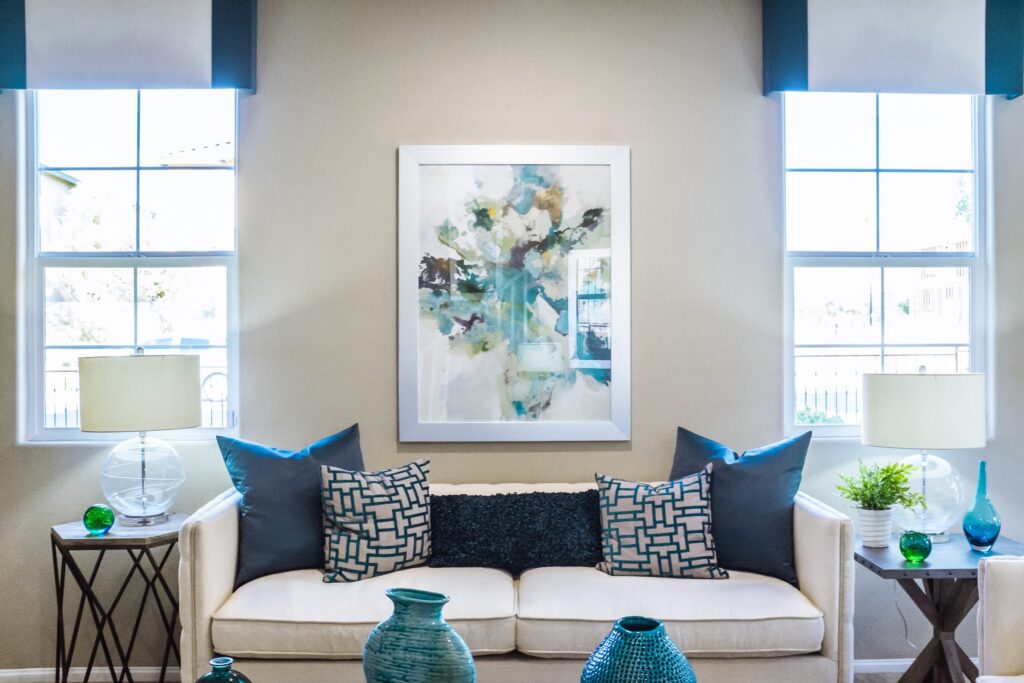 3. Decor the Walls with Paintings 
Did you know that a simple and affordable piece of artwork can upgrade the look of your room? The art pieces you can find in stores or online sites. Choose a few abstract pieces you think will go well with the vibe of the house and hang them on the walls.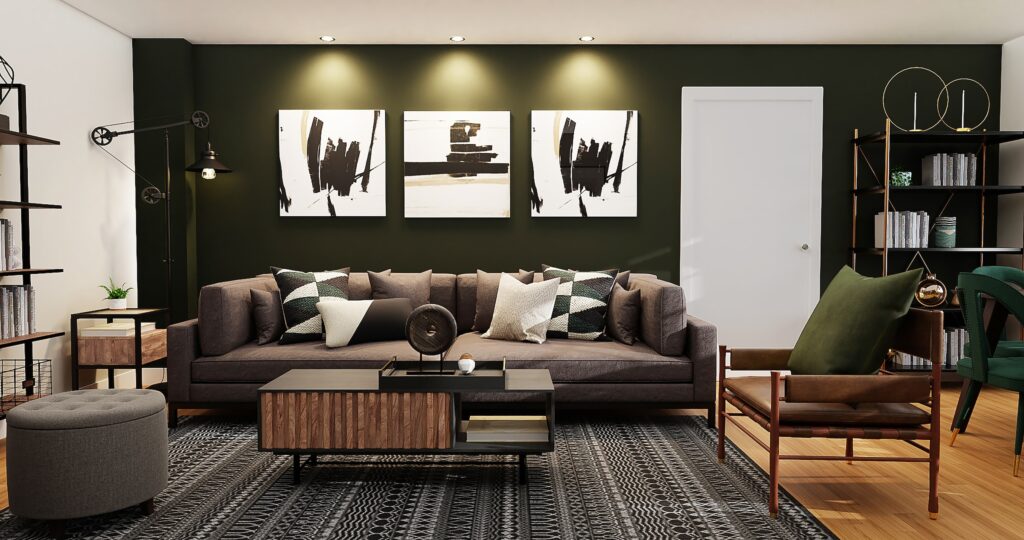 4. Drape Curtains a few inch above the Frame
Have you ever noticed that most luxury hotels and restaurants have curtains hung up above the frame of windows? If you swing your curtain a few inches past the edges, it will create an illusion of a higher ceiling. They also make your room look spacious and vibrant. You can find a myriad of curtains to choose the one suitable for you.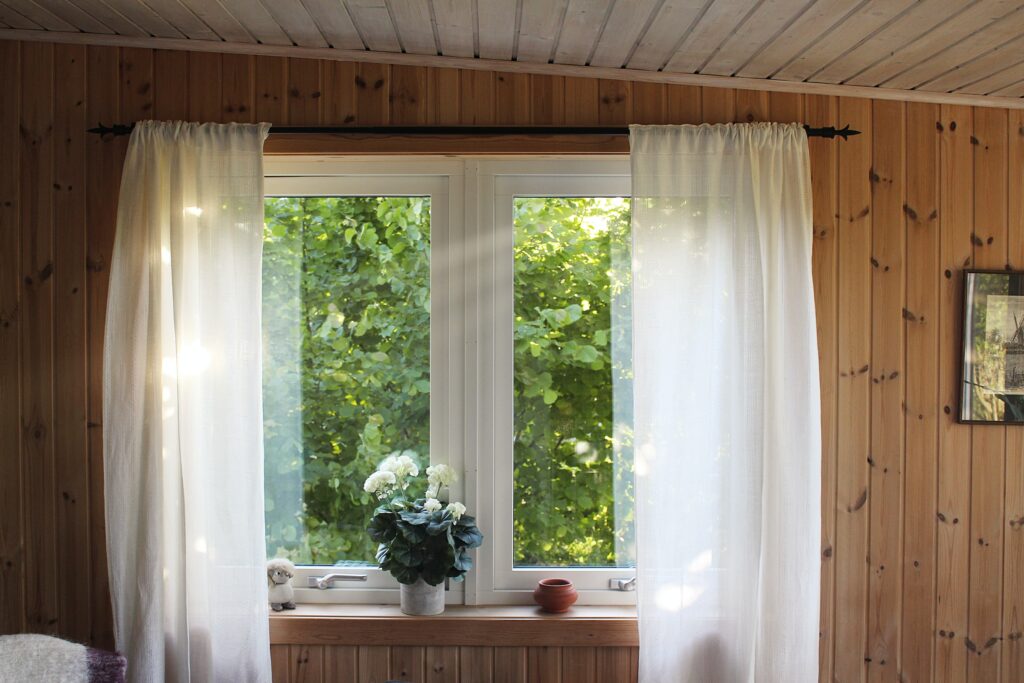 5. Add Indoor Plants 
Another low-budget room decor that can help you to achieve the aesthetic look for your home is Plants. Indoor plants like Pothos, Philodendron, and Anthurium will not cost you a lot, yet look beautiful. You can find these in local nurseries. Moreover, these plants also cleanse the air inside the house.
6. Use Vintage Antique Pieces
Decorating houses with antique pieces has become a trend nowadays. So if you want to go with the vogue, try to add a few vintage antiques to your room. If you find them expensive, you can also use an heirloom as a part of your decor.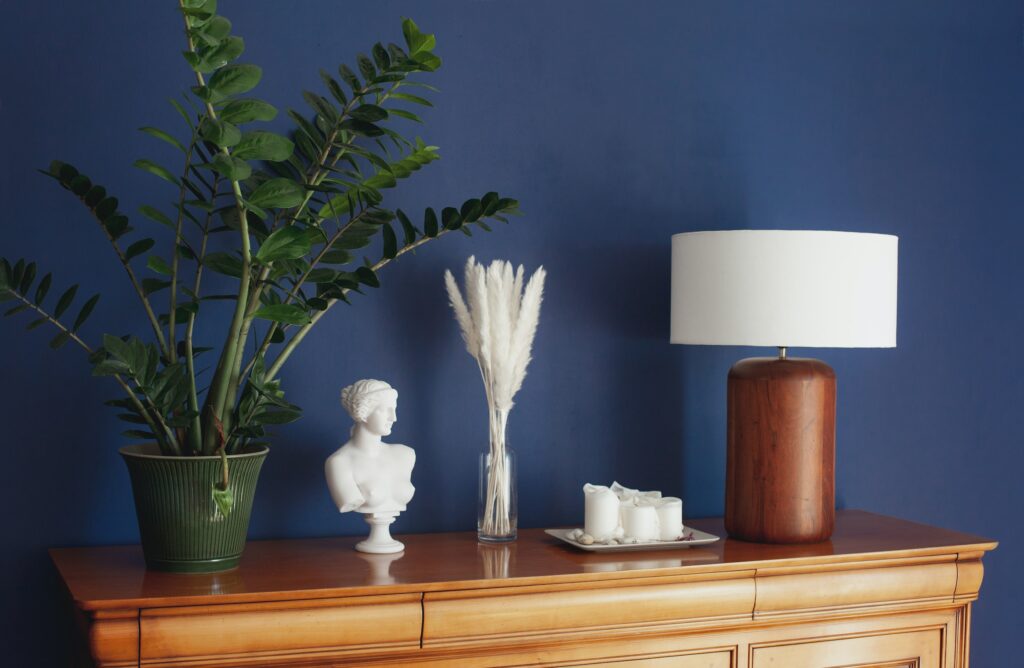 7. Adjust the Light of your House
Light plays a vital role in setting the vibe of your house. If you do not have enough brightness in your rooms, they might look dull, cramped, and gloomy, whereas a properly lit room feels warm, cozy, and spacious. Try to avoid old-school lights and replace them with modern lights. If you have more budget, you can also design your ceiling with the help of a professional Interior Designer.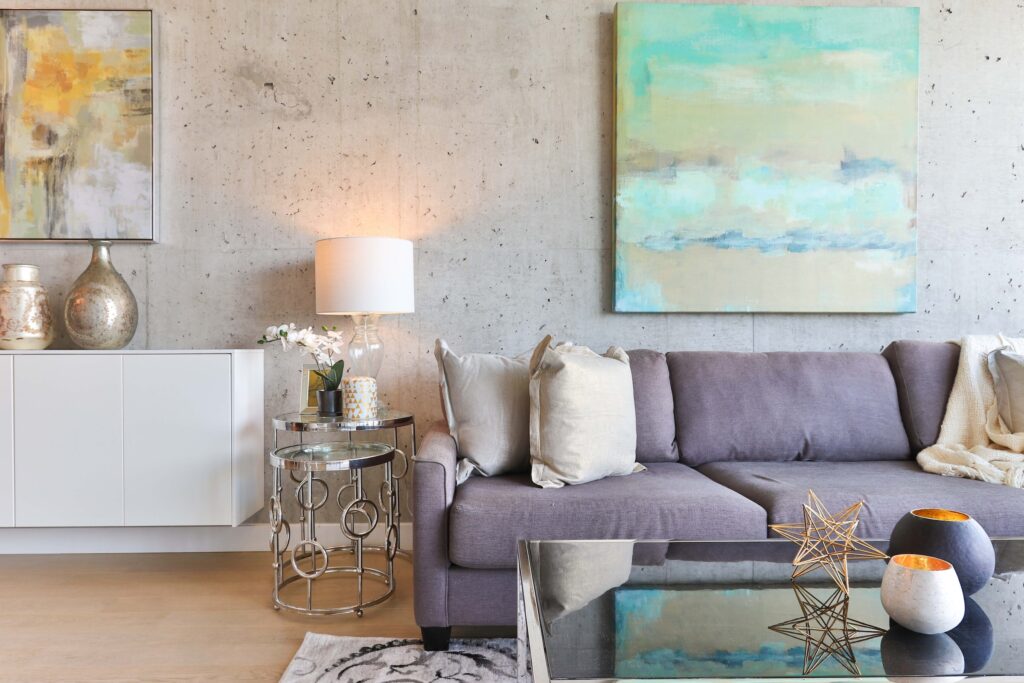 8. Arrange Furniture Properly
Decorating your home without the help of an expert can be quite tricky. A small mistake while arranging the furniture can make it look empty or crammed. Do not block the windows or the pathway while arranging your furniture. You can also move the units away from the wall to make your room look more spacious.
9. Don't go Overboard with the Decoration
Adding bold color or accessories can make your room look stylish, but try not to go overboard. Even if you want to make your look bright, try to blend with the aesthetic of your home.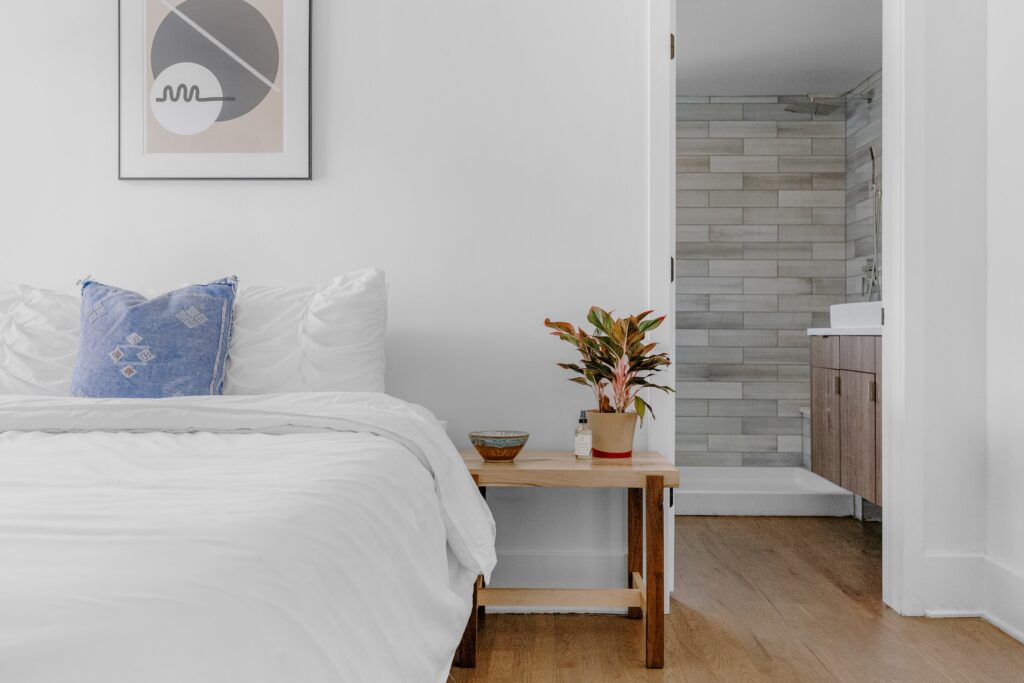 10. Redecor Old Furniture
Modifying the decoration of your home can burn a hole in your pocket, replacing all the old pieces of furniture costs a large sum. So, why not refinish them? Remove the old paint from your wardrobe, kitchen cabinets, and wooden shelf, and repaint them.  It will look new and also save you some bucks.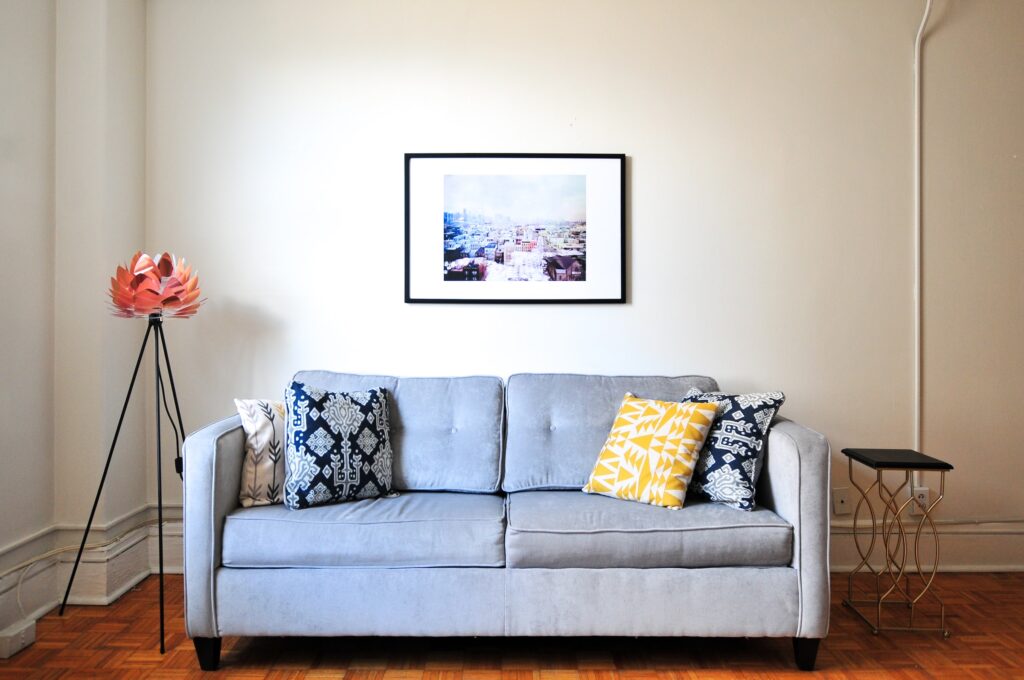 Also Read: