Planning a tour to the dream country but unsure about the paperwork? Take a look at this. In today's blog, we are sharing one of the most important things you should know and have to make your dream trip a reality. And the foremost concern is how to get a Visa. There are many factors you have to consider while applying for a visa, or it will be refused. However, by following these few tips you can get a visa easily.
A visa is a license for foreigners to enter, stay, or leave their country. It is approved by legal authorities. They can cancel your application if they feel you are not eligible. So, we hope these following tips will help you to get a Visa easily:
1. Apply for your Visa Beforehand
Leaving things to the last minute can spoil your whole plan. You might suffer from insufficient knowledge or misplaced documents. So, it is better to apply for your visa before your travel date. If it is your first time applying for a visa, be mindful of what you are doing. Double-check your documents and the processing time of the embassy.
If you are oblivious to the procedure, take your time to know everything. Read the process thoroughly so that you do not encounter any unexpected events. Even though you can file a visa application two to three weeks before your trip, do this at least three months in advance.
2. Make Sure you have all the Documents you Need
The conditions for Visa can change depending on your nationality and the place you plan to visit. So, it is good to know about all the documents you need. Moreover, there are different types of visas, including tourist, immigration, student, and work. Based on the reason for your travel, you have to provide additional documents.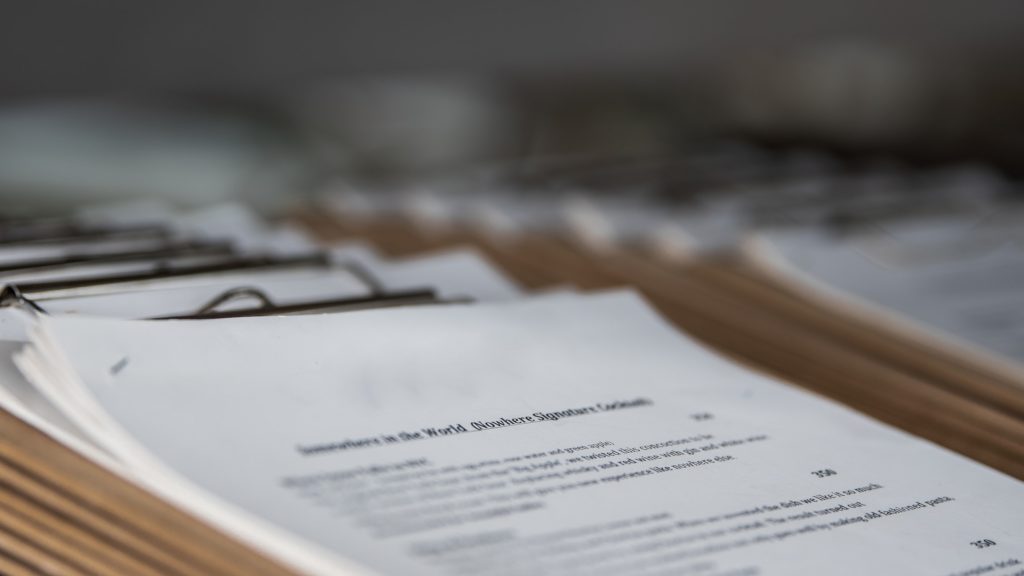 Check beforehand if you have access to all the documents that are required for your visa. Some embassies might ask you to submit additional documents.
3. Determine why you want to Travel
It is by far one of the most important points. Why do you want to visit a country? Every person has a different reason for visiting a country. Some might want to visit, while others may want to work or study there. Based on your request, you will be asked questions and have to prove your reason.
For example, you can visit America simply for touring or meeting friends or family. Similar to that, you can go to have a permanent job or for a work meeting. So, answer your question short and clear about the purpose of your visit.
4. Have your Financial Proof Ready
Your financial record is what tells you if you can support your visa plans. If you do not have a sufficient balance or a good balance history, the chance of your visa request canceling is high. They can ask for your bank certificate, bank statements, or others.
Many countries are specific about the amount of balance you must have in your account. It is so that you can match with the living expense you will need once you visit the place for a certain period of time. Not only that, many countries examine if you have a good cash flow in your account. So, make sure you have good financial history.
5. Acquire Information in Advance
Another tips that can help you to get a visa easily is to have enough information. In some cases, you might not get all the information you need from the embassy website. It is most problematic if it is the first time acquiring a visa. You should not trust all the facts from forums blindly, as these guidelines are not always up to date or wrong.
So make sure you have someone reliable who often travels. You can also find a visa assistance partner if you don't want to be involved in this hassle.
Also Read: