The coastal city of India, Mumbai, is also endowed with hill stations. Adorn with lush greeneries, waterfalls, and adventure, these places are perfect for taking a break from your pent-up stress.
So unplug yourself from every bothering things and relish a soothing vacation in one of the best hill stations near Mumbai:
1. Lonavala
Distance from Mumbai: 83 km
Cradled at a hailing distance from Mumbai, Lonavla is the first choice for those planning weekend getaways. The embellished greenery of the Sahyadri ranges looks bewitching, especially in the monsoon.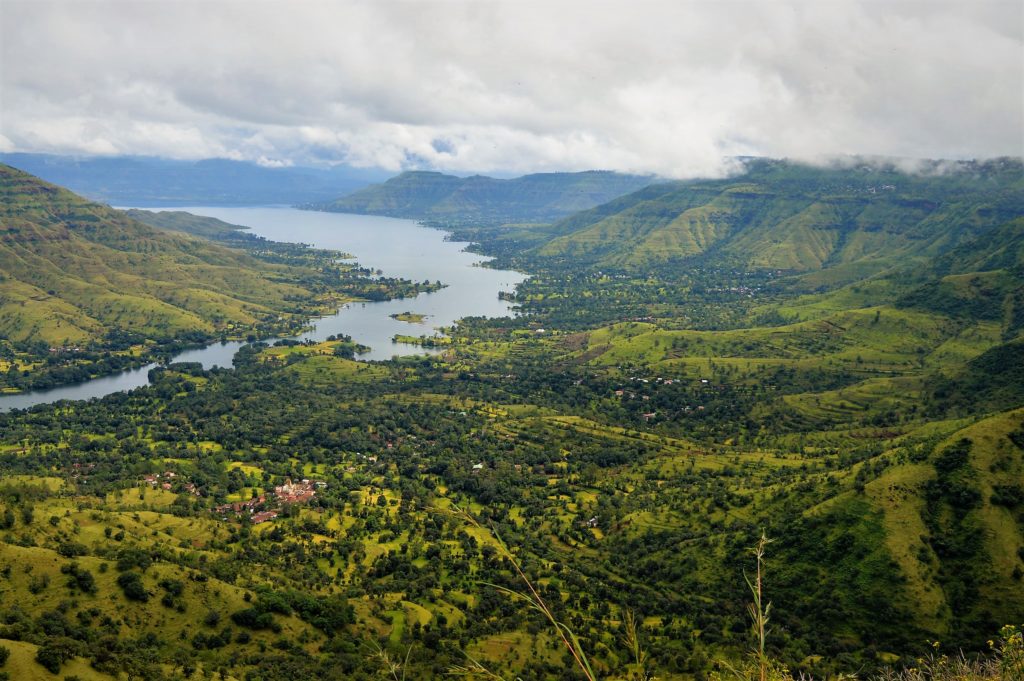 Immerse yourself in the serene ambiance, away from humanity, with your loved ones. The hill station offers a myriad of places to visit. Catch a glimpse of the waterfalls, lakes, and caves.
Also Read:
2. Panchgani
Distance from Mumbai: 241 km
Nestled in the middle of five hills, Panchgani is a sight to behold. The beautiful hill station at a striking distance from Mumbai is the perfect place to unwind in the lap of nature.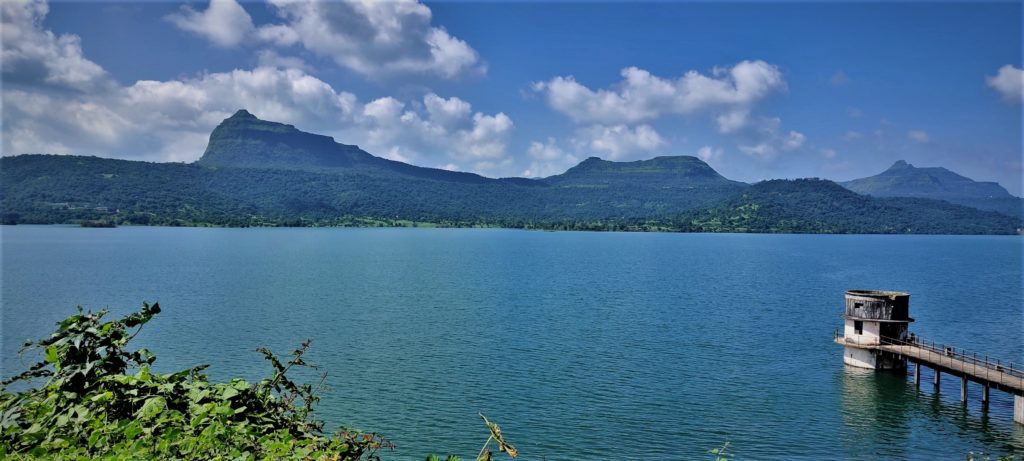 Enjoy the soothing scenery of nature and take a breath in the cold breeze. You will get to enjoy the sky full of stars, unlike in the cities. There are a bunch of things you can try out besides that, including local sightseeing and camping.
3. Malshej Ghat
Distance from Mumbai: 130 km
Ornate with waterfalls, lakes, and historic forts, Malshej Ghat is one of the most famous hill stations near Mumbai. Plan a weekend trip to enjoy the unspoiled beauty of nature.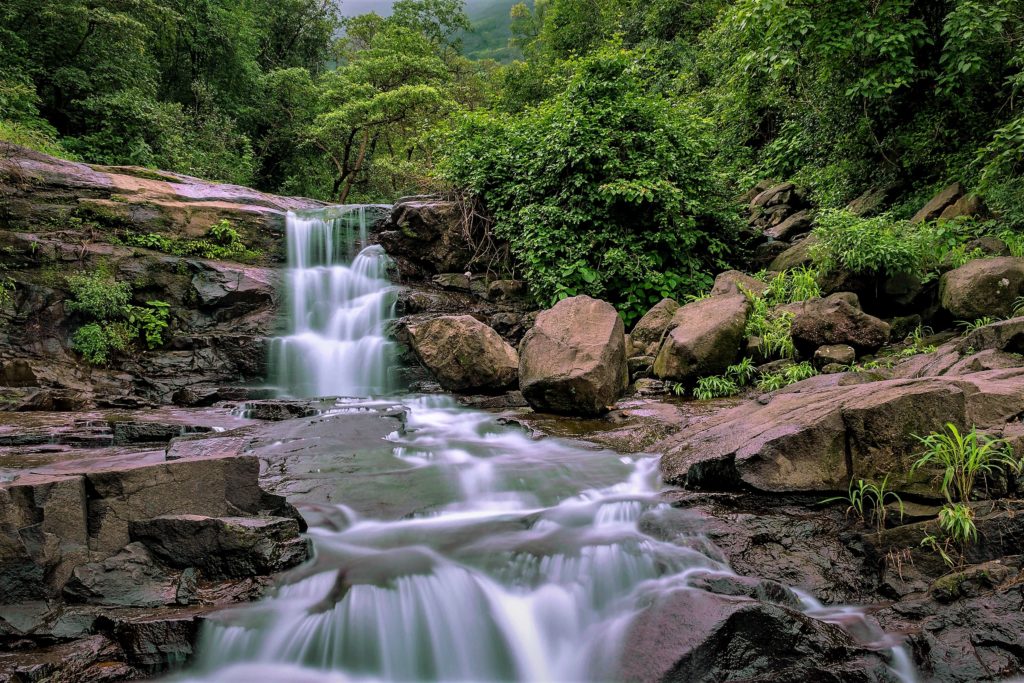 If you like hiking or trekking, you should give this place a go. Aside from that, you can go birdwatching, camping, and stargazing during your visit.
Also Read:
4. Mahabaleshwar
Distance from Mumbai: 260 km
The summer capital of Bombay province during the British Raj, Mahabaleshwar, is famous for its surreal scenic beauty. The romantic ambiance of the hill station is also ideal for couples.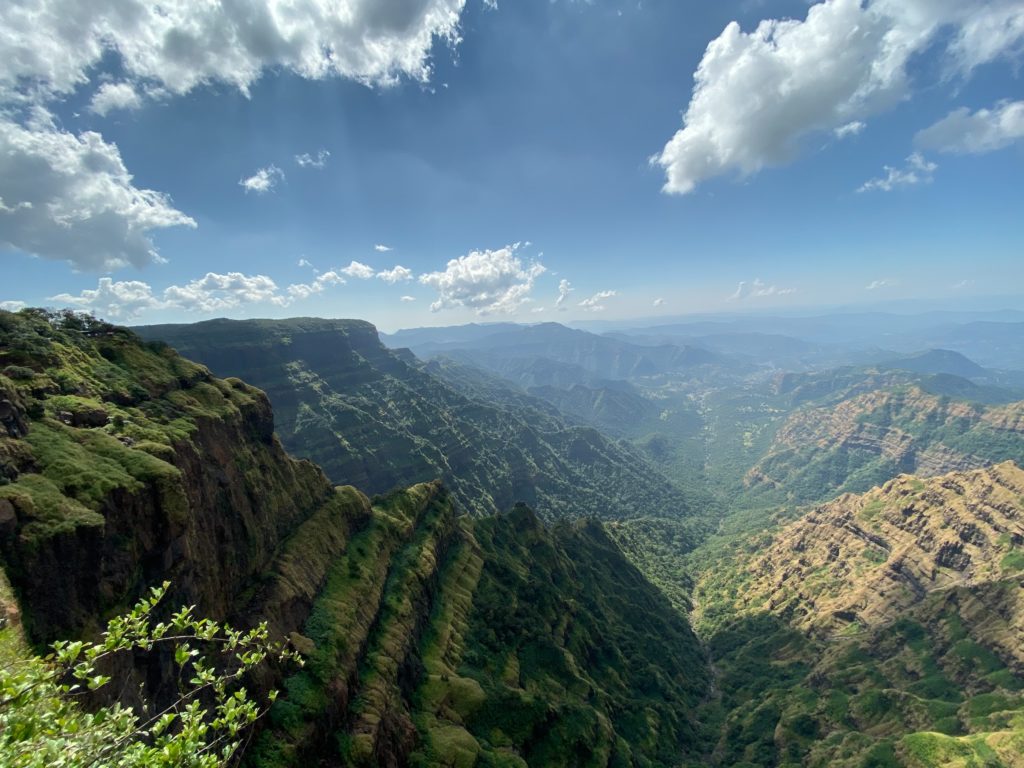 You can enjoy the beautiful sunset and sunrise with your partner. Aside from that, the city also has other tourist attractions. Have a taste of fresh honey, strawberries, and blueberries.
Also Read:
5. Igatpuri
Distance from Mumbai: 120 km
Endowed with an exquisite view, Igatpuri is a place for all kinds of travelers. Take a break from the daily chaotic life, and relish a vacation in a luxury farmhouse or resort in Igatpuri.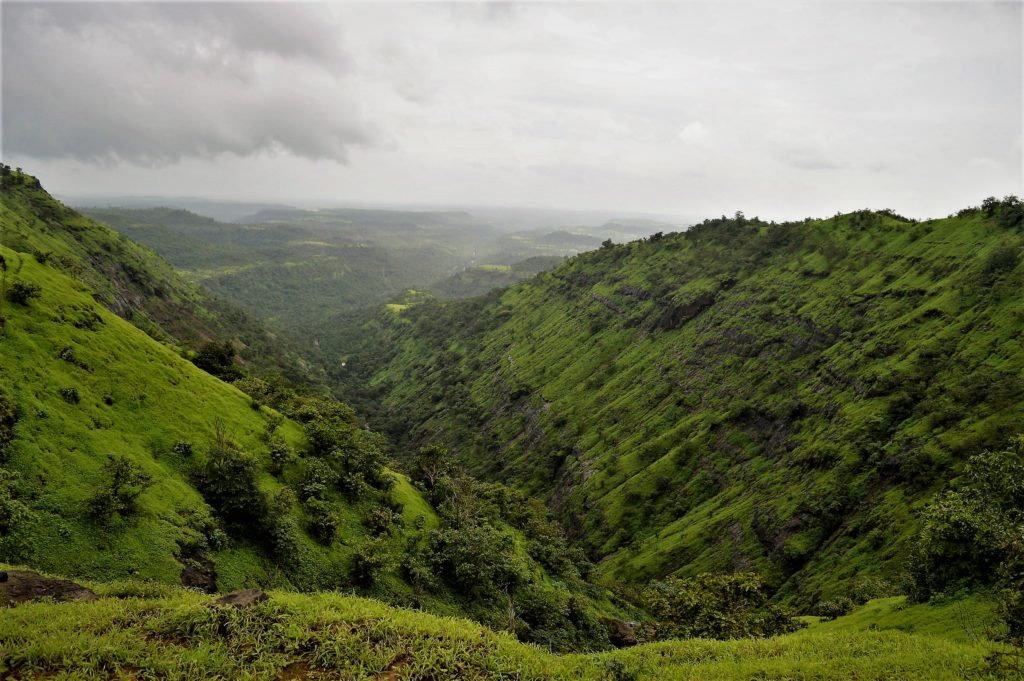 Wake up to the beautiful scenery of nature from your room. The city has many ancient forts and pristine waterfalls. If you love sports, try rock climbing, trekking, or camping.
6. Karjat
Distance from Mumbai: 62 km
If you are bored with day-to-day life, pack your bags and head to Karjat for a relaxing weekend getaway from Mumbai. Spread over the Sahyadri and Bhorghat hills in the Western Ghats, it is one of the best trekking spots near Mumbai.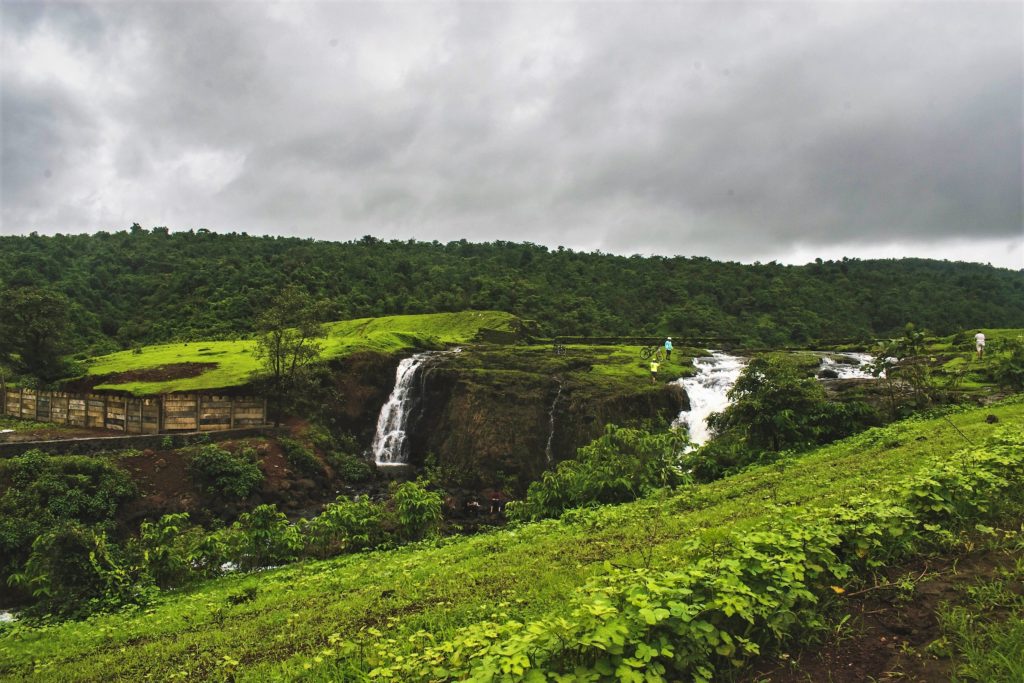 The hill station has several resorts and farmhouses. Start your day with a filling breakfast, and go sightseeing.
Also Read:
7. Lavasa
Distance from Mumbai: 273 km
Embraced by the majestic Western Ghats, Lavasa will dazzle you with its pristine beauty. Imitated as the Italian city of Portofino, the hill station is perfect for some insta pictures.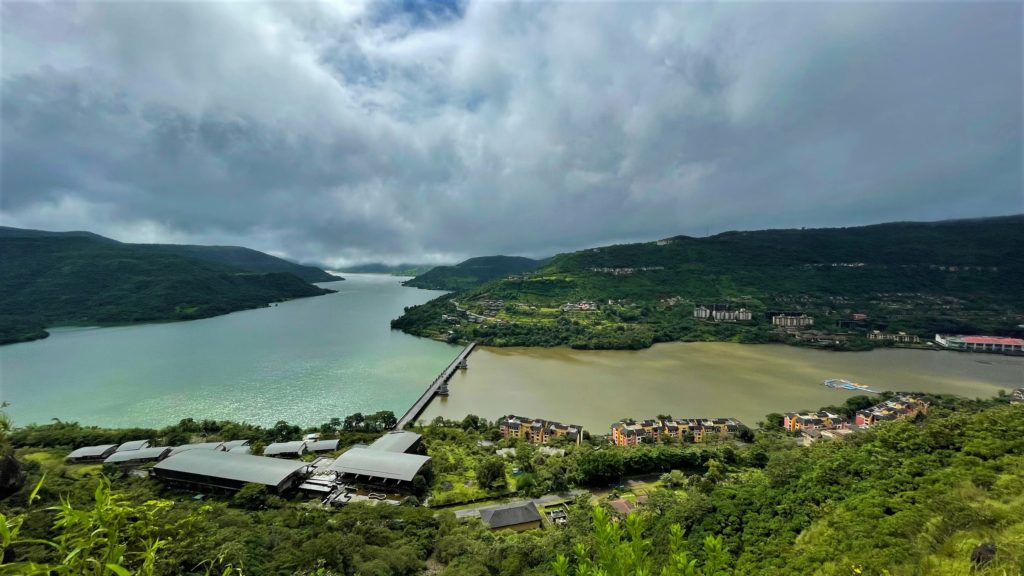 You can reach the city by car. The best time to visit Lavasa is in winter. Explore this beautiful, serene hill station with your loved ones.
8. Matheran
Distance from Mumbai: 342 km
Rejuvenate your soul in the embrace of wilderness in this hill station of Maharashtra, Matheran. The pleasant weather of the place is perfect for a trip at any time of the year.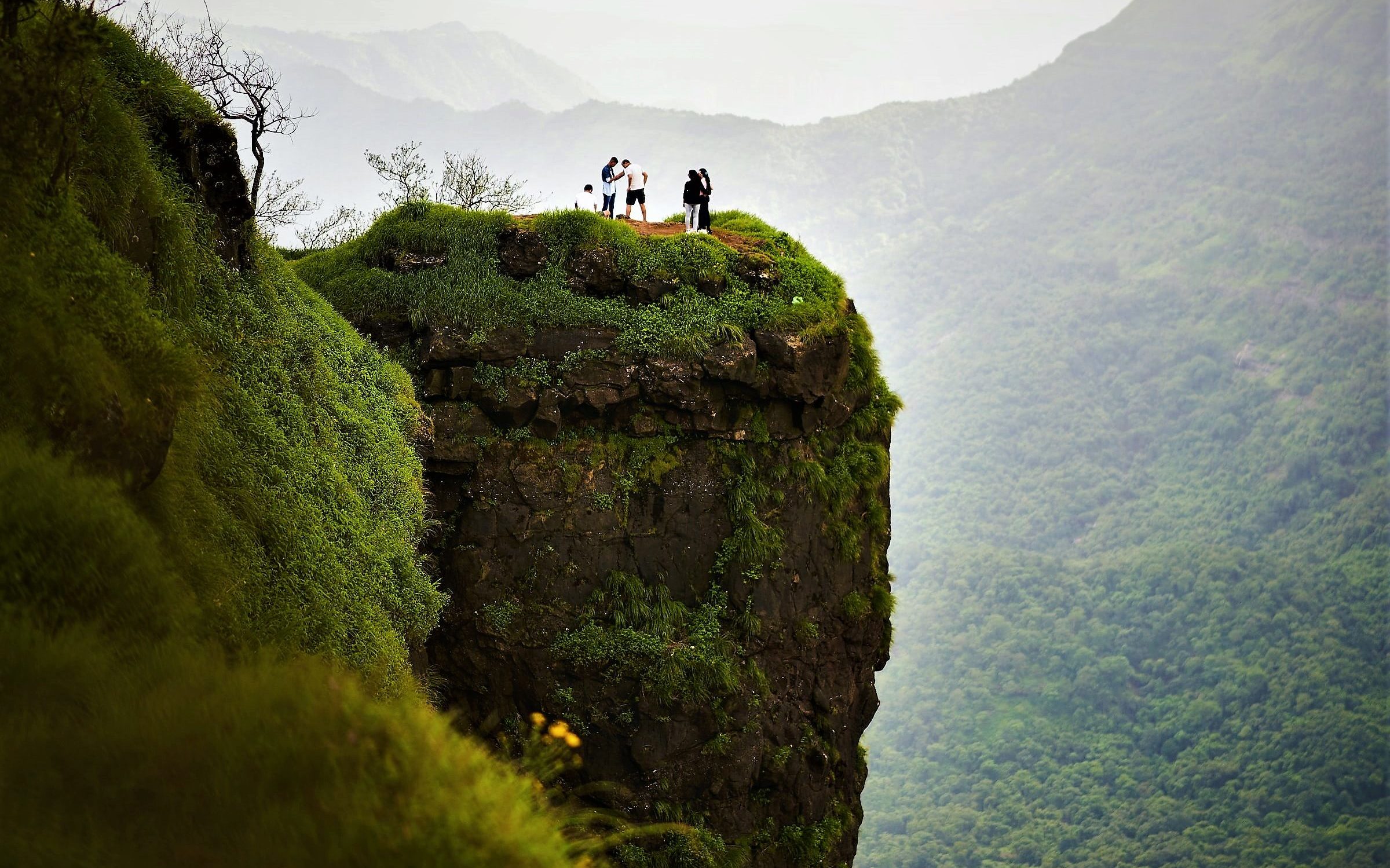 Enriched with lush greenery, Matheran has an abundance of untamed beauty for nature lovers. Go for trekking with vistas of the mountains, sunrise, and sunset.
Also Read: