Boasting picturesque terrain, flavorful cuisines, and diverse culture, Arunachal Pradesh is the perfect place for a relaxing holiday. From snow-clad mountains to serene lakes and valleys, this northeastern state of India will soothe your soul. So, plan a tour and visit these pleasant places in Arunachal Pradesh:
1. Roing
Nestled in the Lower Dibang Valley, Roing is one of the most beautiful places to visit in Arunachal Pradesh. The pristine beauty of nature lures tourists from all parts of the world. With snow-peaked mountains, deep gorges, and wild rivers, this hill station has everything you could ask for.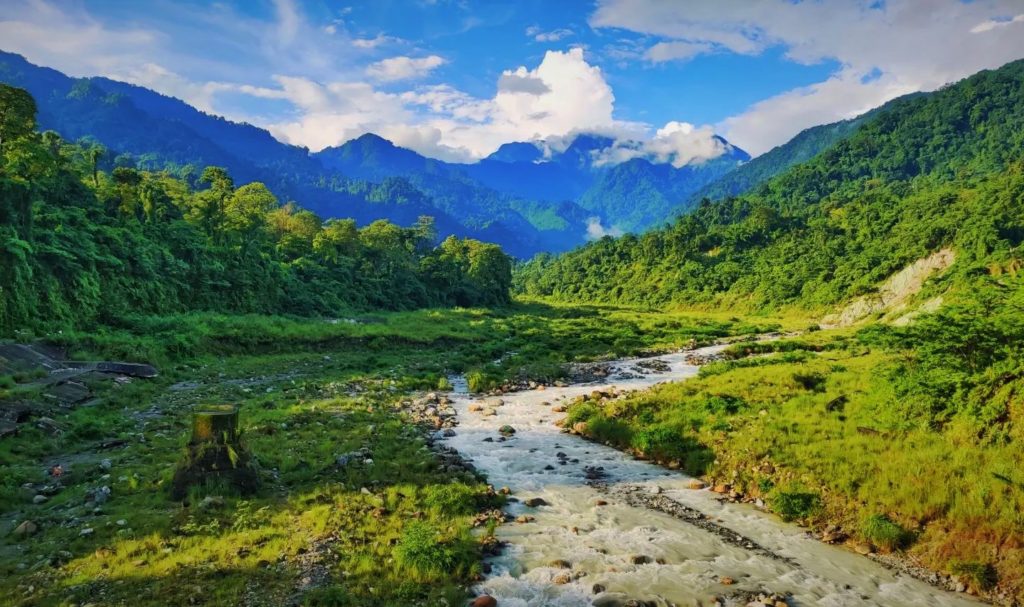 Places to Visit in Roing:
Mayudia
Mehao Lake
Mehao Wildlife Sanctuary
Bhismaknagar Fort
Hunli & more.
Also Read:
2. Itanagar
The capital city of Arunachal Pradesh, Itanagar, is well-known for its rich history and stunning vistas. Set in the foothills of the Himalayas, this hill station is a utopia for wanderers. Explore the saga of the past, breathing in the cloisters and buildings. Learn about the culture and the natives on your visit to the city.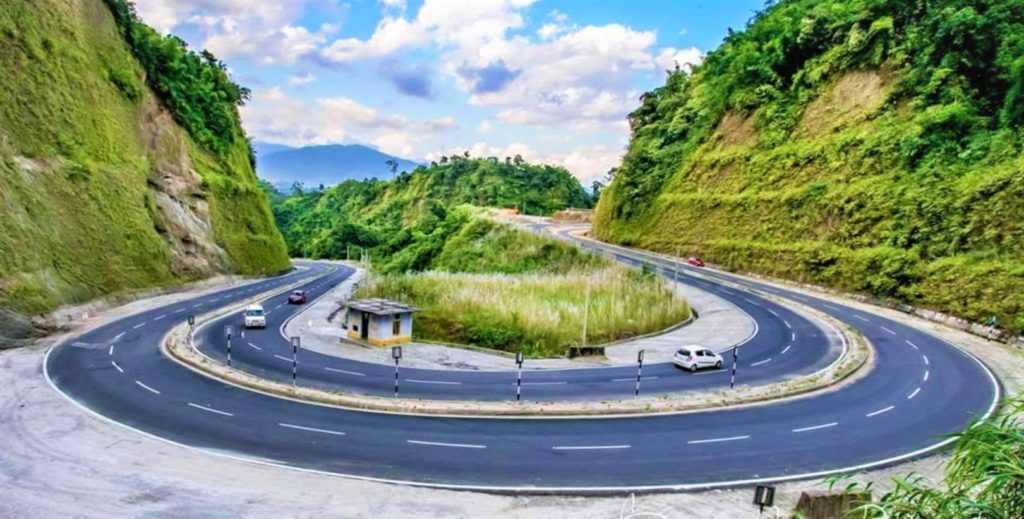 Places to Visit in Itanagar:
Ganga Lake
Ita Fort
Itanagar Wildlife Sanctuary
Namdapha National Park
Polo Park
Jawaharlal Nehru State Museum
Gompa & more.
Also Read:
3. Ziro
Perched atop 5500 feet from the ground, Ziro is one of the oldest towns in Arunachal Pradesh. Reinvent yourself in this exotic hill hamlet adorned with terraced rice fields, lush bamboo forests, and scenic trails blazed with green pine groves. Away from complexity, the calm ambiance will make you fall in love with the place.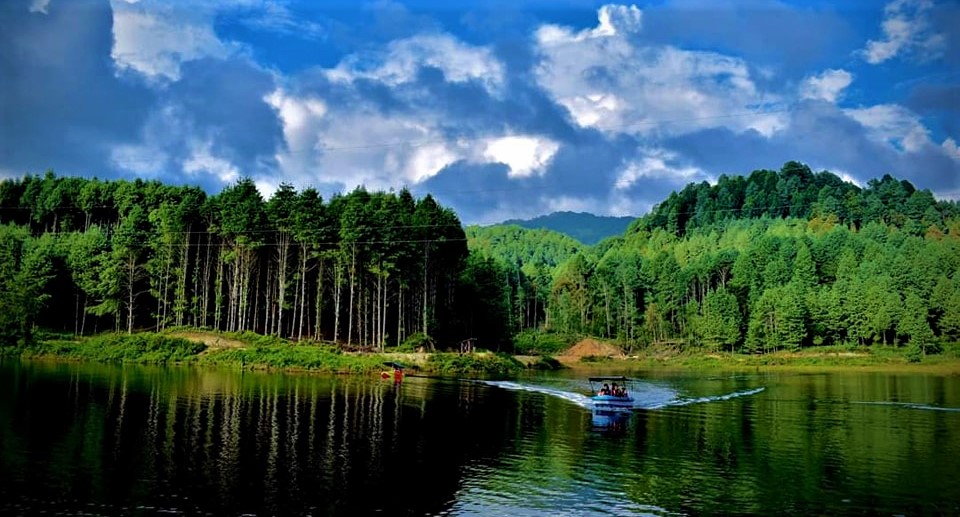 Places to Visit in Ziro
Talley Valley Wildlife Sanctuary
Meghna Cave Temple
Kile Pakho
Midey
Ziro Puto
Dolo Mando & more.
Also Read:
4. Bhalukpong
Uncovered in the southern reaches of the Himalayas in Arunachal Pradesh, is the perfect place if you love adventures. You can try hiking, trekking, and river rafting on your visit to the place. Explore the ancient ruins as well as the other sightseeing on your trip.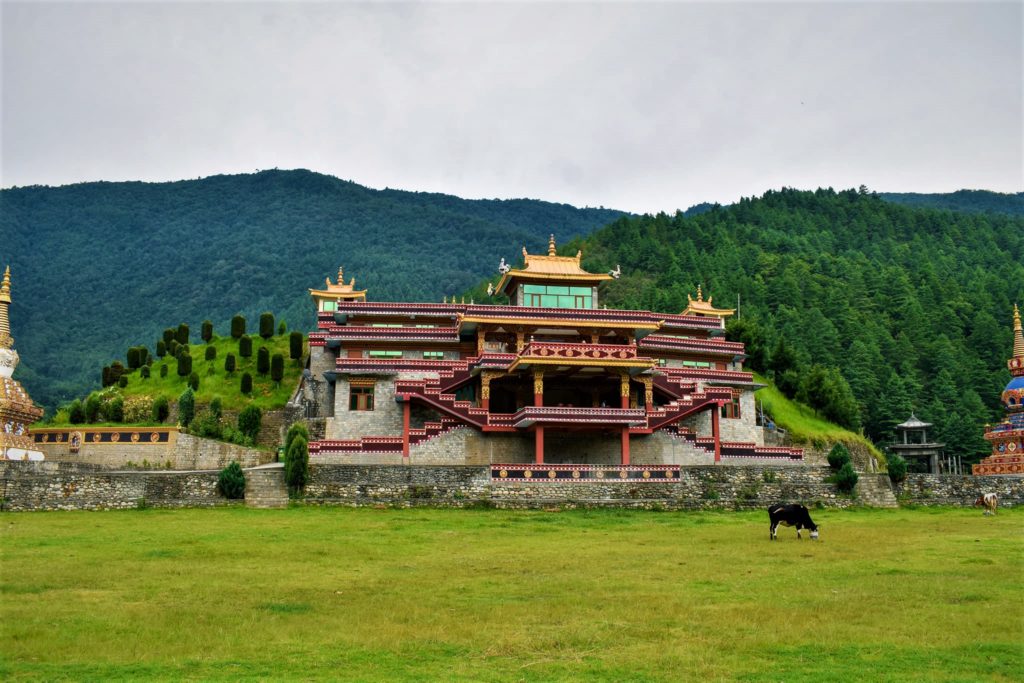 Places to Visit in Bhalukpong
Pakhui Wildlife Sanctuary
Kaziranga National Park
Bhalukpong Fort
Tipi
Bomdila
Also Read:
5. Tawang
With the 400-year-old monastery, Tawang is one of the famous pilgrim centers for the disciples of Buddhism. Set atop 10000 feet from the sea, this hill station looks stunning. Take a walk or go hiking, enjoying the beautiful view.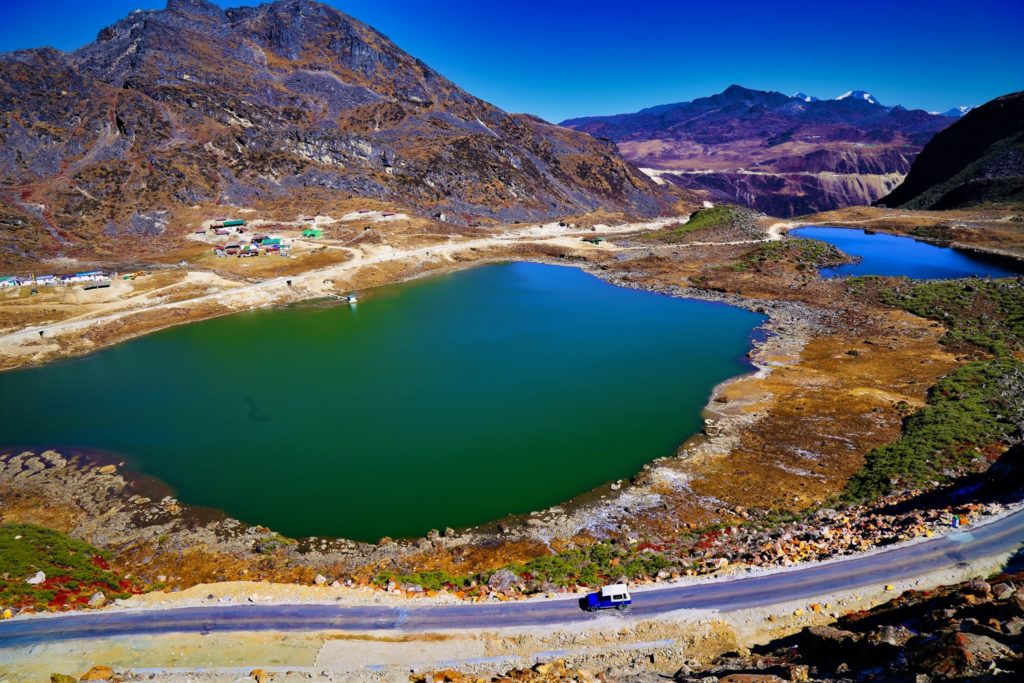 Places to Visit in Tawang:
Sela Pass
Tawang Monastery
Taktsang Gompa
Gorichen Peak
Shonga-tser Lake
Nuranang Waterfalls & more.
Also Read: