Food is the heart of any party or event. Regardless of the amount of effort you put in, if the food does not taste good, it's not worth it. For small gatherings, it is easy to arrange the food by yourself. Nevertheless, for the larger crowds, catering service becomes essential. However, the most common question that comes to mind is how to choose a catering service.
There are several factors you need to understand and consider to choose a catering service. Here are some of them:
The Importance of Catering
We all know organizing an event can be hectic. Having your hands full, cooking, and serving your guests can take up the moments you would have enjoyed. However, a professional catering service can not only save your time but also ease your stress. The experienced employees can manage both large and small groups proficiently.
A catering service company offers a variety of services, including preparation, delivery, and serving of food and beverages. So that you can enjoy your event without looking back.
Also Read:
Services included in Catering
Catering does not only mean delivering and serving food. There are also other responsibilities such as decorations, lights, music, and table arrangements. A group of professional caterers is those who prepare the food, garnish it, and serve it onto your plate. You can divide even starting into three types of caterers:
Find the best Catering Service in your city in 5bestincity.com
Hotel Caterers:
The hotel or restaurant caterers generally design the menu, prepare the dishes, set up tables and banquet, arrange seats, maintain the deliverables, and carefully source the staff. They also coordinate between the hotel staff and clients in an event.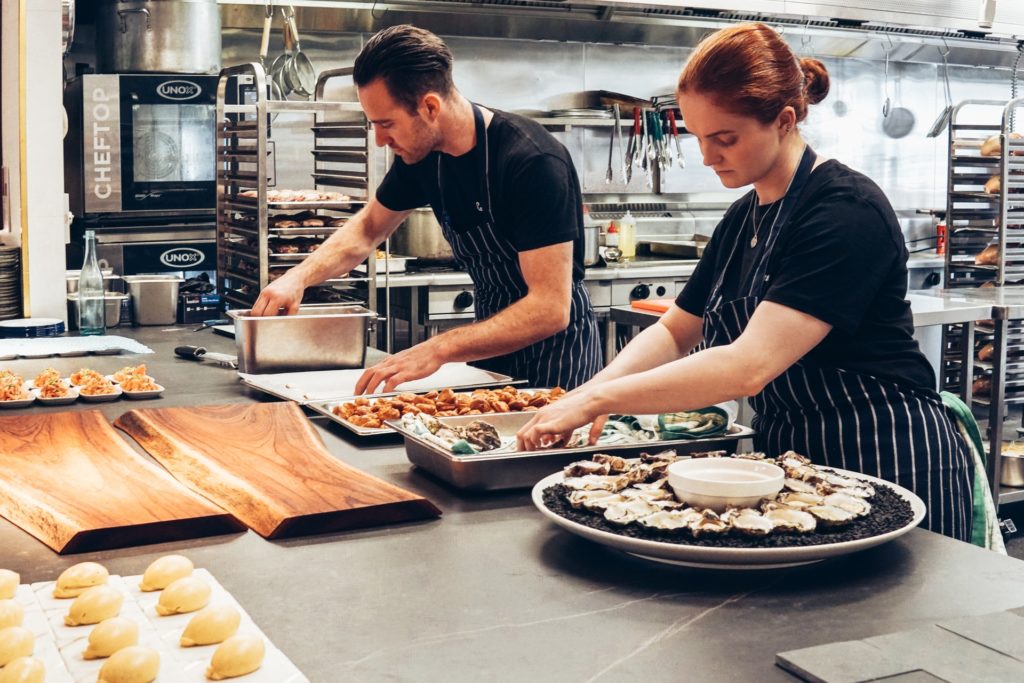 Delivery Catering:
Delivery catering provides food via food carts, delivery services, or food trucks. This service is comparably cheaper than the others. The caterers prepare the menu according to the clients' requests and deliver it to the destined location.
Full-service caterers:
Full Catering Service offers you several features such as choosing the menu, food preparation, dining set up, food service, and clean up. Many catering companies have several menus for you to choose the right one. They are perfect for more extensive events like weddings. The experienced employees design a plan with your ideas and customize it if necessary.
Most Popular Catering Styles
Buffet Style
Buffet style is one the most famous catering services to serve larger groups. The food arranged and presented on buffet tables allow the guests to know what's on the menu, and they can choose what they like. Each guest picks the dishes from the platters, bowls, and chafers on the buffet table. For beverages and desserts, there are other counters set up depending on the size of the room. Aside from the convenience, this catering style also lowers food wastage.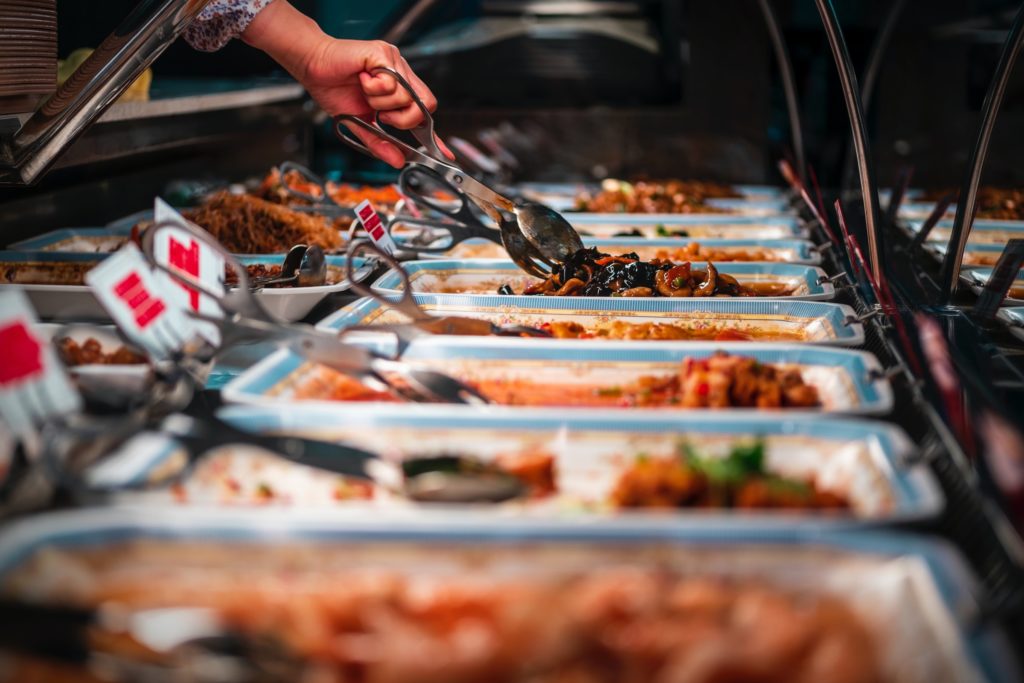 Catered Food Stations
There is something enchanting watching the chef cooking your food in front of you. Maybe that is why food stations have become more popular. If you are hosting an event on the beach side, you can hire a food station like a carving station, pasta station, or grill station. Your guest can chitchat with each other while watching the food preparation.
Family Style Catering
Family-style catering has also gained popularity over the years. You can see this in many restaurants. Suppose you have prepared chicken, fish, and salad for your guests. Now, if you have invited ten guests, you will set your table for those people. In this style, you can place your dishes for ten people on the table so each guest can help themselves with those foods.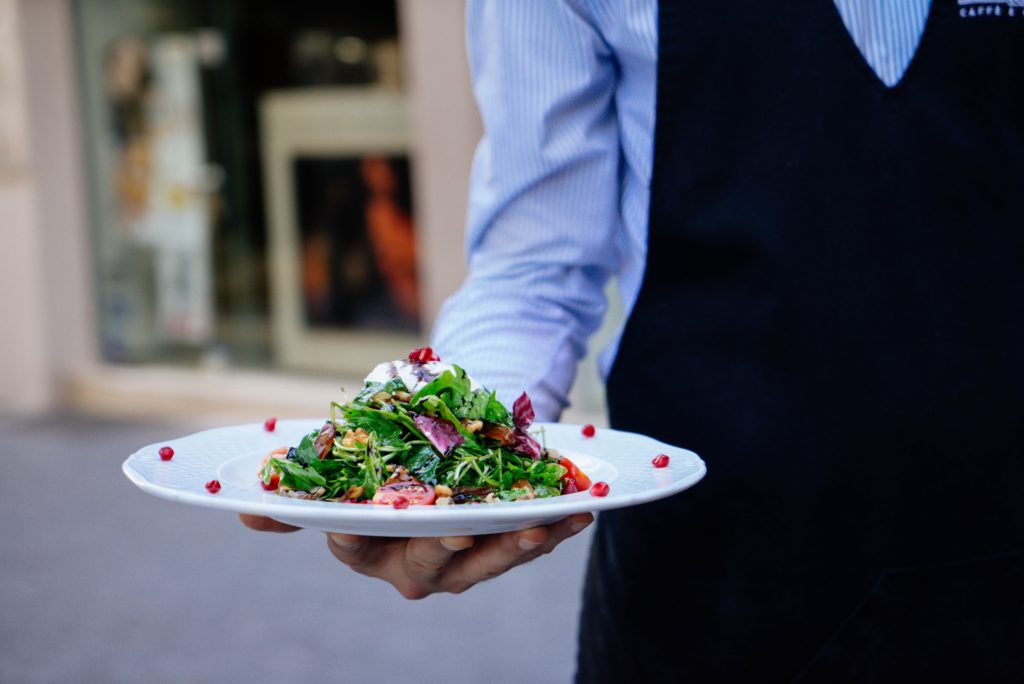 Plated and Served Catered Meals
Plated meals are the most elegant and formal catering services. In this style, all guests seats at their assigned table. The attendants plate everyone's meal right from the kitchen and serve it on the table. However, it might be expensive as you will need staff to plate up, clean, and tend to every guest.
Also Read: