Customers are the base of every industry. Businesses can not exist without them. For restaurants customer, service holds great importance. When people go to a restaurant, they want fast service and delicious food. Nonetheless, that is not the only thing. The behavior of the staff and the ambiance also influence customer sense. A happy customer will most probably visit your restaurant again.
However, there are cases when your guests leave the venue without having a pleasant experience. In such cases, it will create a negative impact on your restaurant. Moreover, it can harm your business.
Here are some tips that can enhance the customer service of your restaurant. So, they leave with a good memory of your restaurant.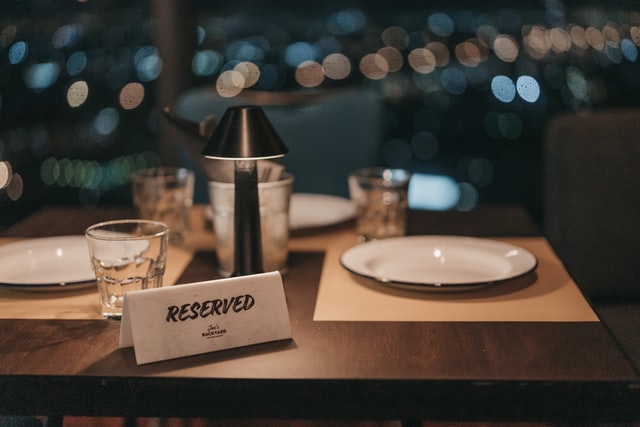 Improvise the Waiting Time:
Going to a restaurant and waiting for hours just to get a table feel measurable. So, try to reduce the waiting time for your customer.
However, it might be to reduce the waiting time hard during the festive season or other occasions. In such cases, offer your customers a comfy place to sit. So they have the patience to wait for a table.
Even if your establishment has a small eating area, you can still make it cozy. You can just put some chairs or tables outside of your venue.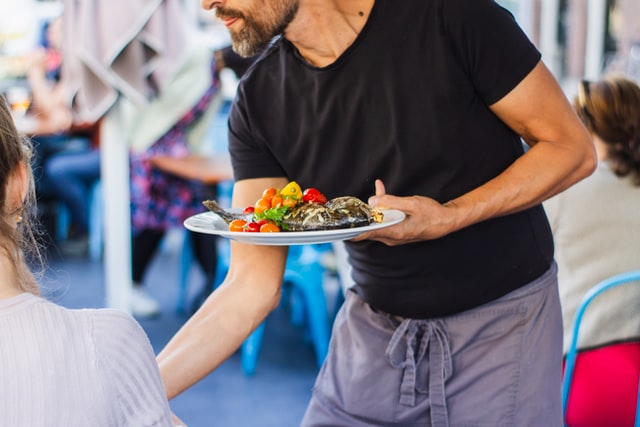 Offer the Best Staff Assistance:
Greet your customers with a fine welcoming gesture. You can train your employees to feel more confident in doing their jobs. So they can deliver better customer service.
You can praise your staff for doing a good job. It will help motivate them and serve customers well.
Leave a Portal for Customers to Give Feedback:
Feedbacks are essential to improve your restaurant. Leave an option for your customers to give their feedback. So, they can share their experience and what they think should have been better.
It is proof that you are valuing your customers. So, customers are more likely to return. Moreover, the reviews can give you ideas for modifications you can make to your business. Letting your dissatisfied customers complain, and acknowledging their resentments, will help you to rectify your flaws.
Provide Takeaway:
Nowadays lots of people prefer takeout. Many people think it is more convenient to have food delivered to their homes.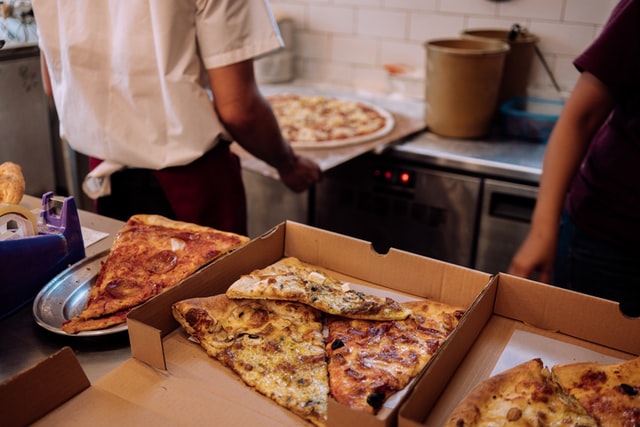 You can create your own website to process orders. If you are worrying over not having a website, fear not. Companies like Zomato, Swiggy offer food delivery services. You can enlist your restaurant on those sites.
Offer Multiple Payment Methods:
Having different methods benefits both you and your customers. Accepting only cash payments is old-school and inconvenient.
There are times when customers might not have enough money in their hands to pay the bill. So, install various payment systems like cards and online payment.
Accept Bookings in Advance:
Give your customers the option to reserve their sit in advance. It is a suitable approach for you and your customers. You can be prepared if you know the number of people who are coming over to your restaurant. Similarly, your customers do not have to wait for a table.
You can also implement an online booking system. Utilizing a digital system also helps to avoid errors. So there are no conflicts and poor customer service.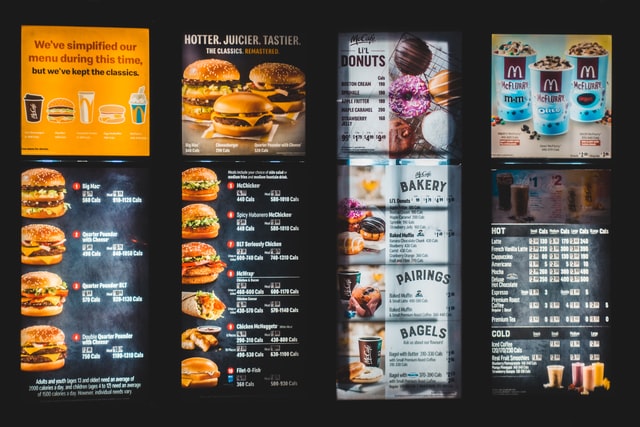 Provide a Set Menu:
Using a set menu is beneficial for bars and restaurants. It allows portraying the chef's talent along with the restaurant's expertise.
It also helps to increase the sale of the specific dishes.
Having a set menu also aids customers. They will know the price of each dish and summarize the total expenditure in advance. You can also have weekly specials to attract more customers.
Offer a Cozy Ambiance:
The ambiance of a restaurant holds great significance in a customer's dining experience. A customer is more likely to come back to a restaurant having a good ambiance. 
Make sure your restaurant is thoroughly cleaned. Try to contrast the theme of your restaurant with the food you serve. Lights have a huge impact on creating the atmosphere you want. For lunch, you can use brighter lights. While for dinner dimming the lights may be more suitable.
Also Read: