Buying your dream house is not an easy task. The same goes for renting an apartment. In both cases, one wrong step and you will have to regret the decision. However, the process of choosing an apartment can be easy, as long you take a few things to consider. So the next time you visit a housing complex, you can ask the right questions.
Choosing an apartment can take time, so do not haste. Filter through all the queries and find the perfect match. Consider these few things when choosing an apartment:
1. Think about your Safety & Security
The most important thing you should consider when you choose an apartment is the security service and safety. The are a few things you have to consider. For example, fire safety is an important factor. When you buy a flat on a higher floor, if a fire breaks out, evacuation will be difficult. In this case, you might want to purchase an apartment on a lower floor. However, lower floors are unsafe as people can easily access your room.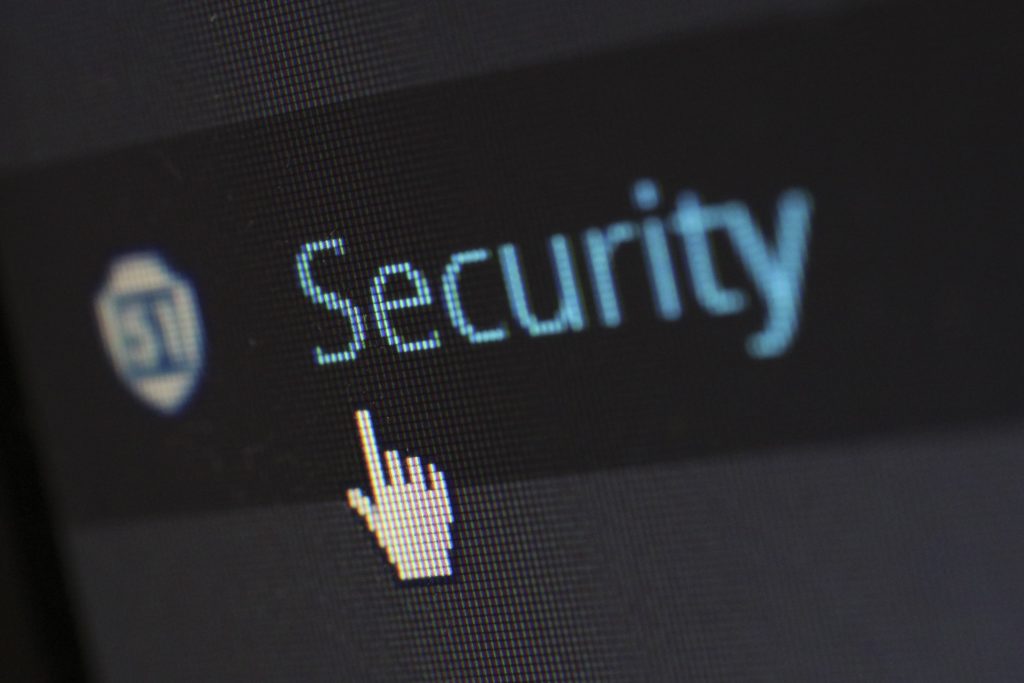 Although it seems complicated, you can resolve it by just communicating with the society or housing authority. If you want to stay on a higher floor, ask for the occupancy certificate from the local administration. Then you will have access to all the necessary information. If you prefer the lower floor, examine the security arrangements in the complex.
2. Check Your Mobile Network
Having a good network connection on your phone is substantial. Nonetheless, most of us often forget to check the connectivity. Then, we can do nothing but our hands. It is most common on higher floors. In metropolitan cities, many buildings have up to 40 tiers.
3. Learn the Rules and Regulations
Another thing you have to consider when buying or renting an apartment is to learn the rule and regulations of the complex beforehand. It can influence your lifestyle in your new home.
For example, you have or want to have a pet in the future. However, pets are not allowed in the complex. The same goes for smoking. Ask them beforehand if there are any smoking areas. If not, then can you smoke indoors? Also, be sure to check the apartment's lease contract and the policies for other info.
4. Know the Neighbors & Neighborhood
One thing you might overlook on your Falt hunting is the neighborhood and neighbors. For example, if you want to have a peaceful ambiance, avoid places near colleges and universities. Students are naturally energetic and like to hang out more often. If you have children or elders, they might get annoyed.
You can also knock on a few doors nearby the apartment you want to rent or buy. Know what kind of people they are. If you think they might not be suitable, move forward to the next one.
5. Consider the Location
No matter what you do, you have to travel and shop. So, a convenient location is a must for your apartment. If you use public transport, ask the neighbors how many and how often local transportation available. If you drive, choose a place that does not take more than 30 minutes to commute.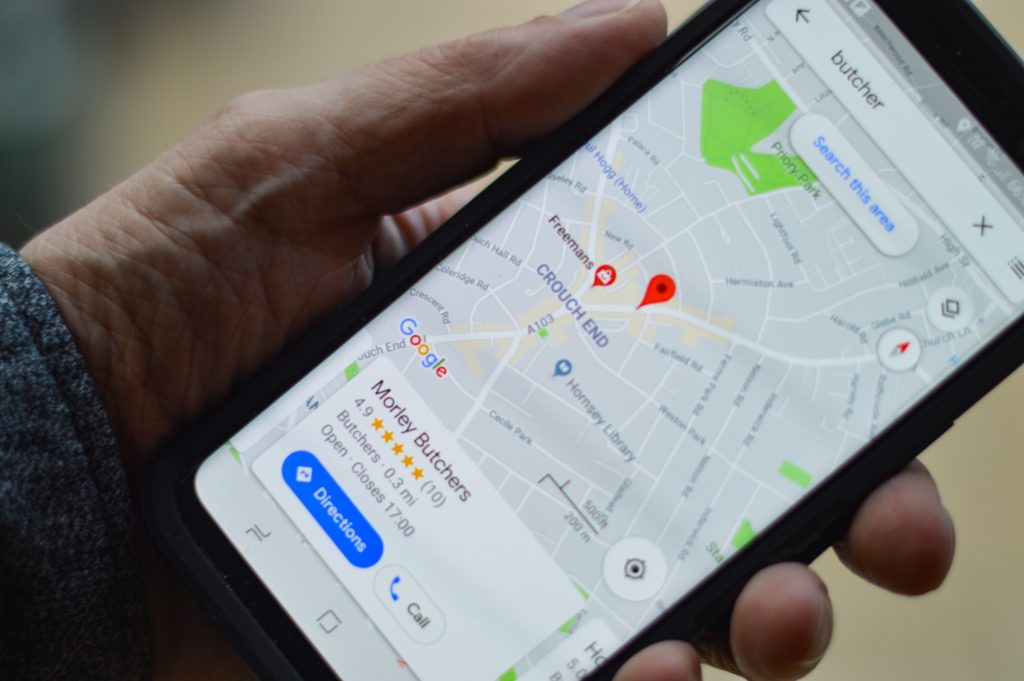 Moreover, check the number of stores available for daily use needs. Otherwise, you might suffer in the long term. For example, you went to cook and saw there is no salt. If there is no grocery store, you will have to weight to order or go to a faraway shop.
6. Understand the Services and Utilities
Security cameras have become a necessity in our lifestyle. So, when buying an apartment, look for the CCTV Camera installed on your floor. If you lease an apartment, you should consider the utilities you will get. In many cases, you have to additional bills besides your rent like water and electricity. Also, look for the furniture you will get. Many housing complexes have gyms, clubhouses, and swimming pools.
Also Read: