One of your best choices for event-related services, Theism Events is an established customer experience oriented event management organization. We are based out of Kolkata with pan India focus. Our services bear the mark of excellence and professional expertise. Join hands with us, and we promise to turn your dream event into reality.
Theism Events was born in 2013, with the goal of re-imagining events for people. In India, a country where occasions are frequent and always massive in scale, Theism Events found a range of opportunities. Passion was integral to the success of the infant venture. Armed with the decades-long experience of professionals from across the Theism Group of Companies, this new and ambitious project soon grew into one of the leading organisations of its kind.

In 2016, Theism Events separated from its parent company, Theism CEEMEC Pvt. Ltd. and made its mark as an independent organisation, a move which has since helped it sustain and grow over the years. The present-day Theism Events is the legal custodian of two of Kolkata's most stunning events – the live Bollywood retro music concert 'Tomay Poreche Mone' and Kolkata's favourite food festival – 'Chete Pute'.
Over the years, our work has found support from professionals in corporate houses across the country, stalwarts from the industry and the general public at large. We believe in creating memories, born out of finely crafted events. Our commitment is excellence. For more information about our events or to join hands with us to create the perfect experience, contact us today and let us make your occasion special for you.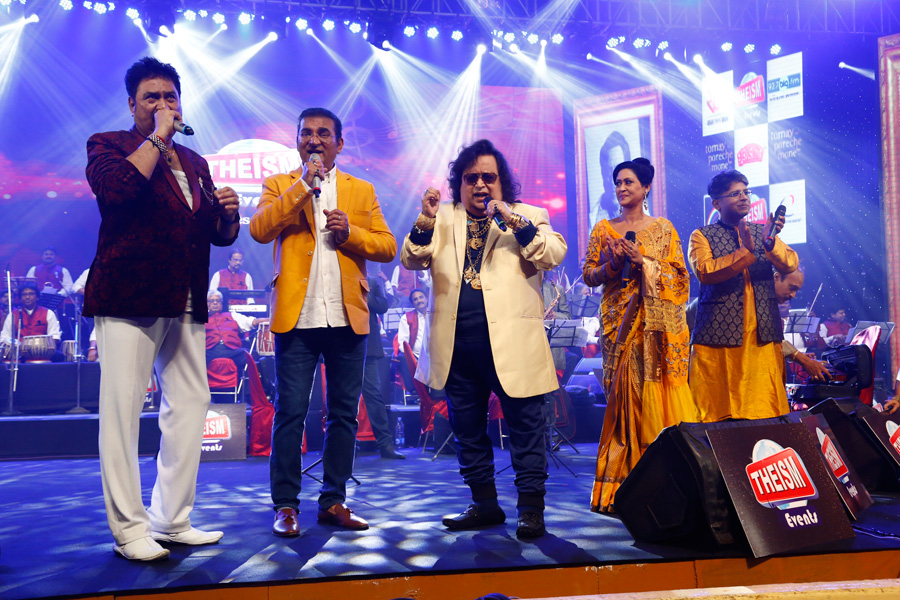 Services:
PROMOTION , BRAND LAUNCHES , Corporate Events, Fashion Shows, Wedding Events, Music Events, Exhibition, Road Shows
Why Choose Theism
24/7 hours support
Perfect Venues
Friendly Team
Unforgettable times
Value of money
Best Management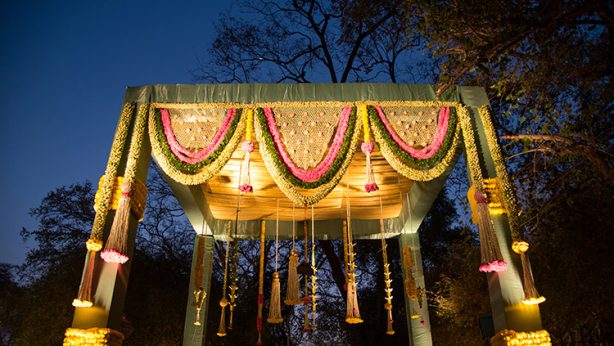 COMPANY BASIC DETAIL :
Company Details
Fields
Detail
Company Name
THEISM EVENTS INDIA PRIVATE LIMITED
Company Status
Active
RoC
RoC-Kolkata
Registration Number
244352
Company Category
Company limited by Shares
Company Sub Category
Non-govt company
Class of Company
Private
Date of Incorporation
06 April 2021
Age of Company
0 years, 5 month, 11 days
Activity
Sporting and other recreational activitiesClick here to see other companies involved in same activity.
Address
Regd. Off : 5/46/2, Dum Dum Road, Kolkata – 700030

Corporate Off : 14F/N, Dum Dum Road, Kolkata – 700030
Contact:
+91 9903588694
+91 6290181800
For General Queries And Booking Our Services : info@theismevents.in admin@theismevents.in