Are you a dog person or a cat person? If you are a dog-lover or still trying to figure it out, then take a look at this. Today we have some of the most adorable pet dogs that will melt your heart.
Here are some of the most adorable dogs you can have as a pet:
1. Golden Retrievers
The Golden Retriever is one of the most popular pet dogs in the world. This sweet and loyal pet will never let you feel lonely. If you live alone, then you might consider adopting this one.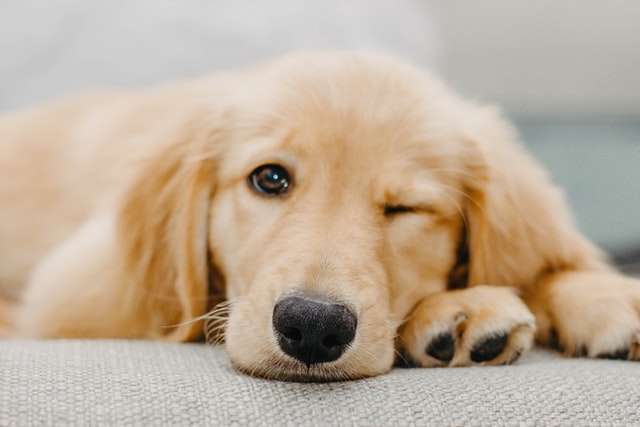 Apart from that, Golden Retrievers are also kind and soft to children. They are one of the most intelligent dogs in the world.
Have you ever seen labrador puppies? They are the cutest thing in the world. With so many colors, these babies are the best to cuddle on a stressful day. However, labs grow fast. A healthy lab will reach adulthood around 6 months.
2. Labrador Retrievers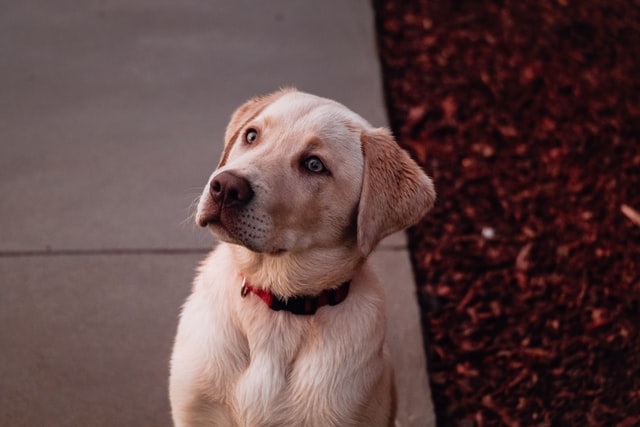 Labradors are preferable dogs in several parts of the world. They are not only devoted and obedient but also good with children. You can also train them for screening and detection work.
3. German Shepherd
If you love adventures, then German Shepherds might be the best dog for you. These loyal canines are always full of energy and will be your perfect companion for any trips you want to do.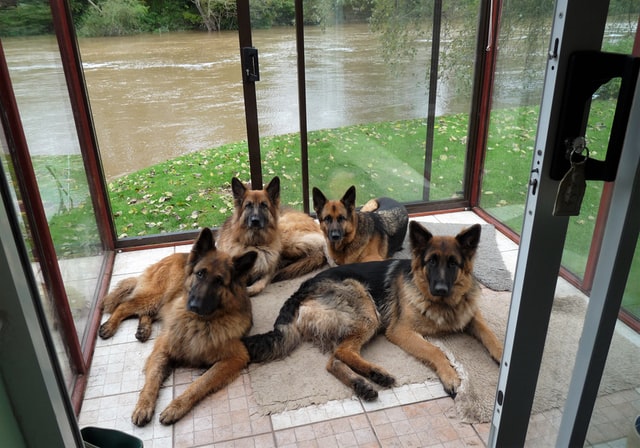 German Shepherds are also very smart and can do almost anything if you instruct them. You can adopt other animals as well since they are friendly.
4. Pug
Pugs are absolutely adorable, especially puppies. This family-friendly pet will take all of your time as you can not resist them.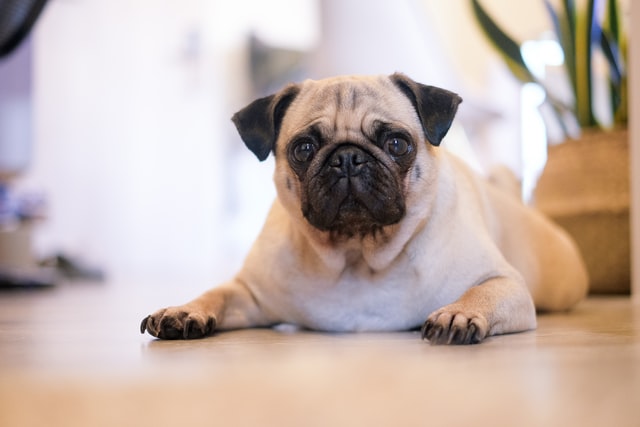 With the unique mouth shape, Pugs can not bite very hard. So they are safer for children. They need relatively less care than other dogs and are perfect for first-timers.
5. Siberian Huskies
Imagine opening your door after having a rough day and seeing a wagging tail of your husky. This Siberian beauty will make your heart soothe. Their fluffy fur screams cuddle.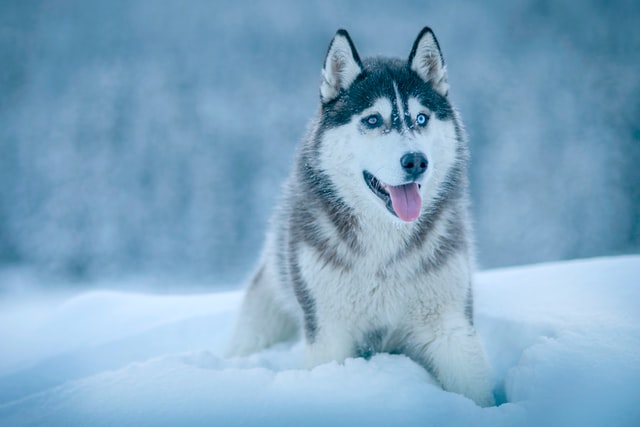 However, huskies are not suitable for warm temperatures as they have thick furs. They also need a lot of attention. So, they are not the best choice for first-time dog owners.
6. Pomeranian
The adorable ball of fur, Pomeranians, is the perfect pet for a family. They are energetic, funny, and love to be with their owner. However, they hate loud noise. So if you have a toddler in your home, then they might not be the best choice for you.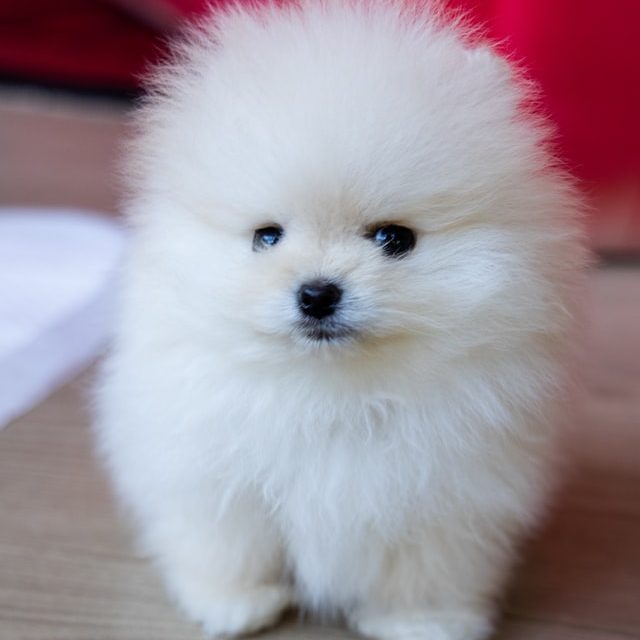 Pomeranian puppies are very delicate when they are young. Regardless they are feisty and surprisingly have a loud bark. You can train them to be a watchdog.
7. Dobermann
The medium-large breed, Dobermann, is well-known for its loyalty to its owner. Although many think they are more suited as police dogs or war dogs, they are also affectionate family dogs.
Even though a Doberman might look scary, they are actually sweet to the children. They react aggressively to strangers, so you can feel safe letting them play with kids.
8. Maltese
Maltese has a long history of being one of the best companion dogs. These snuggly adorable babies are popular family pet dogs.
Maltese are delicate, caring, as well as intelligent. They are good with older kids but can be snappy with younger ones. They like to be close to their owners. If you do not give enough attention, they will feel separation anxiety.
9. Newfoundland Dog
The giant orb of fluff, Newfoundland, is one of the most endearing dogs. Do not let the appearance overwhelm you. Newfoundland dogs are well-known for their love and protectiveness for children.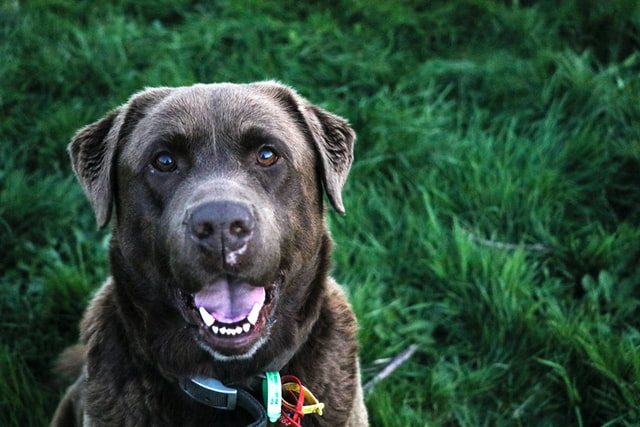 Newfs are also strong and good at swimming. If you train them well, they can even pull small boats.
10. Beagles
Beagles are an intelligent breed with a friendly nature. They have a good sense of smell and are used in law enforcement.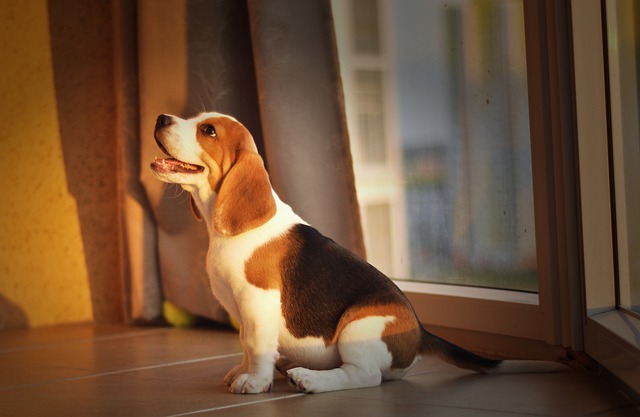 Beagles are an excellent choice if you want to begin your journey as a pet dog owner. They do not need much maintenance. They are also affectionate to kids.
Found the best pet shop of your city in 5bestincity.