The northeastern state of India, Arunachal Pradesh, is renowned for stunning landscapes, flavorful cuisine, and rich hospitality. If you do not like visiting only tourist places and want to explore the true beauty of the state, then you have come to the right place. Today we are sharing a few beautiful homestays where you can relish the true beauty of Arunachal Pradesh.
Take a look at these homestays you can stay at to enjoy the beauty of Arunachal Pradesh:
1. Gonpalok Homestay
Location: Rungkhung, Dirang, Arunachal Pradesh
If you are looking for a cozy place to relax for a couple of days, Gonpalok Homestay might be ideal for you. Tucked away from the locality, this beautiful homestay will help you ease your mind.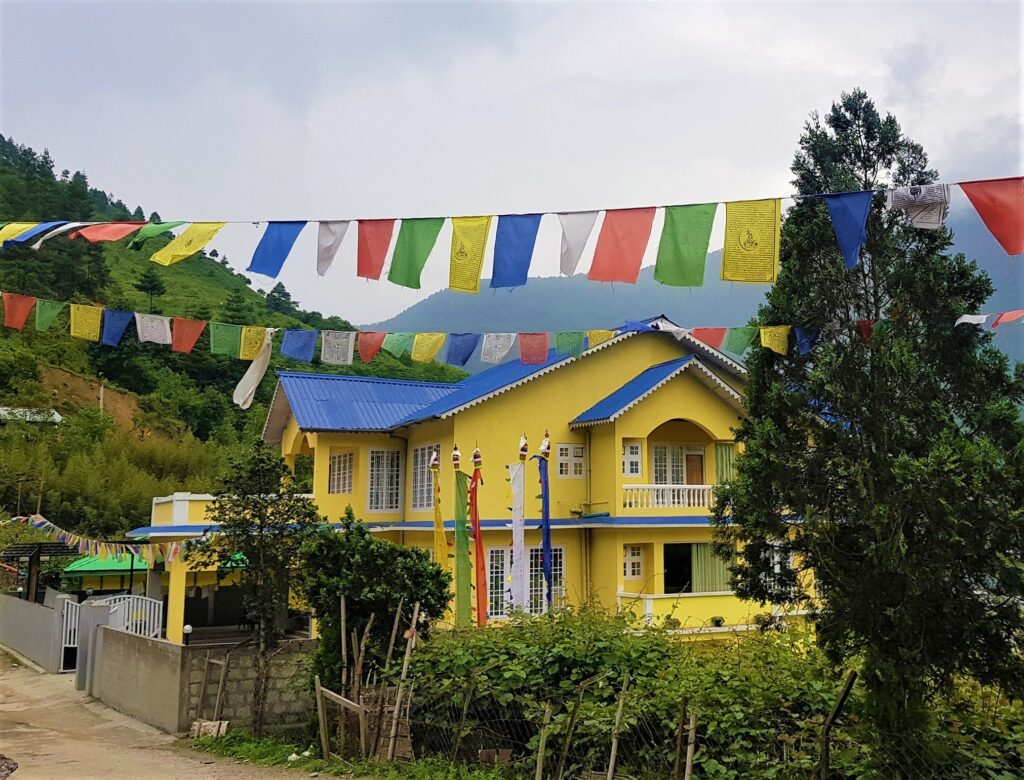 The staff in this give a sense of comfort. They are polite and always eager to help with any of your wishes. The place has multiple rooms that are clean and spacious. Moreover, the guest house has a stunning garden. Take a stroll in the nearby town and buy souvenirs for your loved ones.
2. Dondrub Homestay & Resort
Location: HR. Sec Road, New Bazaar Line, New Market, Arunachal Pradesh
Nestled in the heart of tourist hub Tawang, Dondrub Homestay & Resort looks like a picture straight from a fairy tale book. The place has a bright and colorful ambiance. You can also enjoy the stunning view of nature from here.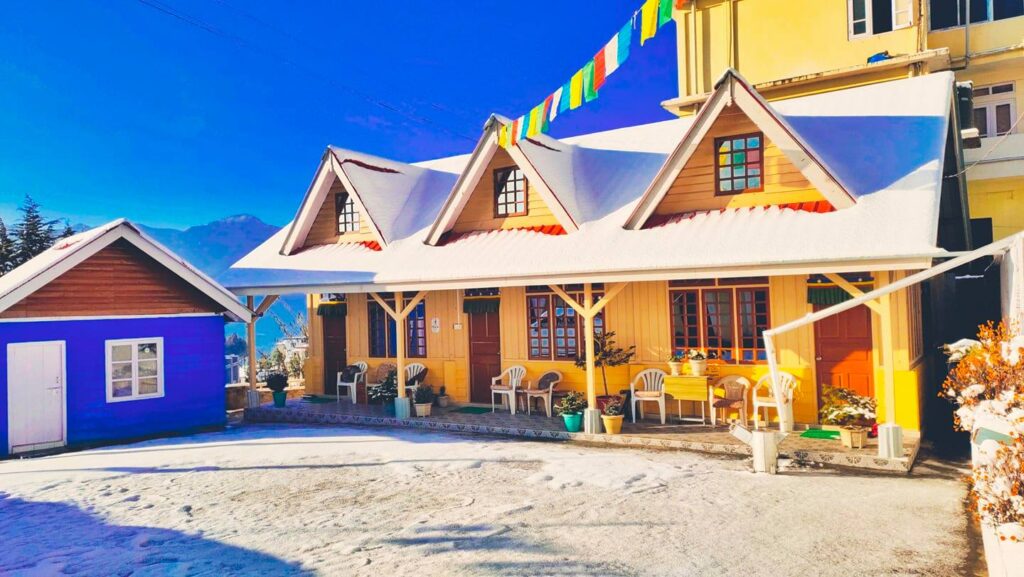 The rooms of this homestay are well furnished and have attached baths. Enjoy a warm welcome when you step into the place. The host and the are humble and kind. They provide home-cooked meals. You can also try their local wine if you love drinking.
Also Read:
3. Reyi Homestay
Location: Yeggo Road, Opposite SFS College, Yoji Yora, Aalo, Arunachal Pradesh
With a breathtaking view of the valley, Reyi Homestay is for those who love nature. Relish the peaceful environment where wilderness blooms to its full extent without any hindrance. The owner of this guest house is friendly and generous.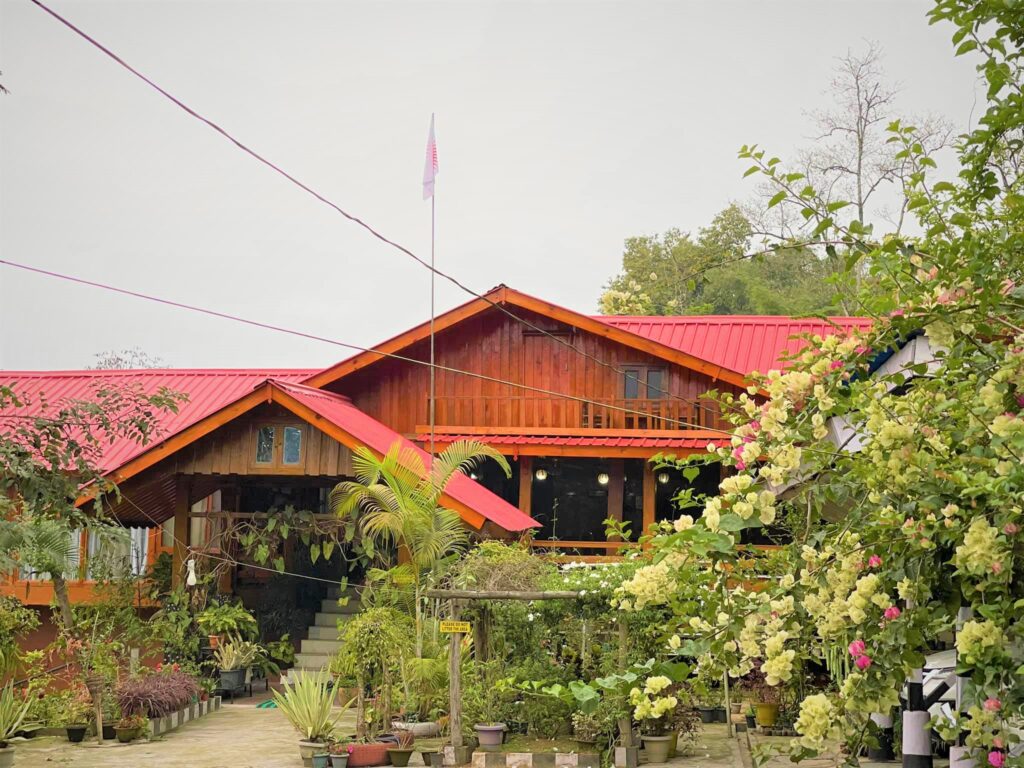 The homestay has a beautiful garden surrounding it. The rooms are decorated beautifully and well-kept. They also have an orange orchard perfect for a stroll in the evening. You can also try the traditional dishes of Arunachal Pradesh.
4. Namdapha Jungle Camp
Location: Ghaat Road, Miao, Arunachal Pradesh
Uncovered at the bank of the river Dihing, Namdapha Jungle Camp is one of the best homestays to stay in Arunachal Pradesh. Encircled by the snow-clad Himalayas and crystal-clear water, the place looks astonishing.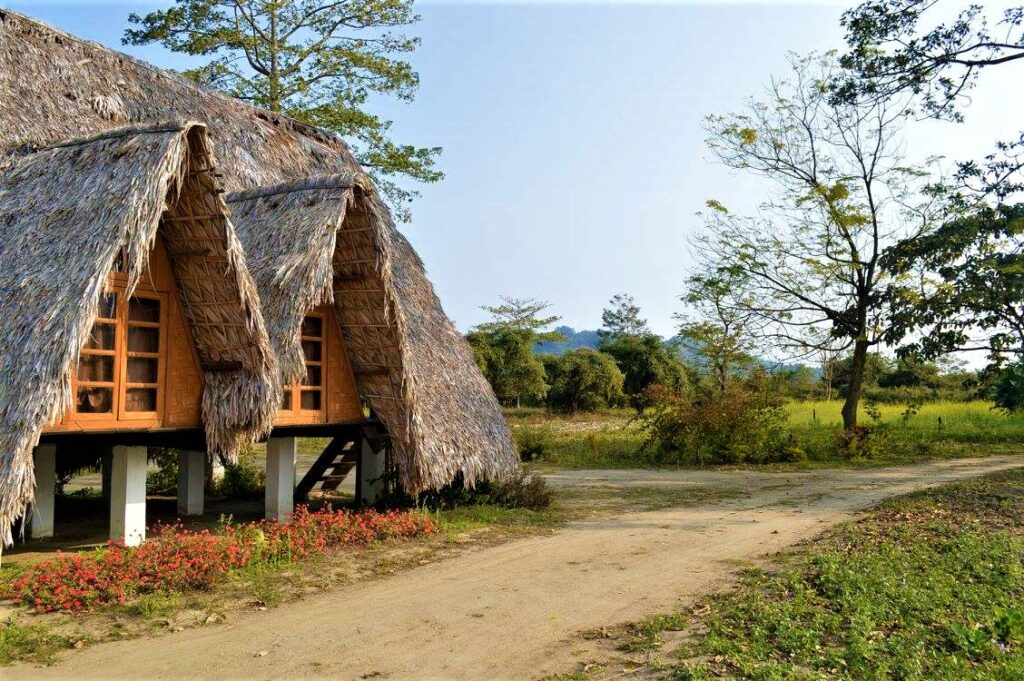 Stay in one of the 6 cottages on your visit to the camp. Each cabin has an attached bath, geyser, comfy beds, and more. Try the local cuisine while you stay at the place.
5. The Wood Peckers Nest guest house
Location: Namsai, Arunachal Pradesh
Take a few days off from your tireless lifestyle and visit this cozy guest house WoodPeckers Nest. Cradled in Arunachal, this place is perfect for spending some quality time with your loved ones.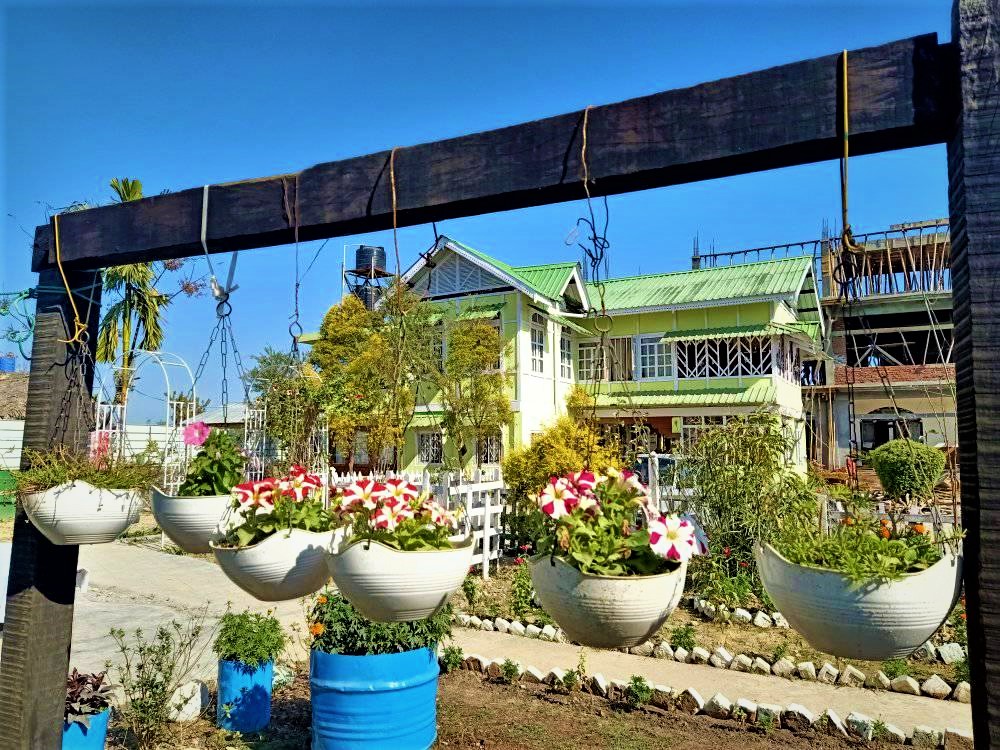 The guest house offers a homely environment. The staff are polite and treat their guests like family. The rooms are tidy and have attached baths.
6. Namsai Guest House
Location: Jaipur Road, Near Circuit House, opposite Phed Building, Namsai, Arunachal Pradesh
If you are planning a visit to Namsai, take a day's rest in this well-decorated Namsai Guest House. Nestled at Jaipur Road, this homestay is perfect for staying with your family.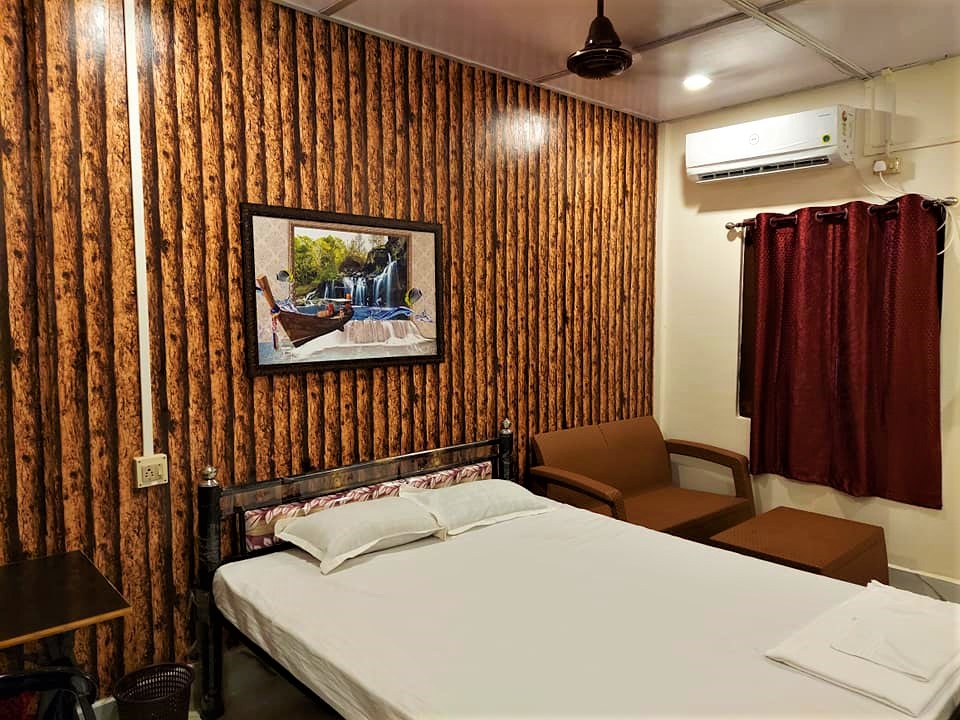 The staff working in this guest house are courteous and attentive. The rooms and bathrooms are well-maintained. The hotel serves authentic food dishes of Arunachal.
Also Read:
7. Jia Organic Eco Resort
Location: Jia, Roing, Arunachal Pradesh
Create a bunch of memories that will make you smile when you look back on your stay at Jia Organic Eco Resort. Explore the charming ambiance and take a breath of the fresh air.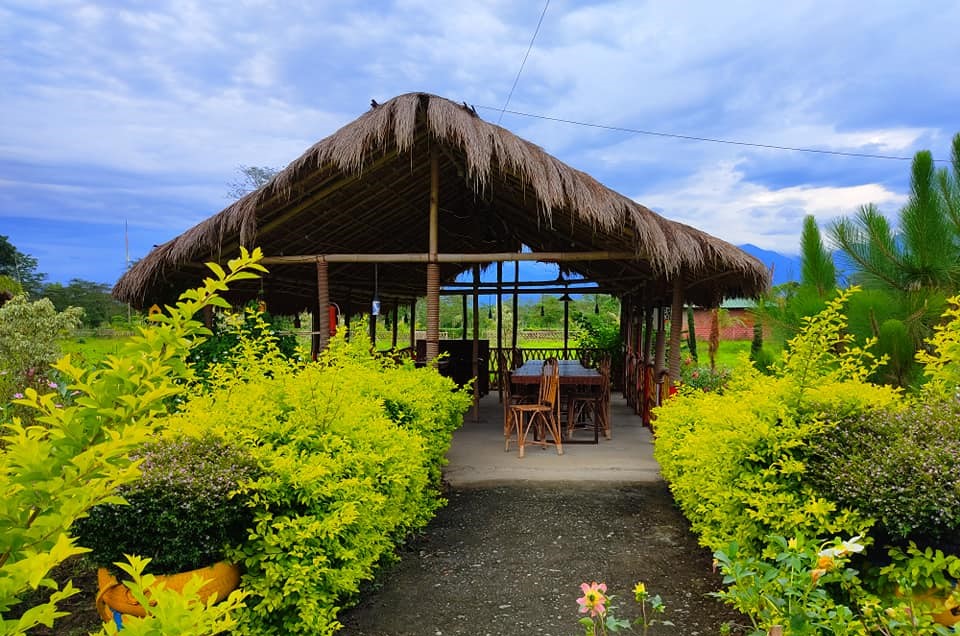 Book a cottage of your choice and enjoy your visit. The owner of this homestay is polite and always vigilant to the guests.
Also Read: