We all have dreamed about traveling abroad at least once in our lifetime. Visiting different countries to learn about their lifestyle and culture is compelling. Nevertheless, exploring a foreign country is not an easy task. There are so many things to consider, and at the top of the list is getting a visa. However, do you know there are many countries where we Indians can visit without visa?
The prolonged sea coasts, tranquil and deep ocean, pleasant hill stations are not just a whisper seems like a fairytale. You can actually visit these countries without facing the trouble of obtaining permits.
Here is the list of 7 countries that Indians can visit without visa:
1. The Republic of Maldives
At the Indian Ocean, Maldives is a summate of isles. The country is one of the top destinations for beach lovers. In the Maldives, it is not essential for visitors or a visa before arriving from across the world, including India. You can go by yourself or book a travel agency for your vacation.
Attractions in the Maldives: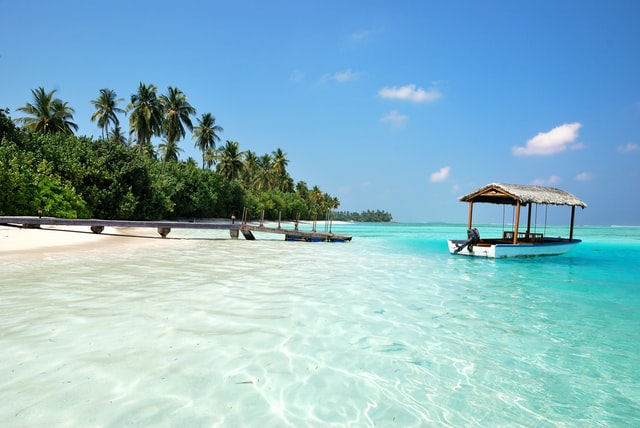 Apart from the elongated beaches, some popular places to visit are Atoll Transfer, Male Fish Market, Flea & Street Markets, Male Local Market, Flea & Street Markets, Grand Friday Mosque, Religious Sites, and more.
The Maldives is also famous for adventure sports. Many people visit the Maldives to enjoy activities including windsurfing, canoeing, kayaking, and water sports.
2. Thailand
In the southeast part of Asia is the country Thailand. The place is also well-known for its tropical shores, ancient ruins, and Buddha temples.
The country allows Indians to visit the place without a visa. However, visitors ought to get permits upon arrival.
Attractions in Thailand: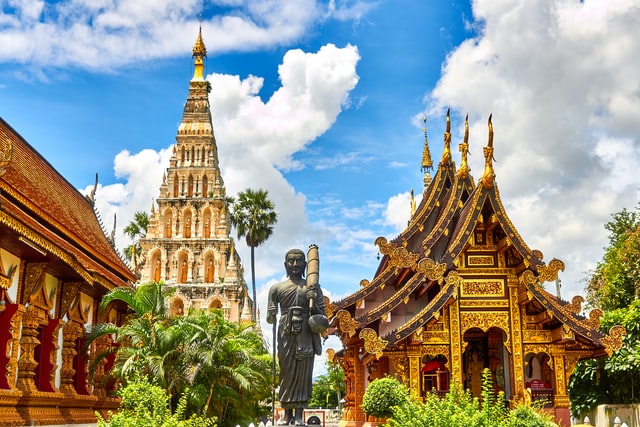 This international tourist destination has so many places to visit. Some of them are Chiang Mai, Bangkok, Phuket, Trang, Railay Beach, Ayutthaya, Phang Nga, and more.
The local cuisines of Thailand have a unique flavor and are delicious. Here are a few popular dishes of Thailand: Guay Teow, Tom Yum Goong, Tom Kha Gai, Som Tam, Laab, Pad Thai, and more.
3. Bhutan
The Himalayan kingdom of Bhutan shares a special connection with India. The country with its stunning landscape has no requirement of visas for Indian Citizens.
Attractions in Bhutan: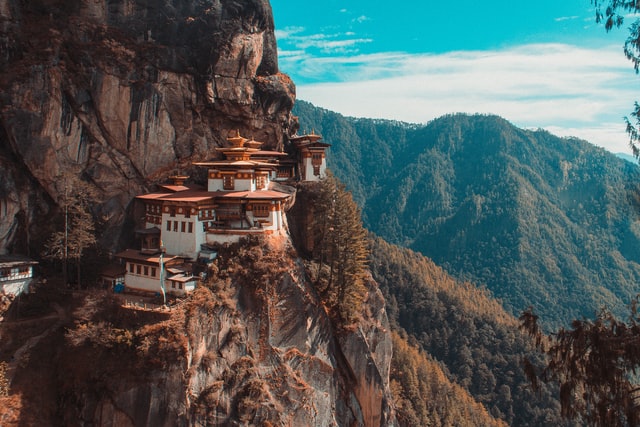 Bhutan has several excellent places, including Thimpu, Paro, Punakha, Trongsa, and Wangdue Phodrang.
The Bhutanese foods like Ema Datshi, Jasha Maru, Paksha Paa, Momos go well with the chilling weather.
4. Fiji
Although the island nation, Fiji, has the most visitors from Australia, New Zealand, and the US, our citizens of all India do not require a visa to visit. However, many places might need permits.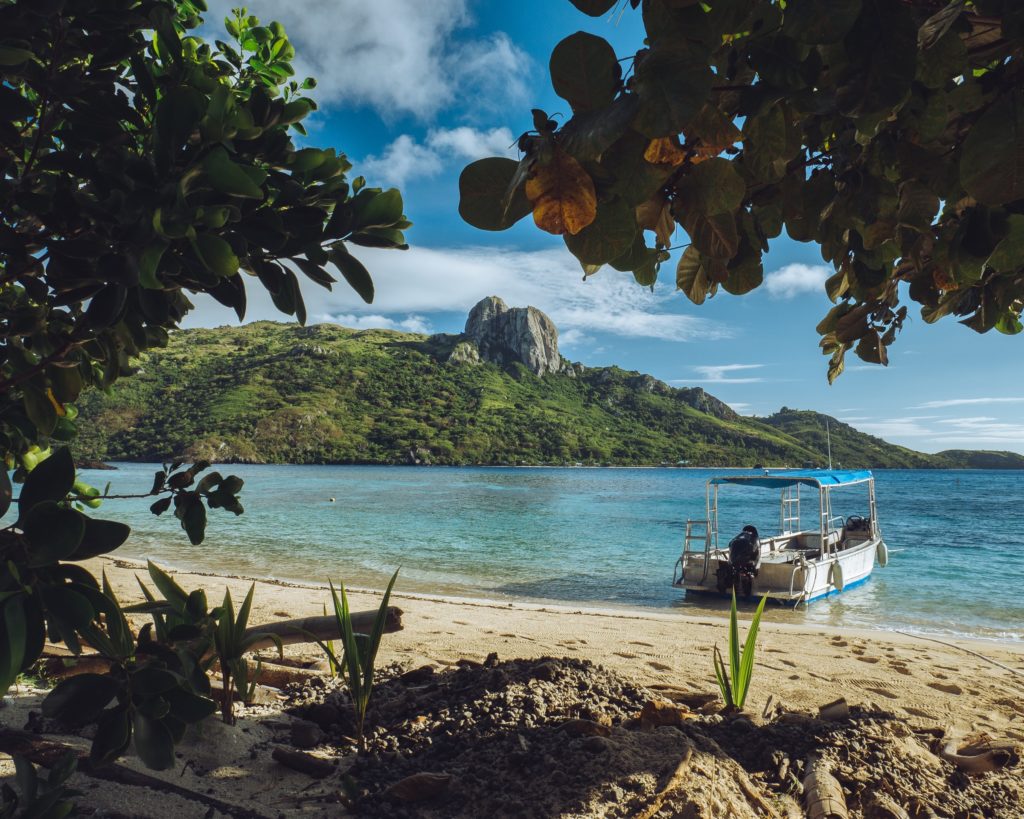 Attractions in Fiji:
Some of the popular tourist destinations are Nadi, the Coral Coast, Denarau Island, and Mamanuca Islands.
The traditional Fijian cuisine includes a mix of forage and farm-based components. Kokoda is one of the most well-praised foods in the country.
5. Nepal
The country of Mount Everest does not need any explanation for the visit. The traditions, hospitality, and scenery make the country especially unique. The country has a good relation with India. So Indians can visit the country without a visa.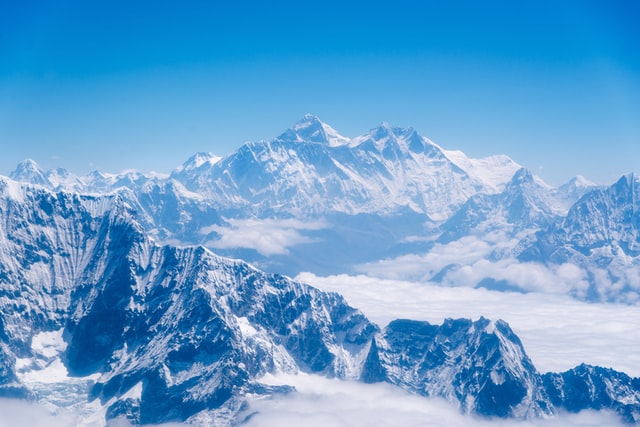 Attractions in Nepal:
Besides the view of Mount Everest, Nepal has so many places to explore, including Kathmandu, Bhaktapur, Boudhanath Stupa, Pokhara, Trekking in the Annapurna Region, and more.
6. Mauritius
Mauritius is a popular tourist attraction with pleasant weather, long white sand beaches, fauna, and flora. The country allows Indians to pick up visa documents before entering the country at no cost.
Attractions in Mauritius:
Tourism plays a significant role in the economy of the country. Here are some popular tourist destinations: Black River Gorges National Park, Chamarel Waterfall, Pereybere Beach, Le Morne Beach, and more.
Mauritius is well known for its water sports lovers, including water-skiing, scuba-diving, kite-surfing, and more
7. Qatar:
The land of gas and oil reserves is also renowned for its tourism. The residents of India do not require a prior visa to visit Qatar.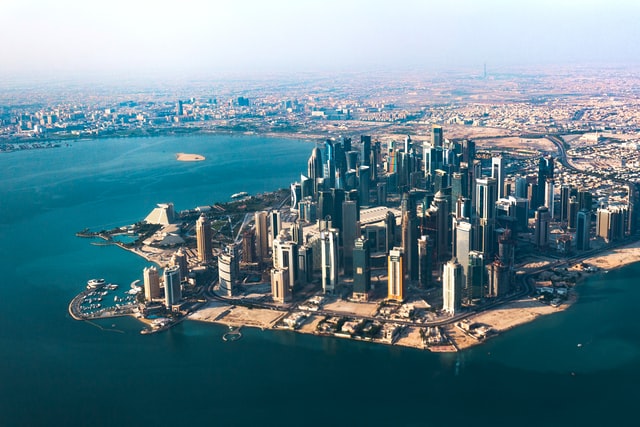 Attractions in Qatar:
The most visited places are Doha, Corniche Skyline, The Pearl-Qatar, Al Wakrah, and more.
Qatar is a paradise for adventure lovers. The country offers several activities, including desert safaris, film city excursions, road trips, scuba diving, flyboarding, and other water sports.
Also Read: