Gifting is not just some physical items you would give to your loved ones. Rather it is a meaningful way of expressing your love, desires, and gratitude for them. However, how to choose the perfect gift can be a big concern. So, when picking a gift for friends or loved ones, several questions emerge. Like, what exactly are they want, their tastes? What can we get them to do to impress them? And so on…
We understand your concerns because finding the perfect gift for that special someone can be difficult. We've all spent countless hours browsing gift shops and online portals in search of the perfect present for someone special.
Here are some useful tips that might help you to choose the perfect gift:
Buy a Gift that reflects their Hobby:
The best gifts demonstrate that you care about your loved one. You can focus on their preferred activities and interests to get a gift that is specifically suited to them. What do they generally enjoy doing? Would they be interested in wearing clothing from their favorite sports team? Can you track down a limited edition of their favorite film or the next book by their favorite author?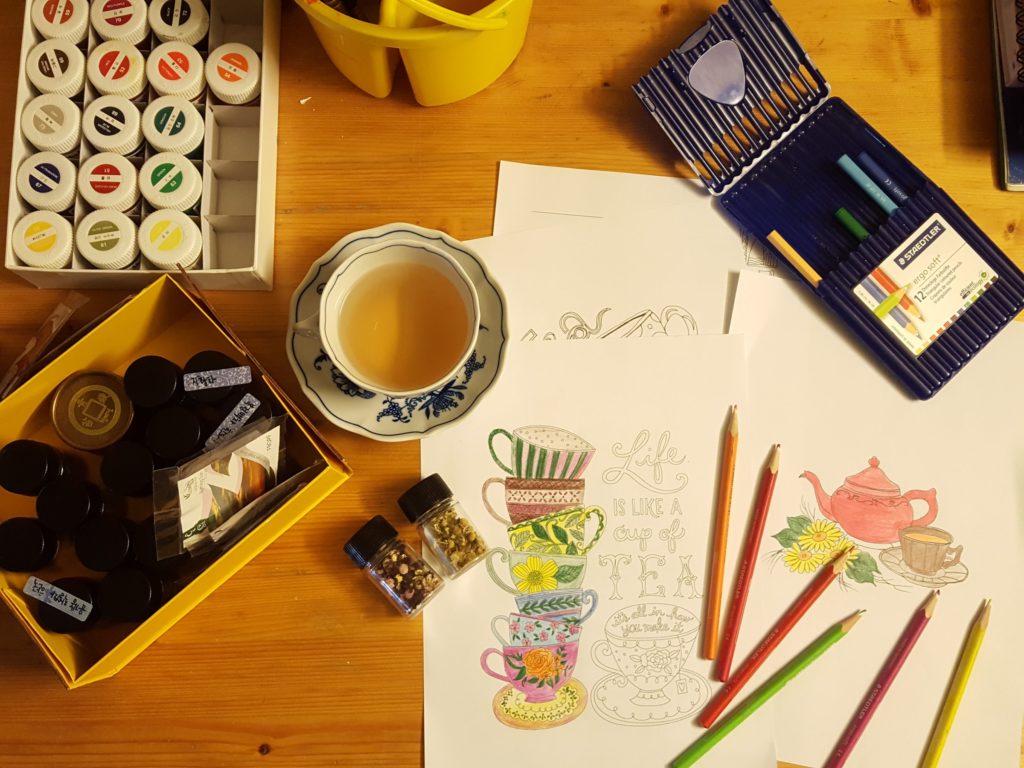 You may also consider how your loved one spends their leisure time. Consider a painting set or new plants for their garden as a gift that fits their interests. Your presents can also stimulate new experiences. Have they shown a desire to try something different? You can also encourage them to pursue their passion by giving them the ideal gift. If your loved one has expressed an interest in learning to draw, a sketchbook and pencils might be an excellent present. It will show them that you've been paying attention and want to see them pursue their passion.
You can Secretly Check out their Wish List
Make a list of everything that will pique your loved ones' curiosity. It is similar to a brainstorming session. Don't worry if you have a long list of items they'd want to receive.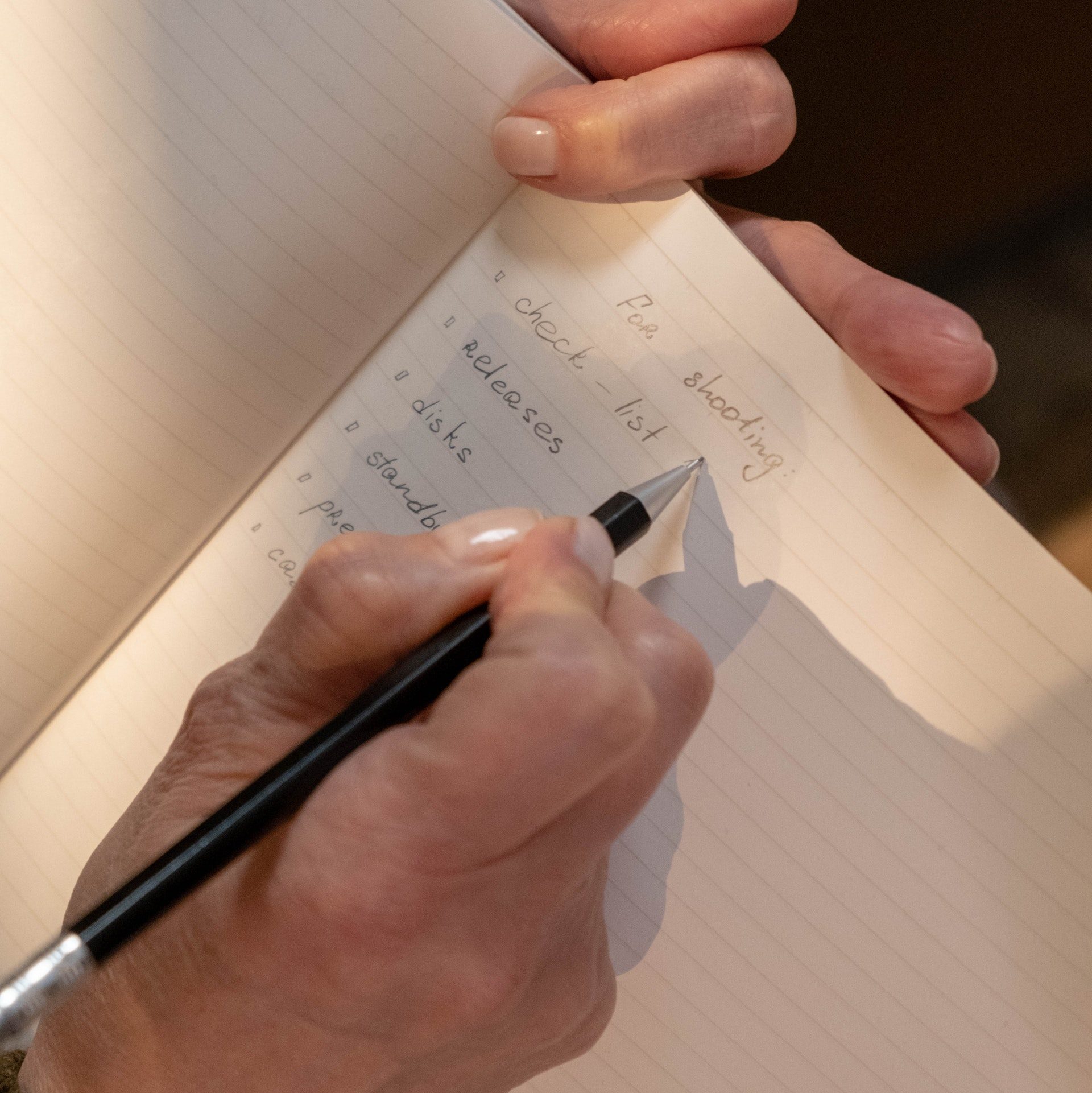 Consider their hobbies, interests, and the objects you believe will bring them joy. Review your list of new ideas and select the best ones for them. Some folks prefer a thoughtful and customized gift. You can give the recipient a book, a personal item, a watch, or anything else that will remind them of their worth.
Choose a gift that Displays your Thoughts for them
It's worthwhile to hunt for a present with hidden meaning for you and your recipient. If you want to choose the perfect practical gift, be sure it is something they would appreciate. Is there a favorite quote from a book that they enjoy? Do you have something that brings back memories of both childhood and adulthood? Remove the glitter and glue and put your heart into creating something special for them to treasure or refer to when they need a boost.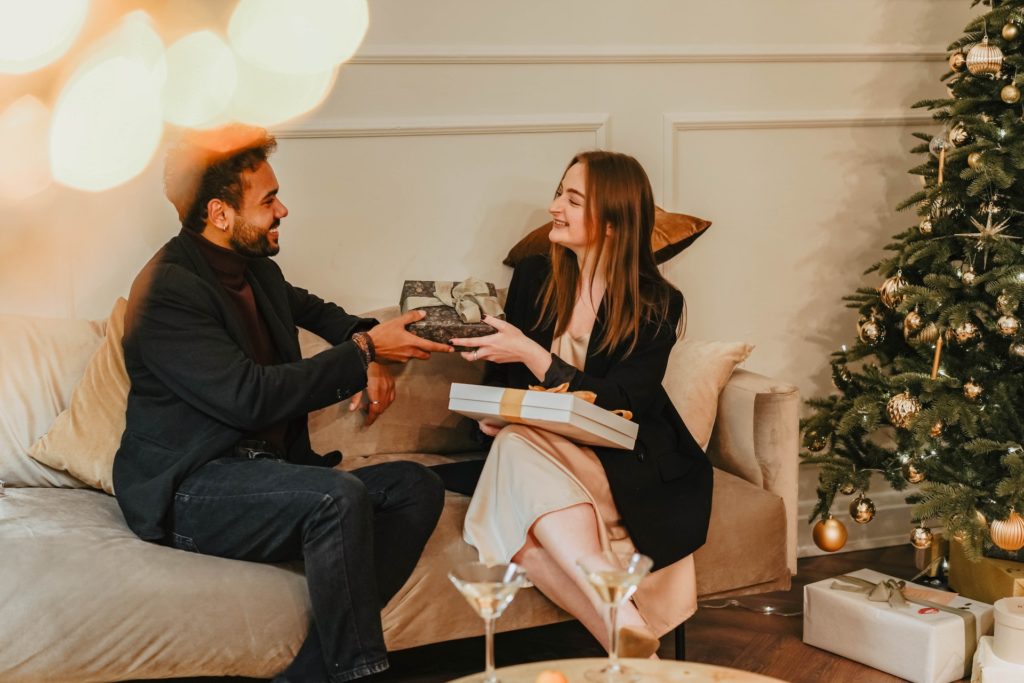 Have you ever sent a letter to someone significant for a variety of reasons? It will look stunning in one frame, and imagine how happy it will make your loved one read it again. Alternatively, you may frame a photo of some adorable prospective pets or their adorable children.
Remember that simple but passionate gifts are often the most important. While we do not encourage you to try to make your loved one cry, if your gift brings tears to their eyes, you will know that you have done something right.
Gifts a Gift they can Cherish for a longer Time
While single-use gifts can be fun, getting something to your loved one with long-term value is far more valuable. Get them something they can come back to or reuse time and time again.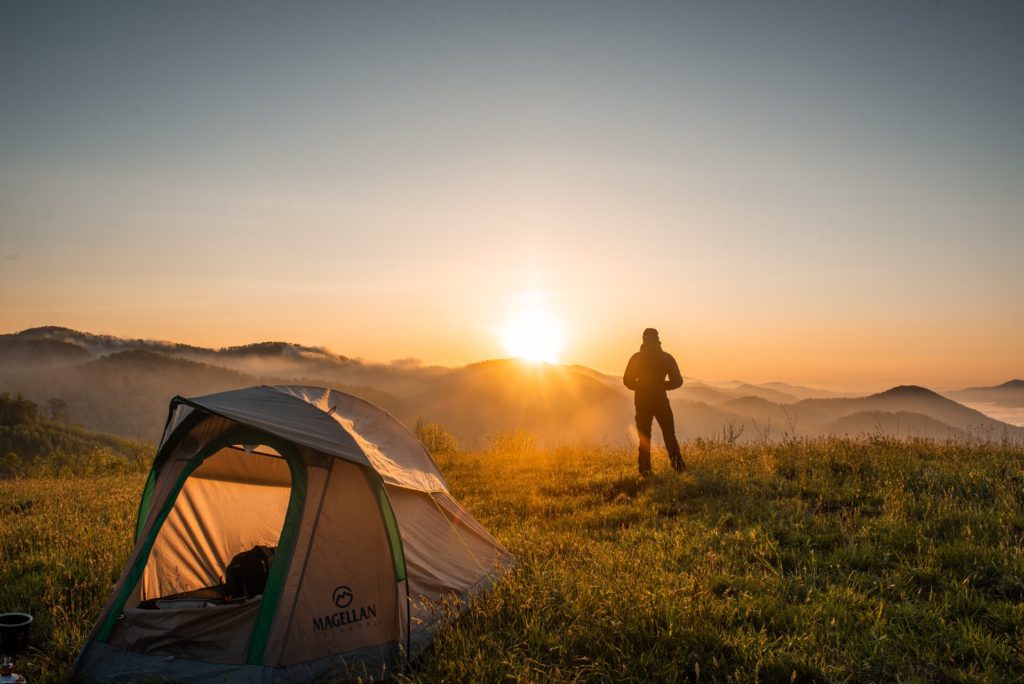 What about a wellness journal? They can be reminded of you every time they write in it. Or a piece of jewelry engraved to bring a smile to their face every time they wear it?
If your loved ones like nothing more than a good TV binge, subscribe to Netflix with them. Have they set themselves a Goodreads goal that they are struggling to hit? Sign them up for audio.
Giving pleasant experiences is also gifts
A gift is what you give from your soul. Giving someone an experience rather than a tangible gift can demonstrate a lot of affection. Tickets to a concert, sports, or performance will make your loved one unforgettable memory. It also doesn't have to be an outlandish event. A date night with supper and a movie, a day trip to their favorite park, or a little staycation are all excellent ways to spoil your partner without breaking the bank.
You can even turn giving them a physical gift into an adventure by putting together a scavenger hunt to help them find it. The most excellent part about these experiences is they will always smile when they remember.
A personalized gift from your heart
Your present will have more meaning if it is personalized. Do you recall the joy of discovering a keychain bearing your name at a gift shop when you were a kid? What a blast that was! We all enjoy things that are unique to us.
In that aspect, not much has changed; personal presents are still popular. Now, we're not suggesting that you buy a key chain, but the personalized gift industry has increased, so you have a lot of possibilities. They can portray stars on memorable occasions, such as when they were married or when their first kid was born, which is a terrific personalized gift idea.
Avoid giving troublesome gifts
When buying a gift, think about what the recipient has to do to enjoy it. Will they have to go through any trouble for this? If so, maybe choose something else.
Unless your loved one likes to make things up, it's usually best to avoid giving them something they're going to collect on their own – no one needs an IKEA moment on their rise!
And don't do that unless you are sure that your loved one will be given some classes as a gift. There is nothing worse than pulling yourself together with something you are not passionate about, just be grateful.
Hope our tips will help you to choose the perfect gift for your loved ones. So, you can find the perfect present for your loved one if you put thought and individuality into your offerings. Small Obsessed is here to help if you're seeking cute little gift ideas. Browse our assortment of one-of-a-kind, attractive, and practical gifts for your loved one on any occasion. Find the ideal gift for them today to show them how much you care.
Also Read: