Valentine's day is just not about having a date with your partner. Take this valentines day as an opportunity to express love and gratitude to your family and friends. Also, don't forget to spend some time with yourself.
The traditional way of spending the day is going out and doing some fun activities together. However, with the pandemic still affecting our daily lives, going out might have become a little formidable. So, instead of thinking about the implausible things, let's make the best of what we have.
Here are 10 things you can do this Valentine's day: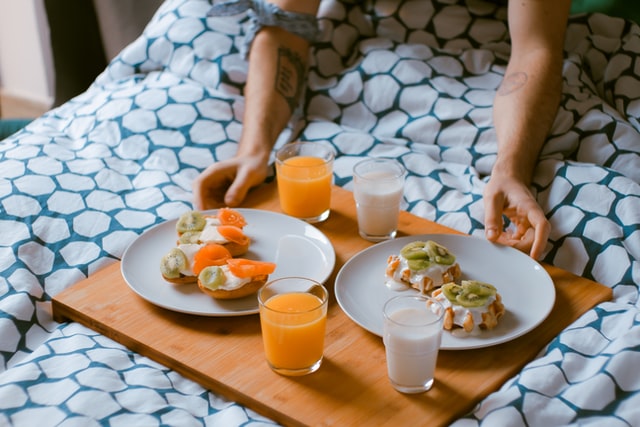 1. Have Breakfast in Bed
Start the day off right with a Valentine's Day breakfast. Make the favorite breakfast of your loved ones. Serve the food with a small note of appreciation. It will definitely make them happy. Have some ideal chitchat while eating together.
2. Plan a Movie Night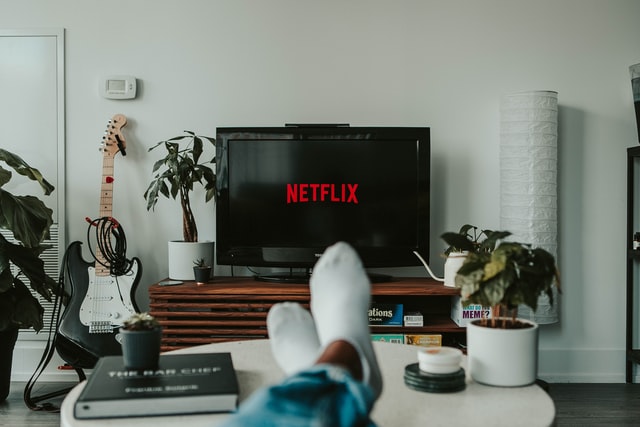 Plan a movie date in your home to make the day more relishing. Decorate your living room like a movie theater dimming the light and making it cozy. Moreover don't forget to have some snacks, like popcorn, chips, chocolates and ice cream.
Watch some of your favorite movies or tv shows. Or, you can watch some classic romantic movies like Valentine's day, the notebook, 50 first dates, etc.
3. Play Games
This Valentine's day, spend time with your family and friends playing some board games. Drag out the old gameboards and challenge them to play. You can pick games that engage more payers.
4. Have a Romantic Dinner at Home
Although the coronavirus has stopped us from going outside, you can still enjoy the day with your loved ones. Let your partner take the day off, ordering a takeout. Order the dishes they like and set up the table. Spice up the mood by setting a candlelight theme with some romantic music in the background.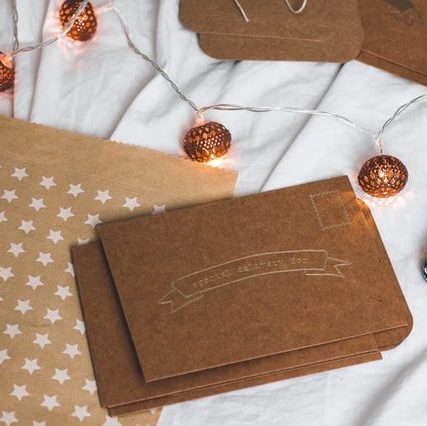 5. Craft Valentine's Day Cards
In the traditional way of celebrating valentines day, people used to gift handmade cards to their loved ones. With so many cards with beautiful backgrounds available in the market, the tradition has dimmed down. However, making a card with your hands has a special meaning behind it.
So, this valentines day gift crafted cards to your loved ones. If you have children in your home, you can make cards with them. It will be a fun activity for them.
6. Have a Conversation
Start a conversation with your loved ones. Catch up with all the things happening in their life. Open up to them about your inner feeling. So they feel more connected to you at a more intimate level.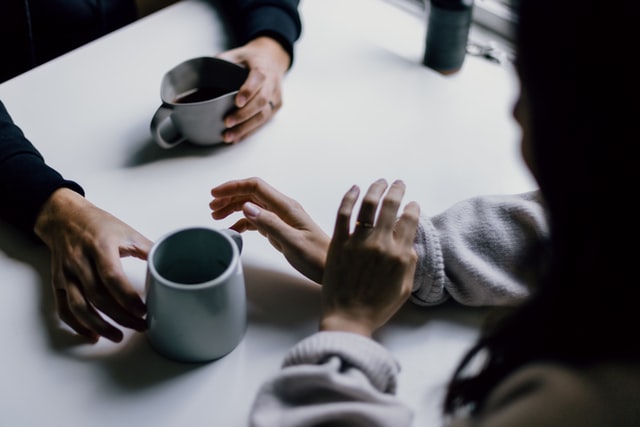 Photo by Priscilla Du Preez on Unsplash
Even if you have known each other for years, you can find something new.
7. Plan for the Next Valentine's Day
Just because you're staying home this Valentine's Day doesn't mean you will do the same next year. So, plan an ideal vacation for the future.
You can search together where you want to visit. Check all the details like how to rich, accommodations, places to visit, etc. Even if we do not know what will happen in the future, it is still fun to plan your dream holiday.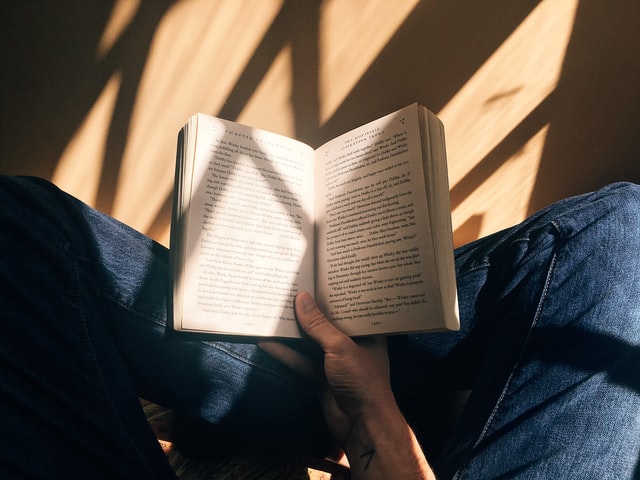 8. Read a Book
With the latest technologies, reading a book has become occasional. This valentines day, spend some quality time by turning off your screens for a few hours reading a book.
Pick a book you love or the one you have not read before. Read a few chapters leisurely, sitting on your favorite spot.
9. Wear something fancy
Even if you can not go out on a date, you can still dress up. Plan your outfits and surprise each other. You can wear formals and have a date home. Take some photos together to upload on social media.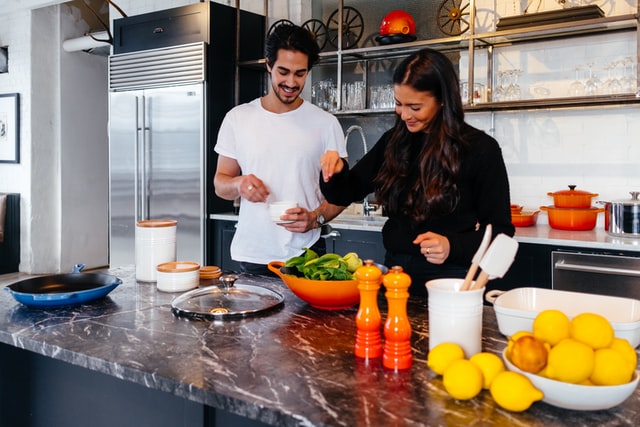 10. Cook a meal together
Spice things up with your loved ones by making a meal together. You can make each other's favorite dishes. Or, you can attempt to make a completely new one. No matter what you cook, it shows the effort.
Also Read: